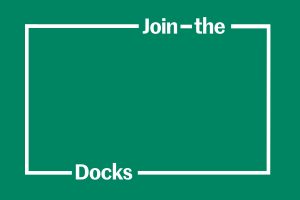 Join the Docks
Evening Social in partnership with the Ferry Festival
This glamorous evening for active elders includes a reception, music, entertainment, dancing, and a buffet.
For your visit
Community
North Woolwich Library
This is more than a library; here you'll find a homework club, model railway society, and more.
Outdoors
Royal Victoria Gardens
These 19th-century pleasure gardens are still a delightful place to watch the river go by.
Community
Royal Docks Learning & Activity Centre
RDLAC has spent 50 years serving the North Woolwich community, from after-school clubs to conservation projects.