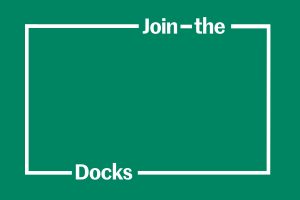 Evening Social in partnership with the Ferry Festival
This glamorous evening for active elders includes a reception, music, entertainment, dancing, and a buffet.
For your visit
Business
London City Airport
The only London airport that's actually in London.
Community
Henley Arms
A local fixture since 1901, this pub seems untouched since its post-war refurbishment. Step back in time and enjoy a pint over a game of darts.
Community
Asta Community Hub
Asta takes a holistic approach, supporting the North Woolwich and Silvertown community from birth to old age.