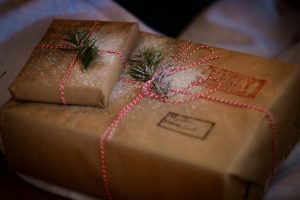 Events
Silver Building Christmas Market
Get into the festive spirit at the Silver Building! From 11am til late you can enjoy food, drinks and live Christmas Carols.
Whilst enjoying the mince pies and mulled wine, you can also find the Christmas gifts made by local artists including crafts, textiles, art, handmade decorations and much more.
If you are interested in trading please contact Charlotte from the Silver Building.
For your visit
New Arrival
Art & Culture
Making Space: Go the Distance
Installation artwork by Jessie Brennan, created with Peacock Gym by collecting images from the archive of this renowned community boxing hub. Part 1 of 4.
Activities
Royal Docks CrossFit
Gym dedicated to CrossFit, the gruelling strength and conditioning phenomenon that athletes swear by.
Food & Drink
China Palace
Dim sum, karaoke, and tradition Chinese cuisine next to the ExCeL centre.