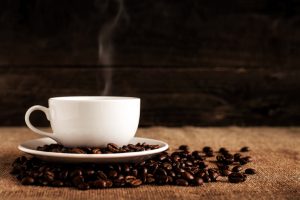 Family
Virtual Coffee Meet Up
A chance for you to drink that much needed cuppa, meet your neighbours (albeit virtually at the moment) and have a chat! So grab a drink, get cosy on your soft and let's chat!
Find out more: http://royalwharfcd.org/event/...






For your visit
Attractions
The Crystal
One of the world's most sustainable buildings is also a striking landmark.
Activities
Royal Docks CrossFit
Gym dedicated to CrossFit, the gruelling strength and conditioning phenomenon that athletes swear by.
Activities
Emirates Air Line
This cable car flying between the Royal Docks and North Greenwich offers panoramic views of the river.
Similar events