Community news
A new home for City Hall
The Royal Docks will soon be home to City Hall, the political seat of the Capital. Mayor of London, Sadiq Khan, announced plans to move from the GLA's current home in Southwark last year to The Crystal. The Mayor believes that the move to The Crystal will act as a catalyst for the regeneration of the Royal Docks, bringing a wealth of new opportunities to the area and its communities.
To celebrate the area's past hundred years while looking forward to the next, The Royal Docks Team called on members of the public to be a part of the renaming of 'Siemens Brothers Way', as it prepares to welcome the Mayor of London and the London Assembly to their new home at The Crystal building.

I am excited to be relocating City Hall to the Crystal building in the newly renamed Kamal Chunchie Way and helping to turbo-charge the regeneration of the Royal Docks.
Mayor of London, Sadiq Khan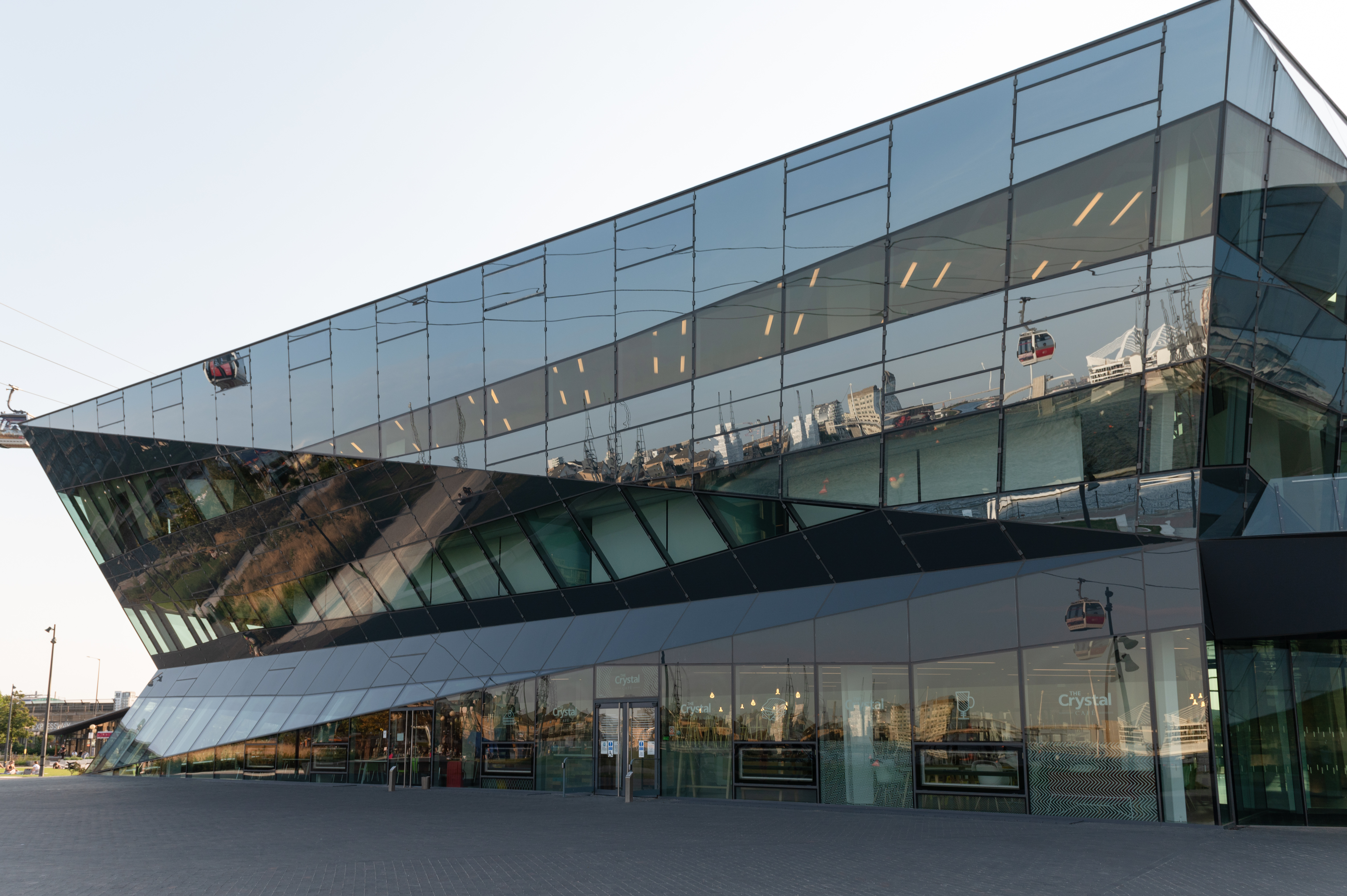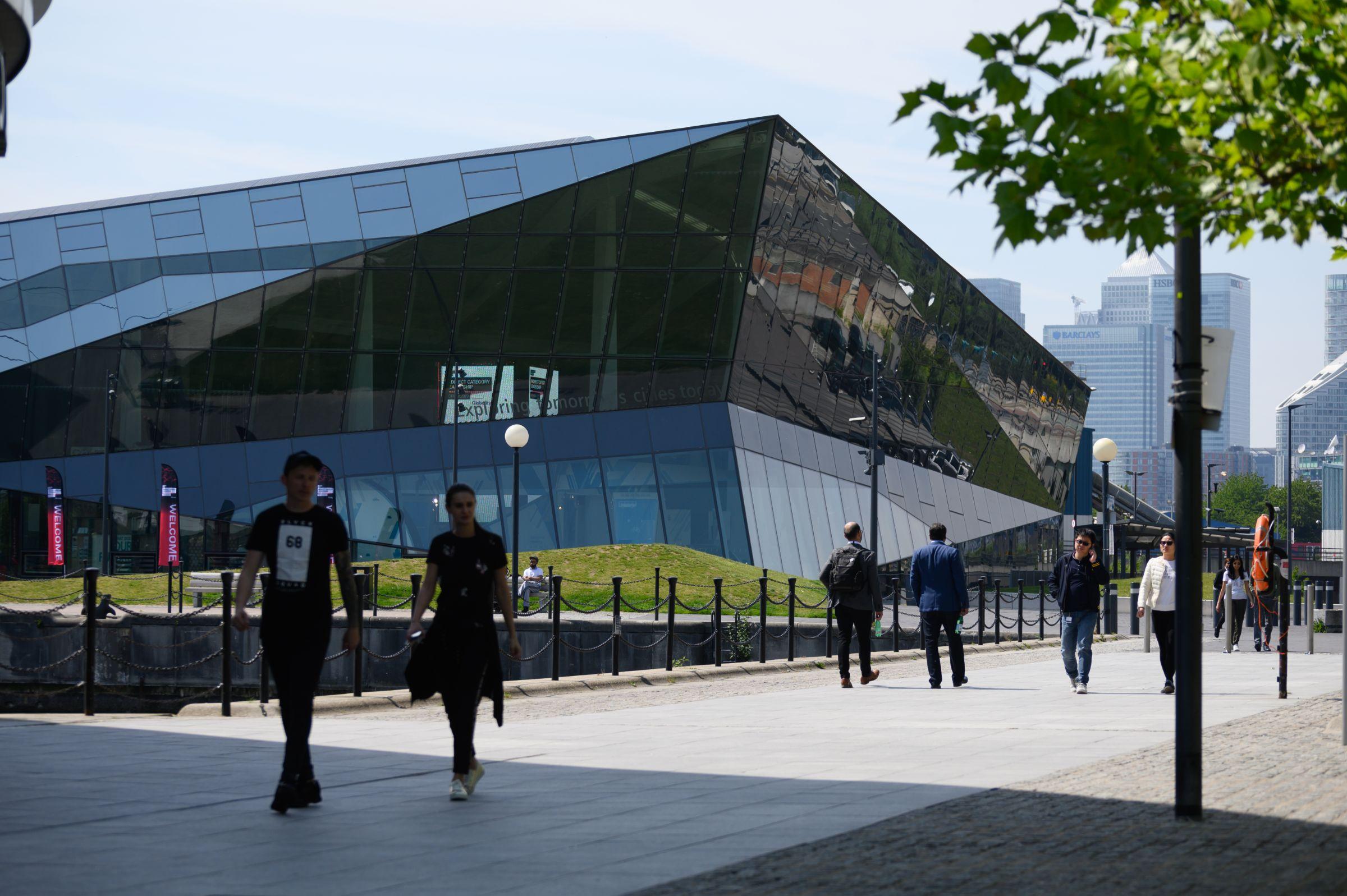 In collaboration with the Royal Docks History Club and Custom House Bookshop, the Royal Docks Team organised a series of community workshops exploring the history and diversity of the Royal Docks as well as the area's future.
These sessions helped compile a longlist of 20 options for the Crystal's new address and from these, three names were shortlisted: World's Gate Way, Kamal Chunchie Way and People's Way. These were then put to a public vote, which generated more than 1500 responses.
The winner of the poll can be revealed as Kamal Chunchie Way, named after the eponymous race relations pioneer from Sri Lanka who founded the Coloured Men's Institute in 1926 for sailors, dock workers, and local residents.
The poll aimed to celebrate the past, present and future of the Royal Docks through the selection of a road name inspired by the stories and reflections of the area's unique heritage and diverse community.
It is very empowering for people to see their own history honoured in their own community and his name will remind us all every day that together we can make a better Newham.
Rokhsana Fiaz OBE, Mayor of Newham
More information on the renaming process and collection of the narratives that workshop participants shared can be found here
Stories from around the docks