Community news
Behind the scenes: the Royal Docks responds to Covid-19
NHS Nightingale transformed the country's largest conference centre into the world's biggest field hospital. But the response to Covid-19 has also taken the skill, sacrifice and community spirit of organisations across the Royal Docks, large and small.
"The NHS, working with the military, has done in a matter of days what usually takes years." These were the words of Sir Simon Stevens, NHS Chief Executive, on the opening of NHS Nightingale at ExCeL London on Friday 3 April.
Right around now, Grand Design Lives was due to be setting up for its annual showcase of dream homes to thousands; instead ExCeL London is home to rows of ventilators. Up to 200 soldiers a day worked with the health service over nine days to make space for 4,000 beds, fabricating the bays out of frames usually used for exhibition stands.
The conference centre's extraordinary contribution unexpectedly placed the Royal Docks in the thick of the fight against Covid-19 — with ExCeL even covering the costs of this rapid refit themselves. As chief executive Jeremy Rees said, "I've seen first-hand the fantastic work that NHS Nightingale London is doing to save lives and respond to the largest national emergency the UK has faced in a generation. It is a privilege to support the NHS and its wonderful staff." Thankfully, this capacity has not been needed so far, although the hospital remains on standby.
The response to Covid-19 is an effort that organisations across the area have played a vital part in, like the staff car park below that suddenly appeared beside the Bermondsey Street Bees hives at Silvertown Quays. The Regatta Centre is now a turning circle for temporary buses serving the Nightingale, while RAD are offering the health service space in their waterfront commercial district. And an extraordinary operation to help those in need has also been in the works behind the scenes.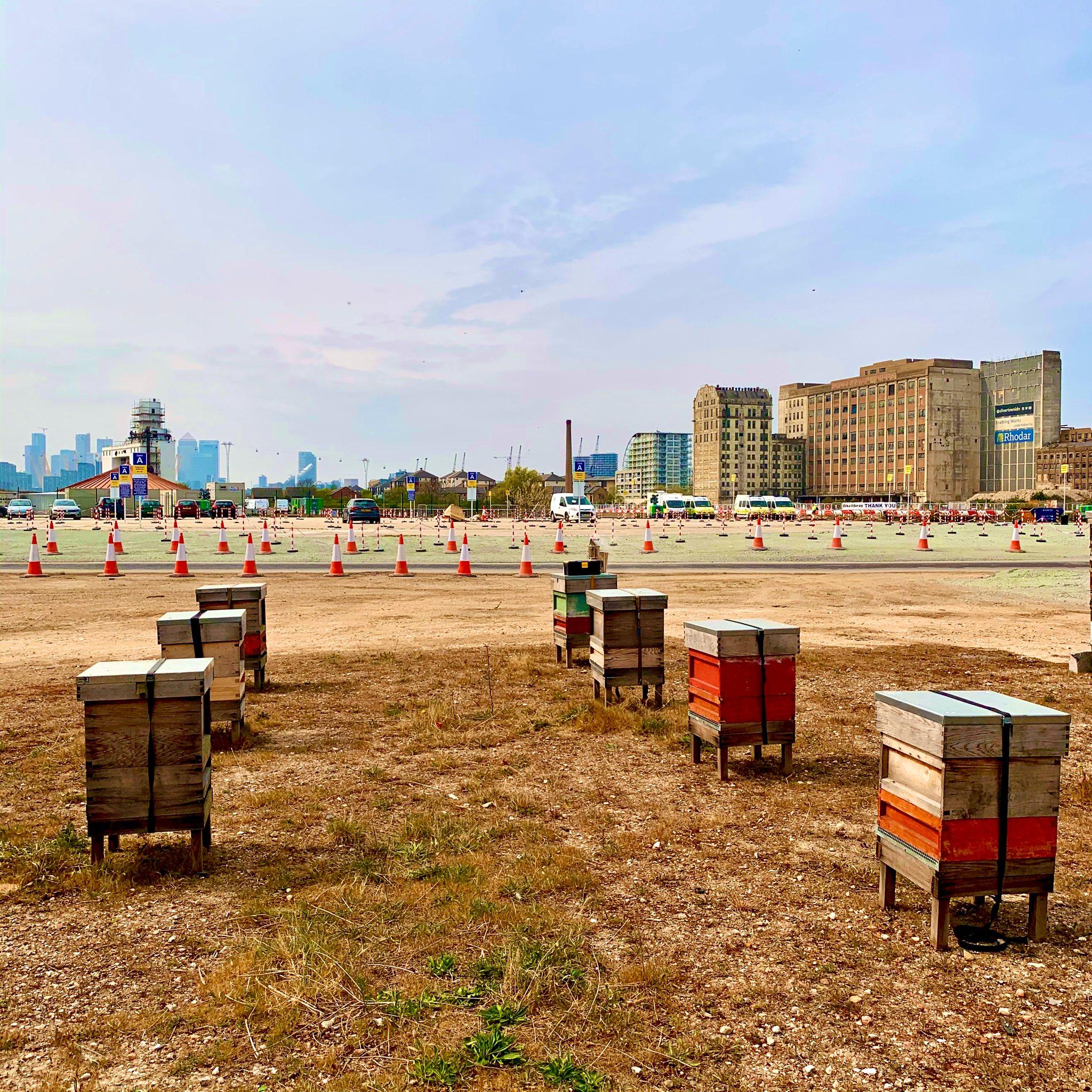 Newham Council marshals an army of volunteers
Within two weeks in early April, the London Borough of Newham pulled together an army of volunteers to deliver support to the area's residents who are most in need. #HelpNewham is coordinating home deliveries of food, medicine, and other essentials through eight hubs across the borough, as well as running a telephone befriending service. To date, they have delivered over 10,000 emergency parcels.
Rokhsana Fiaz, the Mayor of Newham, said, "As a social activist turned politician, I know that it can take a while for local government to mobilise. But the response over these past two weeks has blown me away."
Apply for help here or join the effort as a volunteer.

London City Airport donates £50,000 to food banks
The capital's central airport effectively closed its doors around the end of March, suspending all commercial operations. But it's extending the reach of its Community Fund, which was set up last year to provide East London community groups with a £75,000 annual donation. Now, the airport has pledged an additional £50,000 to nine food banks across Newham, Greenwich, Tower Hamlets, and Barking & Dagenham.
"East London is renowned for its resilience and the efforts by the men and women in local food banks is truly superhuman and inspiring," said CEO Robert Sinclair. "They represent the best of our community and I am proud that the airport, even in a small way, will be able to help individuals and families receive support."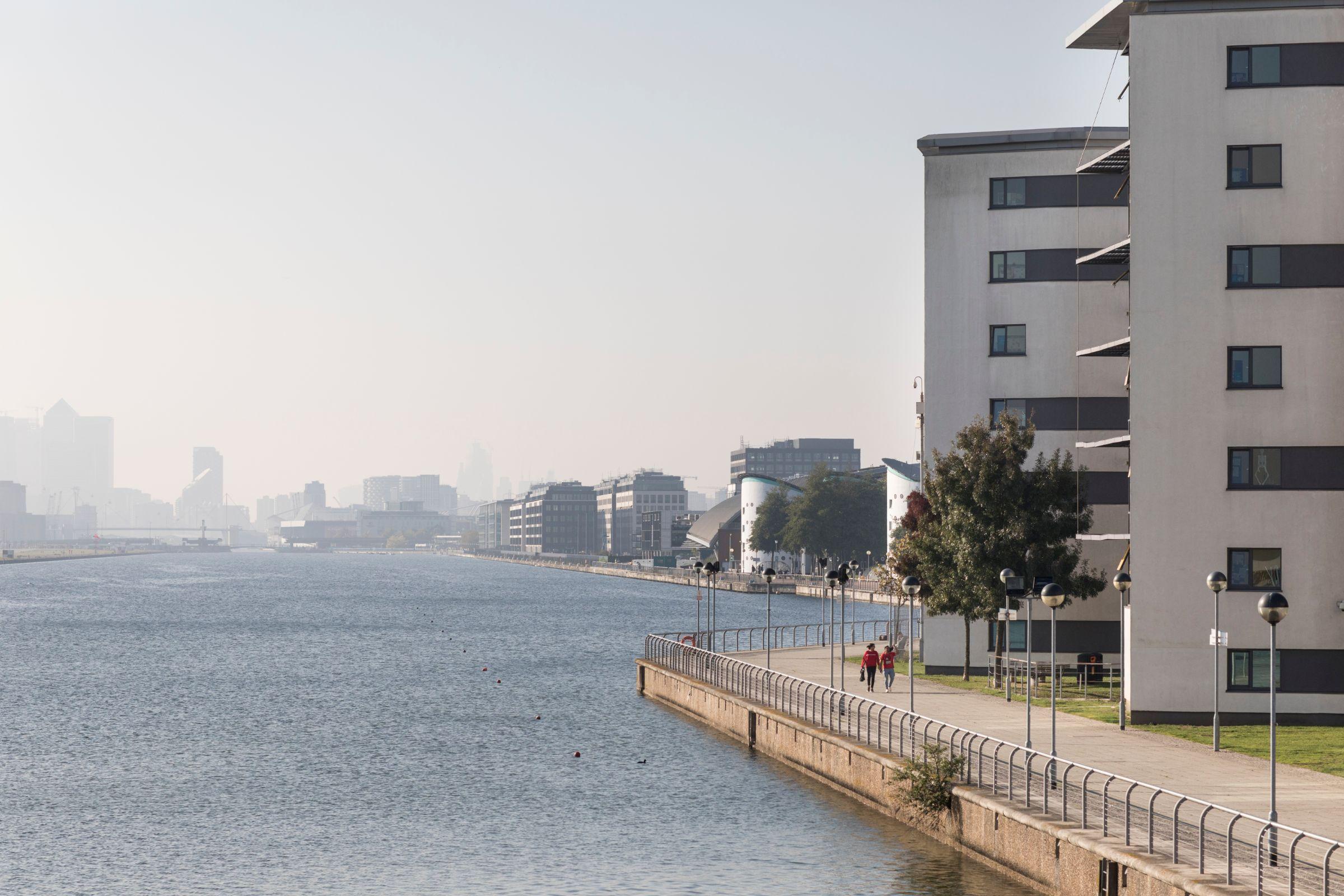 UEL provides accommodation for healthcare workers
Less than two miles away from NHS Nightingale, the University of East London is offering healthcare workers a convenient place to stay at its Docklands campus throughout April. The university, known for its School of Health, Sport and Bioscience, is also stepping up by supplying some of the services that this vast hospital requires: parking, catering, PPE training, an ambulance depot, access to nursing lab equipment, and more.
Thanking the NHS with banners, painted rainbows, and the Woolwich Ferry

From clapping at 8pm every Thursday to painted rainbows appearing in windows, people across the UK have been finding ways to thank the NHS, along with key workers who are keeping supermarket shelves stocked, streets clean, and utilities running. The Woolwich Ferry even joined in the other week, performing doughnuts in the Thames and adding its horn to the chorus of thanks.
The West Silvertown Foundation has also partnered with Royal Wharf and Britannia Village schools to make thank-you banners to hang from local landmarks, with the help of a printing grant from Lendlease (who are currently developing Silvertown Quays). See if you can spot them around Britannia Village Hall, Victoria Dock footbridge, SS Robin and more.
Has your neighbourhood been coming together with ways to help and encourage one another? Share your stories with #LondonTogether. If you're a local organisation who'd like to get involved in any community initiatives, drop a line to our community engagement officer Rawnak Jassm.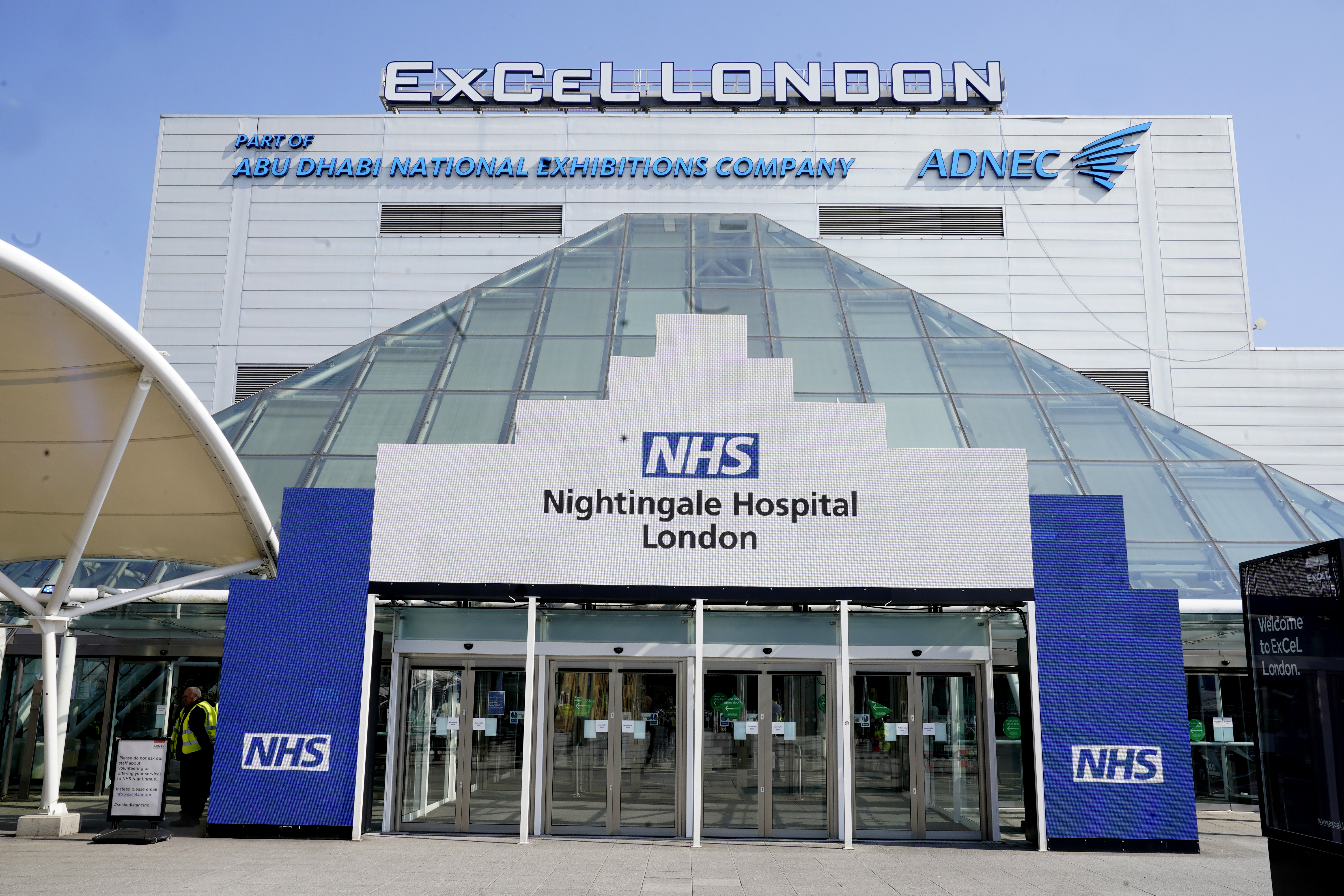 Stories from around the docks