Business
Coming soon: a new stop on the DLR
Ever since the DLR extension to London City Airport opened in 2005, people with keen eyes may have noticed a station that doesn't exist included on route displays: Thames Wharf. This stop between West Silvertown and Canning Town was never built, but the line has always allowed space for it, known as "passive provision". Now, it'll be arriving.
In the October Budget, the chancellor assigned £291 million from the Housing Infrastructure Fund to help with significant improvements to the DLR that will enable 18,000 homes to be built in the Royal Docks and Isle of Dogs. The new station will make it possible for the Thameside West house-building programme to go ahead. There's also funding to add another 14 trains, and increase capacity at Beckton depot.
These improvements come at a crucial time for the Royal Docks. Together with the arrival of Crossrail, they reshape the area into one of the best connected in the capital, just 10 minutes to Liverpool Street from Custom House. After East London's era as a working docks heartland waned in the 1960s, the first DLR trains were introduced to help revive neighbourhoods affected by its decline.
The lightweight rail system adopted disused viaducts and built new ones, extending out to Beckton by 1994 and transforming a once-isolated Canary Wharf into a new financial centre. This fresh investment in infrastructure will build on the momentum of East London's history, and bring the Royal Docks' vibrant future within reach.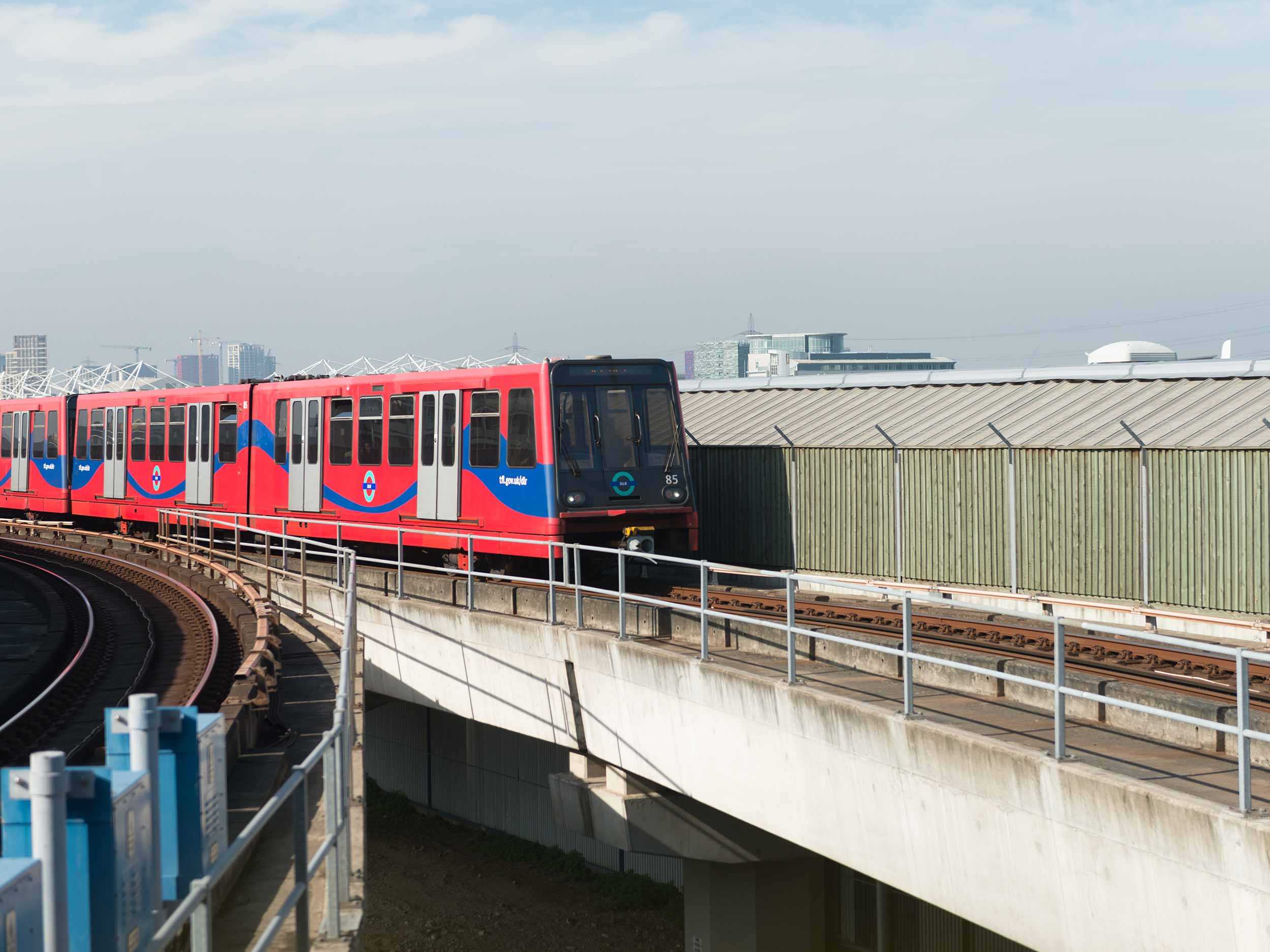 Stories from around the docks