Community news
Connect, adapt, inspire: where to find and give support in the Royal Docks community
With London on lockdown during the coronavirus outbreak, we've all seen huge changes to our daily lives. People and organisations across the Royal Docks are stepping in both with practical help and inspiring ideas.
The government's Covid-19 safety guidelines are clear: stay indoors, except for essential trips and one form of daily exercise, and if you do have to leave the house, keep at least two metres away from others. The latest guide to using parks and green spaces safely is here.
Although our lives look different at the moment, community initiatives are adapting with ways to help us stay healthy, active and connected — from creative workshops to food deliveries.
How communities are connecting
Mutual aid groups have popped up all around the country and the Royal Docks is no exception. Both the Newham and Royal Docks groups are packed with local news, practical advice and resources from creative learning games for kids to local public artwork supporting NHS staff.
Community centres have had to close, but many have adapted to respond to the crisis despite extra pressure. Britannia Village Hall has cancelled all of its events to become a donation station for food and essentials. There's a list of items that are most needed on the West Silvertown Foundation's Facebook page or you can donate here. RDLAC's food bank is also still operating, but check their social media for changes. They've also just launched an online hub for resources and activities.
Meanwhile, West Silvertown Foundation, has embraced the digital and released a whole online events programme from meditation and mindfulness to family crafts and book clubs. There are events aimed at children, too.

Newham's Drop In Bereavement Centre has started up a telephone befriending service that is open to all. Their Facebook page is the best place to check for information about the latter.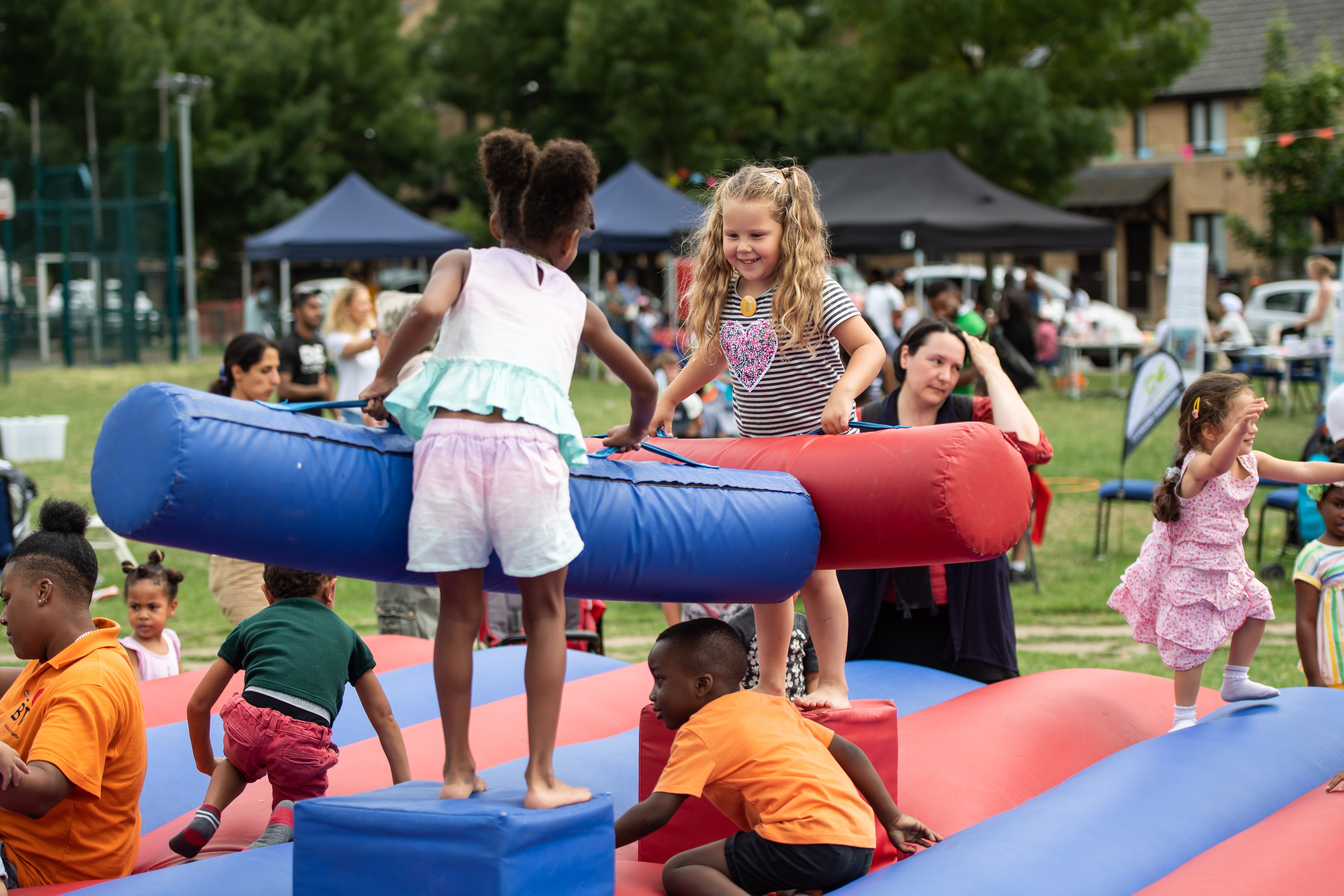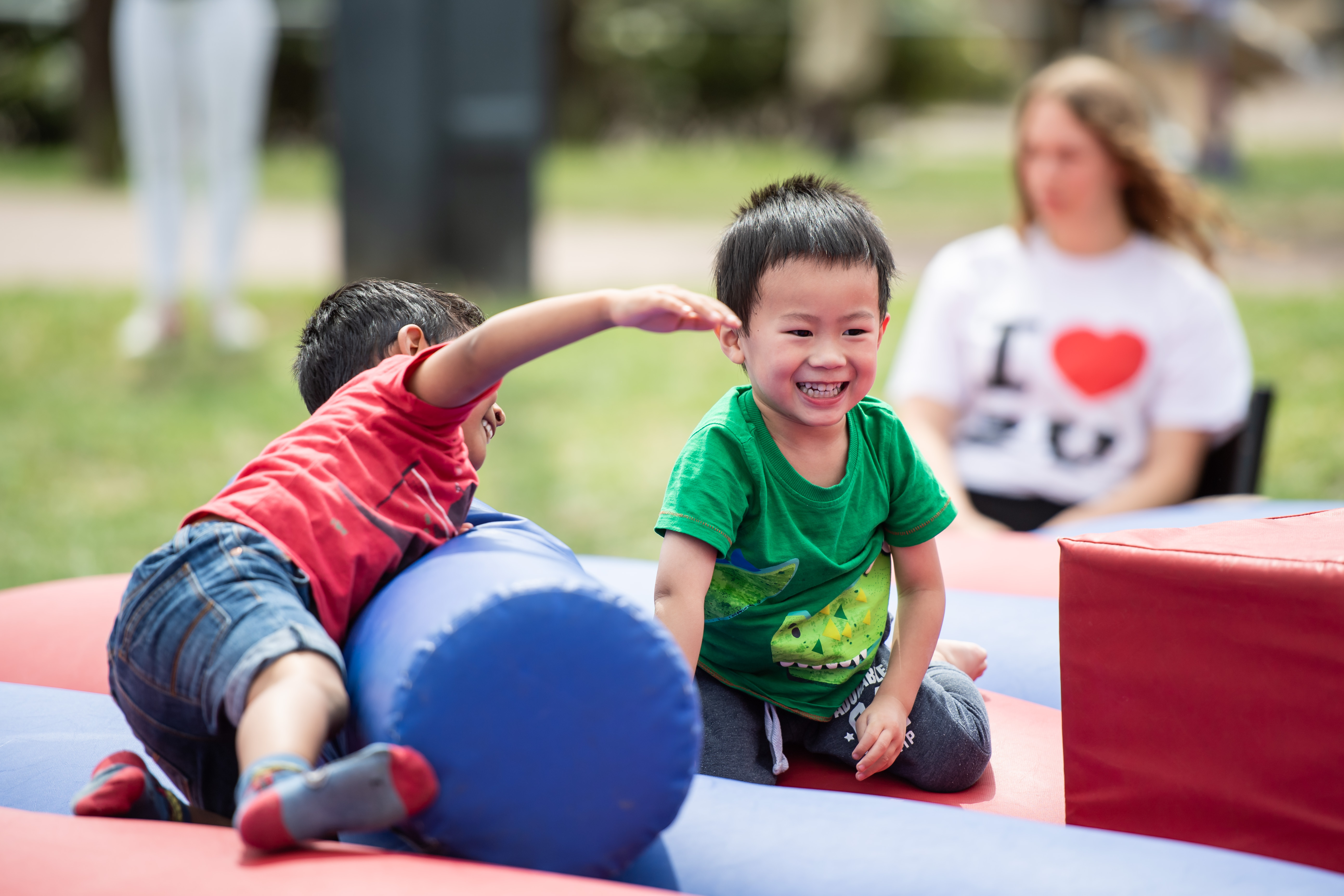 Opportunities to volunteer and donate
Perhaps you've found yourself with a little more time on your hands and want to get involved in supporting others. Active Newham is the borough's hub for this: help distribute food or staff phone lines for vulnerable residents. Not everything is in person either; those self isolating can volunteer remotely. The Mayor of London's volunteering page also has opportunities available, and guidance on safety.
Across Newham as a whole, five local charities — The Renewal Programme, Bonny Downs Community Association, The Magpie Project, West Silvertown Foundation and Alternatives Trust — have teamed up to create the Newham Coronavirus Emergency Appeal. The Appeal is providing food and emergency supply packs for vulnerable members of the community. You can donate through JustGiving.
Perhaps you want to get involved in supporting others; Active Newham is the borough's hub for this.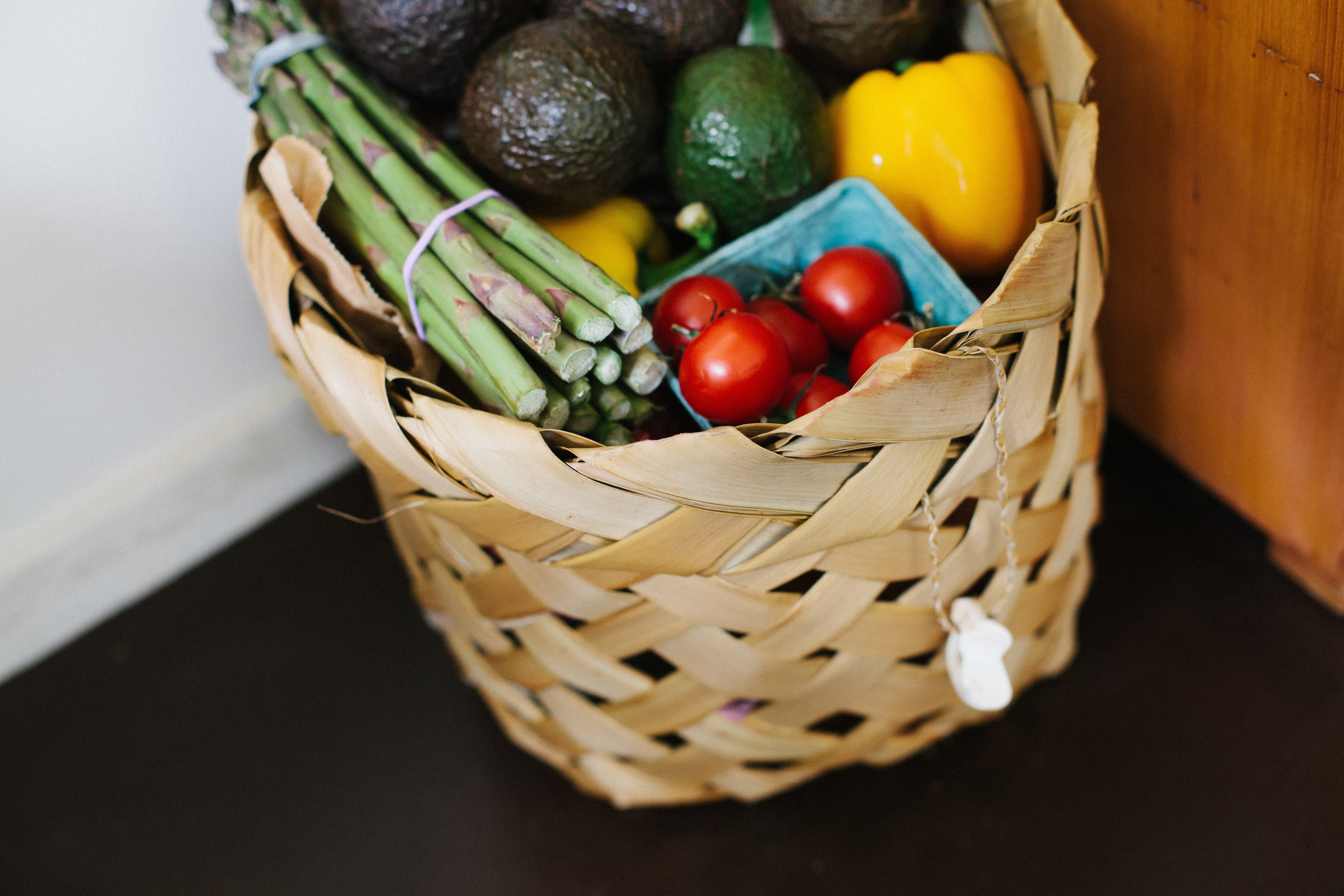 Free fitness from your living room
At the moment, the guidelines allow a single daily form of outdoor exercise, as long as you're not within two metres of another person. But what if you prefer the gym to a run in the park?
One Element might be the answer. The group fitness programme usually meets in Thames Barrier Park for exercise with a social ingredient. As that's not possible at the moment, they've taken their classes online and you can try them for free.
While UEL's SportsDock has had to temporarily close its doors, Julian, one of the centre's personal trainers, is giving members free 30-day access to the Far Fitness home workout portal, so you can keep fit while keeping safe.
Local fitness company Fit2Relax has also moved its sessions online, with a series of 30-minute Zoom classes taking place, and private sessions. Get in touch directly to book.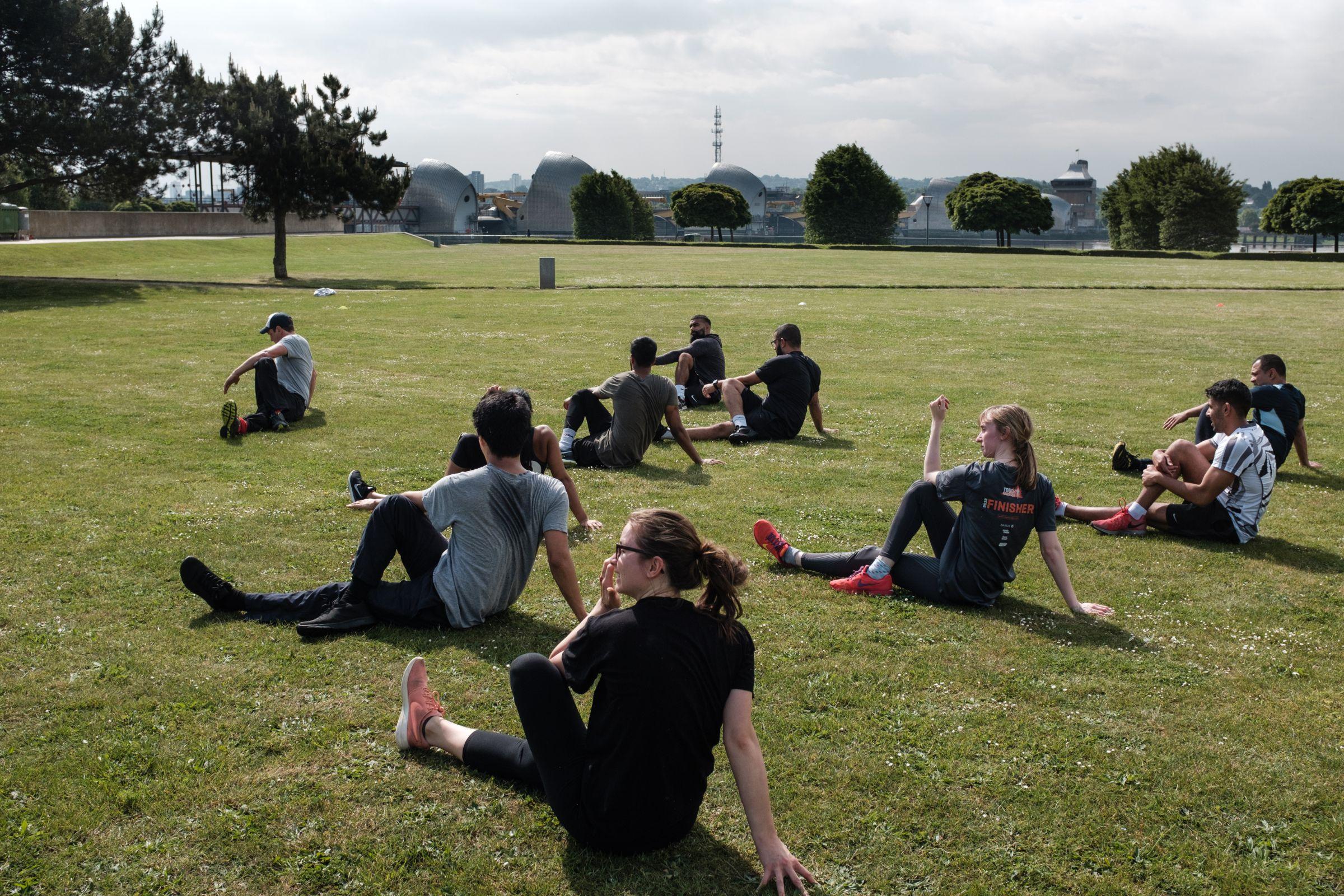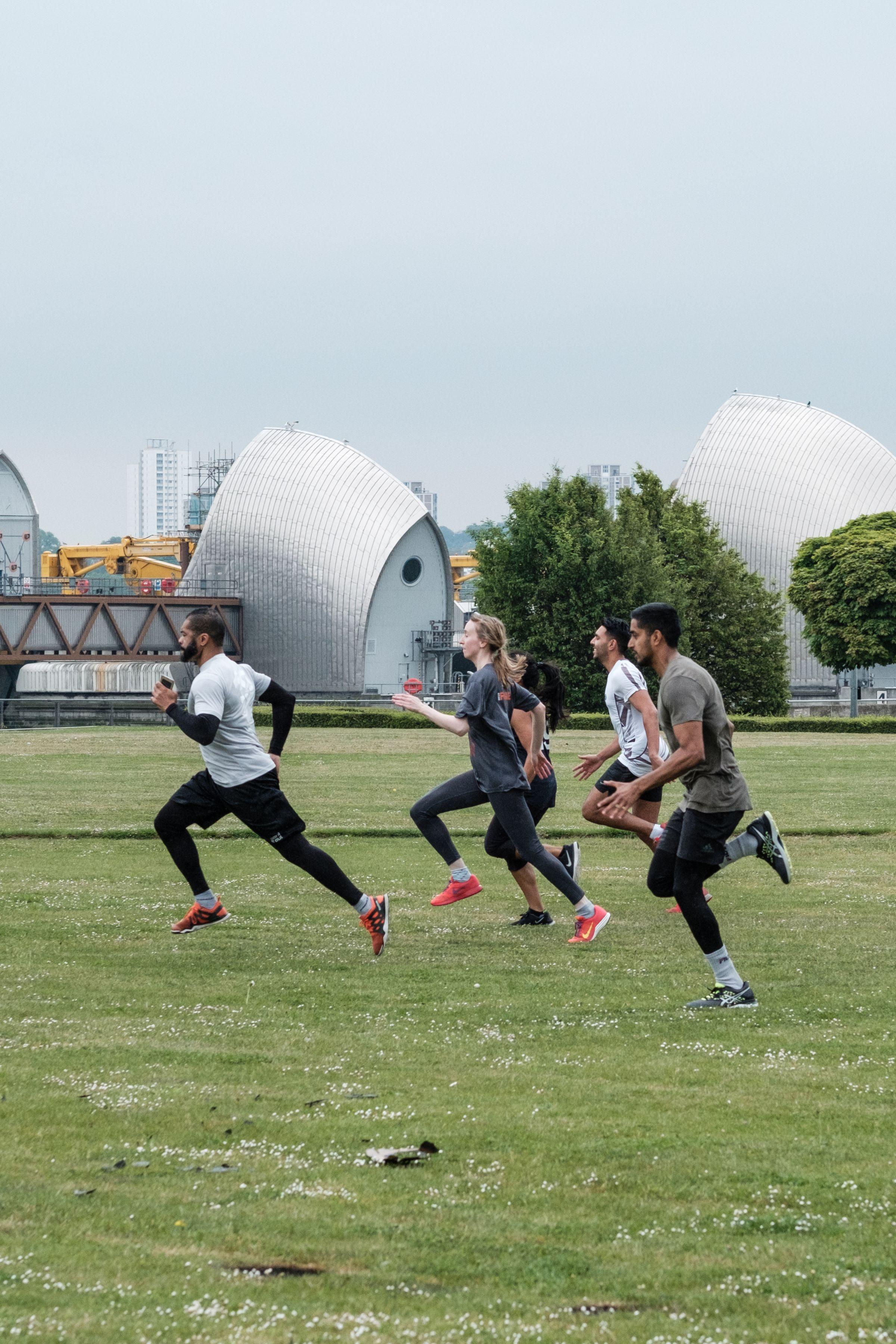 Food from local restaurants
Ordering something delicious can support local businesses and help them stay trading. Although many restaurants have had to close their doors, some have set up delivery services instead, many through larger services Deliveroo and JustEat.
The situation is changing fast, so if in doubt, call up your favourites. At the moment, Royal Victoria Dock's Nakonthai is fulfilling delivery orders, and Husk Brewing is doing regular beer deliveries. London-wide maps like these are also starting to pull together lists of places still serving.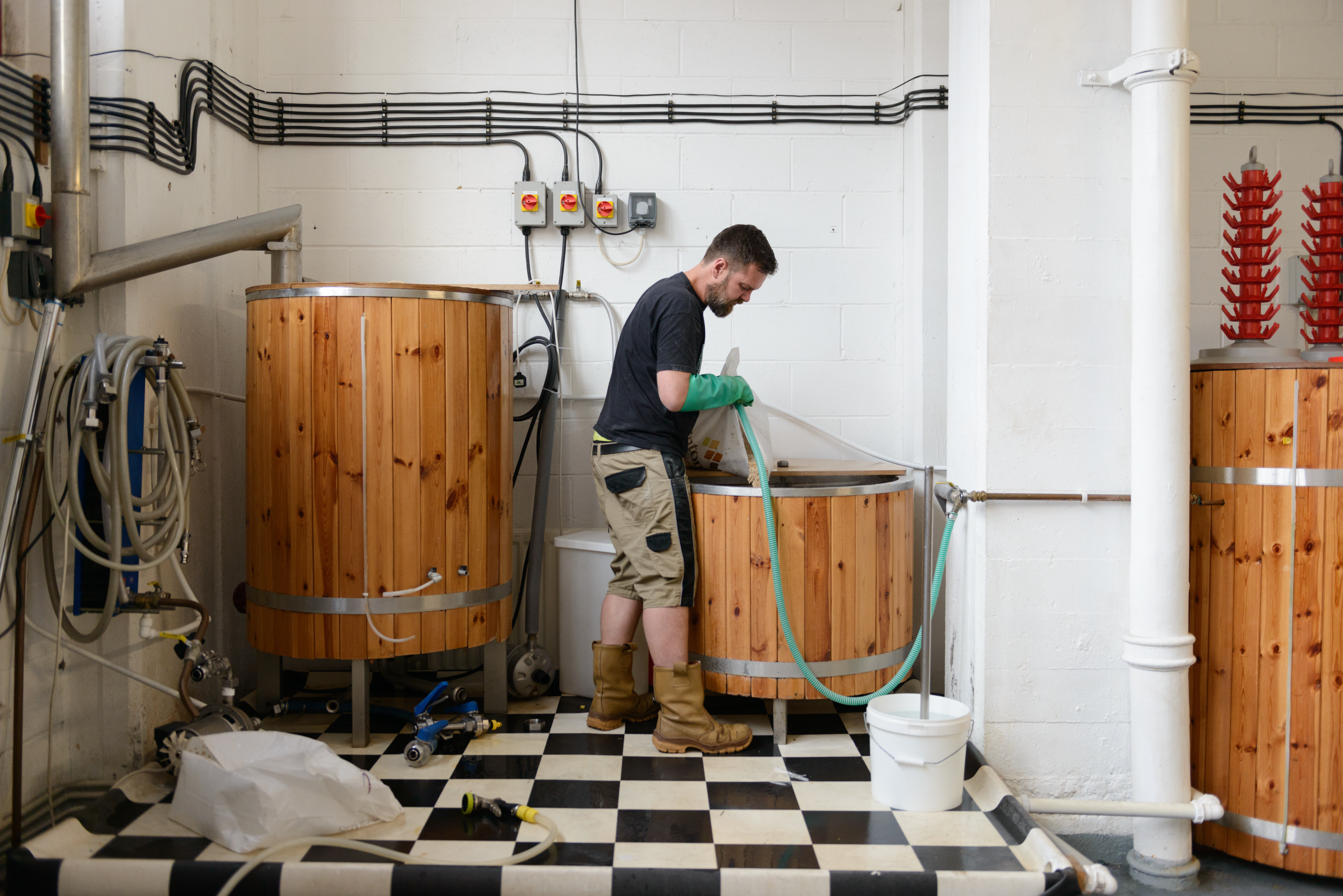 Funding and advice for your organisation
For civil society and volunteer groups, the Mayor of London along with London Funders have launched the London Community Response Fund to support groups and organisations responding to the needs of communities affected by the Covid-19 pandemic. Find out all you need to know here. Here's the page to bookmark for more resources from the Mayor of London; it's a wealth of information on everything from own language resources to advice on how to operate digitally.
If you're running a business, the East London Business Alliance is doing everything it can to help. It's in the process of arranging digital business seminars, CV clinics and mock video interviews for entrepreneurs.
If you've found your week a little quieter than usual, Enterprise Steps has some free online business webinars covering topics such as social media and marketing so you can learn some new business skills.
---
While the situation could hardly be further from "business as usual", the Royal Docks Team is here to help — and if you're running an online event or local community initiative to assist those working and living here, get in touch. Photo at top: Sam Bush.

Stories from around the docks