People
#LondonTogether: meet three Royal Docks neighbours who are going the distance
From Royal Albert Wharf's giant rainbow to the LDEUTC student 3D-printing thousands of visors for the NHS, our Royal Docks neighbours are going above and beyond to make a difference. Here are three of their stories.
Over the past few months, communities have been banding together to help out. WhatsApp groups are bringing streets and tower blocks together, offering shopping trips for the sick or sharing memes to make each other smile. Some Londoners have been even saying they've never had so many conversations with their neighbours. The Mayor of London, Saqid Khan, has been inviting people to share stories like these with the hashtag #LondonTogether.
Perhaps you're serving your community quite literally at the moment by stocking supermarket shelves, or pitching in with the huge #HelpNewham volunteer effort. Or perhaps you're popping on a pair of headphones when the child next door starts practising the recorder again. Getting through this takes food in the cupboard and patience.
I'm incredibly proud to be working alongside my fellow tech enthusiasts to help those on the front line of the Covid-19 crisis.
Dhiresh Nathwani, Makers4theNHS
The design student printing visors for the NHS
18-year-old Dhiresh Nathwani has been tinkering around with 3D printers since the age of 14. When Covid-19 broke out, the student at London Design & Engineering UTC decided to repurpose his hobby for good. It took Dhiresh just a week to turn the project from a bright idea into an assembly line and distribution system. Makers4theNHS have now sent out over 5,500 face shields to hospitals and care homes.
He is calling for an army of 3D-printing hobbyists to join him, and over 60 volunteers have already answered the call. Dhiresh says, "I'm incredibly proud to be working alongside my fellow tech enthusiasts to help those on the front line of the Covid-19 crisis… I've been blown away by the number of people who have got involved, not just to print the visors, but to help organise the thousands of requests we have received, and to package up and distribute the PPE."
His instructions on how to make a face visor are here if you have access to a 3D printer. You can also donate to help the team raise money for materials.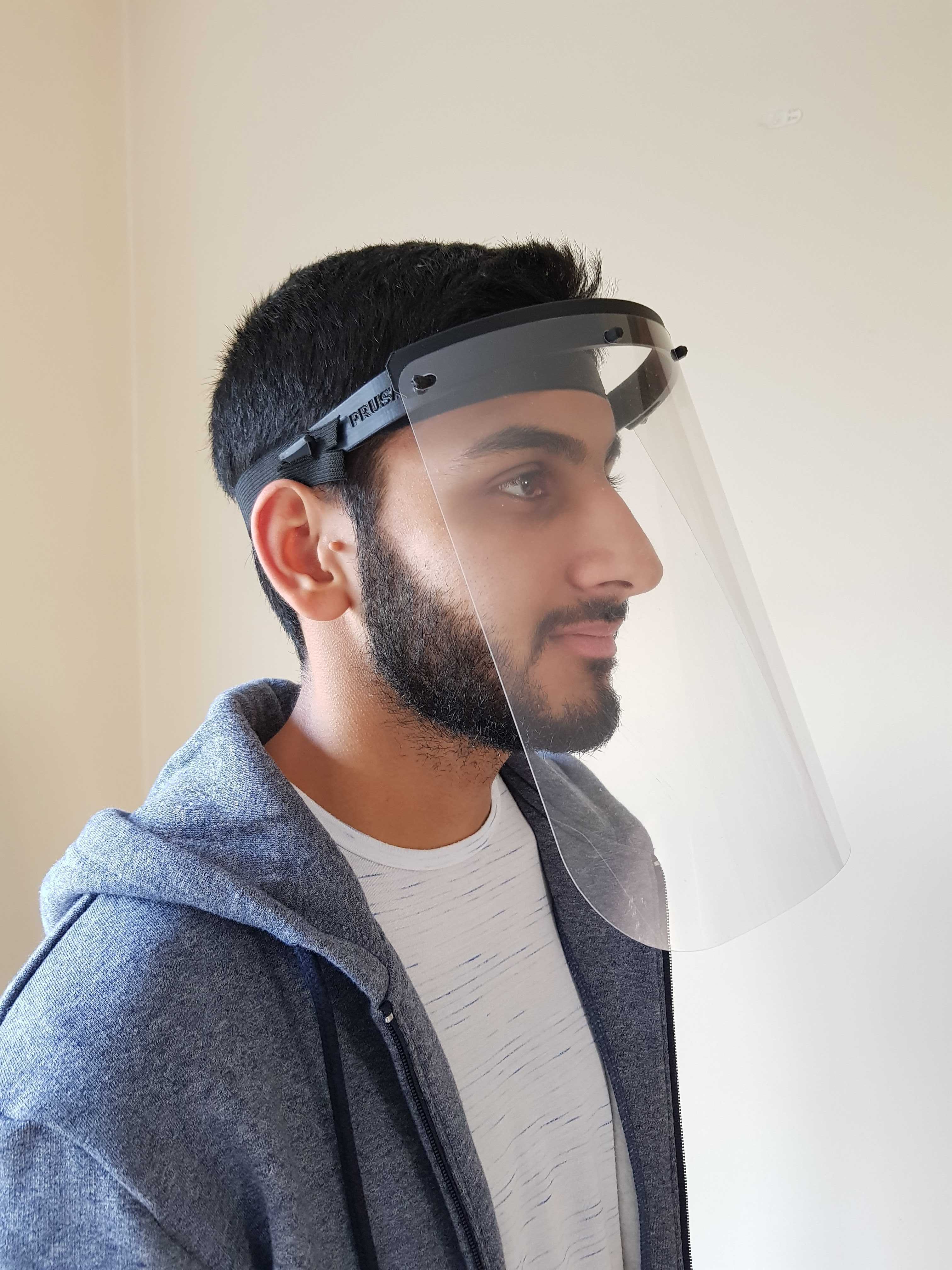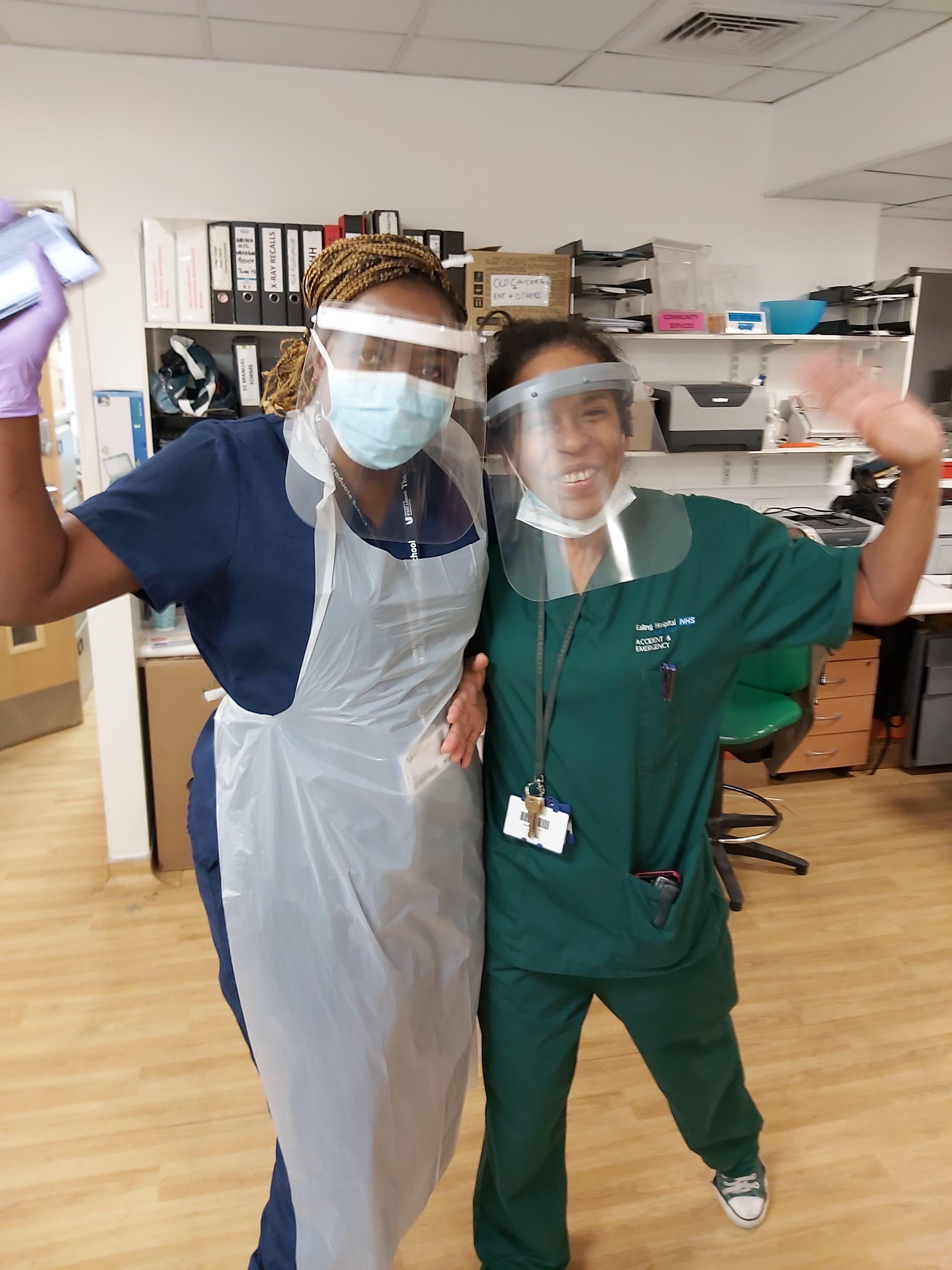 The Royal Albert Wharf rainbow
Rainbows chalked on the street or stuck in windows to thank key workers have become a familiar sight, but Andrew Morris took it to another level. Over the Easter weekend, he transformed his balcony into a beacon of colour intricately woven out of ribbon, to bring a smile to his neighbours at Royal Albert Wharf. He called it "a message of hope during these unprecedented times".
Now, nearby RAW Labs are taking the project a step further, collaborating with Andrew and the local community (from a social distance, of course) to wrap the entire footbridge in vibrant rainbow ribbon — and collect donations for the Trussell Trust food bank while they're at it.
They say, "We hope to show our gratitude to all the key workers across the country, particularly to our neighbours at the recently opened (and now on standby) NHS Nightingale Hospital, London. We also want to shine a message of hope, that together the borough of Newham can come through this terrible time."
Installation and donations are still ongoing; check the RAW Labs Facebook page to get involved.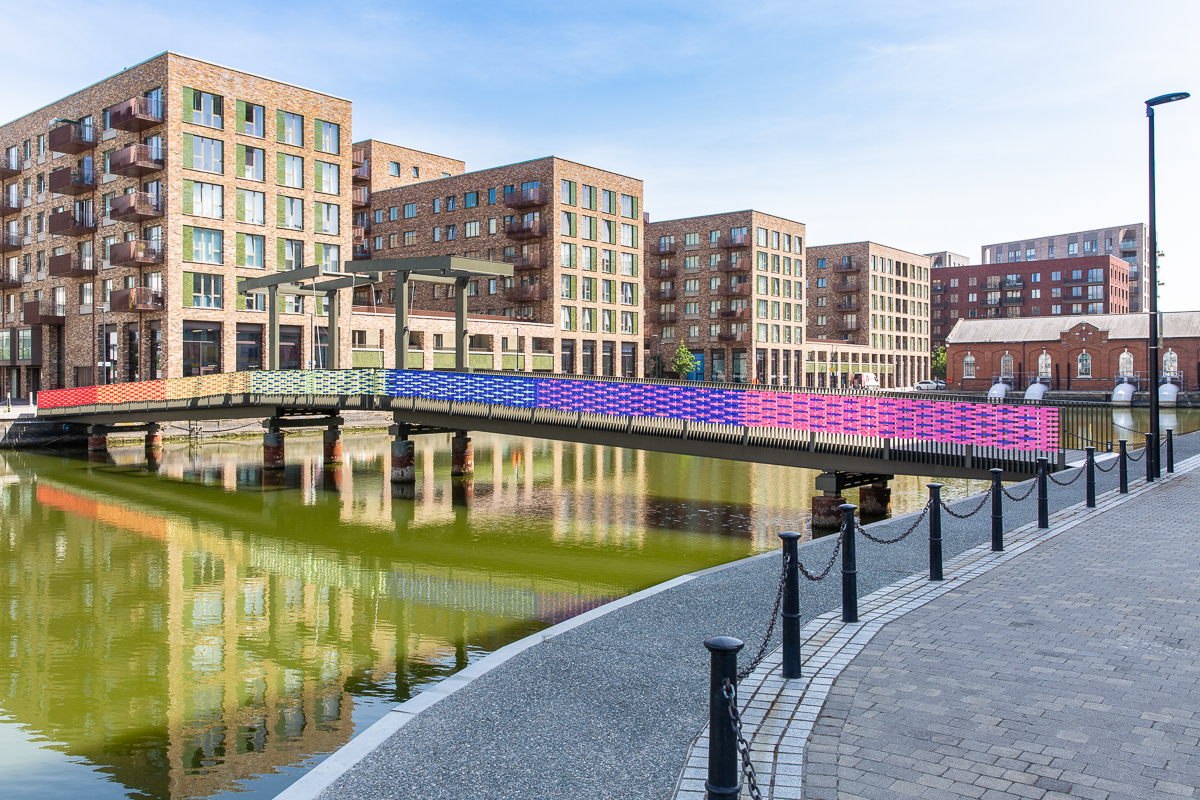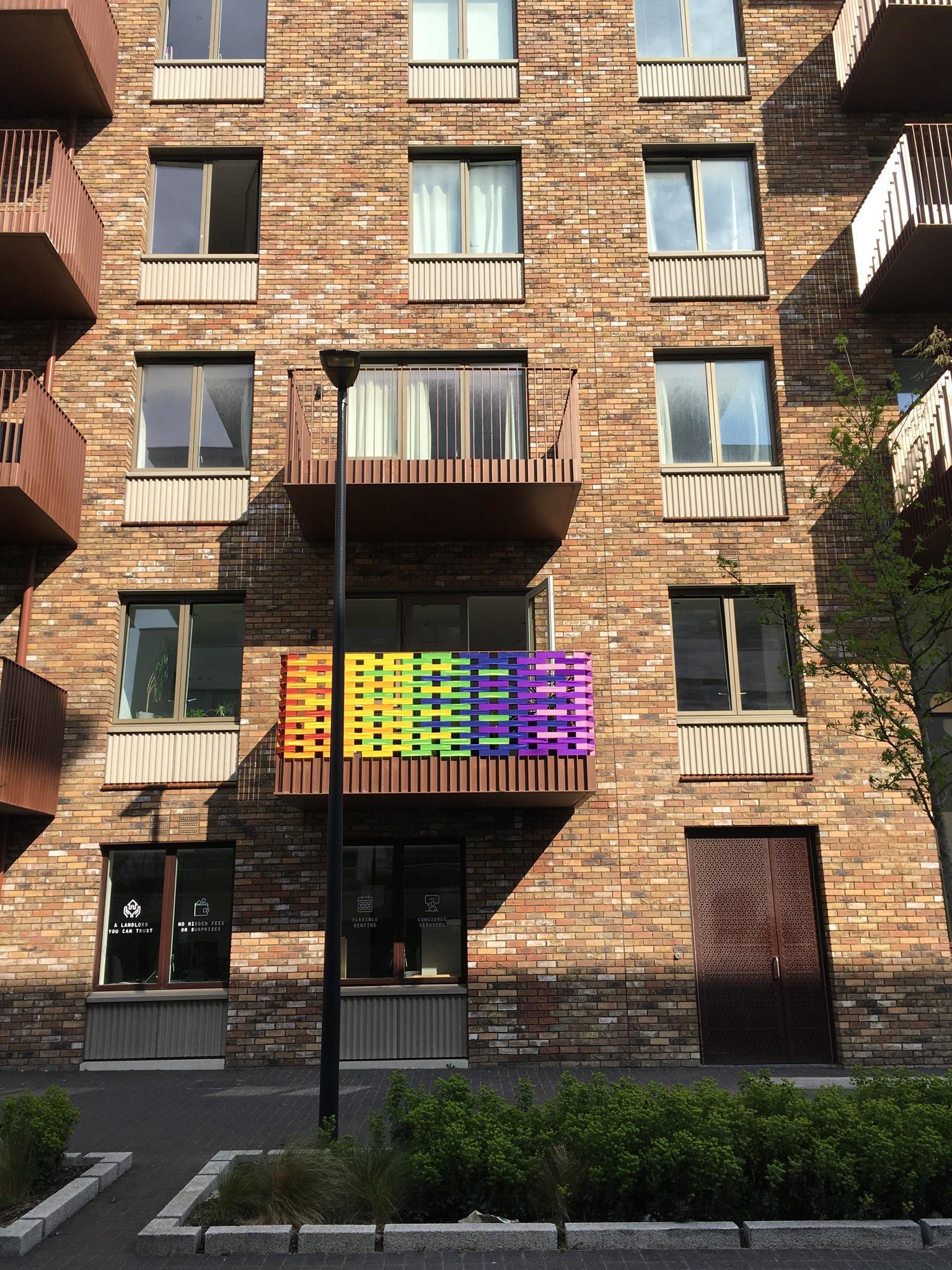 The local studio making international connections
Lunes have always had a knack for seeing things from unexpected angles. This design studio, run by Gemma Suyat and Stefano Carniel, takes its name from the word for 'Monday' in the Philippine language of Tagalog, celebrating the least popular day of the week.
Over the past few weeks, Gemma and Stefano have been reaching out to a creative community that stretches around the world. Quarantzine is a publication sharing stories about living in quarantine, whether it's Italian travellers stranded in a camper van in Argentina, a retired couple in Antigua, or even photographer Aidan Brooks, who took part in Join the Docks here last year and is now living on the coast of Kuwait.
Gemma says, "Speaking with family and friends all over the world, it has been fascinating to hear how varied experiences of lockdown are. We want to document people's perspectives to highlight that there is no right or wrong or normal way to deal with quarantine."
What have been the challenges for the pair? "Not being able to work from our studio in the Silver Building. It can be tough at times trying to separate work and home-life. Our studio also has an amazing view looking towards North Greenwich and the Emirates cable car, which we realise now more than ever had such a calming effect on a day's work."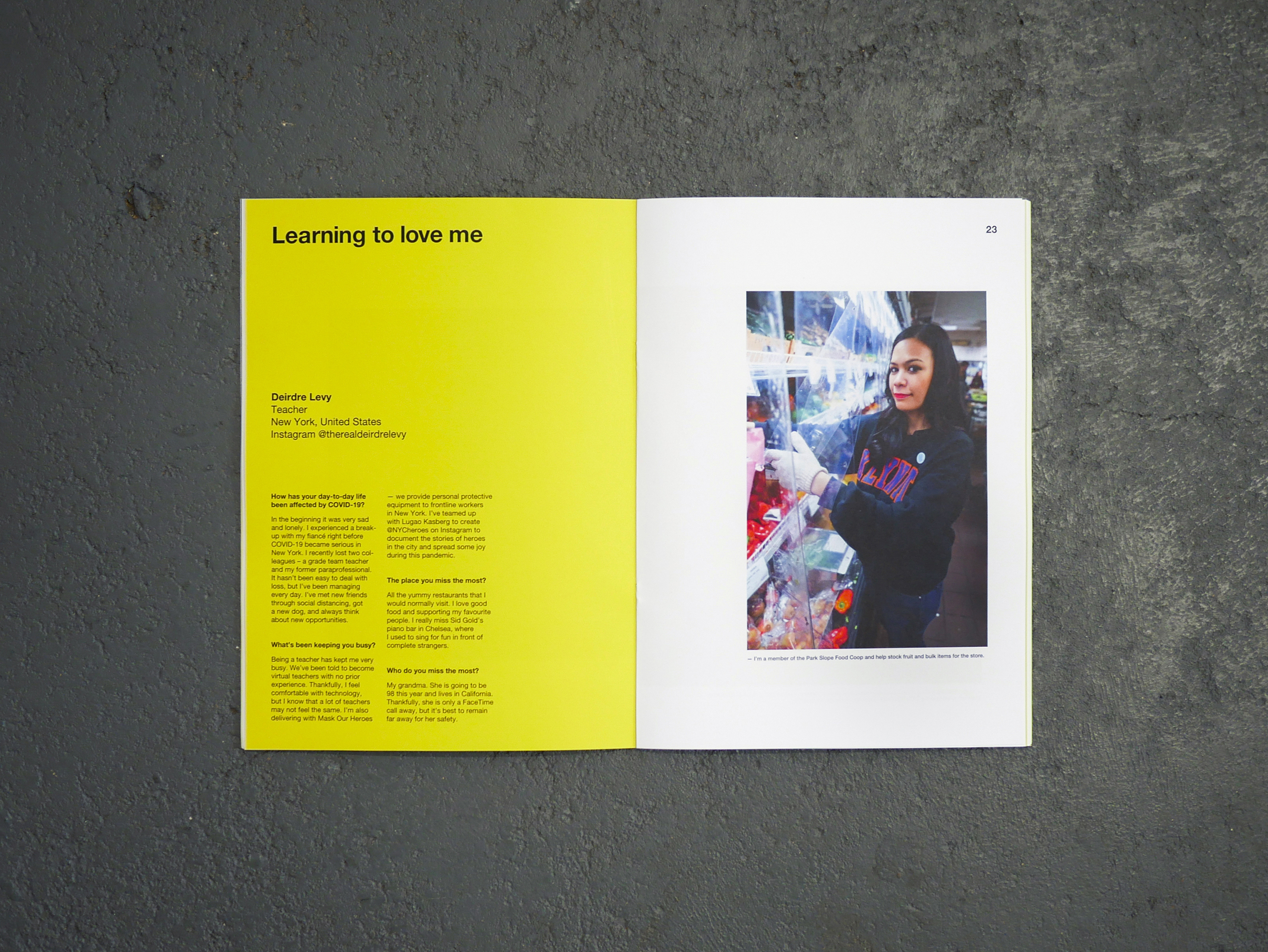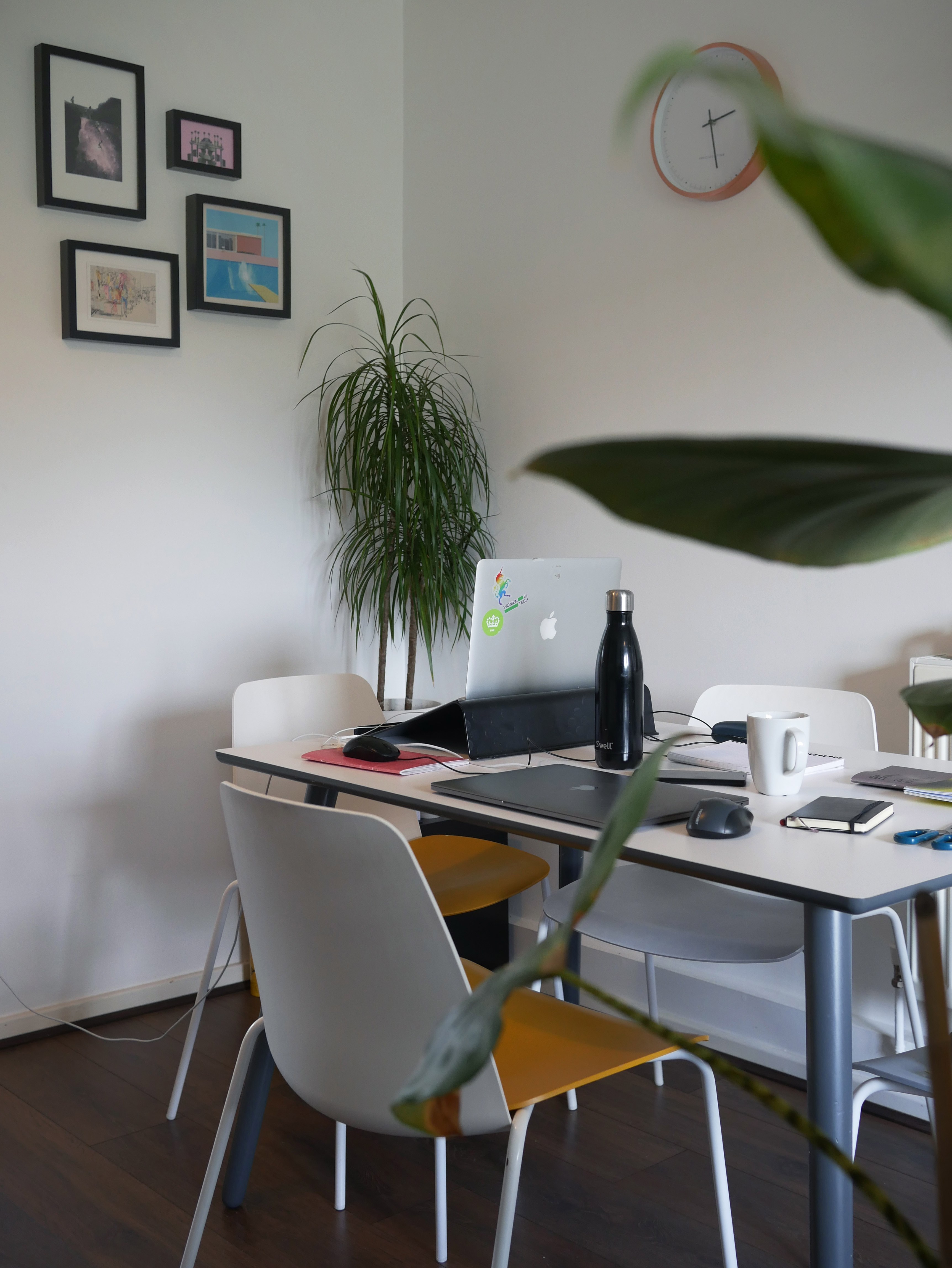 Do you have a neighbour who you'd like to thank? Share your story with #LondonTogether.
Stories from around the docks