Art & Culture
Meet Cleveland Watkiss, the jazz virtuoso headlining Join the Docks
Artists usually found at the Royal Festival Hall will be right here on our doorstep this summer. The Certain Blacks Ensemble Festival is bringing the finest in aerial circus, live art, spoken word, and dance to the Crystal gardens later in August — for free.
Acclaimed as the greatest male jazz vocalist on the UK scene, Cleveland Watkiss will be headlining the day with his band, Warriors International Improv Ensemble. He is joined by Orphy Robinson on vibraphone and Rowland Sutherland on flute, and others.
What's on the song list? There isn't one, Cleveland explains in our interview below. Instead, the performance will unfold like a conversation between friends.
What can we expect from the Warriors International Improv Ensemble?
What to expect? The thing about what we do is, we don't know what to expect either. Music is a language. You learn scales, you learn melodies, you learn chords, you learn text, and you learn songs — and then you can ditch it. You're creating music for the moment.
Improvisation has that freedom; the music can evolve as a conversation.
Yes. If improvisation is composition sped up and composition is improvisation slowed down, then we are actually writing something in the moment. It might be something that you want to say that's really beautiful and passionate. It might be a simple chord.
Some people have this idea of improvisation that it has to be abstract and making noises. No, it doesn't. That's an element of it, but if that's all it is, then that's another type of prison. That's how I feel about it, anyway. You're creating another type of prison for yourself with music if it has to be atonal and noisy.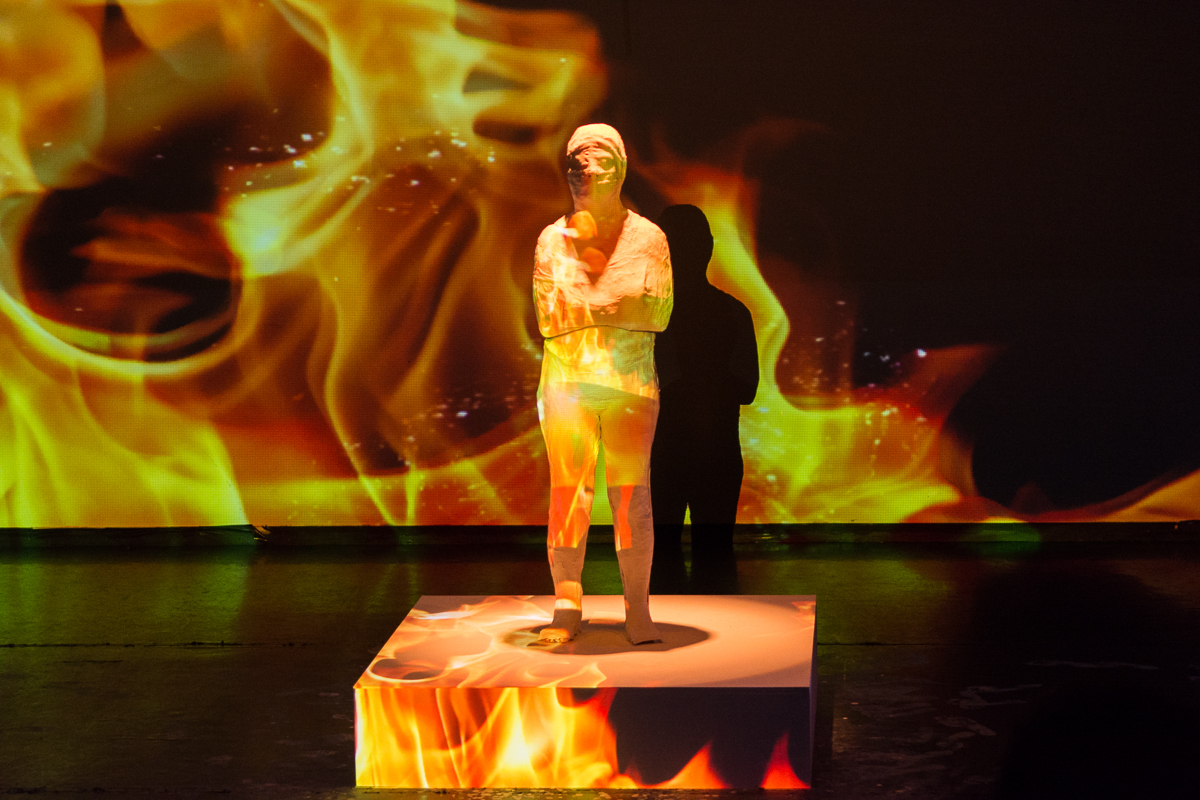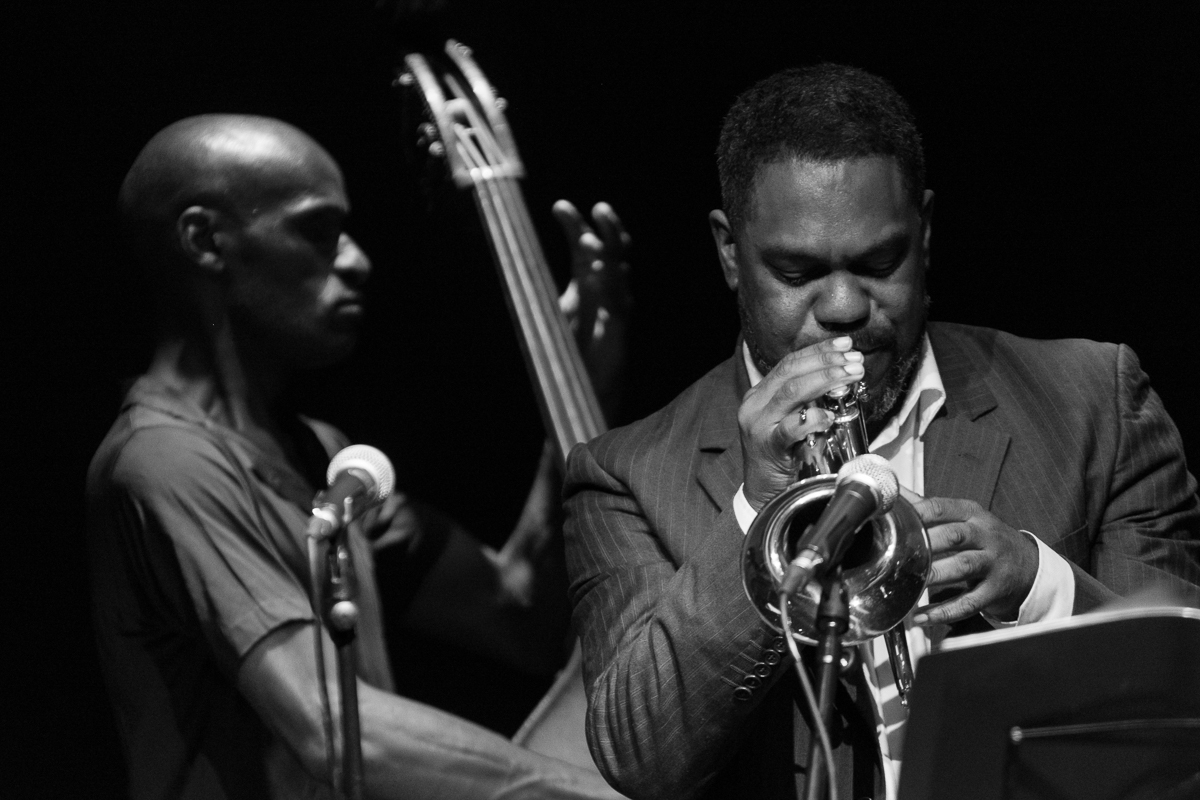 As well as teaching as a voice professor at Trinity Laban, you teach improv at the World Heart Beat Music Academy. How do people react to improvisation?
We all engage in improvisation. If you think about children, as soon as they're able to crawl, what are they doing? They're exploring, they're hearing these new sounds and making all these sounds, and they're on a journey of discovery. Everything is an adventure for them. What happens sometimes is we lose this natural ability for childlike experimentation, and it's important to marry those two things. I can never understand somebody that studies music but can only play music that's written on a piece of paper. Take the paper away and they can't play. It doesn't make any sense to me.
I can never understand somebody that studies music but can only play music that's written on a piece of paper.
Cleveland Watkiss MBE, jazz vocalist
So in improv class, you're getting people to rediscover that side of themselves.
Exactly. We get into this other language of, "I'm tone deaf, and I can't hear music," and I'm just like: there's no such thing as tone deaf. There's a side of their being that's been shut down. I try to revitalise that through my own techniques, and open up that gate again for them, where they feel free, like a child again. Some people are even frightened to make a sound with their voices.
I did a concert with the great Bobby McFerrin last year at the Barbican. Before we walked out, we had no rehearsal. All we had was a sound check. And the only thing that he said to us about the concert was this, "I want you to walk out there and empty your minds." That was it. It's about allowing yourself to be totally in the moment. When I'm working with young students, I try to create the spirit of play, like they're just at home in the mirror. Nobody's there. And then you see the magic start to happen.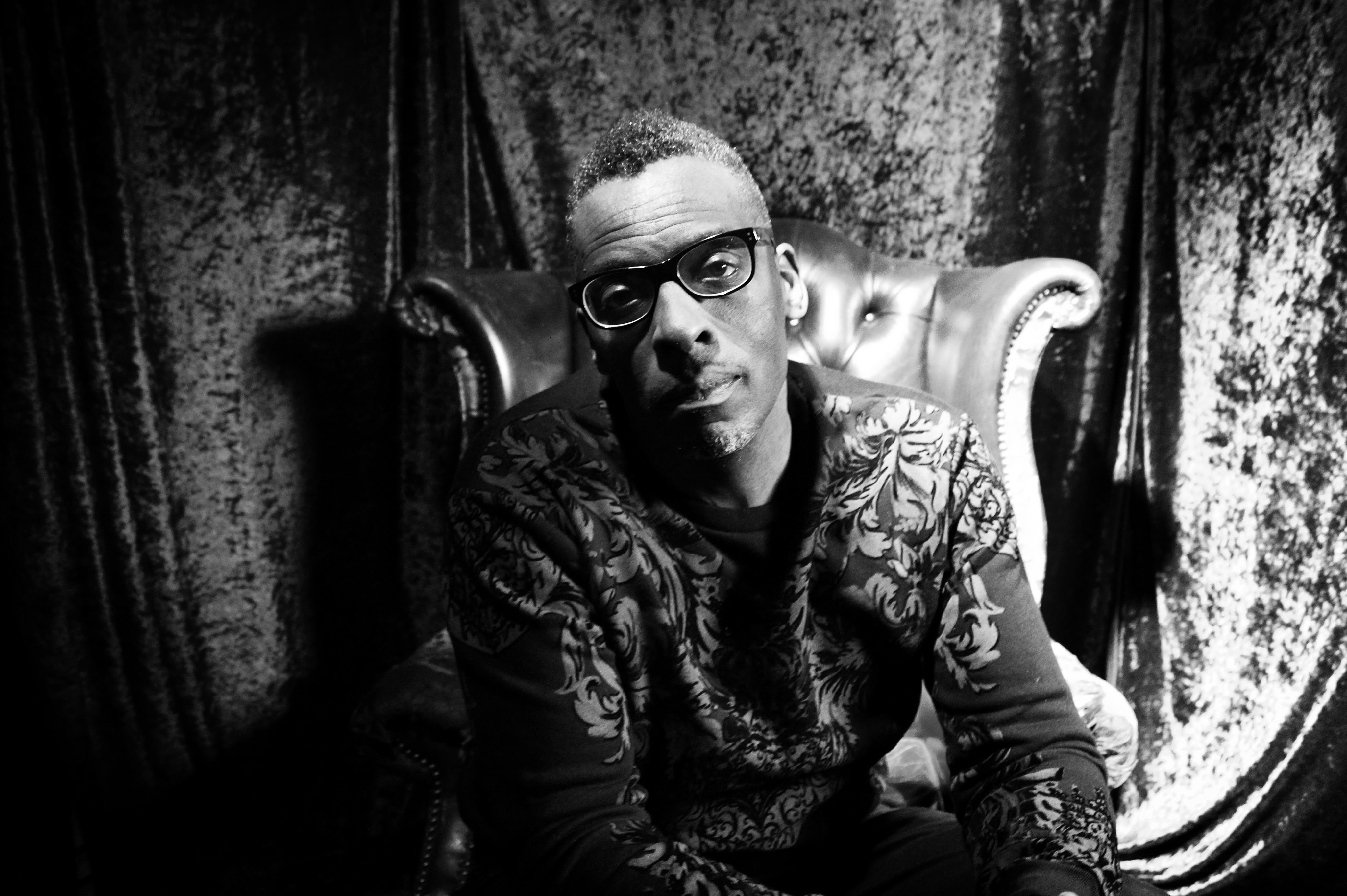 Finally, you have a sixtieth birthday celebration coming up at the Southbank as part of the London Jazz Festival.
That is the celebration of a project called the Great Jamaican Songbook. That's my roots, my parents are both from Jamaica. I grew up on that music as a teenager living in East London, Hackney. The singers that were coming out of Jamaica — people like Dennis Brown, Jacob Miller, Delroy Wilson, Ken Boothe, Alton Ellis, the Wailers obviously, and Burning Spear — all that roots music that was coming out of Jamaica in the 70s was a huge influence on me. We're celebrating that music with an all-star line-up of musicians, but celebrating my sixtieth as well. That's scary. It's like, 60, when did I get there? I still feel like I'm 18 sometimes.
---
Certain Blacks Ensemble Festival is on Saturday 24 August, and you can find out more or hear from organiser Clive Lyttle in the video below. EFG London Jazz Festival is also heading to the Royal Docks with the event's first-ever outdoor stage.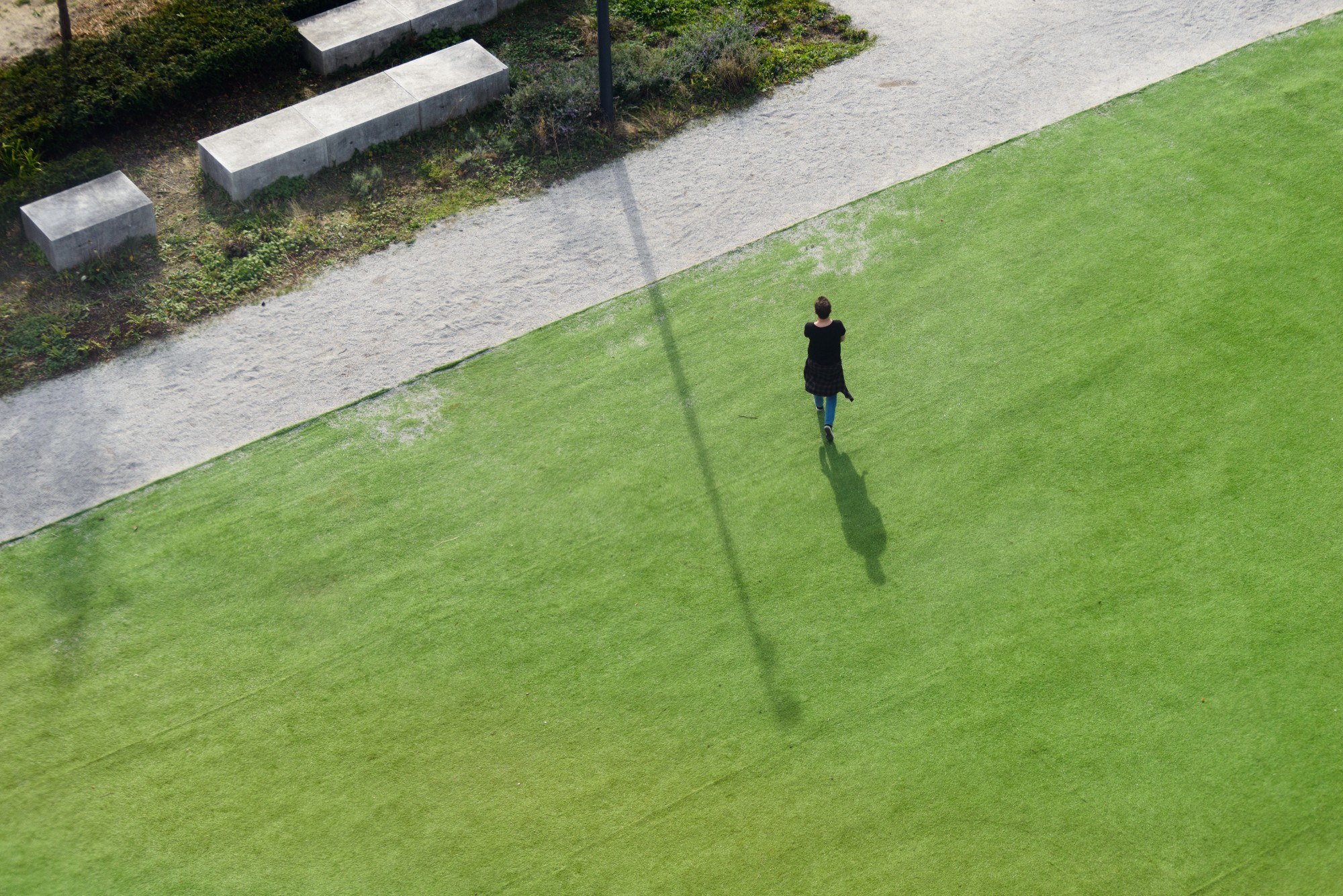 Stories from around the docks