Art & Culture
Pews & Perches: design a bench for the Royal Docks
We're delighted to announce Pews & Perches, a competition from the London Festival of Architecture (LFA) and the Royal Docks Team.
Emerging architects and designers are invited to submit a plan for one of several new waterside benches across the Royal Docks. Successful applicants will be awarded £1,500 to make and install their bench in October this year.
Your seat by the water should provide a comfortable spot for at least two adults. It should include elements of play and surprise — just look at that snoozing whippet above by Delve Architects. But don't go wild, Frank Gehry: people should actually want to sit on your creation. The bench should be a safe, durable and low-cost solution.

Judges will include LFA director Tamsie Thomson, Dan Bridge of the Royal Docks Team, and David Ogunmuyiwa, principal at ArchitectureDoingPlace. The competition is open to architecture and design students, recent graduates and emerging professionals. If you have a particular place in mind, you can include this with your application but final locations will be chosen by the Royal Docks Team.
Pews and Perches is the latest instalment in the LFA's competitions programme, and follows the success of the City Benches project, which were installed in time for this year's festival in June.
Read the full details of the competition brief, and enter here.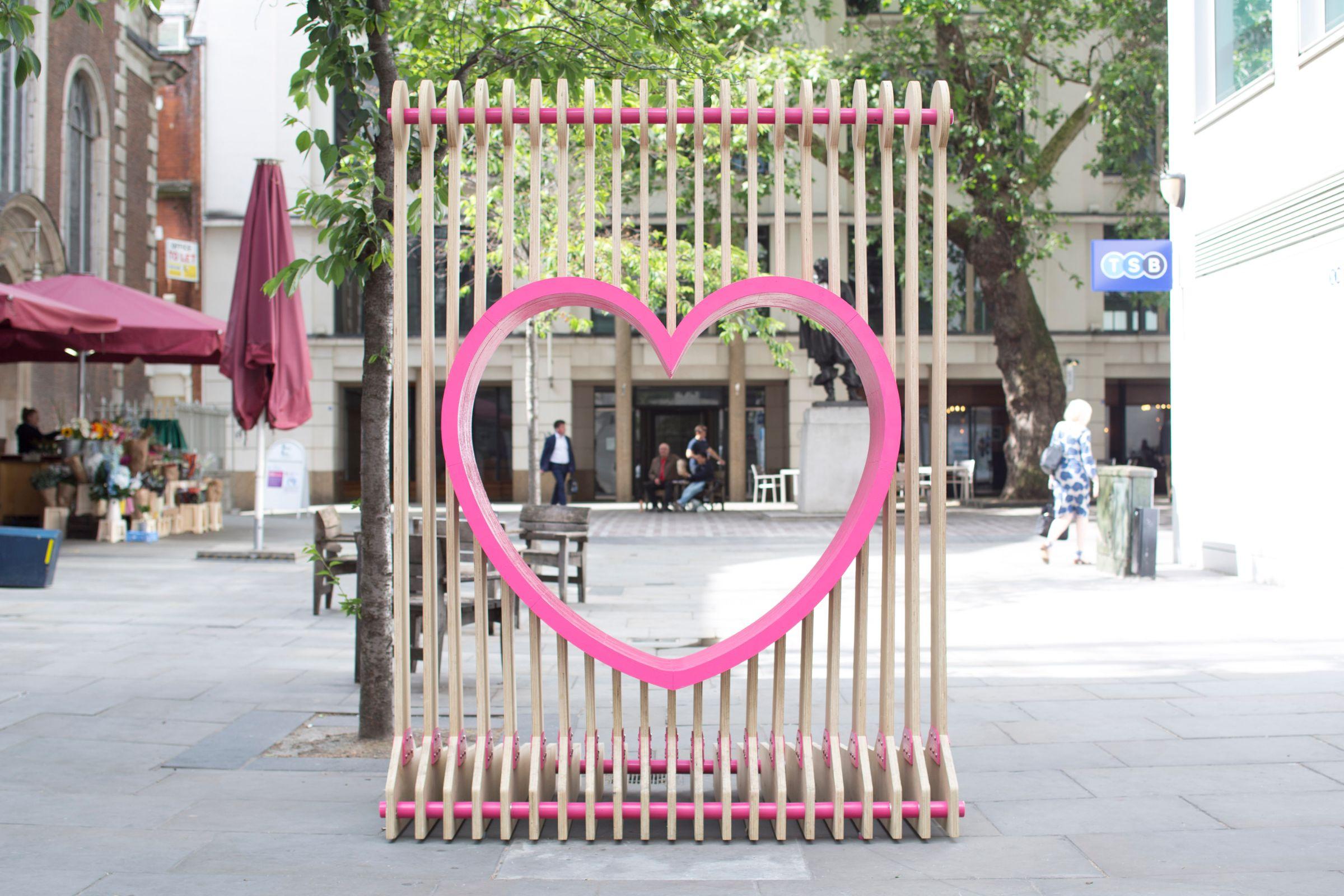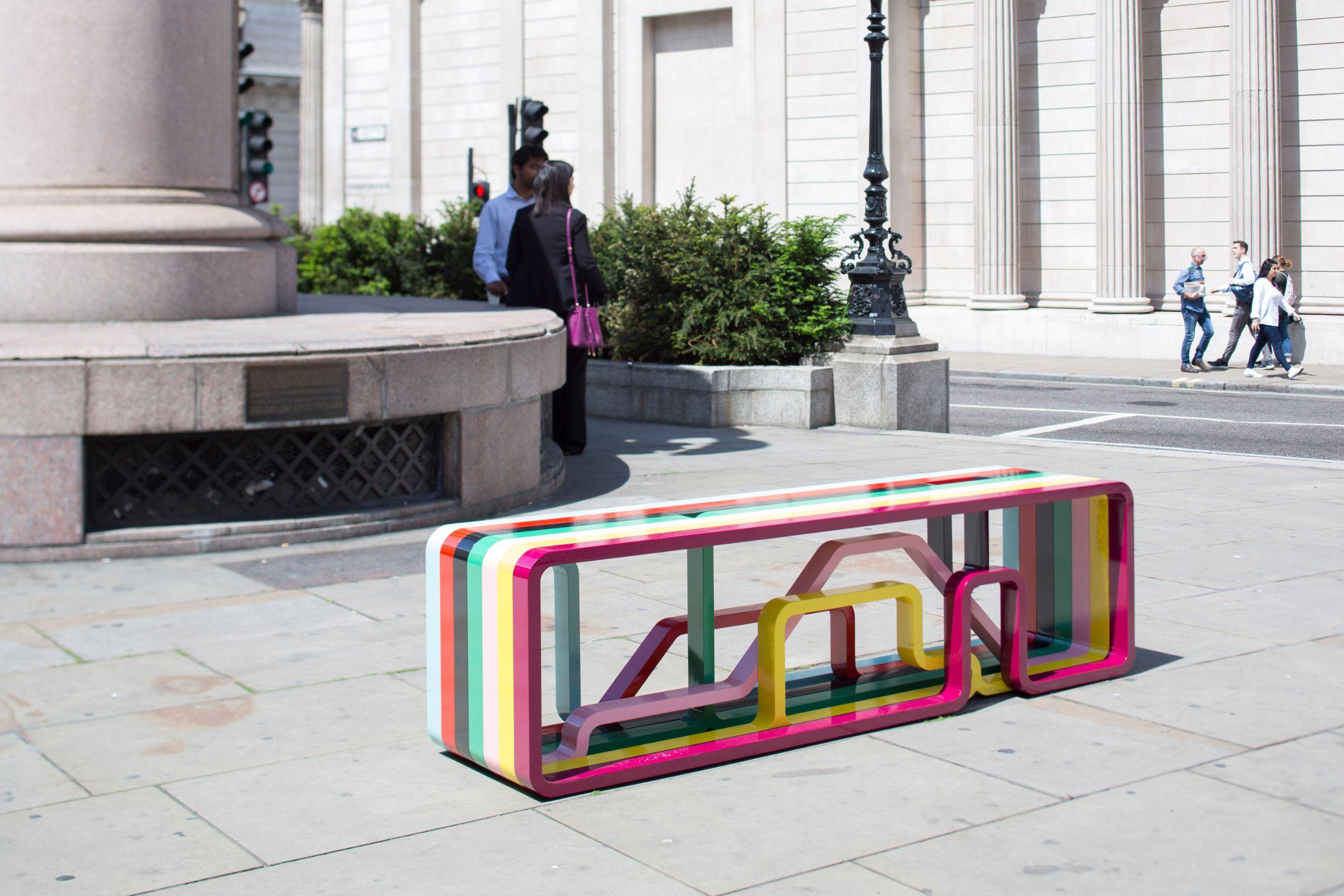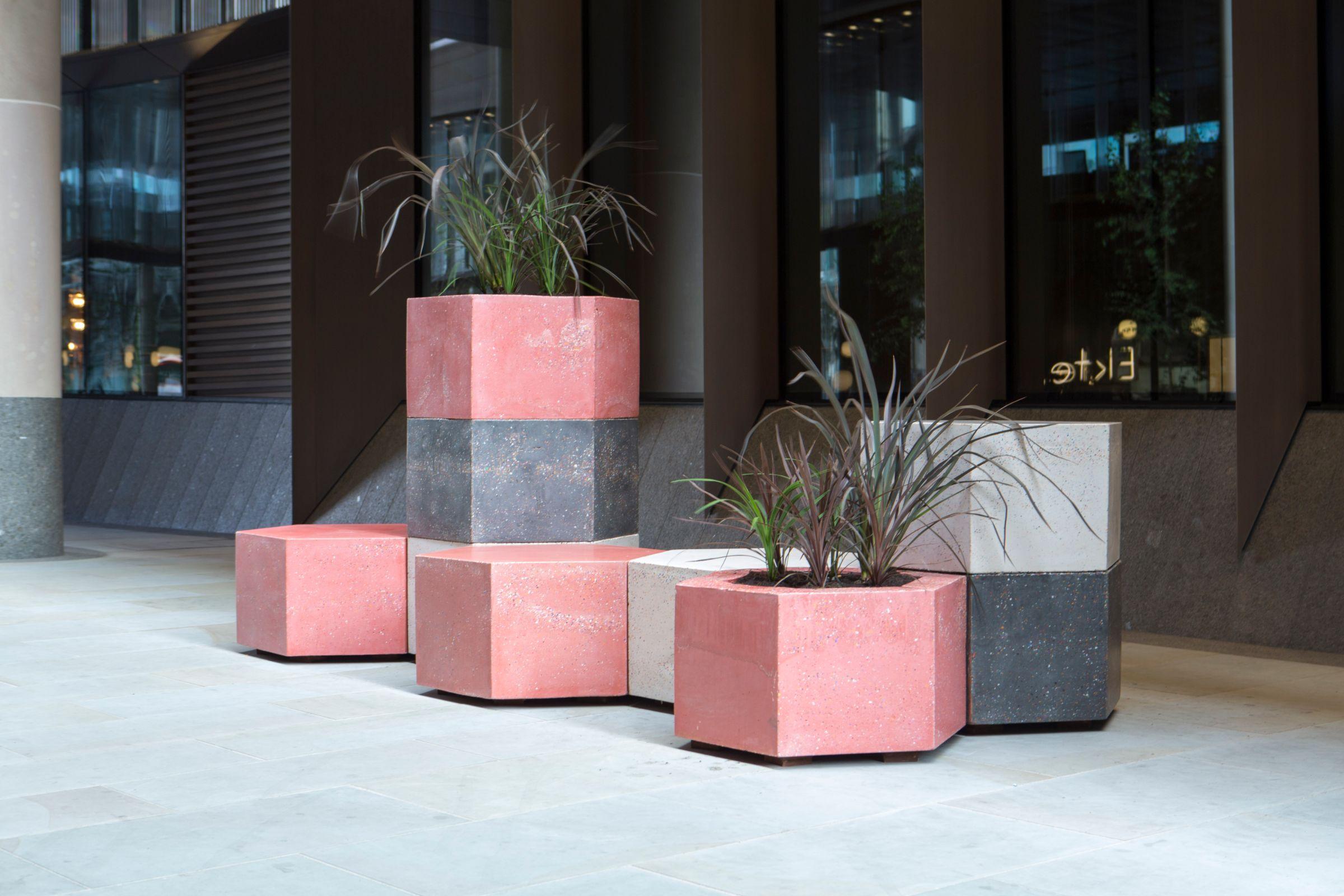 The whippet at the top is Whippet Good by Delve Architects with DragonSmoke Construction. The pink heart is Love Without Borders by Armor Gutiérrez Rivas, Atelier La Juntana, and the tube-inspired creation is Correlated Journeys by Sarah Emily Porter with James Trundle. Below is The Giant Causeway by Studio Yu with tomos.design. Photos: Agnese Sanvito.
Stories from around the docks