Art & Culture
Royal Docks Micro Research Grants for Artists
The Royal Docks team is looking for Newham-based artists, or artist collectives, interested in short research-based projects with an art outcome. The aim is to seed-fund new ideas and new ways of thinking about heritage in and around the Royal Docks.

This December we will award 3 grants of £900 each to artist(s) who suggest a broad research focus into communities, past or present, of Custom House, Beckton and Canning Town in Newham.

The artist will use the grant for their time and materials to deliver a project lasting no more than 3 days that includes but is not limited to:
a research visit to Newham archive or other related archives
conversation (s) with a current resident from Custom House, Beckton and Canning Town
the creation of an instinctive and light touch artwork in any medium
We are open to applications that are a continuation of a current project or the beginning of a new project.
The Royal Docks team will promote the outcome as part of Our People and Stories programme on www.royaldocks.london and social media. We may also help you identify other opportunities to share or develop this work.

The unique feature of this micro-commission is the opportunity to work with a current resident from communities around the Royal Docks, this could be someone the artist already knows or someone we introduce them to. We are particularly interested in proposals that suggest a visit to Newham archives with the community member, as part of the project, and can facilitate these visits if needed.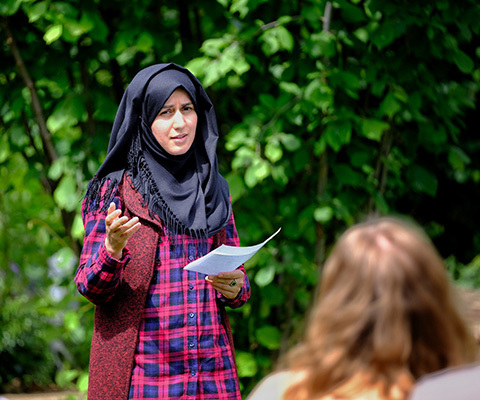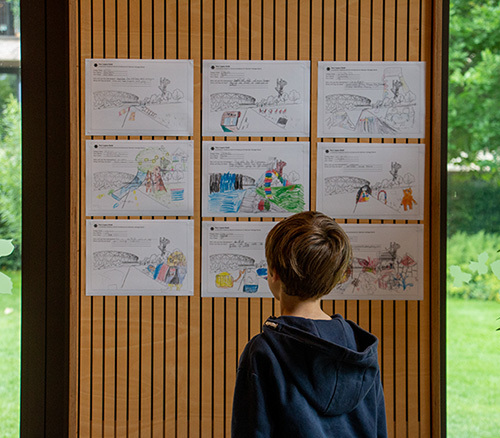 Important Notes
Artists must be able to prove they live, work or study in Newham currently.
Artists should be registered self-employed and will be responsible for managing and delivering this research project.
Artists who wish to work with a community partner will be awarded an additional £100 to pay for the community member's time in contributing to the project and attending Newham's archive.
There may be a short informal interview if we receive more applications that are feasible and relevant than available grants.
Section Process
The expression of interests will be scored on the basis of feasibility and local relevance.
Timeline
Monday 28 November 2022 (12 midnight) - submit your expression of interest using this Google Form.
Friday 9 December - you will be notified if you have been successful.
31 March 2023 - all projects to be completed.
Please email Alex.Jamieson@royaldocks.london with any queries about this application form.
Stories from around the docks