People
Royal Docks volunteers take part in UK's biggest ever beach clean
Around 30 volunteers were gathered outside RDLAC for the Big Spring Beach Clean. We had gloves, rubbish sacks, and litter grabbers at the ready. But where was the beach?
As part of RDLAC's Royal Docks Spring Festival, we were here to join Plastic-Free Royal Docks in cleaning up the area's natural spaces.
Marieta Evans from Plastic-Free Royal Docks explained that, since 80% of ocean pollution comes from land, the trick is to make sure it never gets into the sea in the first place. Anyone can clean a beach, just by trapping that runaway plastic bag from spiralling in the wind.
In the spring sunshine, volunteers from Lloyd's bank, Mace, and News UK got to work alongside local residents and supporters of Surfers Against Sewage. A couple of hours later, we returned with bulging sacks and even an old television.
Surfers Against Sewage are forcing the community to think together about which plastics can we get rid of.
Marieta Evans, Plastic-Free Royal Docks
Successful as it was, Evans explained that clean-ups like these are not an end in themselves. Instead, she and her husband Gareth Evans are aiming to drive systemic change. And the Evans weren't just going to get rid of these sackfuls. First, they were going to root through them and document what's inside — "very dirty, very fun," commented Marieta.
All over the country, 45,771 volunteers were doing the same, as Big Spring Beach Cleans took place as part of the Surfers Against Sewage plastic-free initiative. The data will be collated into a list of the top brands whose products are inadvertently polluting our cities and countryside, and used to put pressure on those companies.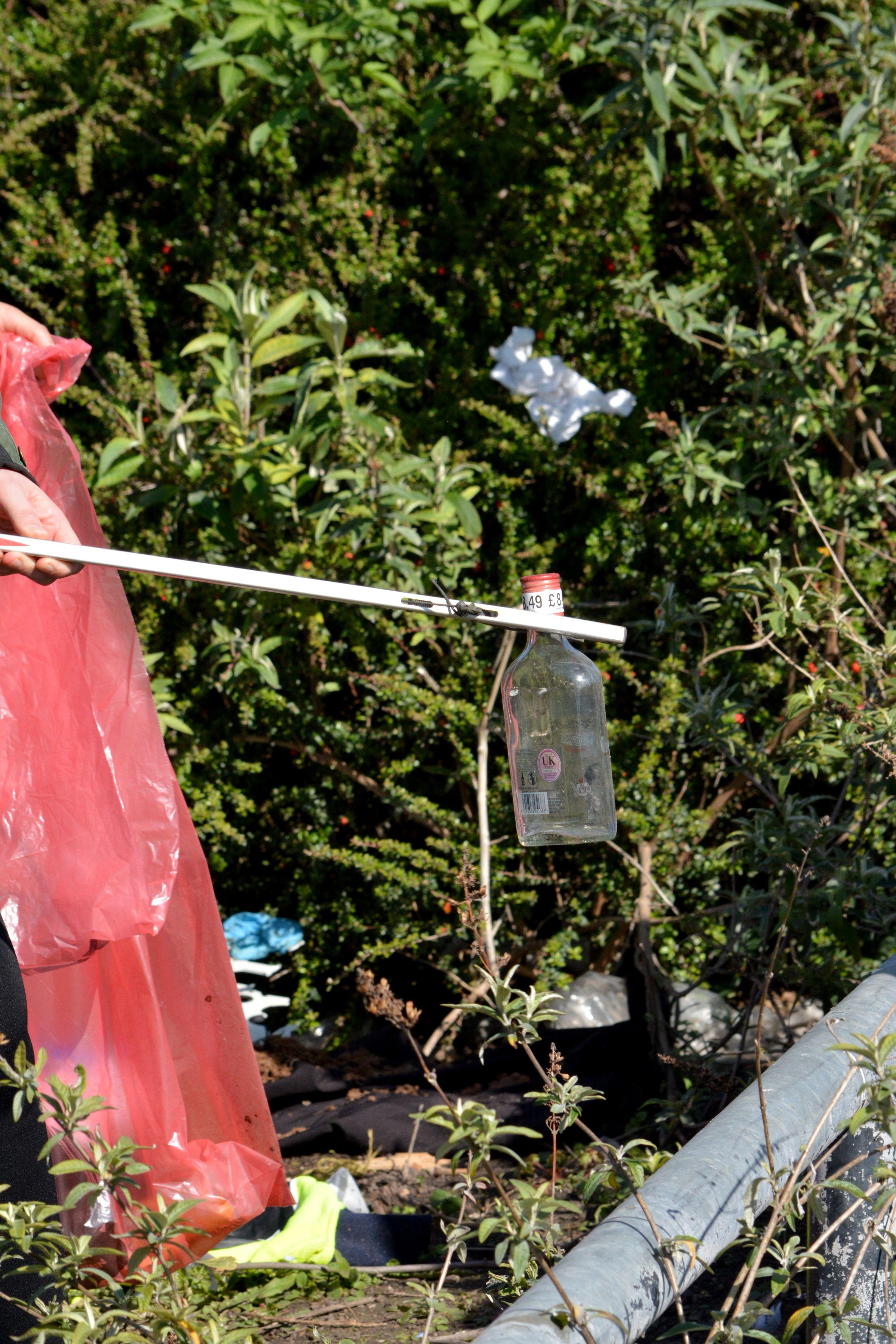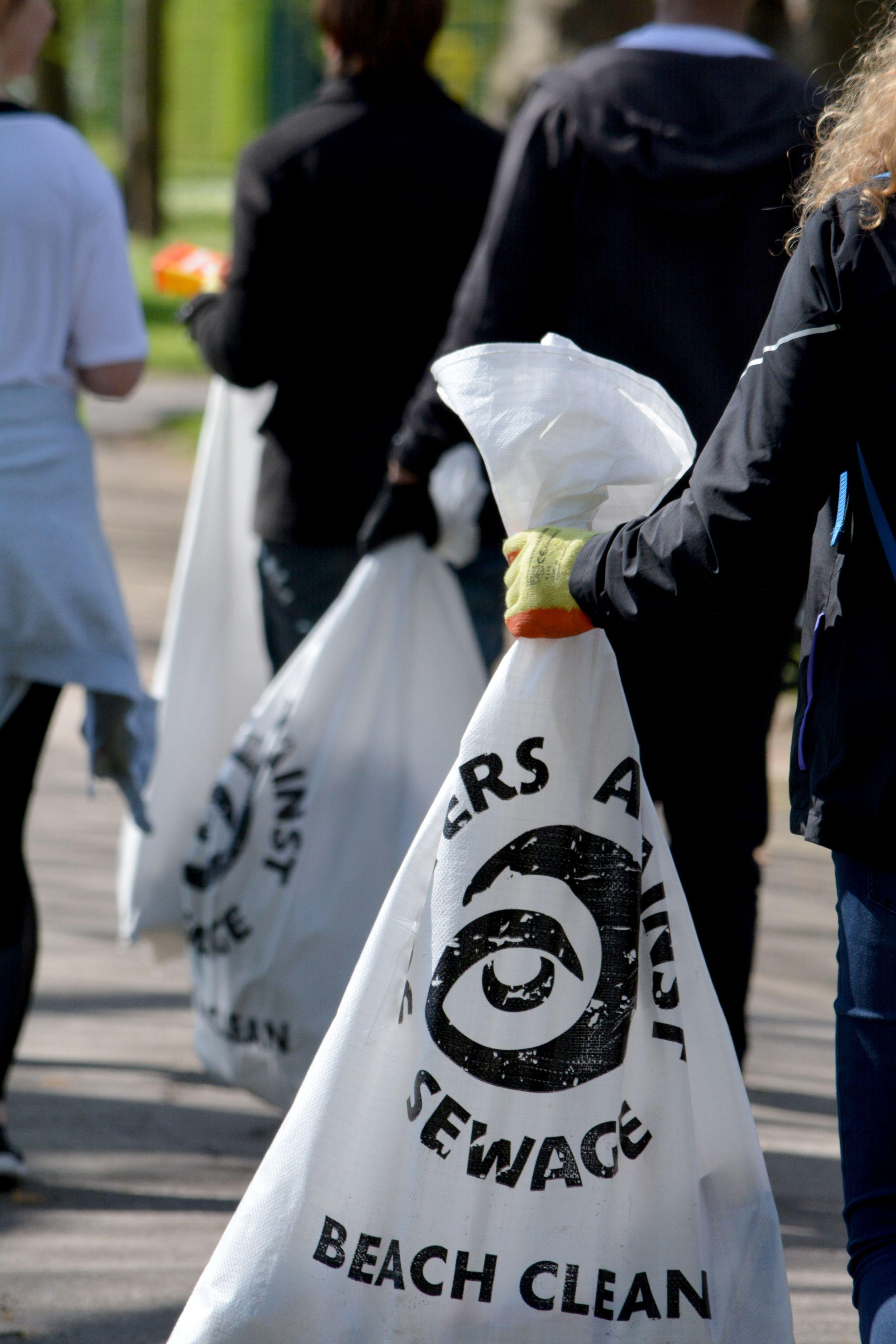 The litter pick was part of a month-long Royal Docks Spring Festival, a celebration of nature and biodiversity across the area. And there's lots to be found here if you know where to look. RDLAC director Joy-Caron Canter explained that plenty of species are indigenous to this stretch of Thames-side land. Most notable perhaps is the streaked bombardier beetle, which was thought to be extinct since 1928 until a colony of it was discovered near the Thames Barrier. Some have speculated that the beetle may even have evolved its distinctive red dash right here after arriving by sea during the docks' shipping era.

Everyone is coming together to look at biodiversity and the environment.
Joy-Caron Canter, RDLAC director
Some brownfield sites around the Royal Docks have been ignored by humans for decades, and in the meantime they've become home to wildlife. As the area is developed and these natural refuges disappear, it's all the more important to foster biodiversity in green spaces. Projects like the Spring Festival are working to provide habitats for bugs and bees, such as last year's bug 'hotel' — aptly named "Buggingham Palace" by the children who helped to make it. Canter says that one project that's taken off this time is the biodiversity audit. The audit kit is a simple metal grid. Placed over a patch of ground, the auditor counts what's inside: "It might be species of flowers, it might be insects, it might be rubbish." Over the years, she hopes they'll be able to see the flowers and insects multiply and the rubbish diminish.
As well as Plastic-Free Royal Docks, children from Oasis Academy Silvertown have been out this month with bin bags collecting litter, and the Newham Muslim Forum have been leading mosques and Muslim organisations across the borough in cleaning up the streets. Join them next year and you'll never look at a tin can or a stray plastic wrapper in quite the same way.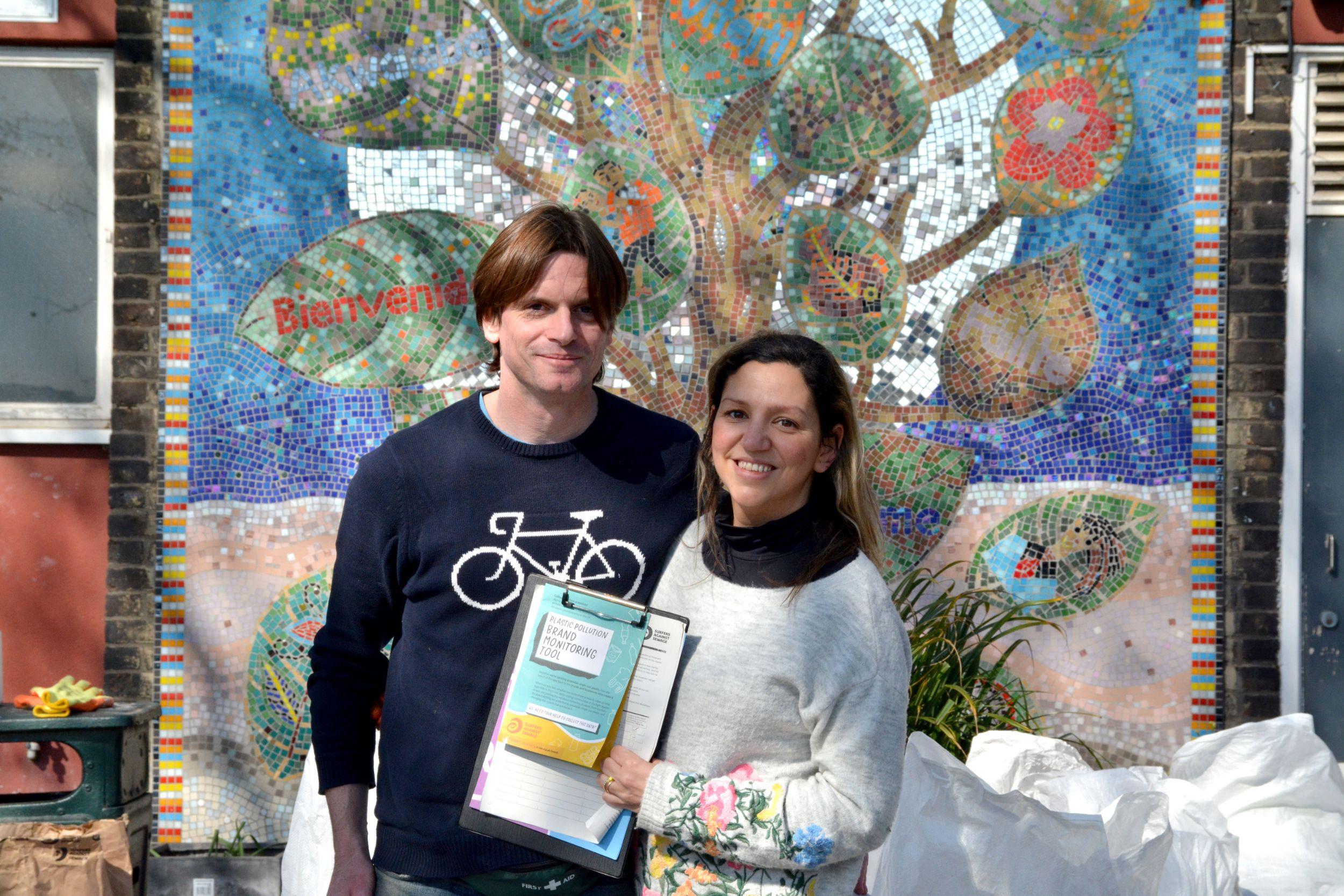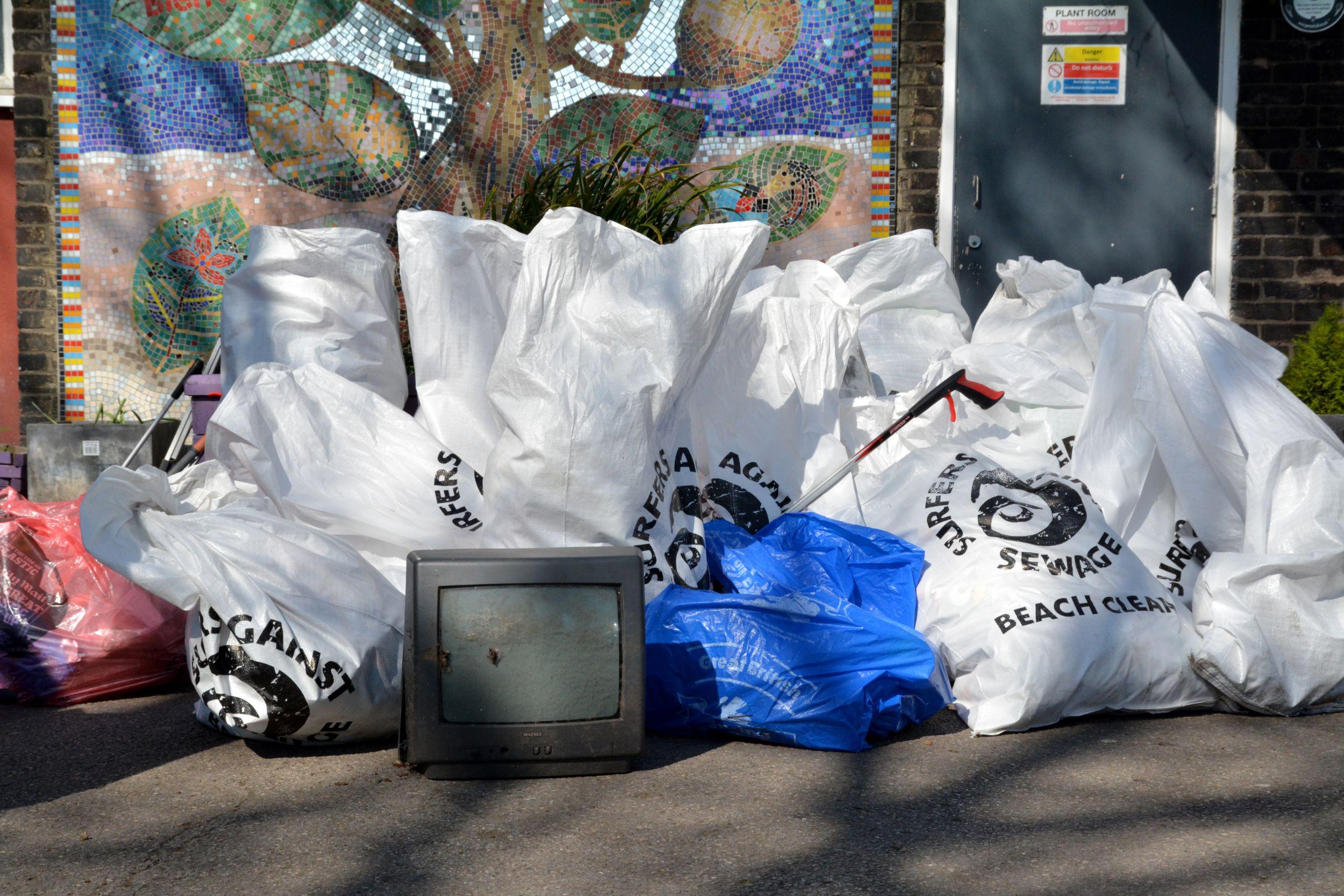 Stories from around the docks