Business
Trader opportunity: be the Snack Shack at this year's urban seaside
If your ice cream is the creamiest and you'd like the chance to sell it to over 50,000 people at Kids Summer Splash this summer, read on.

Royal Victoria Dock is becoming the home of family fun this holiday for the seventh year running, and this time the paddling pool will be twice the size. We are also working with the National Open Water Coaching Association to provide a safe and accessible swimming area in the dock.
This urban seaside is unique in the capital and free to visit, attracting locals, Londoners, and tourists alike.
We're looking for experienced operators who can deliver a top-notch menu of sustainable food and drink. Your range must offer, at minimum, hot and cold soft drinks, ice cream, and ready-made and packaged produce such as sandwiches and cakes.
For dates and details of how to apply, please download this document and email the events team on RoyalDocksEvents@london.gov.uk if you have any questions.
---
Watch this space: more Kids Summer Splash announcements coming soon!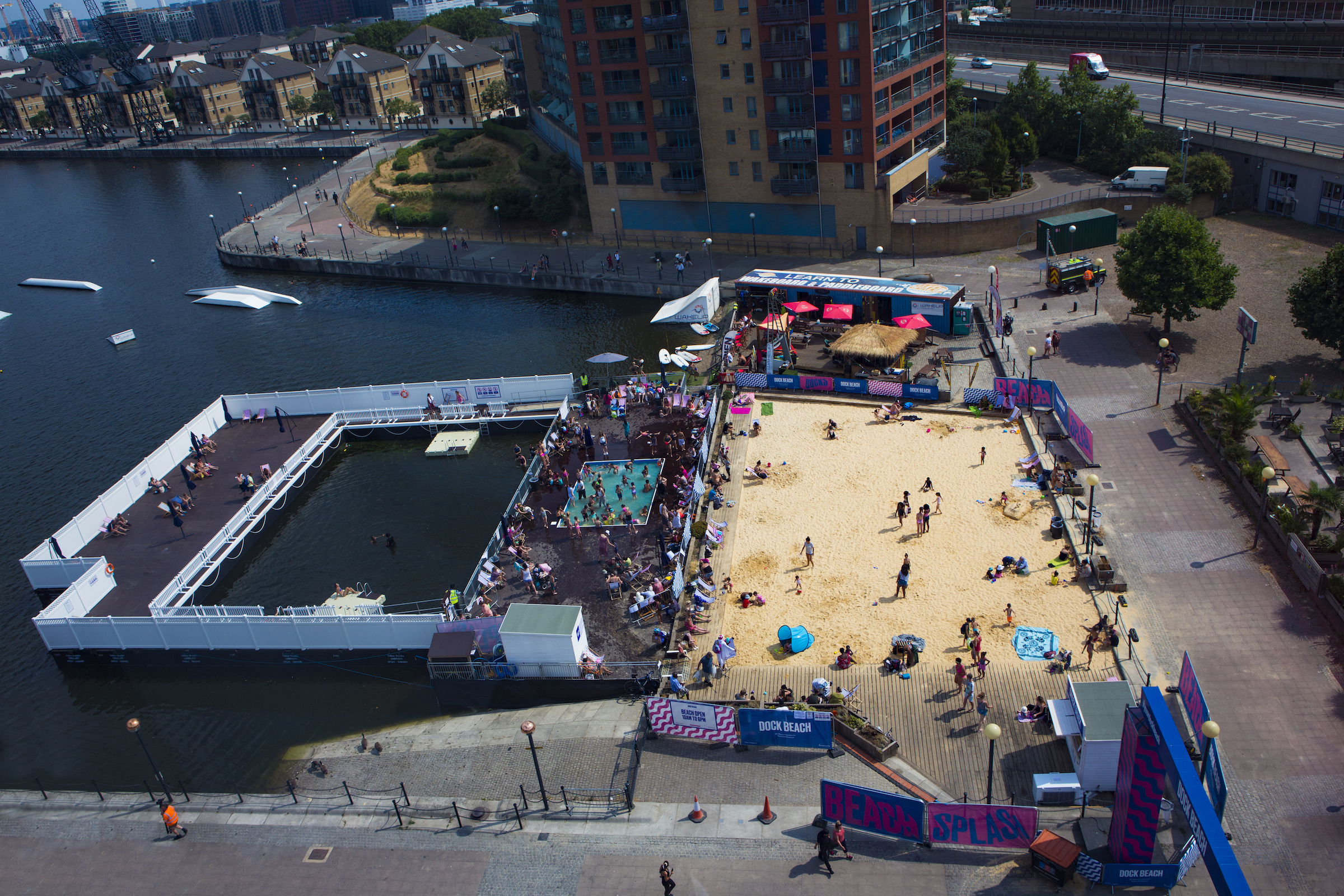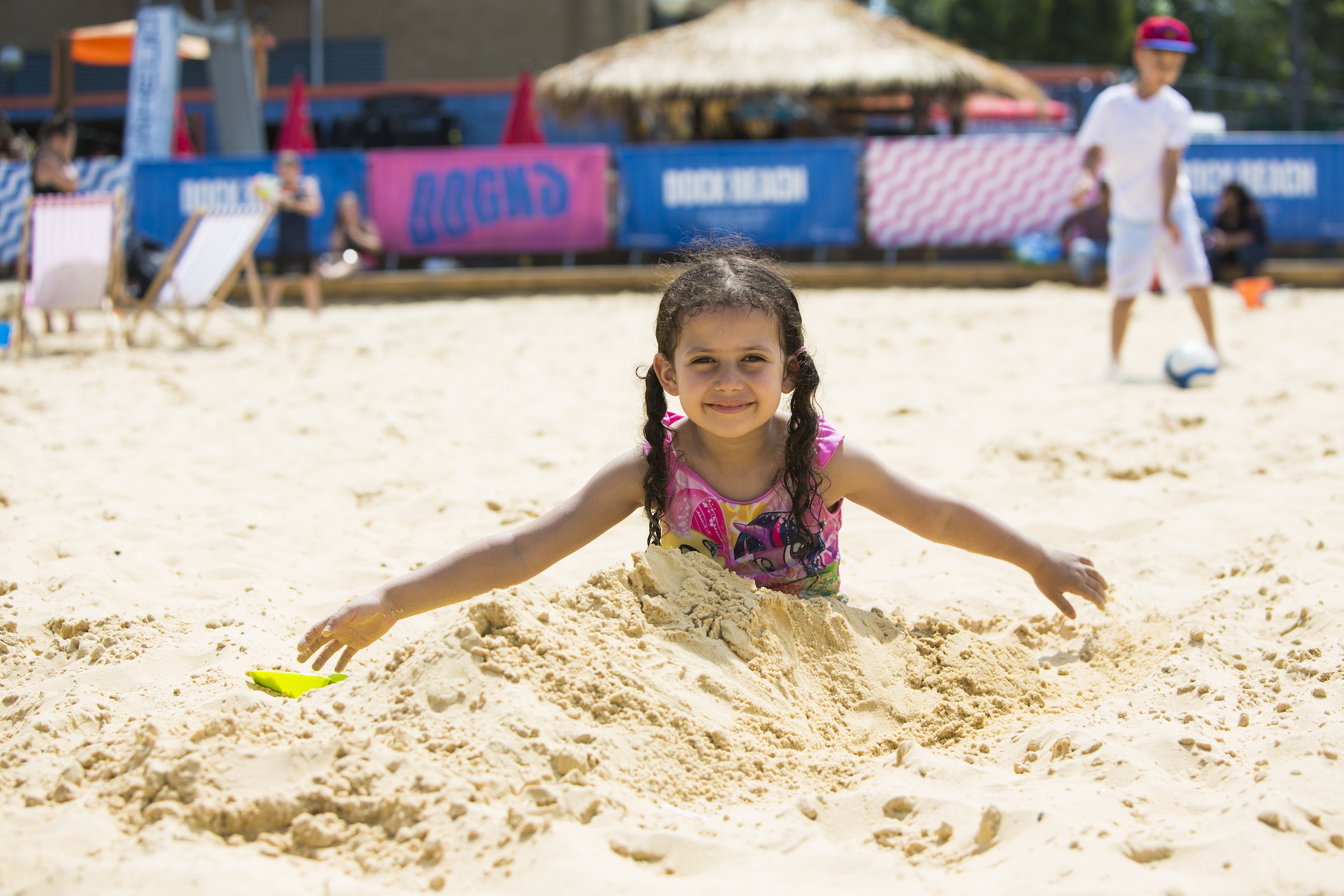 Stories from around the docks