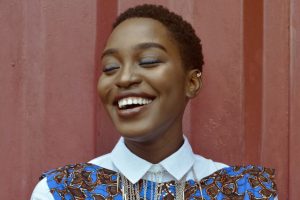 Events
African Textile Heritage Event Day
In a new way of delivering their tried and trusted workshops, Caramel Rock will introduce you to the world of fashion with a remote learning experience detailing the incredible stories behind the designers and learning about African textile design. Learners will be given the tools and resources to create their own pattern cutting fashion dress in the convenience of your own home.
Participants may submit a 10-page sketchbook of designs and artwork in order to exhibit at the online event.
This workshop is also part of London Festival of Architecture and part of Newham Heritage Month.
Planning your day:
11am-12.30pm: Day 1 activities: Live African Heritage fashion workshop
12.30-1pm: Break for practitioner and participants
1pm-2pm: Industry expert live Q&A
2pm-3pm: day 1 activities continue: African Heritage fashion workshop
3-4pm – day 1 Live Industry talk
For your visit
Food & Drink
ZeroSette
Authentic Italian near the ExCeL, with a touch of flair.
Activities
Royal Docks Adventure
Power boats, rowing boats, dragon boats, canoes – everything you need for an afternoon on the water.
Activities
Emirates Air Line
This cable car flying between the Royal Docks and North Greenwich offers panoramic views of the river.