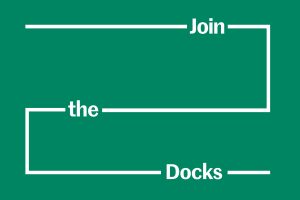 Beckton Globe Cultural Festival
Newham's community are gathering for a celebration of the different cultural groups across the Royal Docks. The Beckton Globe Cultural Festival encourages people to go beyond their front doors, share stories, listen to music, play board games, and get to know the neighbours. The afternoon will also raise awareness of social health and wellbeing, and the opportunities available locally.
For your visit
Activities
NASSA Sport
Community basketball club for 8 to 18 year-olds from Newham, in partnership with UEL.
Food & Drink
Lockside Kitchen
Wharfside community cafe offering a regularly-changing menu of healthy and affordable food.
Community
University of East London
UEL's docklands campus is known for its state-of-the-art sports facilities and formiddable reputation.