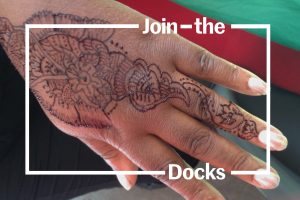 Join the Docks
Community Open Day, RDLAC
Open day to trial taster sessions of various community activities such as computer classes, yoga, tai chi, line dancing and the After School Club.
The open day is part of RDLAC's open week, from Monday 9–Friday 13 September, with free activities every day and lunch.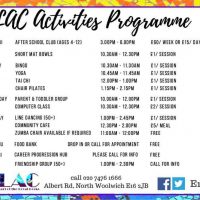 For your visit
New Arrival
Business
Royal Albert Dock
This new commercial heart for London will stretch from Royal Albert DLR almost as far as Cyprus.
Places To Stay
Premier Inn
Perfectly positioned for access to the ExCeL.
Places To Stay
Holiday Inn Express
There's unlimited breakfast at this three-star hotel right next to Royal Albert DLR.