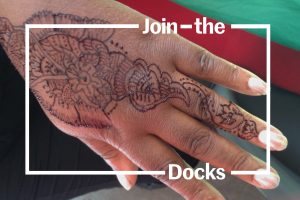 Join the Docks
Community Open Day, RDLAC
Open day to trial taster sessions of various community activities such as computer classes, yoga, tai chi, line dancing and the After School Club.
The open day is part of RDLAC's open week, from Monday 9–Friday 13 September, with free activities every day and lunch.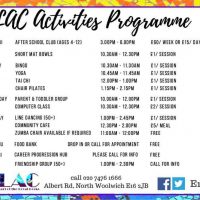 For your visit
New Arrival
Art & Culture
The Silver Building
Once the offices of Carlsberg-Tetley, this concrete block now offers workspaces to dozens of creative businesses. Look out for their regular events and exhibitions.
Outdoors
St John's Green
Community garden with allotment and children's play area.
Food & Drink
Heroica Lounge
It's a bus, it's an Italian restaurant; you decide whether to order pizza or pretend to drive.