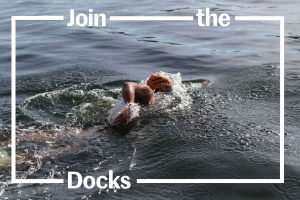 Dock2Dock Swim
On your marks, open-water swimmers! Test your resilience with 10km or 5km races stretching across both docks, or compete in the more forgiving 1500m. This challenging swim with a stunning backdrop is a worthy goal for experienced swimmers. The 1500m is open to 12-16-year-olds; other competitors must be 16 or over.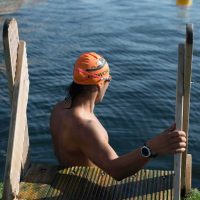 For your visit
Food & Drink
Airline Cafe
No one complains about all-day breakfast for under a fiver. Right next to the ExCeL, this cafe-diner opens early to late.
Activities
Royal Docks CrossFit
Gym dedicated to CrossFit, the gruelling strength and conditioning phenomenon that athletes swear by.
Business
ExCeL London
The international convention centre has hosted everything from Comic Con to the Olympics.