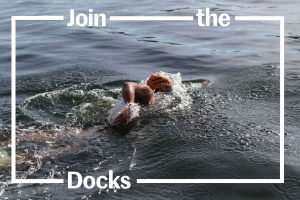 Join the Docks
Dock2Dock Swim
On your marks, open-water swimmers! Test your resilience with 10km or 5km races stretching across both docks, or compete in the more forgiving 1500m. This challenging swim with a stunning backdrop is a worthy goal for experienced swimmers. The 1500m is open to 12-16-year-olds; other competitors must be 16 or over.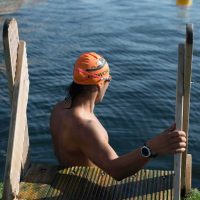 For your visit
Food & Drink
Nakhon Thai
Thai restaurant overlooking the docks, with a Polynesian-style cocktail bar.
Business
ExCeL London
The international convention centre has hosted everything from Comic Con to the Olympics.
Food & Drink
Cafe Bonane
Down-to-earth cafe serving fried breakfasts and hearty lunches on the dockside.