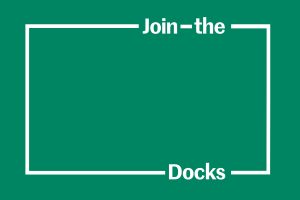 Fun Day, Arts & Crafts in partnership with Ferry Festival
Enjoy fun, free activities with a funfair theme, including games, prizes, and face-painting.
For your visit
Outdoors
Royal Victoria Gardens
These 19th-century pleasure gardens are still a delightful place to watch the river go by.
Community
Royal Docks Learning & Activity Centre
RDLAC has spent 50 years serving the North Woolwich community, from after-school clubs to conservation projects.
Community
Henley Arms
A local fixture since 1901, this pub seems untouched since its post-war refurbishment. Step back in time and enjoy a pint over a game of darts.