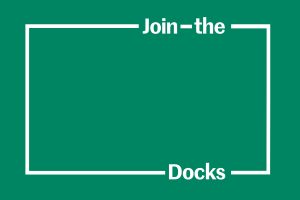 Fun Day, Arts & Crafts in partnership with Ferry Festival
Enjoy fun, free activities with a funfair theme, including games, prizes, and face-painting.
For your visit
Outdoors
Royal Victoria Gardens
These 19th-century pleasure gardens are still a delightful place to watch the river go by.
Activities
Fight For Peace
Boxing and martial arts club helping young people affected by crime and violence achieve their potential.
New Arrival
Food & Drink
The Snack Shack
Homemade cakes and hot food are on offer at this friendly and laid-back spot on St. John's Green.