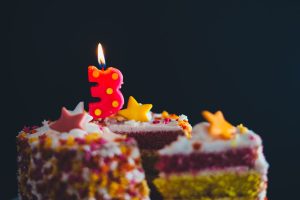 Events
GOOD Birthday
Help the GOOD Hotel celebrate their 3rd Birthday!
Head to the floating hotel at Royal Victoria Docks at any time on Monday 2 December to enjoy birthday treats such as cupcakes, at The Bar and The Living Room.
For your visit
New Arrival
Art & Culture
Making Space: The People's Plan
Large-scale artwork reproducing 'The People's Plan for the Royal Docks,' a 1980s community-led project to oppose the airport. Part 2 of artist Jessie Brennan's 4-part work.
Food & Drink
China Palace
Dim sum, karaoke, and tradition Chinese cuisine next to the ExCeL centre.
Activities
Royal Docks CrossFit
Gym dedicated to CrossFit, the gruelling strength and conditioning phenomenon that athletes swear by.