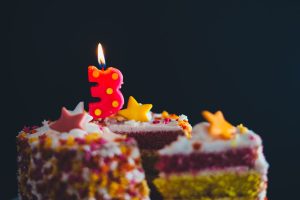 Events
GOOD Birthday
Help the GOOD Hotel celebrate their 3rd Birthday!
Head to the floating hotel at Royal Victoria Docks at any time on Monday 2 December to enjoy birthday treats such as cupcakes, at The Bar and The Living Room.
For your visit
Food & Drink
ZeroSette
Authentic Italian near the ExCeL, with a touch of flair.
New Arrival
Art & Culture
Making Space: The People's Plan
Large-scale artwork reproducing 'The People's Plan for the Royal Docks,' a 1980s community-led project to oppose the airport. Part 2 of artist Jessie Brennan's 4-part work.
Food & Drink
The Crystal Café
Overlooking the docks, this cafe serves home-made salads and bistro-style sandwiches.