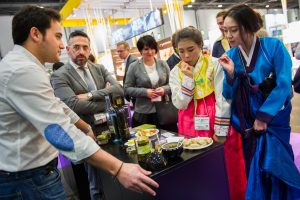 Conferences
International Food & Drink Event
This industry-only fair is a must for food and drink buyers and suppliers, bringing the industry together in greater numbers than any other event in the country. IFE writes: "Journey through the senses as you see, taste, smell and touch revolutionary products." Pitch to top buyers, experience the new tech on track to disrupt the retail experience, and get a taste of upcoming trends.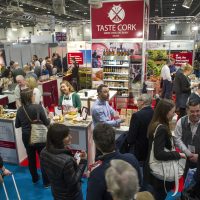 For your visit
Food & Drink
Nani Café
Beans on toast, paninis, and other homely lunch options at equally homely prices.
Food & Drink
The Crystal Café
Overlooking the docks, this cafe serves home-made salads and bistro-style sandwiches.
Food & Drink
Cafe Bonane
Down-to-earth cafe serving fried breakfasts and hearty lunches on the dockside.
Similar events