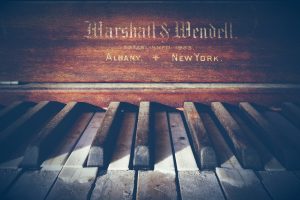 Art & Culture
Live Jazz: Basil Hodge Trio
Relax with live jazz in the Silver Building's intimate cafe-bar space. Critically-acclaimed Basil Hodge will be on piano, alongside Dominic Howells on double bass and Matt Skeeping on drums. The band will blend originals with classic jazz favourites.
For your visit
New Arrival
Food & Drink
Triple Two Coffee
Located inside the Royal Wharf Clubhouse, Triple Two Coffee sits within the focal point for daily health and fitness classes, swimming and neighbourhood events.
Outdoors
Lyle Park
It's easy to miss Lyle Park's narrow entrance, but its triangle of green with a river view is worth exploring.
Outdoors
Thames Barrier Park
This dramatically-landscaped park is the best place to watch the Thames Barrier in action.
Similar events