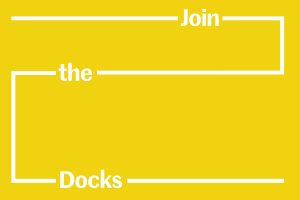 Proms Go Pop Summer School and Family Day
Newham Music presents showcase performances from the talented young musicians who attended our Proms Go Pop and Summer Grooves summer schools. Expect to hear a variety of music from fun and funky jazz to Hollywood hits and home-grown Newham music.
For your visit
Food & Drink
Sainsbury's Local
Open every day 7am til 11pm.
Places To Stay
Moxy London ExCeL
Marriott's boutique brand, Moxy, offers a laid-back alternative with cheerful colours and cheaper rates.
Attractions
The Crystal
One of the world's most sustainable buildings is also a striking landmark.