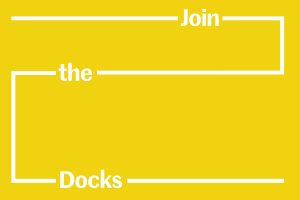 Proms Go Pop Summer School and Family Day
Newham Music presents showcase performances from the talented young musicians who attended our Proms Go Pop and Summer Grooves summer schools. Expect to hear a variety of music from fun and funky jazz to Hollywood hits and home-grown Newham music.
For your visit
Community
Royal Docks Learning & Activity Centre
RDLAC has spent 50 years serving the North Woolwich community, from after-school clubs to conservation projects.
Food & Drink
Fox@ExCeL
Relaxed pub sprawling across different rooms of an old tobacco warehouse.
Places To Stay
Premier Inn
Perfectly positioned for access to the ExCeL.