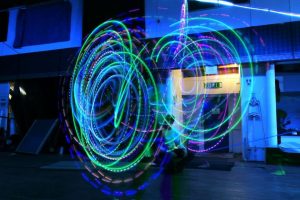 Art & Culture
Redact the Abstract 4
Redact the Abstract's monologue and duologue reading event returns to the Royal Docks for the second time. This intimate evening brings together a community of writers and performers from across London. Silvertowns' atmospheric community hall, Craftory, provides a creative space for artists to debut new material to like-minded audiences.
For your visit
Outdoors
Royal Victoria Gardens
These 19th-century pleasure gardens are still a delightful place to watch the river go by.
Food & Drink
The Girl of Sandwich
Primarily a takeaway, this sandwich shop is popular with locals and workers alike.
New Arrival
Food & Drink
The Royal Standard
The Royal Standard has re-opened under new management as a family-run pub that welcomes everybody, including children until 6pm.