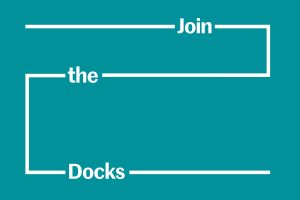 Royal Wharf Community Dock Open Day
The Royal Wharf Community Dock is opening its doors for everyone to explore! Come and experience the wide range of activities taking place in West Silvertown's newest community centre. Try out yoga, sing a tune or three, or simply come for the food and meet your neighbours.
For your visit
Outdoors
Royal Wharf Gardens
In this garden in the centre of the Royal Wharf development, you'll find a memorial to the Silvertown Explosion.
New Arrival
Food & Drink
Little Hudson Cafe
Little Hudson Cafe is an independent cafe open in Royal Wharf serving homemade brunch.
Community
Royal Wharf Community Dock
From adult ballet classes to dance and drama classes for kids, this new centre in the heart of Royal Wharf has begun with a bang.