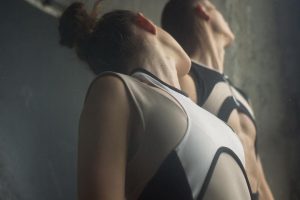 Events
Syntrex presents: P L A C E S / / 2
Syntrex is a London-based multimedia art collective dedicated to fusing experimental sound, moving image, choreography and technology. Using the brutalist and modernist architecture of the Silver Building in East London, SYNTREX presents P L A C E S / / 2. This innovative, immersive, multi-sensory event explores the relationship between experimental electronic music, visual art, and physical movement.

With support from:
Malthus (live)
Jaeho Hwang (live a/v)
Pharaoh Black (DJ set)
For your visit
Food & Drink
Sainsbury's Local
Open every day 7am til 11pm.
Community
Britannia Village Hall
A hall-for-hire that holds 200; home to multi-faith activities, exercise classes, English lessons, and more.
Business
Tate & Lyle Sugars
This refinery on the banks of the Thames has been producing sugar by the tonne for over 140 years.