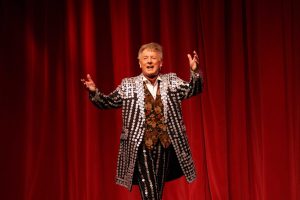 Art & Culture
Vincent's Jinglebell Christmas
It's beginning to look a lot like Christmas in Silvertown. Vincent Haynes, the brains behind Brick Lane Music Hall, presents this year's Christmas show. Accompanying this eccentric performance will be a three-course candlelit meal at evening performances, followed by music and dancing. By no means an understated event – get into the Christmas spirit at this proper East End extravaganza.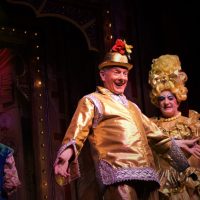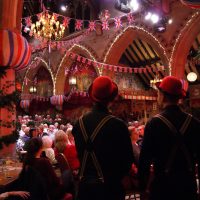 For your visit
New Arrival
Food & Drink
Husk Brewing
There's a new brewer in town, right where the first IPAs were once shipped from. Watch out for live music nights in the bar.
New Arrival
Community
Royal Wharf Community Dock
From adult ballet classes to dance and drama classes for kids, this new centre in the heart of Royal Wharf has begun with a bang.
Outdoors
Britannia Village Green
Every experimental urban village needs a green. This one has a basketball court.