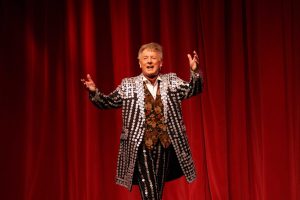 Art & Culture
Vincent's Jinglebell Christmas
It's beginning to look a lot like Christmas in Silvertown. Vincent Haynes, the brains behind Brick Lane Music Hall, presents this year's Christmas show. Accompanying this eccentric performance will be a three-course candlelit meal at evening performances, followed by music and dancing. By no means an understated event – get into the Christmas spirit at this proper East End extravaganza.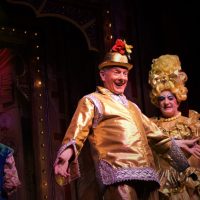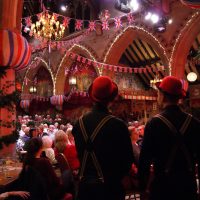 For your visit
Outdoors
Britannia Village Green
Every experimental urban village needs a green. This one has a basketball court.
Outdoors
Thames Barrier Park
This dramatically-landscaped park is the best place to watch the Thames Barrier in action.
New Arrival
Food & Drink
Husk Brewing
There's a new brewer in town, right where the first IPAs were once shipped from. Watch out for live music nights in the bar.