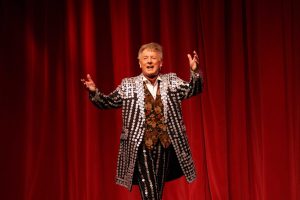 Art & Culture
Vincent's Jinglebell Christmas
It's beginning to look a lot like Christmas in Silvertown. Vincent Haynes, the brains behind Brick Lane Music Hall, presents this year's Christmas show. Accompanying this eccentric performance will be a three-course candlelit meal at evening performances, followed by music and dancing. By no means an understated event – get into the Christmas spirit at this proper East End extravaganza.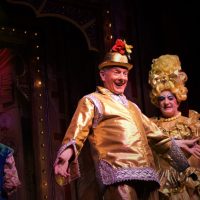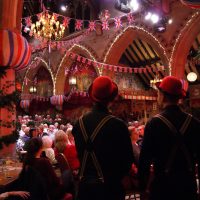 For your visit
Business
Tate & Lyle Sugars
This refinery on the banks of the Thames has been producing sugar by the tonne for over 140 years.
Community
Britannia Village Hall
A hall-for-hire that holds 200; home to multi-faith activities, exercise classes, English lessons, and more.
Art & Culture
Millennium Mills
Derelict early 20th century flour mill turned screen icon; this Royal Docks landmark is due to be redeveloped.