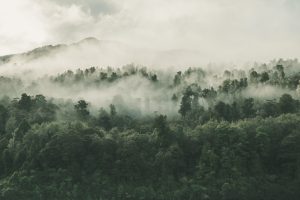 Events
Virtual Reality Coffee Morning: Visit the Congo
BBC virtual reality headsets are coming to North Woolwich Library as part of the library's regular Monday morning coffee time. This time, visitors will be able to take a river journey through the Congo. As part of this immersive journey, virtual tourists can explore an overgrown jungle palace, go hunting in the rainforest, and encounter wild gorillas, all from the safety of North Woolwich Library. Watch the trailer here.
For your visit
Community
Henley Arms
A local fixture since 1901, this pub seems untouched since its post-war refurbishment. Step back in time and enjoy a pint over a game of darts.
Outdoors
St John's Green
Community garden with allotment and children's play area.
Community
Asta Community Hub
Asta takes a holistic approach, supporting the North Woolwich and Silvertown community from birth to old age.