Business
A tour of Tate & Lyle's raw sugar mountain
The name is 'raw sugar mountain', but really it's more of a mountain range. Here, piles of a brown and white sandy substance rise higher than the average house and then some.
Deep inside Tate & Lyle's historic refinery on the banks of Thames, this is the cavernous warehouse where around a quarter of the UK's sugar supply is unloaded, ready for processing.
Tate & Lyle's local affairs manager Chris Abell scoops up a handful of the substance and brings it over. It looks like a slightly sticky and uneven brown sugar. If you ate some, he concedes, it would taste like sugar. But that wouldn't be a good idea: this is not a food product yet. Rather, it's an unprocessed material, and it could have almost anything mixed up in it. As if to underline his point, a pigeon flaps around high up in the roof space. It's sticky underfoot here, and a smell of toasted sugar permeates the air, like there's an apple crumble in the oven somewhere nearby.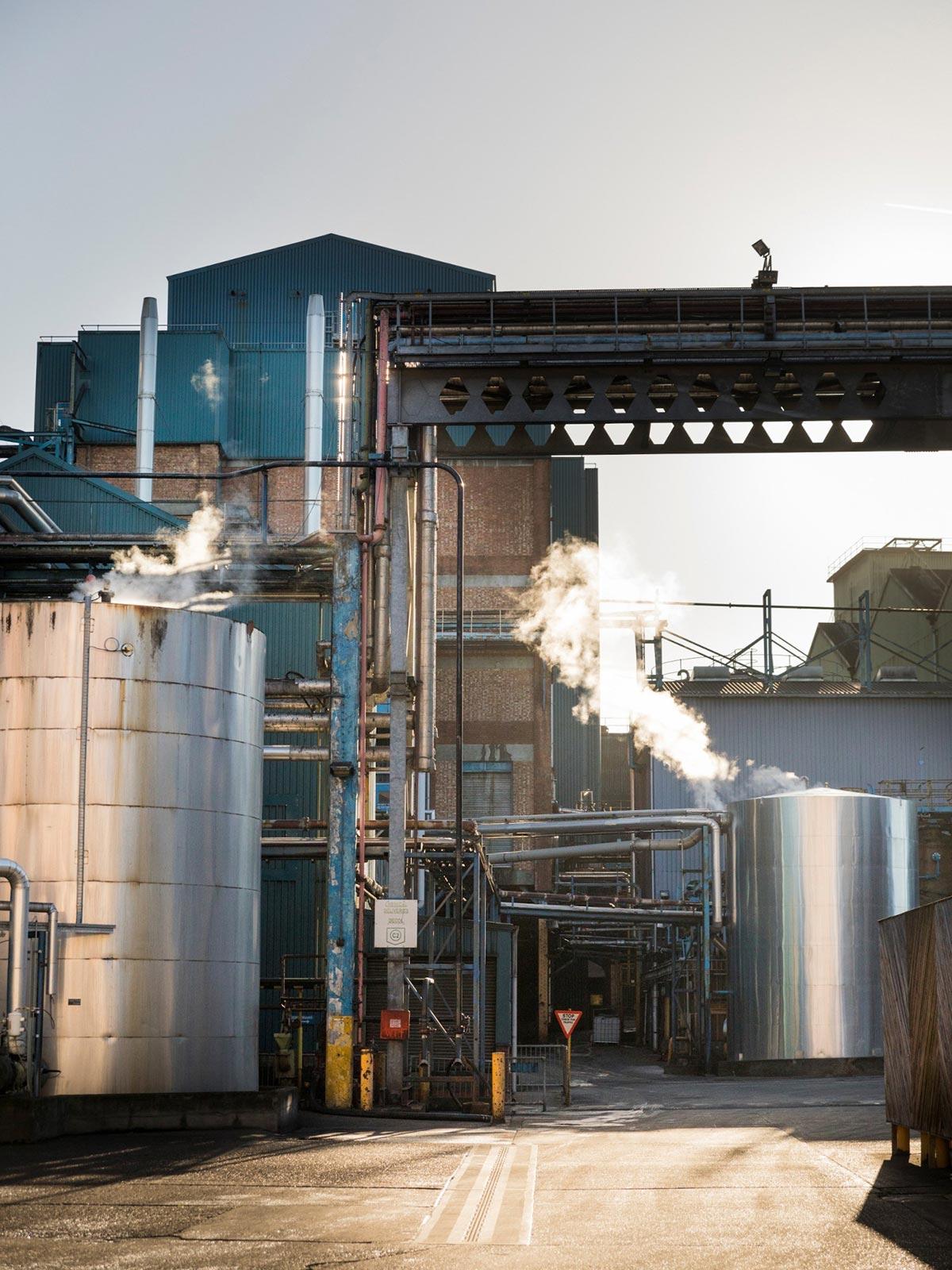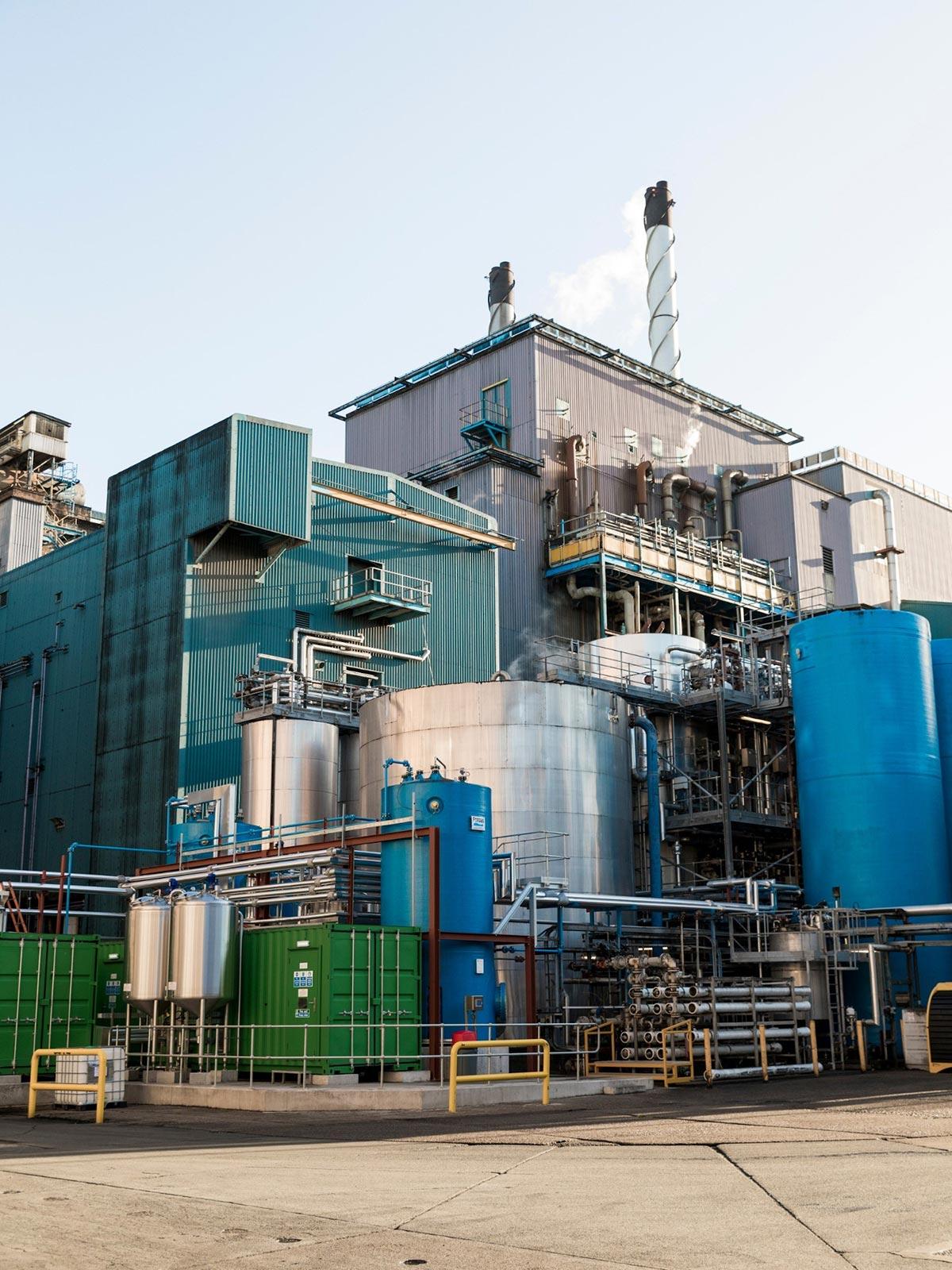 Abell is showing us around the 140-year-old works in Silvertown. "I always think how epic this is, to have an industrial site like this in London," he says, "It's absolutely massive." From these mounds, the sugar will undergo a 16-step process of purification. Eventually, it reaches the immaculate packing rooms and is shipped out to become cakes, pastries, and every sweet thing you can imagine.
Tate & Lyle's chimneys define the neighbourhood's skyline, occupying a large tract of land to the south of London City Airport. Their story is the stuff of Victorian legend: two rival sugar makers, Henry Tate and Abram Lyle, innovating to out-do one another just a stone's throw apart. The tale goes that both magnates used to catch the same train every morning, but their animosity was such that they sat in separate carriages and never spoke. The factories joined forces only under their grandchildren, finally becoming Tate & Lyle in 1921.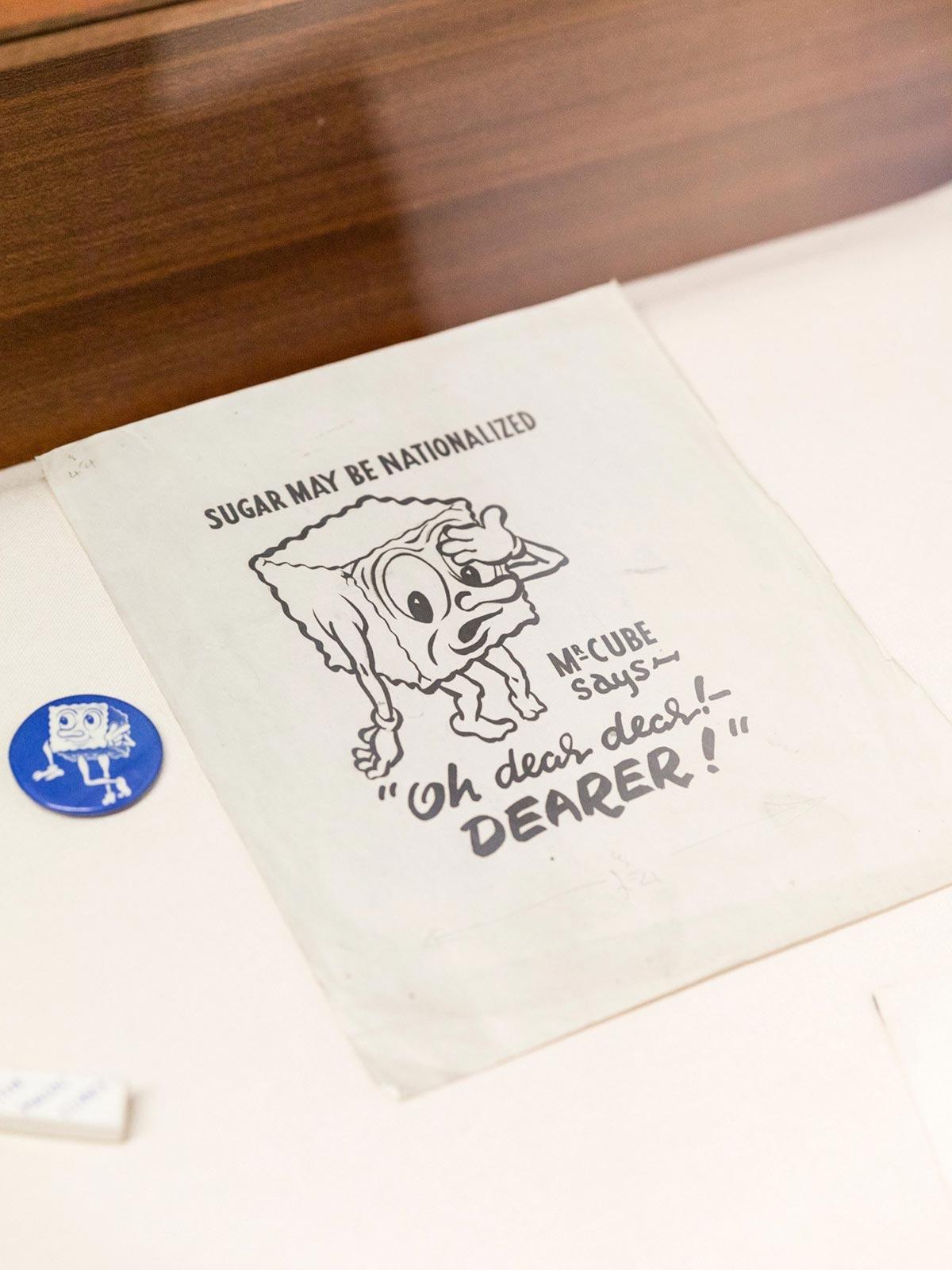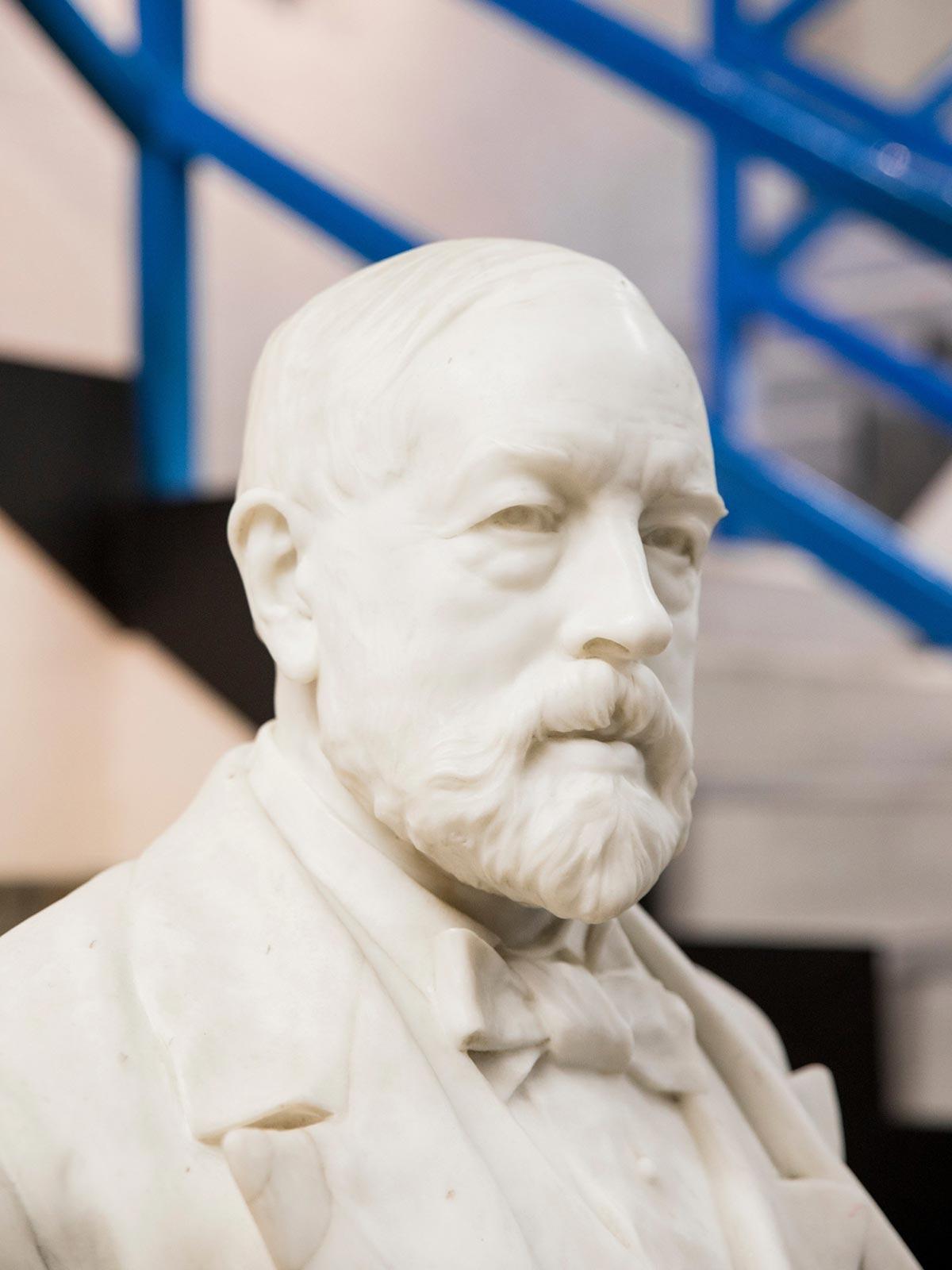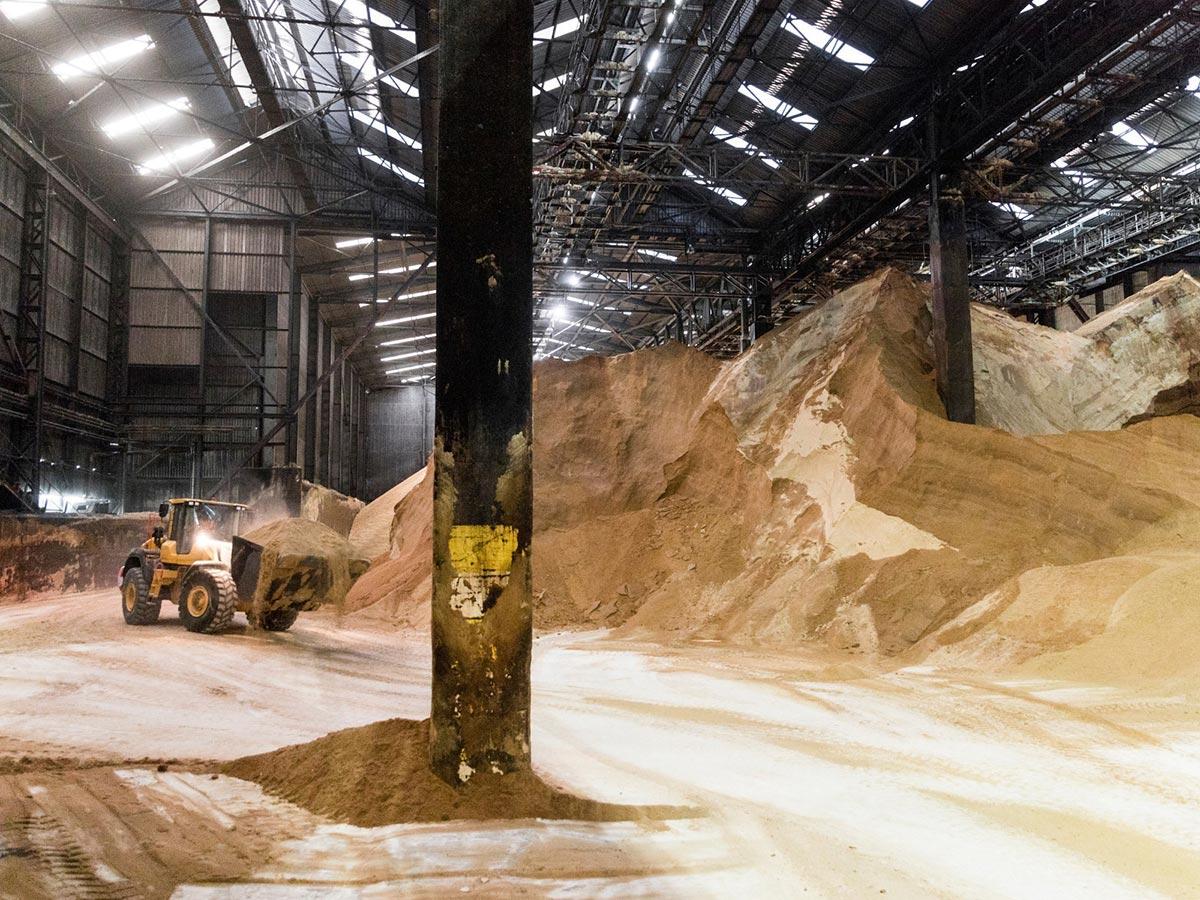 I always think how epic this is, to have an industrial site like this in London.
Chris Abell, local affairs manager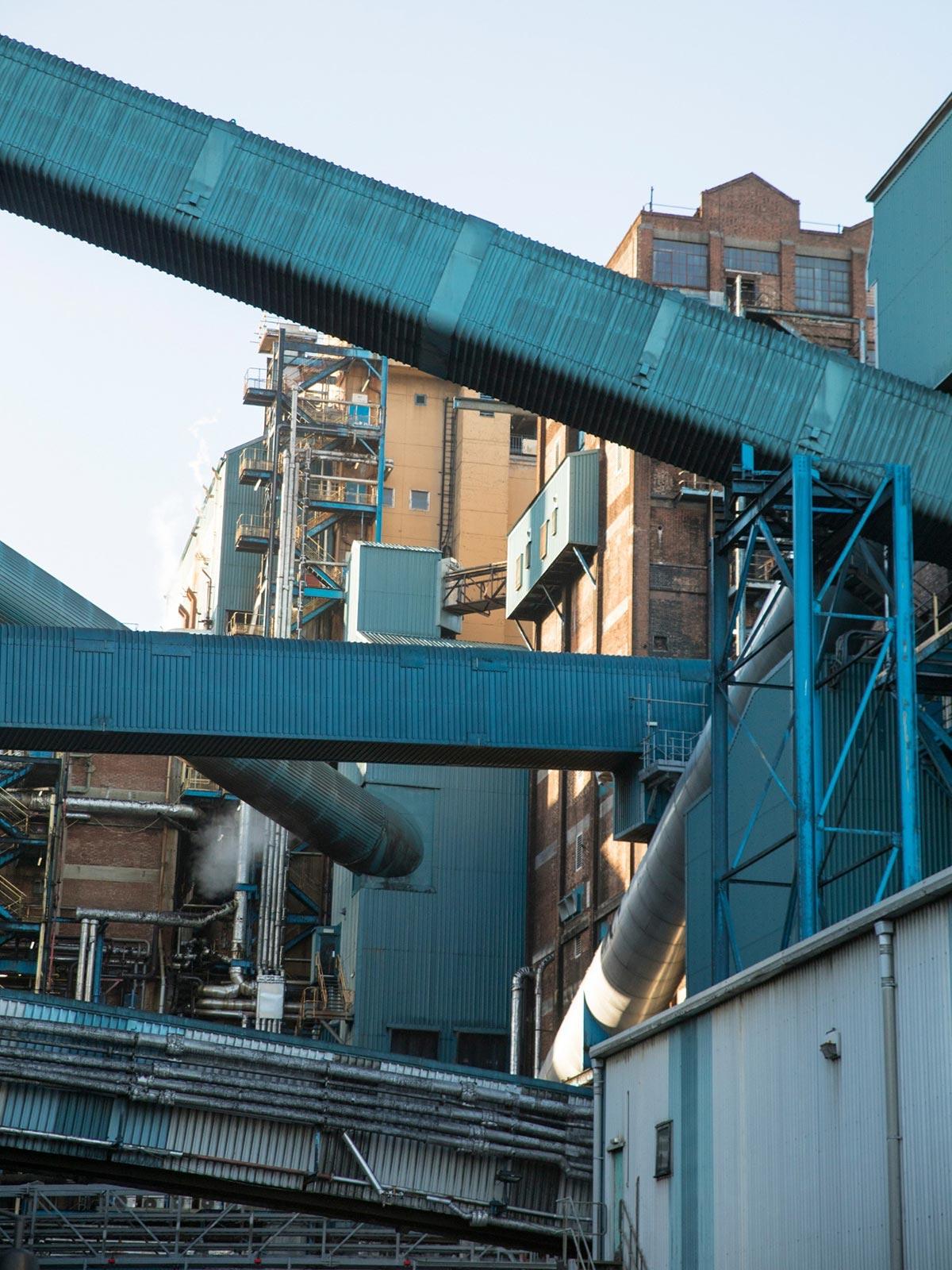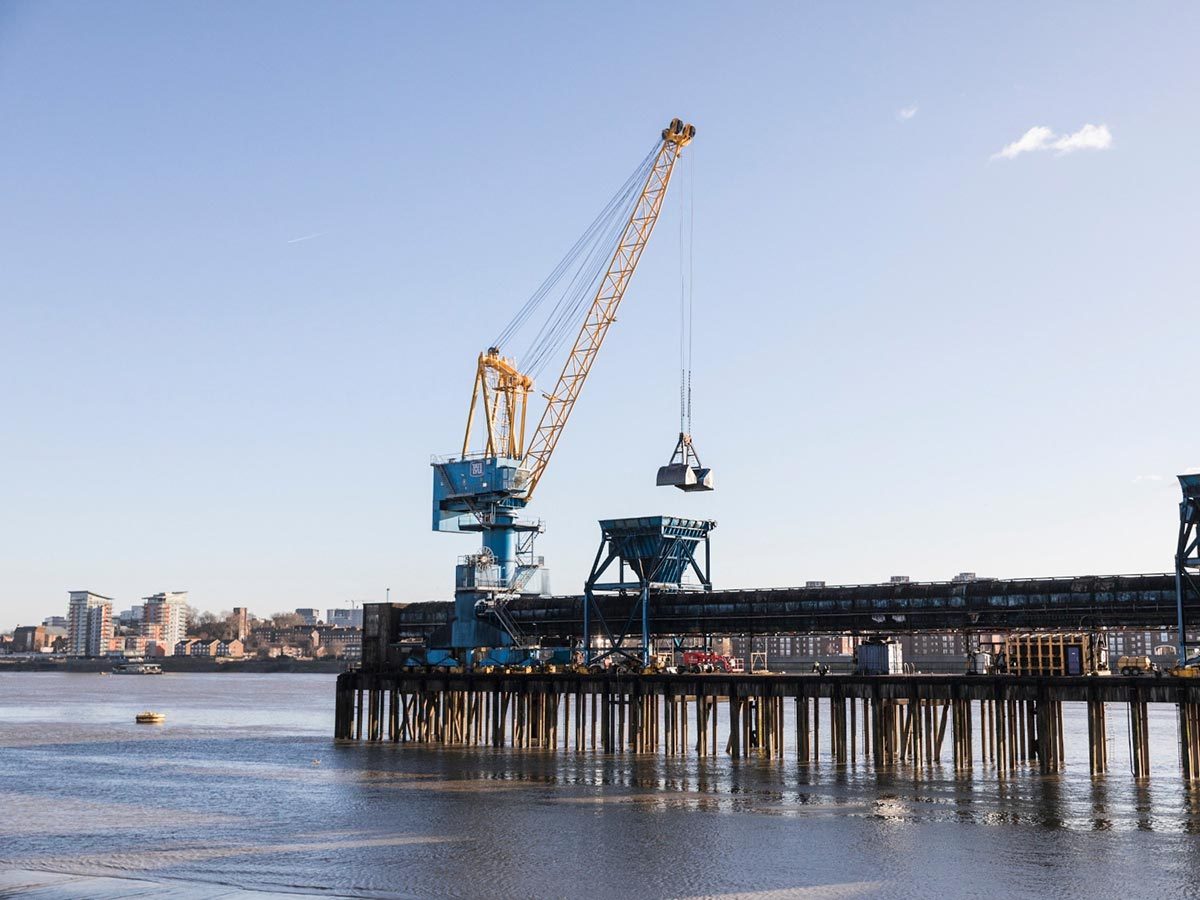 In the 50s and 60s, the refinery employed as many as 6,000 people, most of whom lived locally. The result was a deep intertwining with the community. Many workers met their life partners in the plant, played sports together, and socialised in the same clubs.
That era is gone, but even with the rise of automation around 800 people still work for Tate & Lyle in the UK today. Abell explains that these jobs are now more highly skilled, and they pay an average annual salary that's £5,000 higher than the average role based in the borough of Newham. Gone are the days when it was someone's job to painstakingly wash sugar grains out of hessian sacks by hand.
A name as well known as Tate & Lyle's is synonymous with big industry — and 25% is no small percentage of the UK's sugar supply. So it might surprise you to learn that the company's true speciality is the more innovative end of sugar production. Those gingerbread lattes, for example, that appear for just a few weeks every Christmas are the result of years of experimentation to create the right syrup. In 2009, Tate & Lyle also became the largest UK company at the time to convert its range to Fairtrade, and these days supports 20,000 small-scale cane sugar farmers.
When Henry Tate decided to build a refinery here in 1878, it was an obvious spot: right by the Thames and with the space to grow, but not far from central London. Now, such serious industry so close to the heart of the city is a cause for wonder, and that's what makes its presence in Silvertown so special.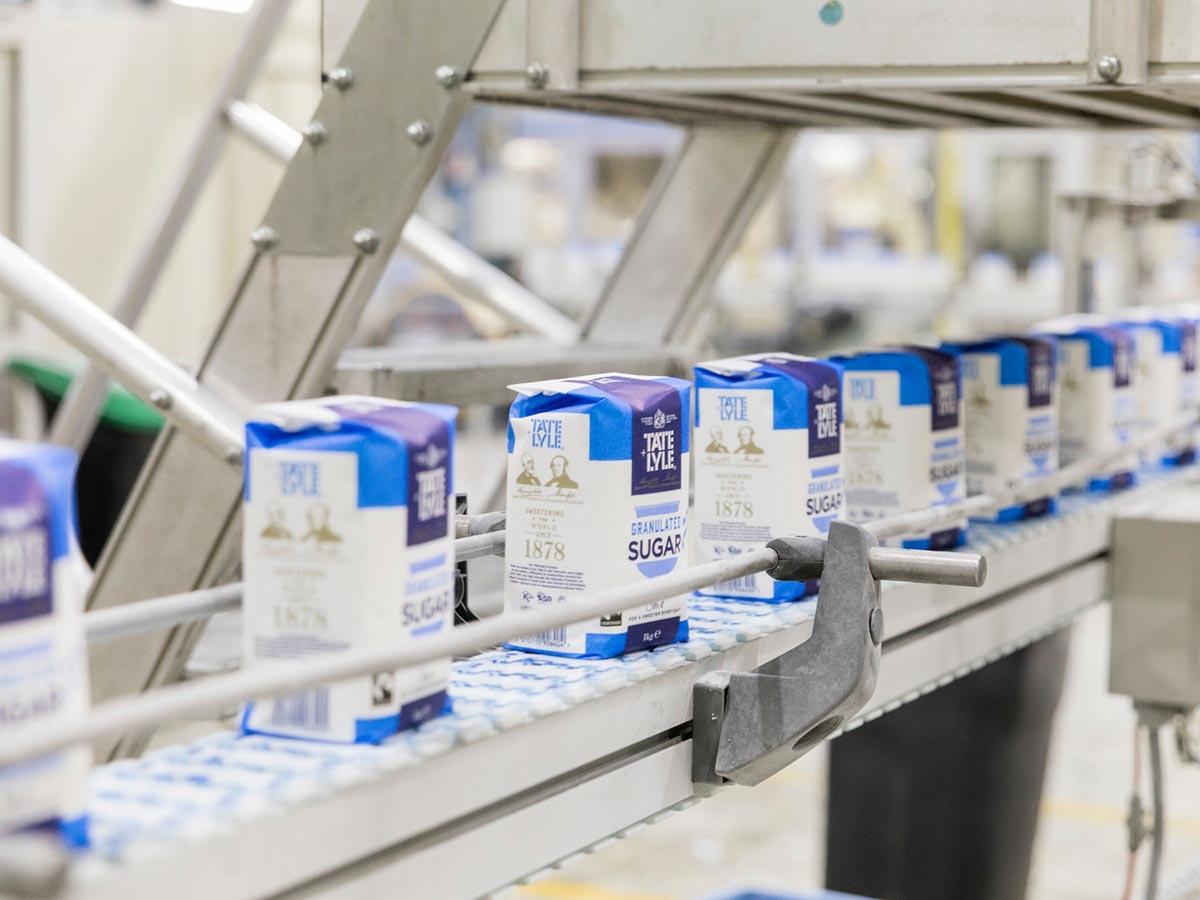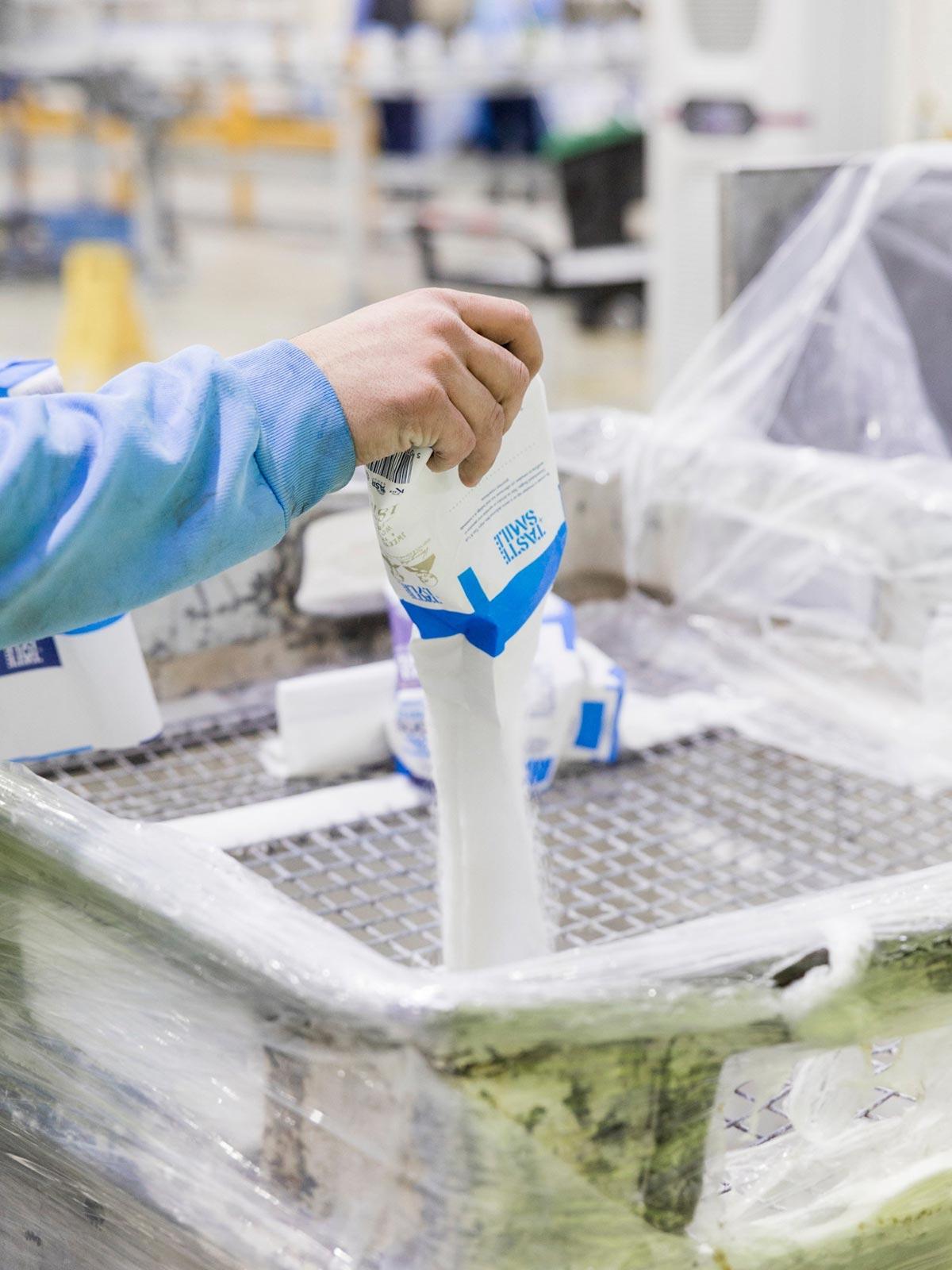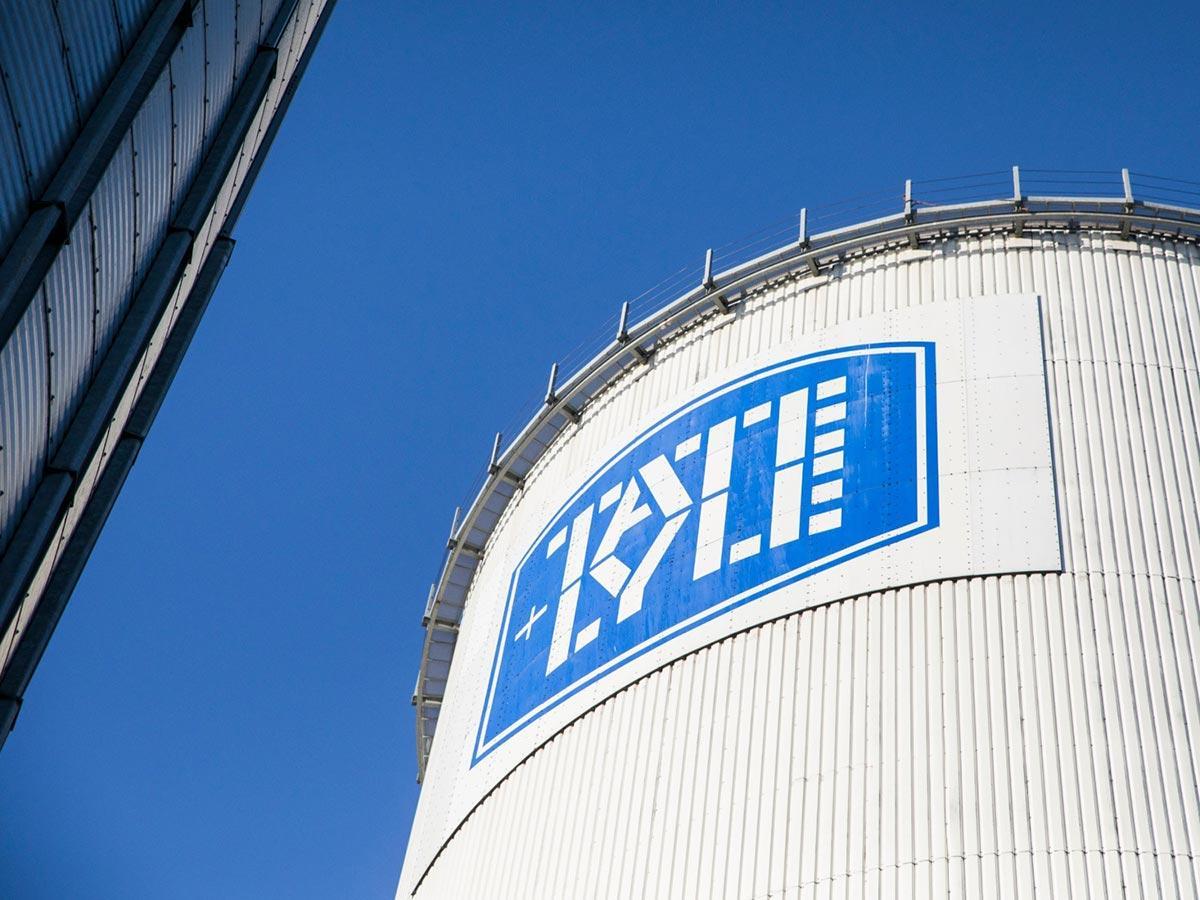 Stories from around the docks