---
UPDATED 05/10/20: The Royal Docks Team has announced that applications are now closed for projects to be included in its Join the Docks Autumn Programme. The programme for Join the Docks 2020 has now been announced and can be viewed here.
Spanning 4km of London's historic docklands, Join the Docks is a month-long celebration that brings together neighbours, Londoners, and the communities that make up this part of Newham, East London.
Want to help us create something amazing? You might have a vision for a floating theatrical spectacular, parkour in your local park, or bringing the past to life through storytelling. Last year the festival presented over 150 activities, so whatever your great idea is we want to hear it.

Deputy Mayor for Culture and the Creative Industries, Justine Simons OBE said:
"I'm delighted that Join the Docks festival will be returning to the Royal Docks this summer. Following its huge success last year, I'm looking forward to seeing how the festival will, once again, showcase the rich diversity of Newham's creative talent."
Large or small, whatever your great idea is we want to hear it.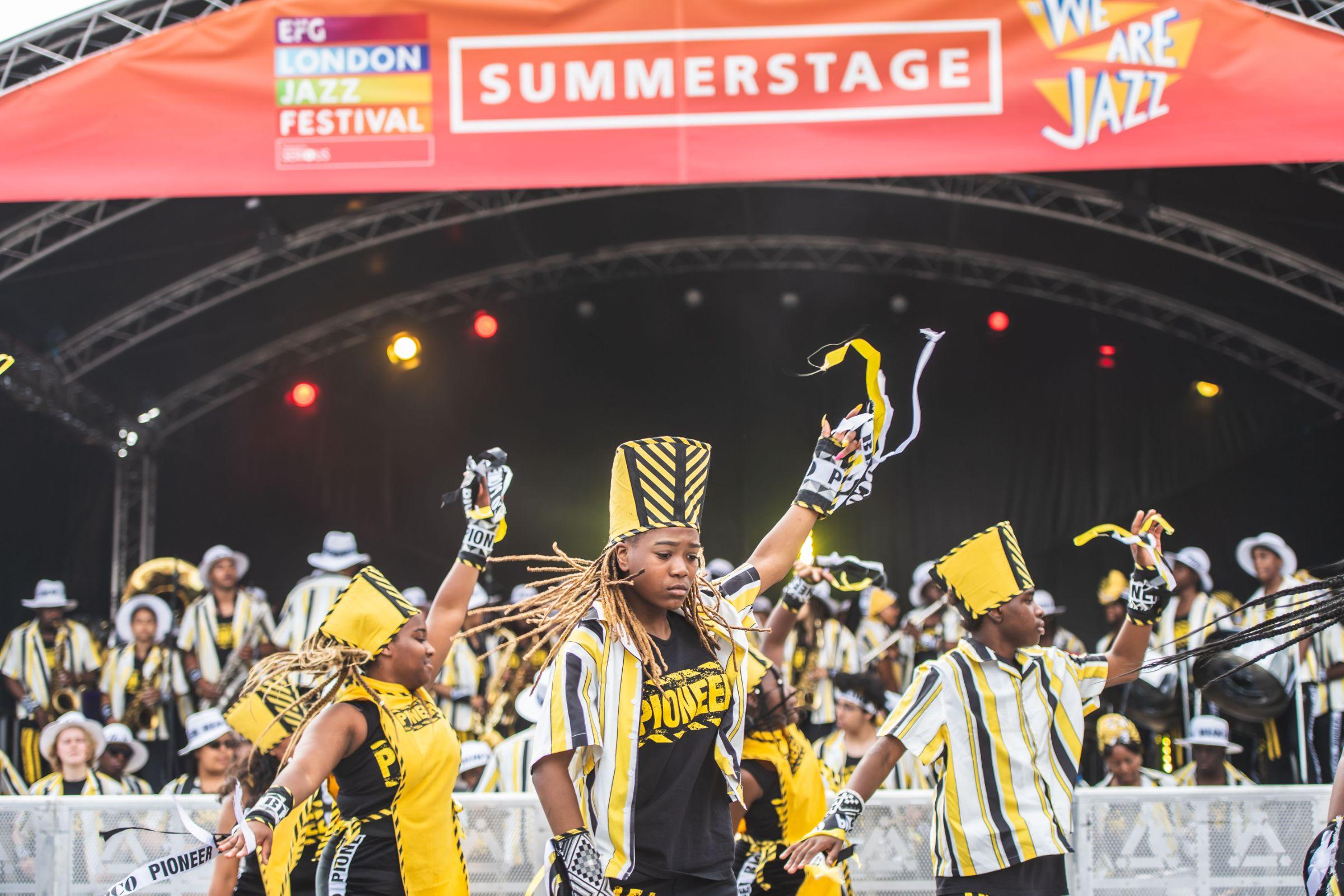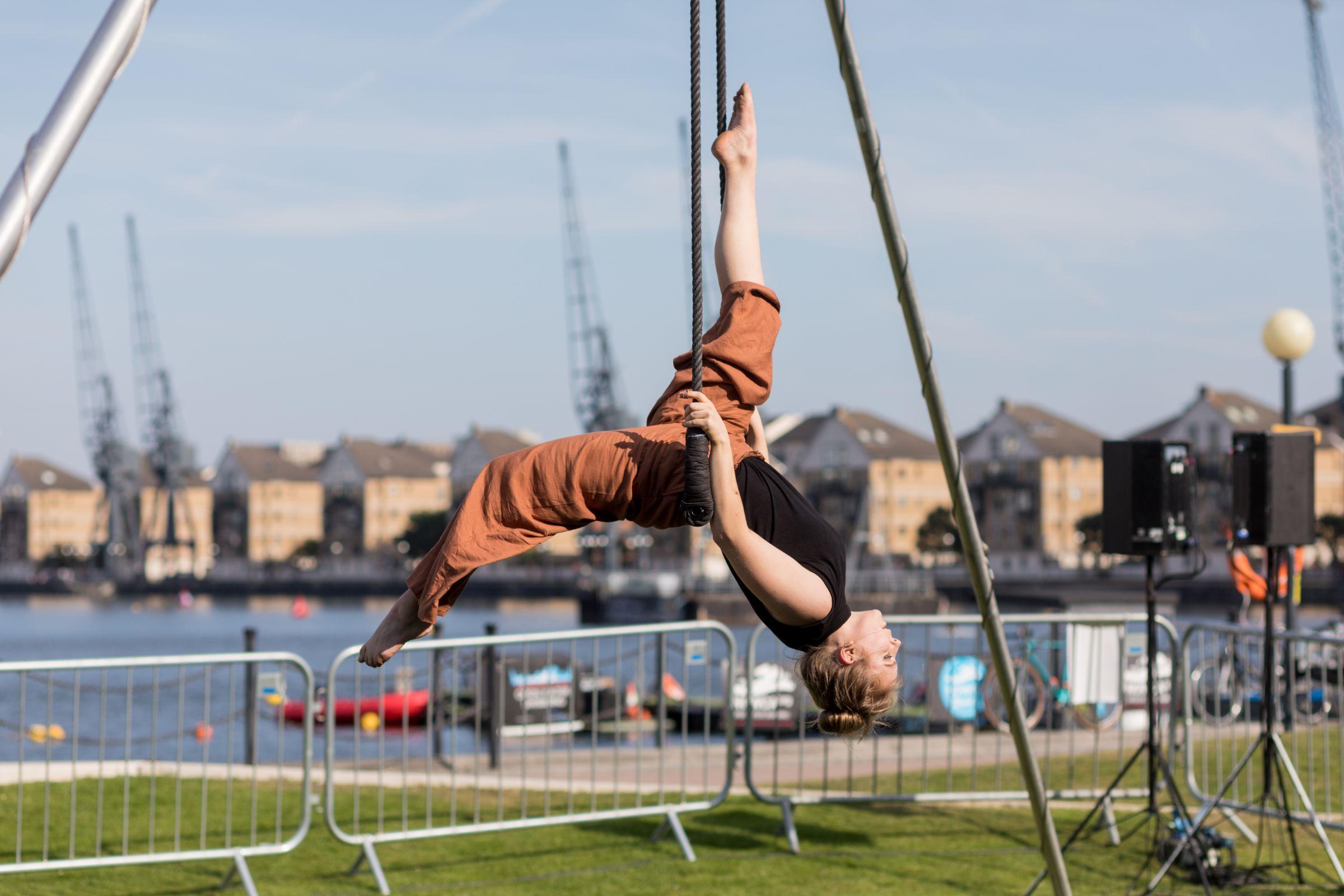 There's different ways to get involved. If you're already planning something exciting for August you can propose it for the festival. Maybe you're a venue and you'd like to host a festival activity. Alternatively if you've got a great idea but are looking for funding you can apply for one of our festival grants.
We are interested in receiving applications from a wide range of organisations. There are small grants of up to £1,000 through to one large grant of £100,000.
Small grants: £200-£1,000
Medium grants: £5,000-£20,000
Large grant: £100,000
So, who's eligible? Applications are open to both new and existing activities. Check our guidance notes for more information - small grants are open to individuals, and medium and large grants are open to organisations and partnerships.
Proposed activities should take place in the Royal Docks during our festival dates 7 August and 6 September and be low cost to attend, accessible and inclusive. You do not need to be based in Newham to apply, but for the large grant you must be in a partnership with a Newham based organisation.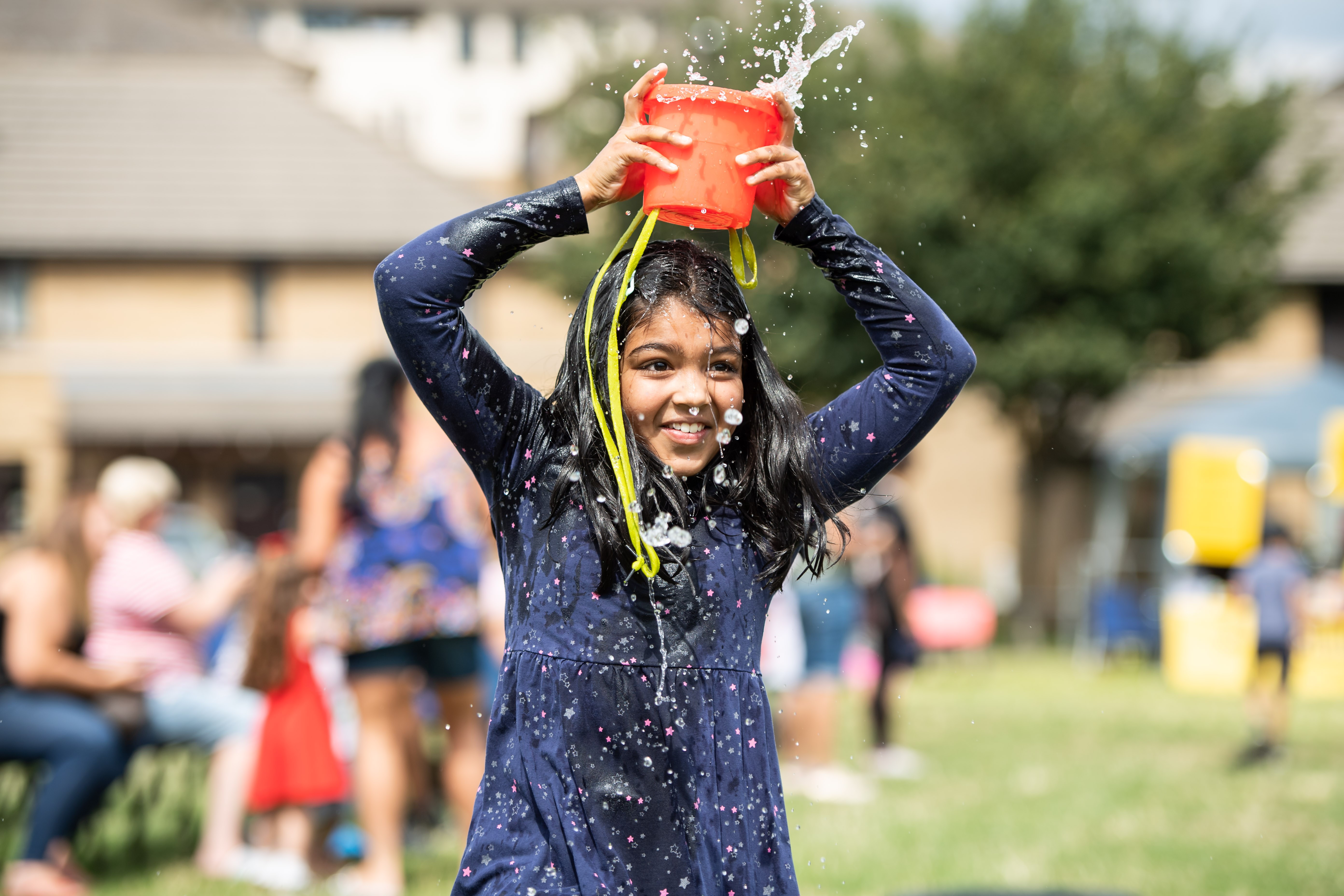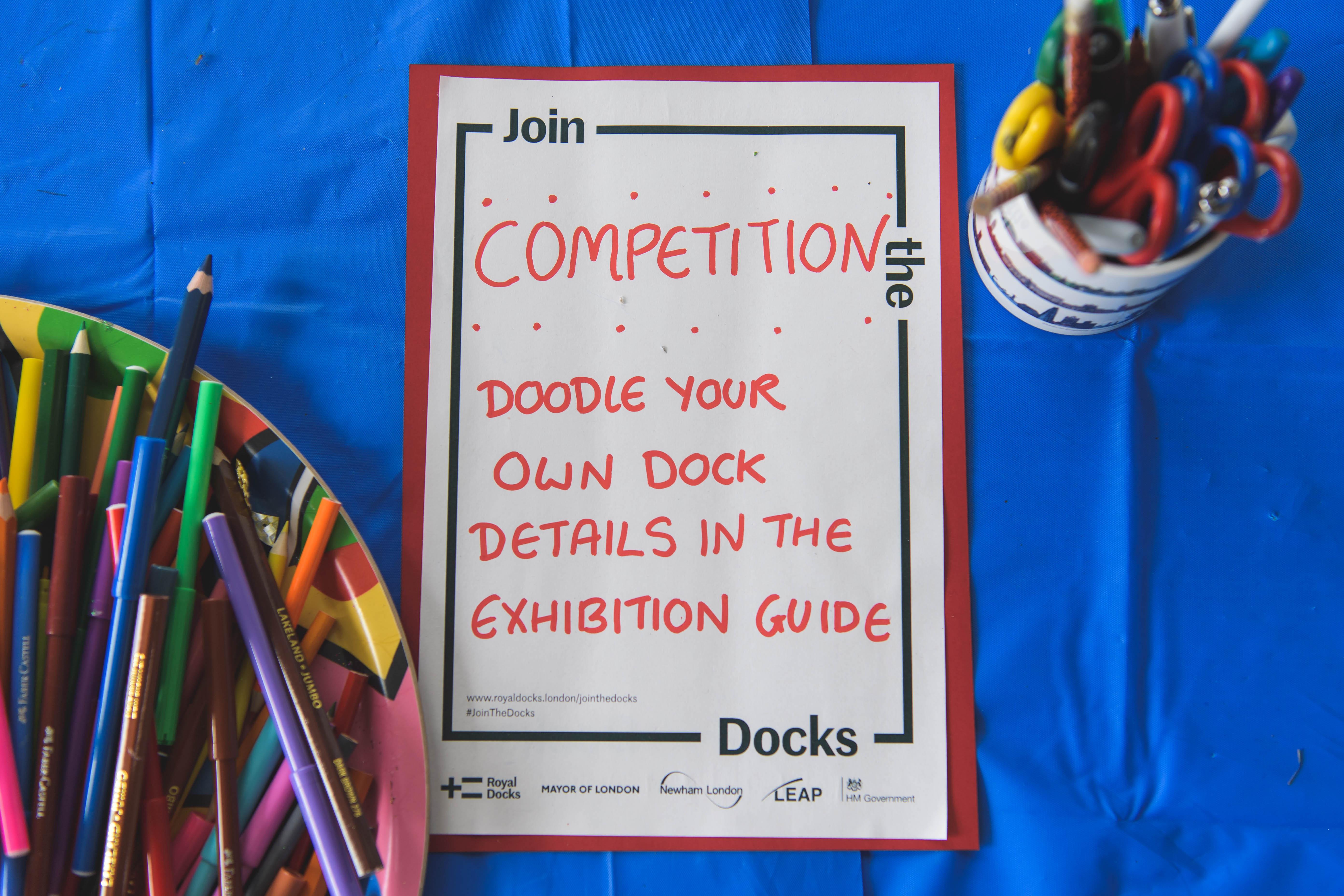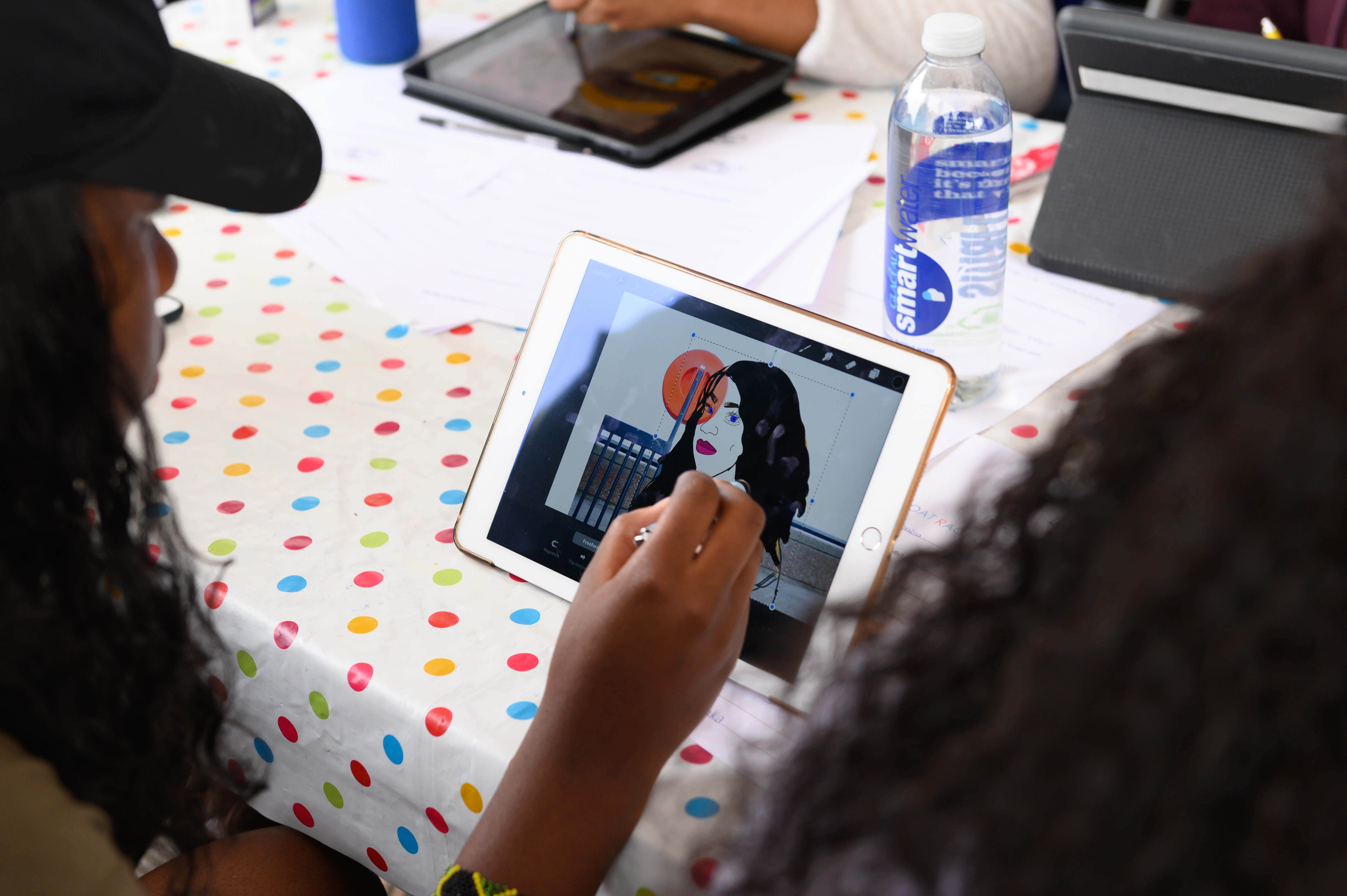 Events and activities should support the festival's aims:
Encourage exploration of the Royal Docks, connecting people and places
Use the Royal Docks' landscape, including water, buildings, open spaces, parks and new developments
Offer creative opportunities which support and showcase local talent
Attract visitors and engage local audiences
Applications are currently on hold until futher notice.

Stories from around the docks