Events
In photos: Cristal Palace at RAD
Over the past fortnight, Greenwich+Docklands International Festival (GDIF) has been transforming the Royal Docks into an outdoor stage for circus, art, and performance.
More than 60,000 people have flocked to shows, many of them free, across nine East London locations.
The heavens opened for the finale of the last weekend, but the energy of the dancers was undampened. 2,500 attended the closing ceremony, which brought the troupe Transe Express to Royal Albert Dock with showers of fireworks and an open air stage. Transe Express are a team of a hundred acrobats, dancers, percussionists, singers, string quartets and more, who bring to life ephemeral creations that take over the streets, fly through the air, or both.

Cristal Palace also signalled the beginning of Join the Docks. This summer programme of events all across the docks will allow visitors and locals to discover local secrets, make connections between neighbourhoods, and experience some of the best culture that London has to offer in the process.
Let GDIF know your feedback on the festival.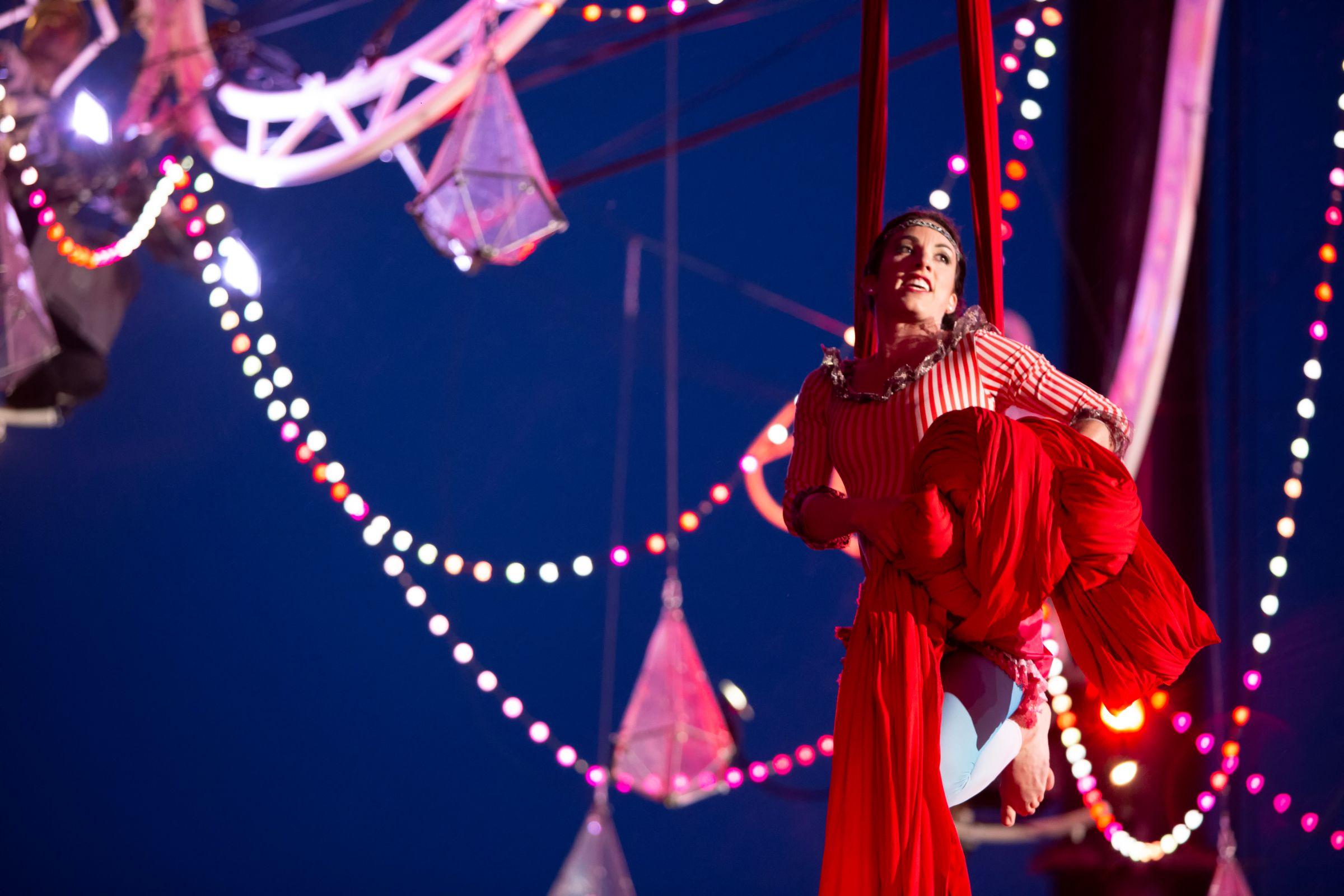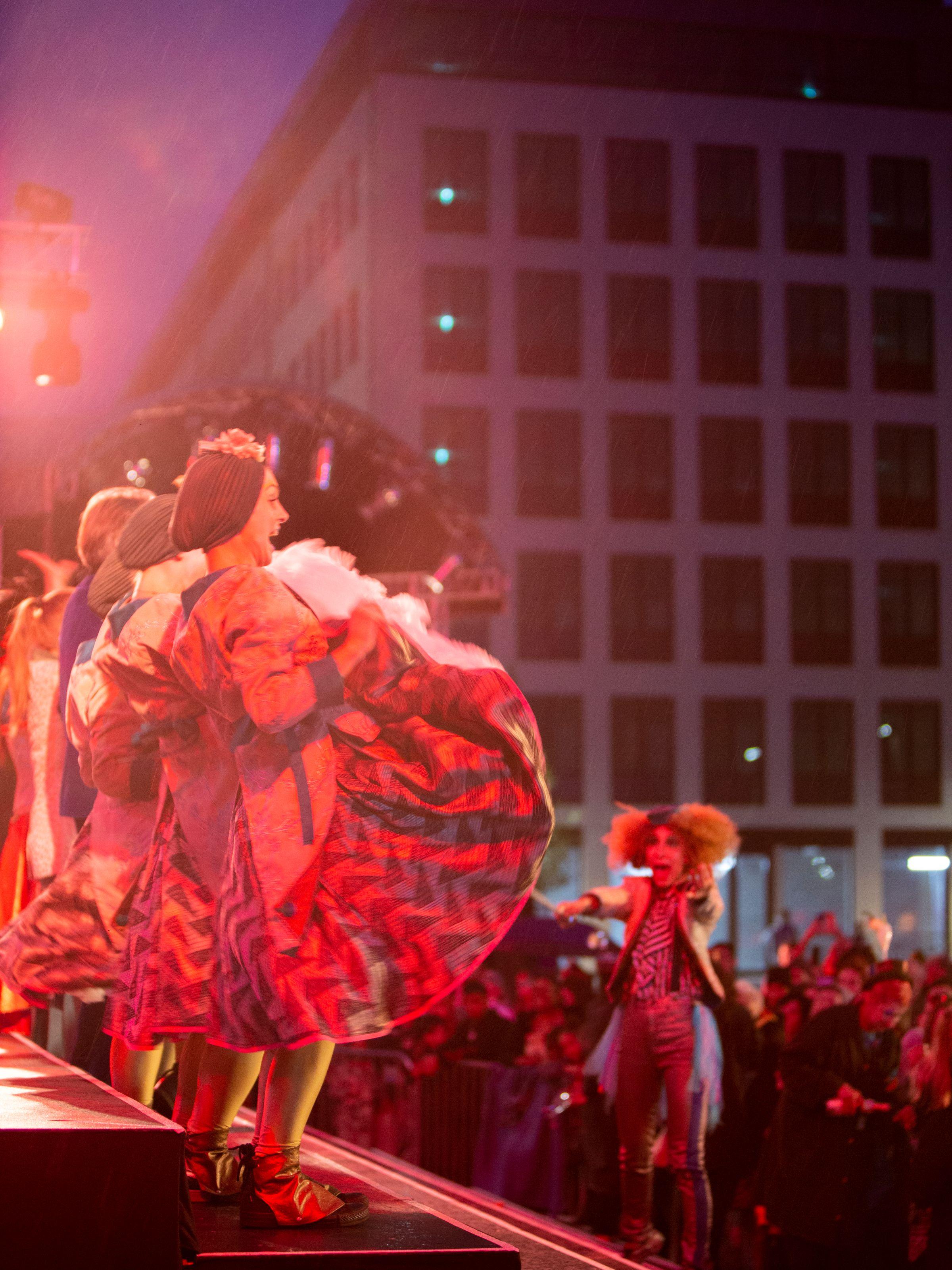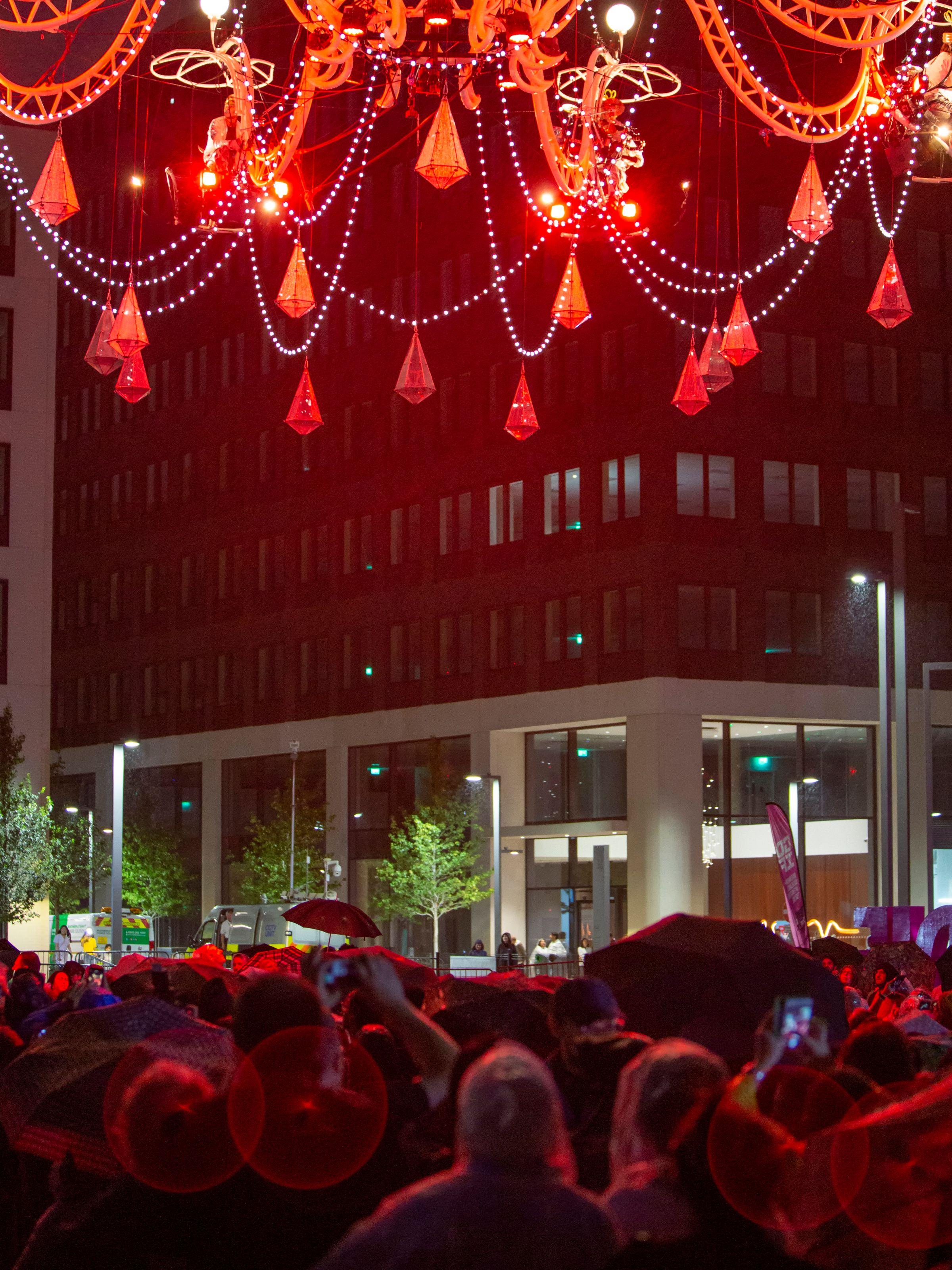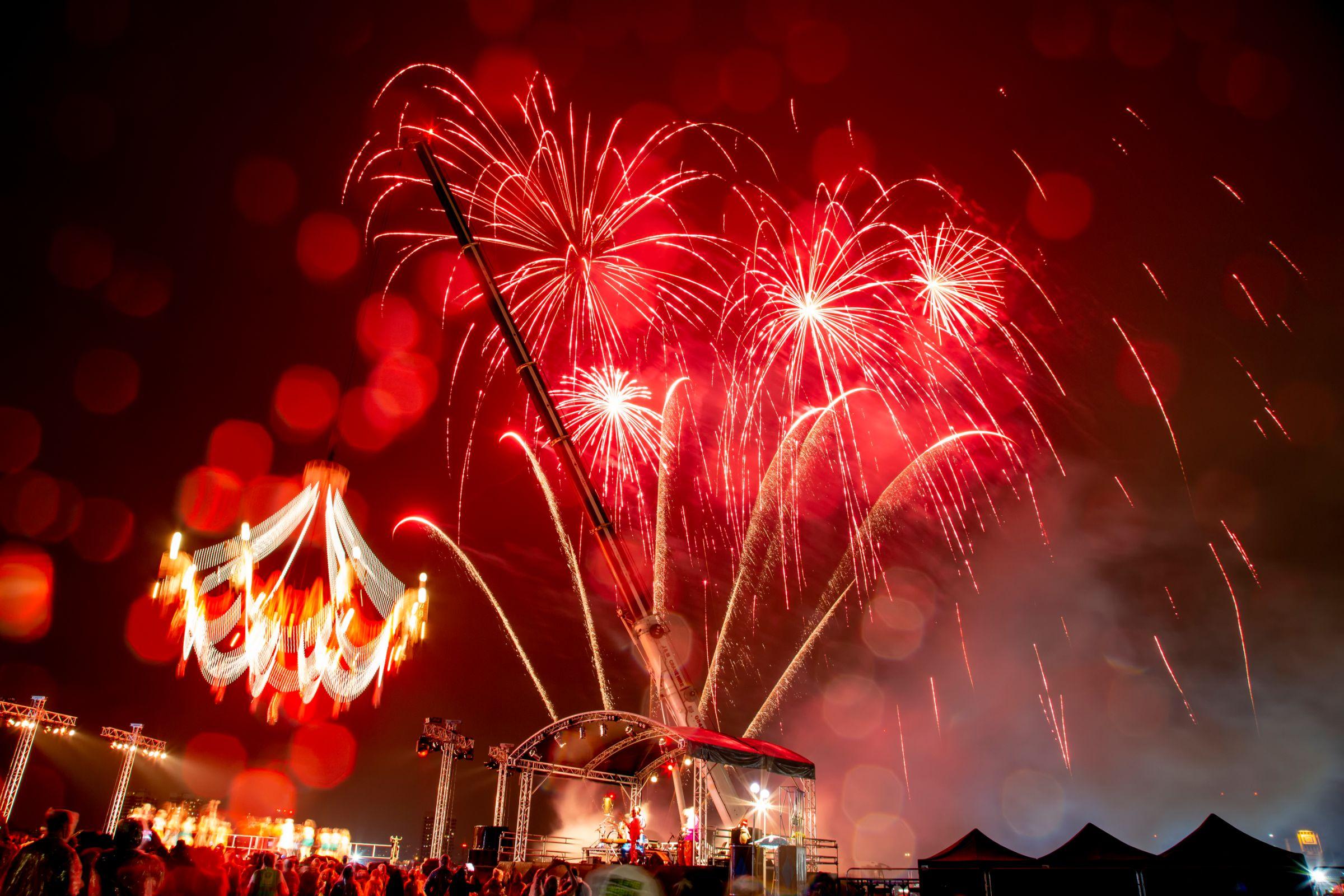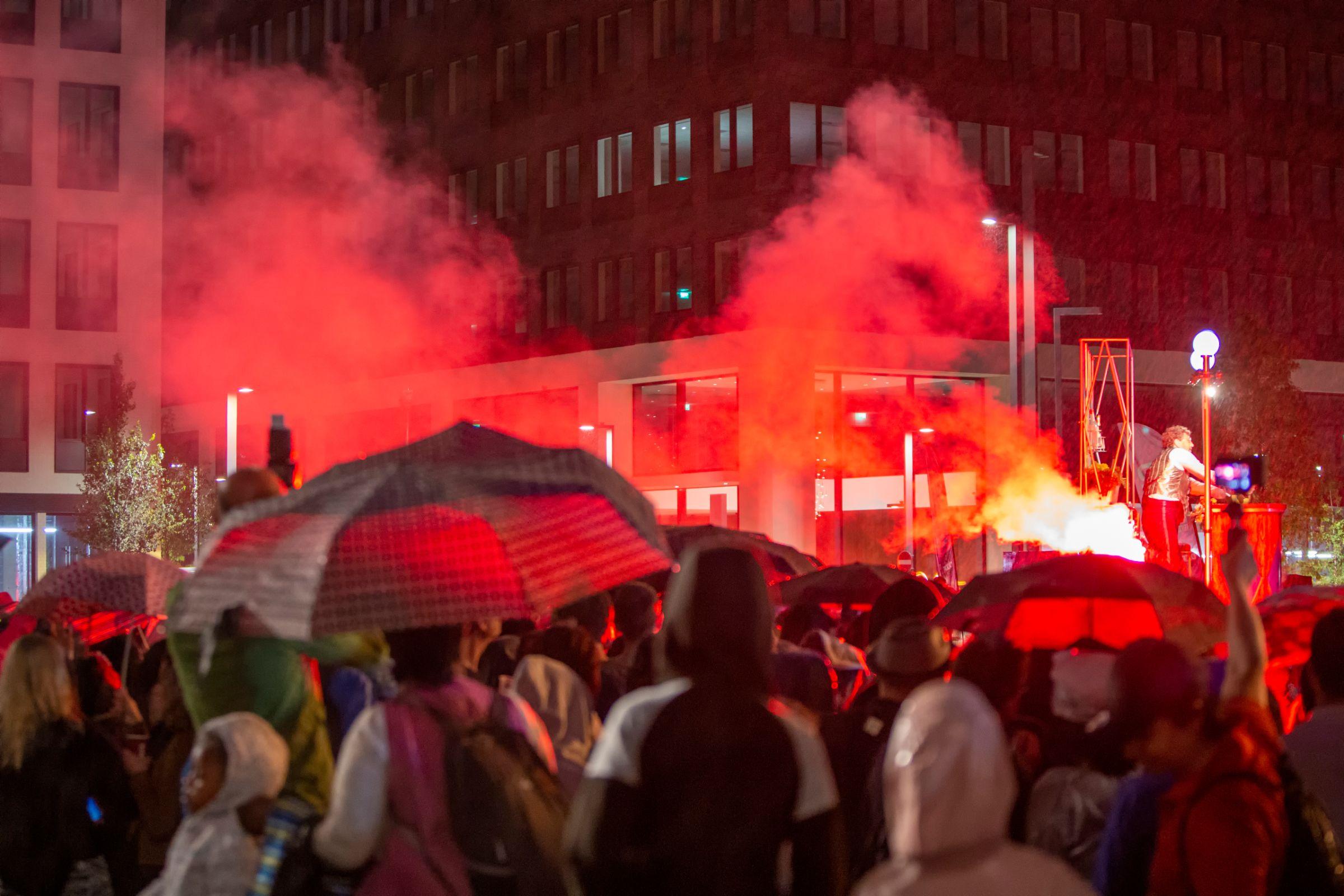 Stories from around the docks