Community news
Never alone: how Fight for Peace is beating isolation
How do you combine contact sports with social distancing? North Woolwich martial arts club Fight for Peace is stepping up to a new challenge: lockdown.
We're all in this together, but what "this" looks like has never been more different for each of us. Instead of mixing in gyms, cafes and buses, we're all in our separate situations: living with family or living alone, working an essential job or working remotely or working at keeping the household going.
But shared spaces haven't disappeared altogether. Some just look very different.
Fight for Peace is a Royal Docks community organisation focused on martial arts. On a normal week, you'd find its gym filled with the sounds of boxing or perhaps a jiu jitsu session in progress, and bustling with children, teenagers and young people between the ages of seven and 25. This interview was due to take place at the club's new hub, which was expanded in 2019 after 12 years in the neighbourhood to include a new dojo, training room, weights facilities, classrooms, and more. Instead, it's on the phone with the organisation's UK managing director, Jenny Oklikah.
Contact sports from a distance: how does that work? Jenny doesn't hesitate. "It's about relationships," she says. "Our venue feels welcoming, it feels safe, and it feels warm... Going online, it's about how we can replicate that."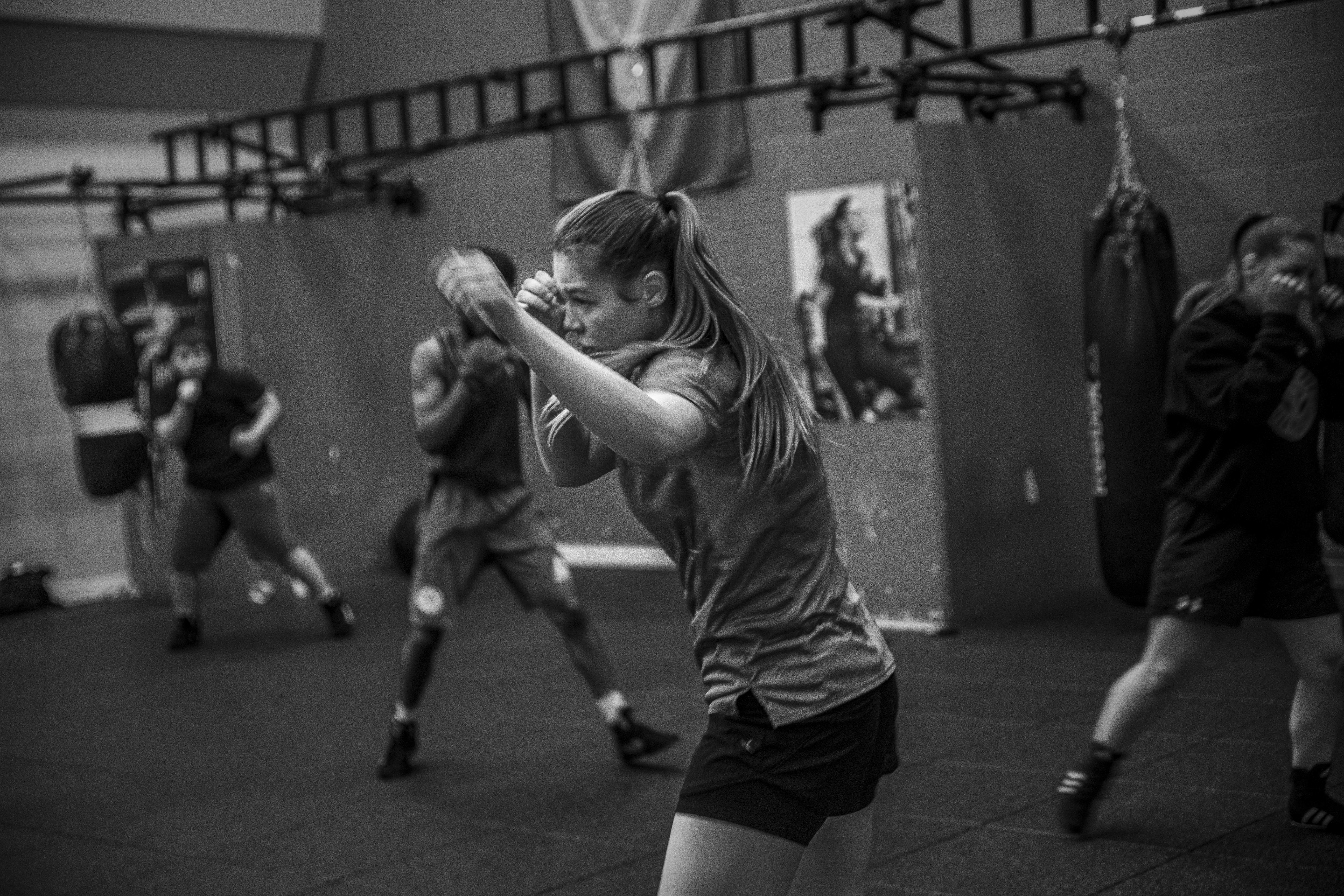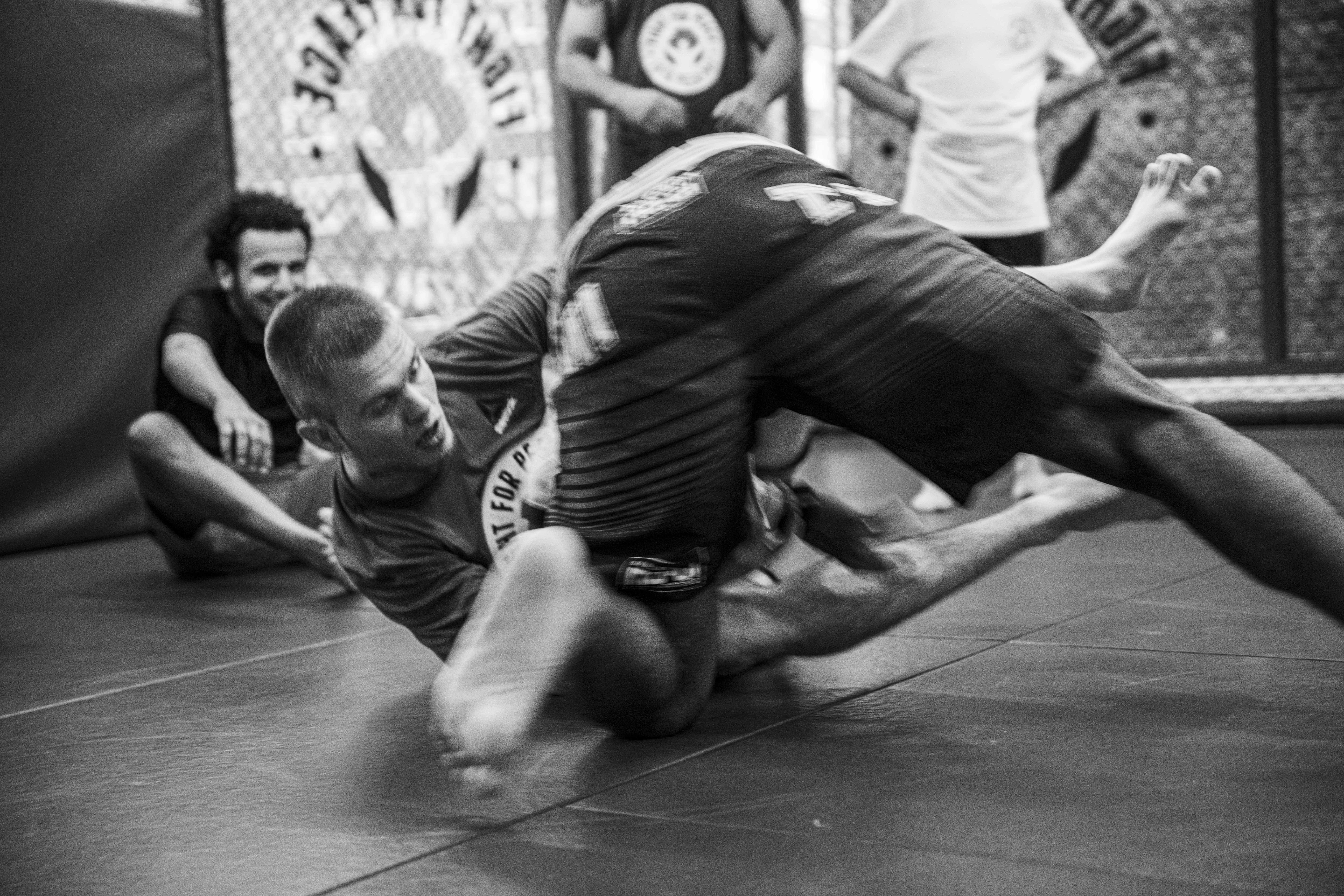 Fight for Peace teaches far more than judo, weightlifting and fitness. The club exists to support young people in communities affected by crime and violence, and to help them become both "ring champions and life champions". It does this holistically, combining physical training with education and employment opportunities to improve confidence and self esteem. The Fight for Peace workshops and workouts are now online rather than in person, and one-to-one mentoring is also continuing.
"We have youth workers who are available almost around the clock," Jenny explains. "There are families who don't have very much space. How do you have a mindset to deal with that? How can you use your time constructively?... This is stressful for everybody, not just for people in North Woolwich. We all have pressures upon us."
What's special about boxing and martial arts in boosting confidence? "It's the high energy, it's the discipline and the focus, it's the relationship with the coach… who really believes in the young person." Lessons from these demanding sports, such as persistence and hard work, can transform the rest of life. "The amazing life experience of being in the ring or in the doju and competing — it's incredible. It really helps build resilience and a sense of self." Win or lose, resilience is something competitors take with them into the next challenge.
Being in the ring... helps build resilience and a sense of self.
Jenny Oklikah, managing director at Fight for Peace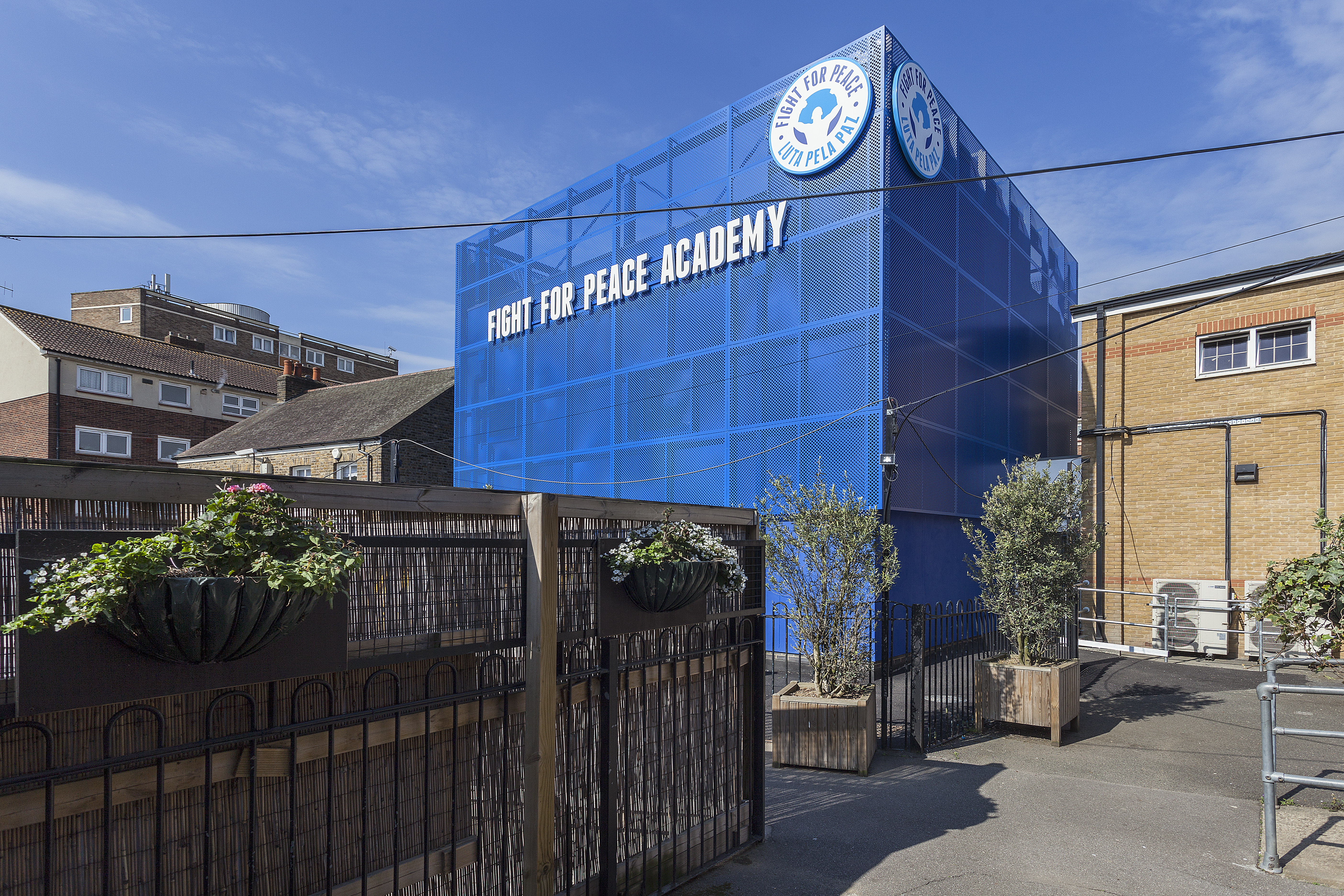 Stepping out alone into the ring inevitably means stepping out of your comfort zone. Perhaps that's why films about boxing proliferate; that nerve-wracking moment is so formative. Nerve-wracking, yes, but Jenny adds, "There is literally someone in their corner. They're never alone." Last year, Fight for Peace competitors Jake Popplewell and David Taylor took gold and bronze medals for England at the Commonwealth Judo Championships, while Jawany Scott became under-23 champion at the British Weightlifting Championships.
This year may not see sporting competitions like these, but Fight for Peace is continuing its work in every way that's essential. "We're maintaining that sense of family online as we would within our physical space," Jenny says. Young people as well as staff are running the Instagram and Facebook pages that are now the core of this community. "It's part of our DNA. One of our values is solidarity... I can be as inspired, and I am, by the young people as by another member of staff. It's all about learning from each other."
Newham is one of the country's youngest boroughs, meaning that helping young people fulfill their potential is both a priority and an opportunity for nurturing new perspectives and ideas. And, even in the middle of isolation, Fight for Peace is building new connections across the borough. The organisation has just launched the Pan Newham Partnership to bring together other local organisations working with children and young people. "There is so much good work going on in Newham, but we're not as connected as we could be."
---
Fight for Peace is welcoming new members; if you're aged 7 to 25, get in touch for information about joining. To share a story about your community coming together, use #LondonTogether and celebrate it with other Londoners.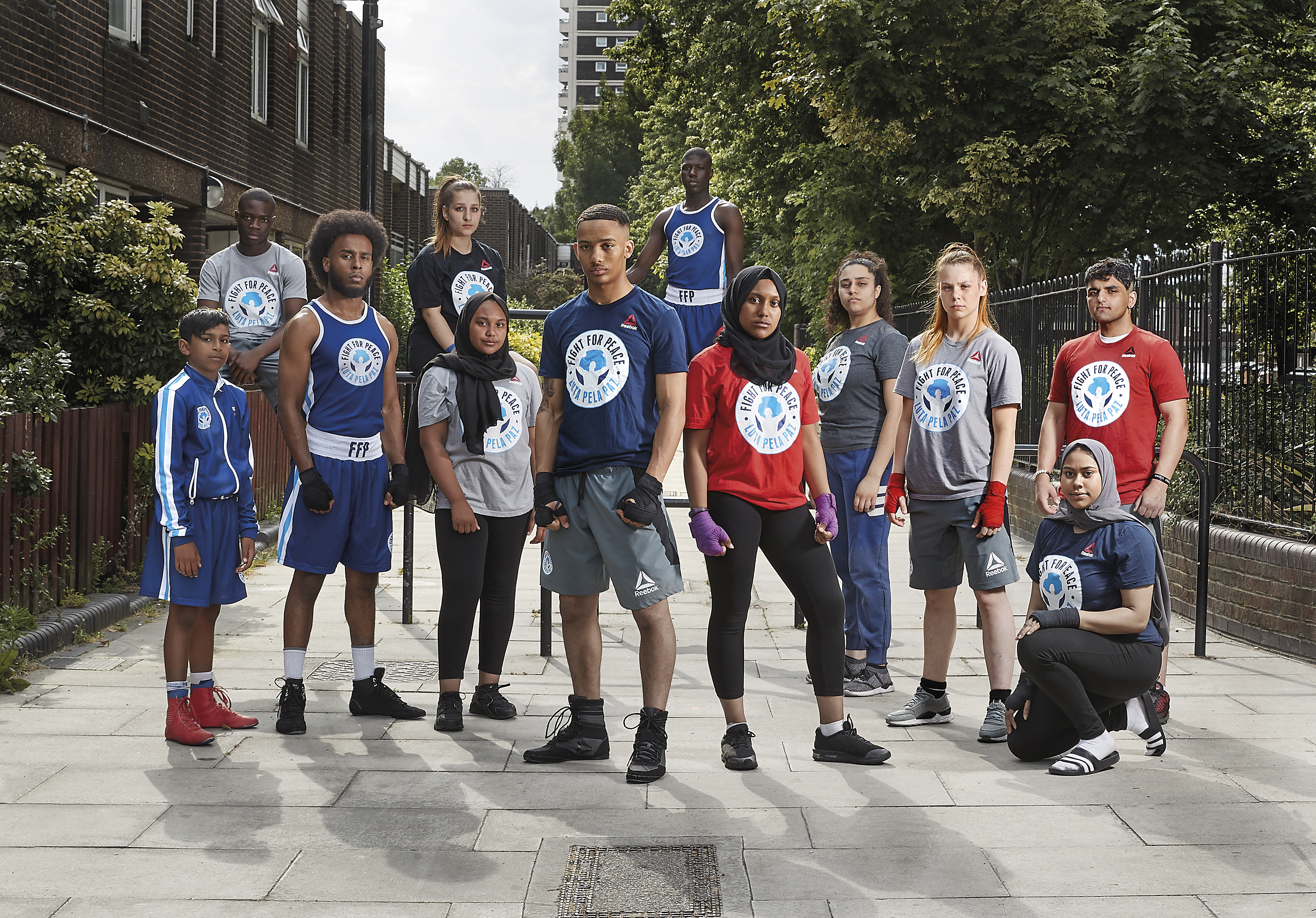 Stories from around the docks