Heritage and history
Newham Heritage Month celebrates home in Newham
Listen closely, and every street has a story to tell. Maybe it's an unexploded parachute bomb in North Woolwich from World War II. Or perhaps it's memories of shopping in Rathbone Market while rationing was still in force. Even a trip to the shops can be special when you know the historical significance of ordinary-looking street corners.
That's why we're delighted that Newham Heritage Month is back this June. The festival is a month long for the first time, wholly online — and now more relevant than ever, taking inspiration from the borough's diversity with the theme Making a Home in Newham.
The line-up promises a number of the borough's stars. There's an interview with Bushra Nasir CBE, for example, the UK's first female Muslim headteacher. We'll meet the team behind Newham's first ever Chinese restaurant thanks to the Newham Chinese Association. And Eric Samuel MBE from Community Food Enterprise will talk about his experiences founding food co-ops to provide fruit and vegetables to disadvantaged areas.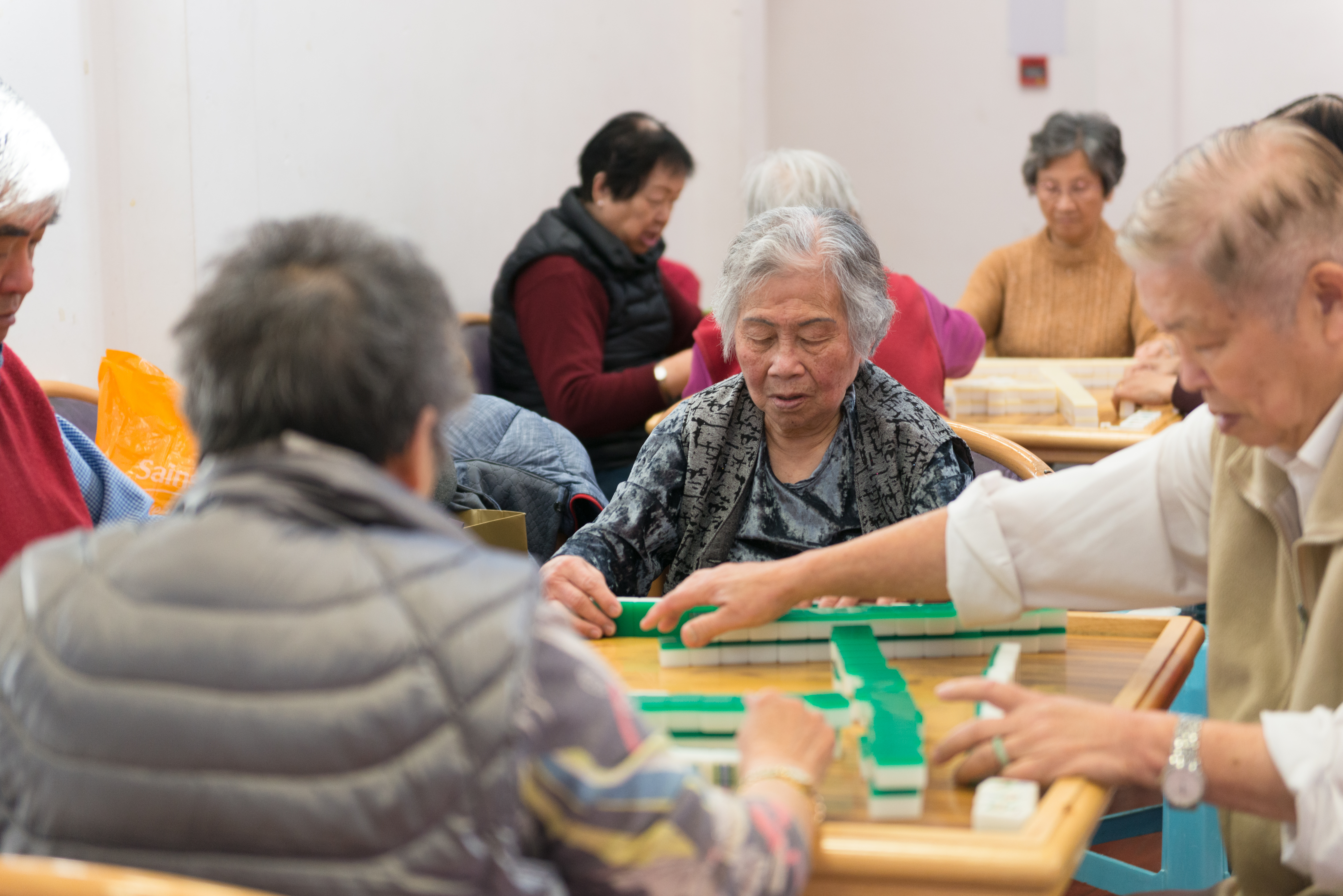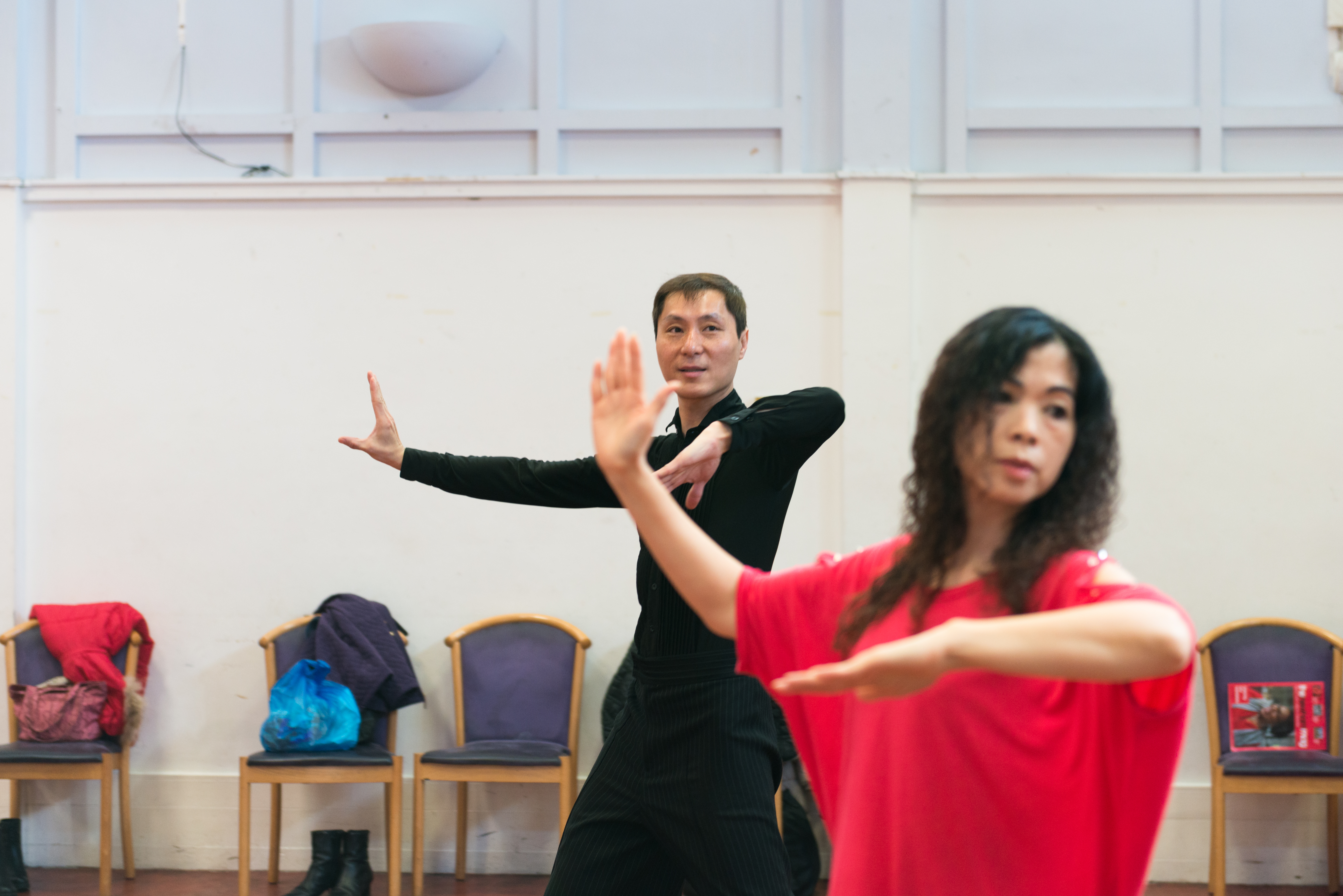 Even more important, perhaps, is the opportunity to connect with one another, while celebrating Newham's incredible culture. Shpresa Programme will be presenting recordings of parents from the Albanian community singing lullabies to their children. Caramel Rock is hosting a workshop in traditional Carribean carnival sewing, and True Heart Theatre is running a live reminiscence session in English and Cantonese for all ages. There'll be singalongs, craft workshops and live Zoom discussions.
In the Royal Docks, we're particularly excited about Asif Shakoor's walking tour and podcast on Friday 26 June. Asif will be sharing research about his grandfather, Mahomed Gama, a seafarer during and after World War I who passed through Royal Albert Dock. The Royal Docks History Club is also back on Thursday 25 June, and RDLAC are offering a livestreamed family workshop on Friday 12 June with children's storybook illustrator Salvatore Rubbino. First up, though, is a virtual guided walk of Silvertown and Royal Docks by poet and Birkbeck researcher Matt Martin on Wednesday 3 June.
This area was once London's gateway to the world as the capital's largest port, as well as a thriving centre for industry and innovation. It's a legacy that continues to this day through institutions like London City Airport, ExCeL London and the historic Tate & Lyle sugar refinery, and also in the memories of many who live here. Recording our heritage means that oral histories, and the people who tell them, don't disappear without a trace.
The deputy mayor of Newham, Charlene McLean, said, "It's fantastic that people will still be able to celebrate the culture, diversity and heritage of the communities that have moved to the borough over its long and rich history, right up to the present day. We are grateful for the opportunity to adapt and make the most of the current situation online, so that everyone can still experience a host of wonderful activities."
---
Put Monday 1 June in the diary, and meanwhile the Newham Heritage Month website is already live with plenty to explore and enjoy. Photo at top: growing up in North Woolwich photographed by Brian Cook.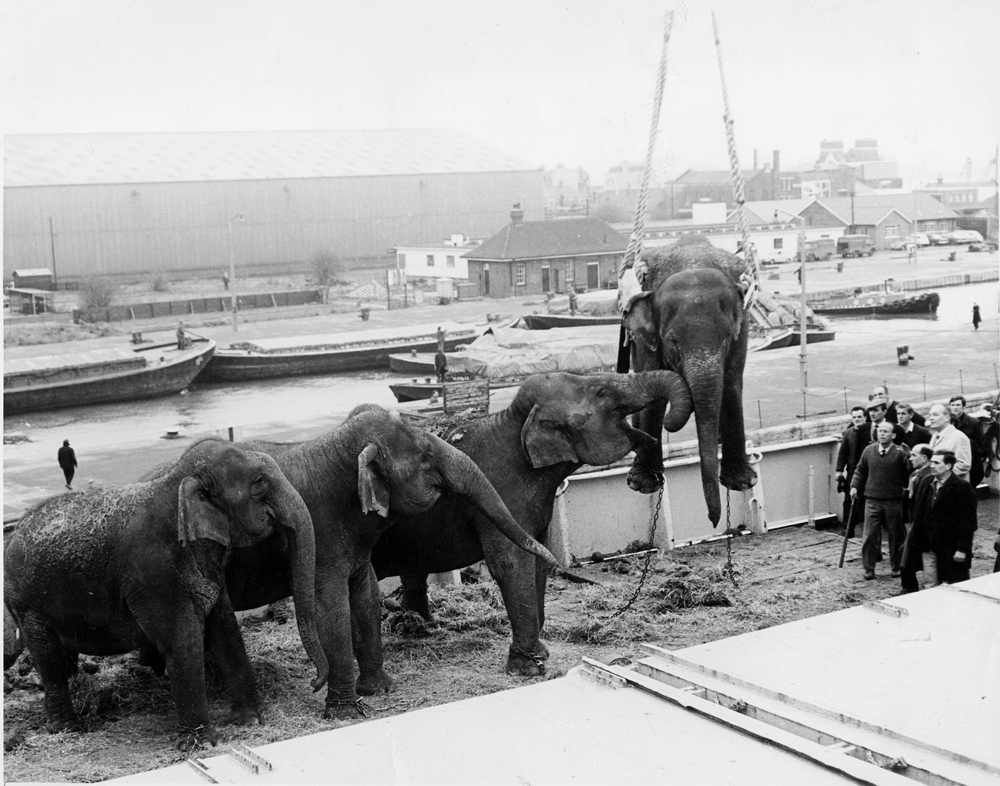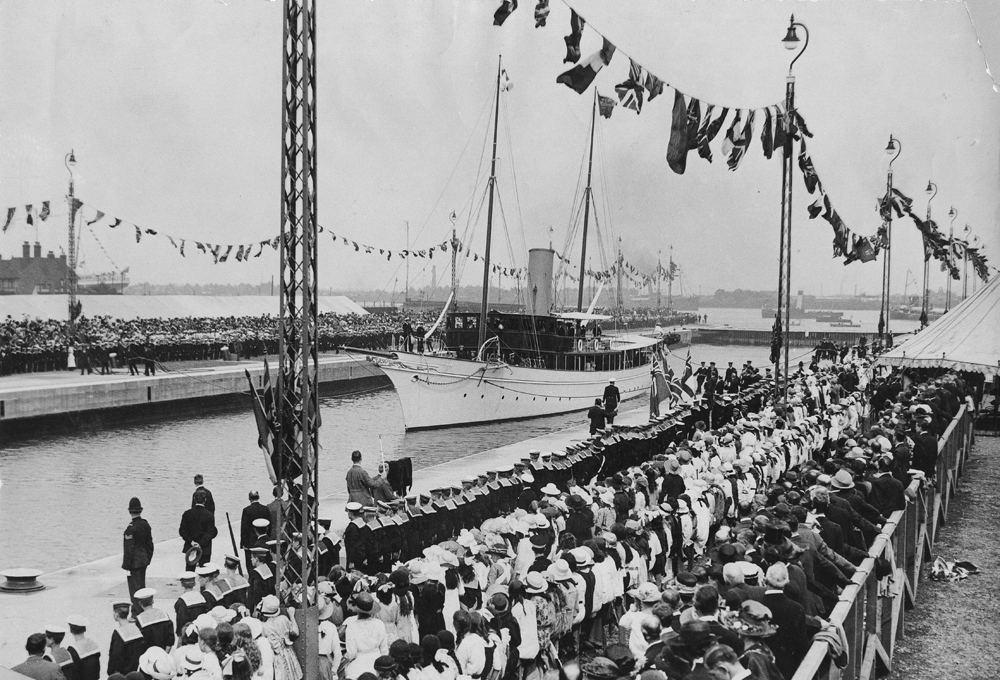 Stories from around the docks