People
Rock around the Docks
Dresses that swish splendidly aren't one of the Royal Docks' best-known exports. But they should be. Right here near Royal Victoria Dock are hidden the headquarters of one of Britain's hottest vintage brands.
After starting out with a stall in Camden Market in 2000, Collectif made Royal Victoria Dock its home five years ago. The modern vintage company designs its 1950s-inspired range here in the Royal Docks, before the colourful clothes are sold in dedicated outlets in London and Brighton, as well as shops around the world and online.
The fashion brand has since been joined by the Silver Building's impressive roster of creatives, RAW Studios' artists, and a new business hub is set to arrive at the Expressway — making Collectif pioneers of E16's growing SME community.
Collectif's Francesca Turner told us how life in the area influences their unique brand of quirky vintage shapes and rock 'n' roll vibe.
Note: we interviewed Francesca before Covid-19 reached London. Rocking around the docks is not a good idea at the moment, but hold on to her restaurant recommendations for the future and pay Collectif a virtual visit for now with free shipping worldwide.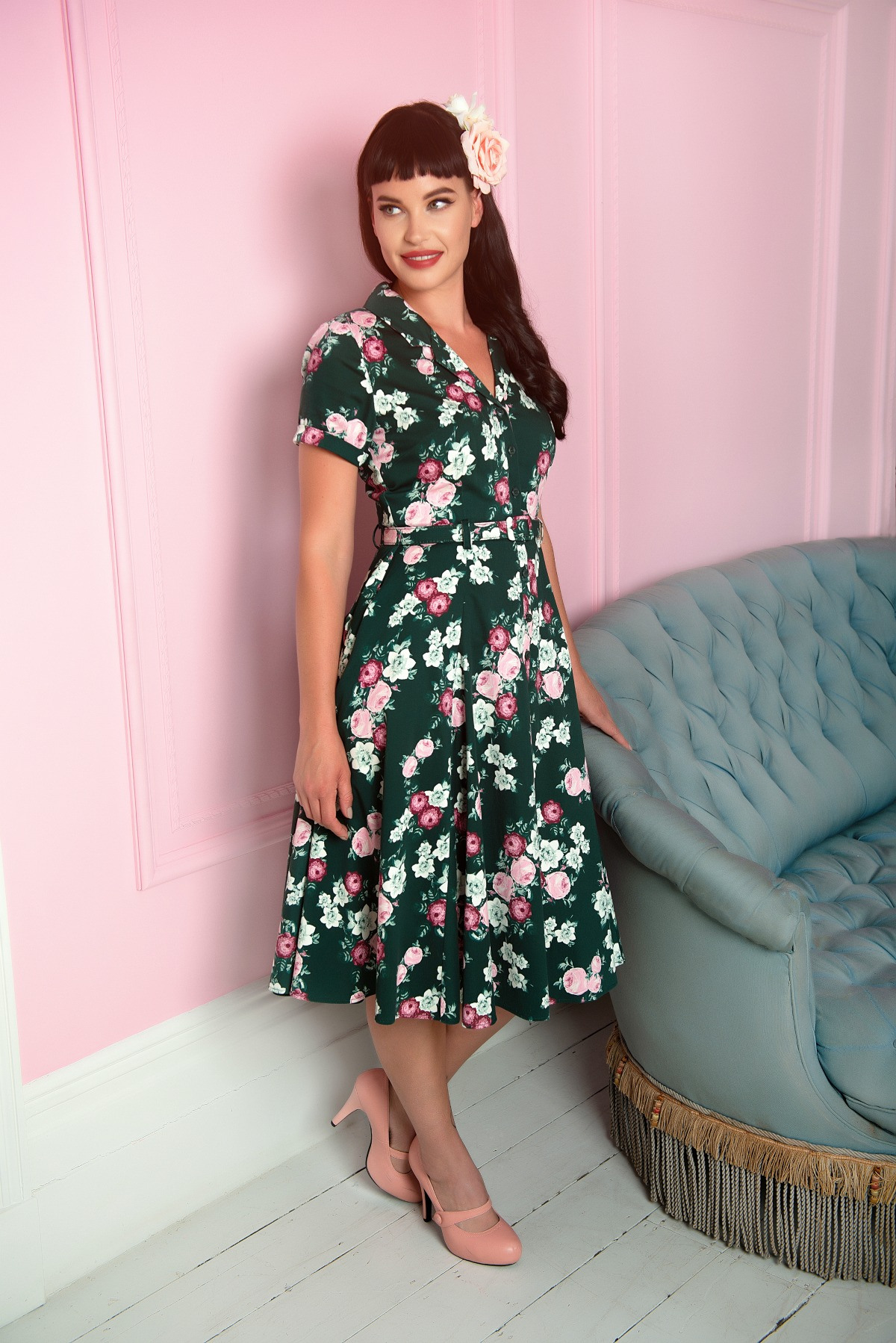 Having a large space in an attractive location, close to such good transport links, is so important to the development of the brand. The area feels unique compared to any other in London.
How did you come to set up headquarters in the Royal Docks?
We came to Royal Victoria Dock five years ago. We were lucky to secure a brilliant space and committed to five years here. About 30 people work in our head office now, and several live locally. We are now looking to invest even further into the space and are looking forward to the next five years!
How does the location influence you creatively?
Having a large space in an attractive location, close to such good transport links, is so important to the development of the brand. The area feels unique compared to any other in London, and we are very happy to be a part of it.
The waterside location, greenery and interesting architecture provides a wonderful setting when we step outside, and we've done a few impromptu social media shoots. Having the ExCeL so close means there's a wealth of exciting industry events for our people in marketing and production. And we love it when Comic Con comes to our doorstep! The costumes are always brilliant, and it brings such fun energy to our part of the docks.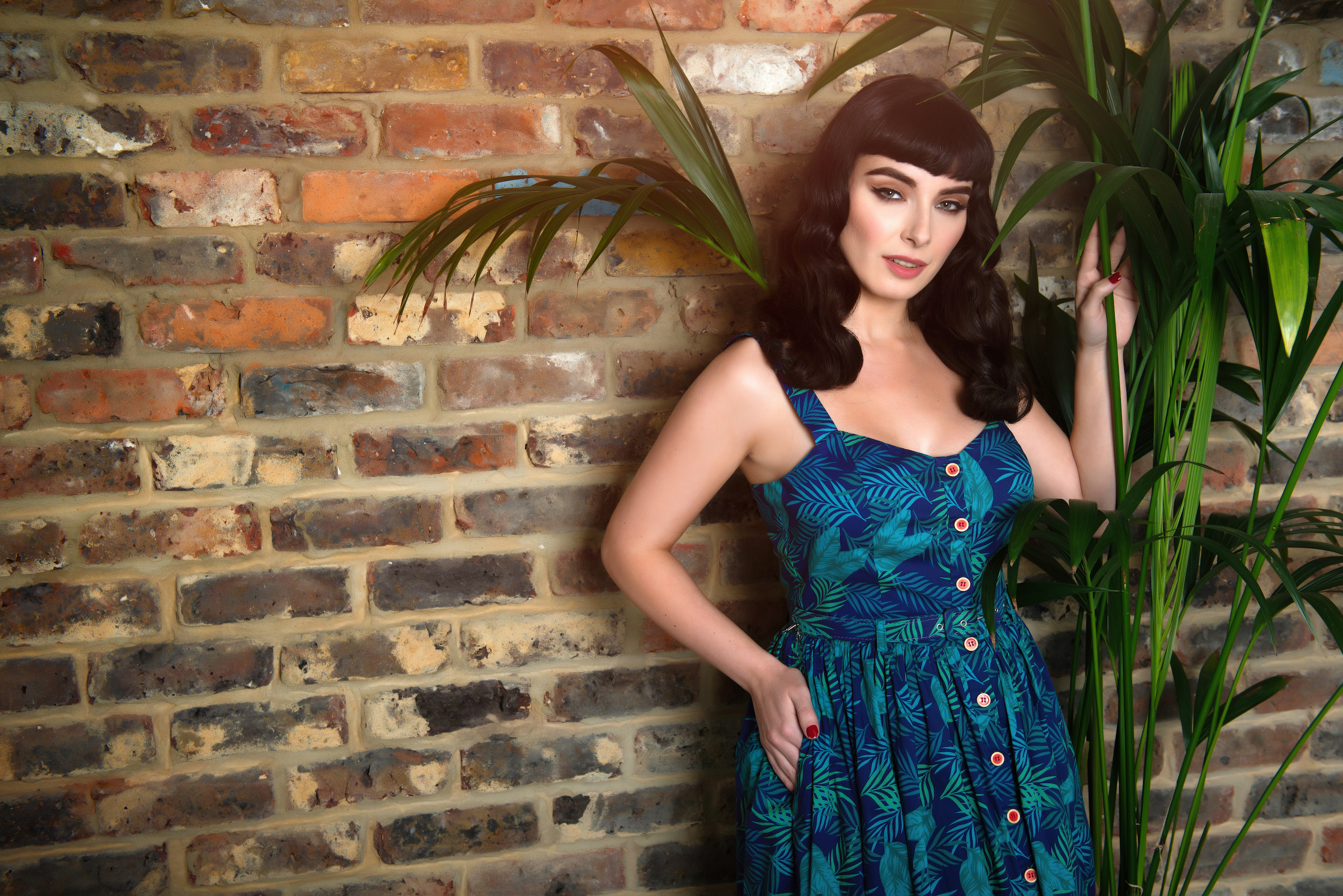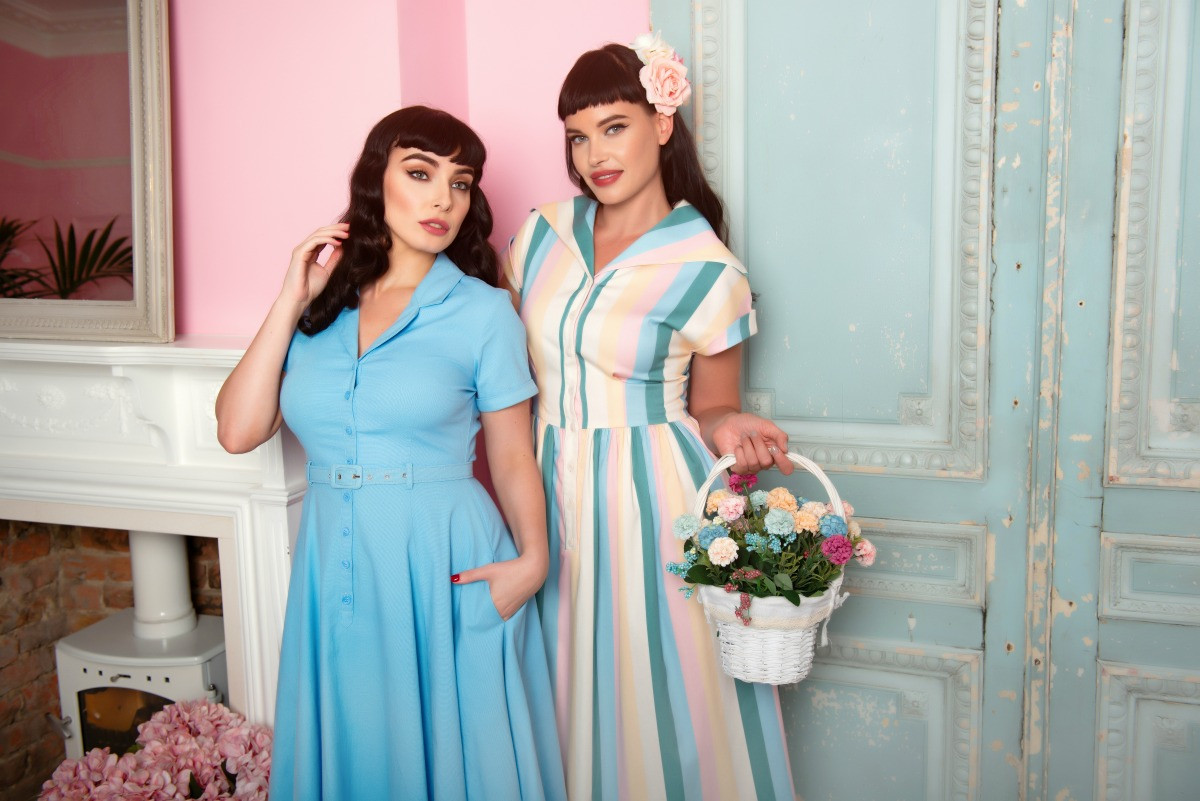 What are your favourite spots to spend time near Collectif HQ?
There is a fantastic mix of friendly restaurants and bars. We are good friends with the people at Zero Sette, the best Italian restaurant we know. We love the Sunborn for sundowners and The Oiler for al fresco drinks, and when the weather is good, the Dock Beach [now Kids Summer Splash] is brilliant. For a cosy atmosphere, Tapa Tapa has delicious Spanish food and a great wine selection.
What are your hopes for the area's regeneration?
We'd love to see more designers, fashion brands and boutiques in the area, so we could champion this as a hub of design and creativity.
We're always looking for new places to eat and socialise, so pop-up food markets, and more outdoor seating and affordable lunch spots would be welcome. Maybe even a space to enjoy games and activities with other local businesses? We have a strong relationship with some of the local restaurants, but we'd really like to connect more with other local businesses and get to know our neighbours better.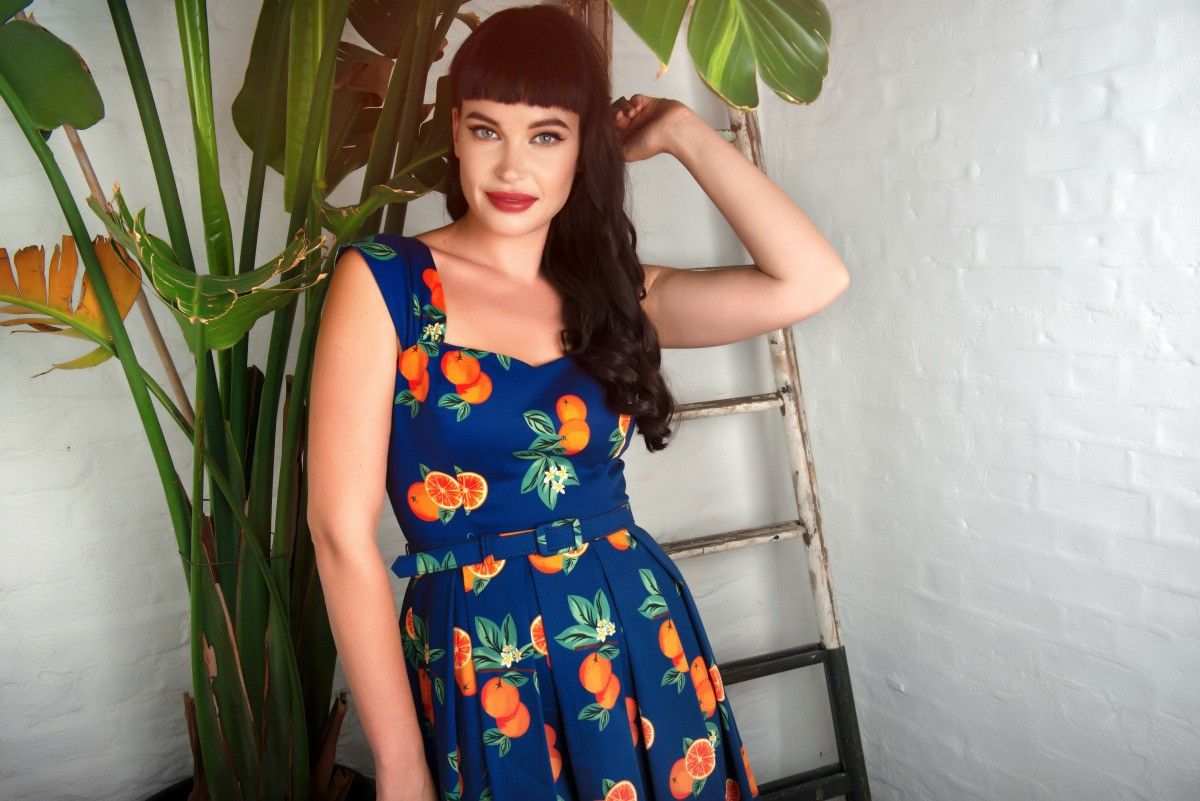 What's next for Collectif?
This year happens to be Collectif's 20th birthday, and we are celebrating with an array of competitions, promotions, and collaborations. Our spring / summer 2020 collection has now launched, alongside the brand new Collectif Menswear, so this season is going to be really exciting for our brand.
---
Shop local from your own home here, and keep an eye on Collectif's Facebook page for updates.
Stories from around the docks