Regeneration news
Sharing global experiences: City of Cape Town visit the Royal Docks
How can places attract investment and develop visitor economies that truly benefit local people? This question was explored as part of a visit from the City of Cape Town to the Royal Docks on a bright afternoon in May.
Cape Town is a major tourist destination and like London wants to ensure that growth in the leisure and business tourism sector supports local enterprise and creates long-term opportunities for local people. As the Royal Docks is being transformed into a globally significant business and cultural destination, the visit by the City of Cape Town was a timely opportunity to share experiences and build partnerships with a city going through shared challenges.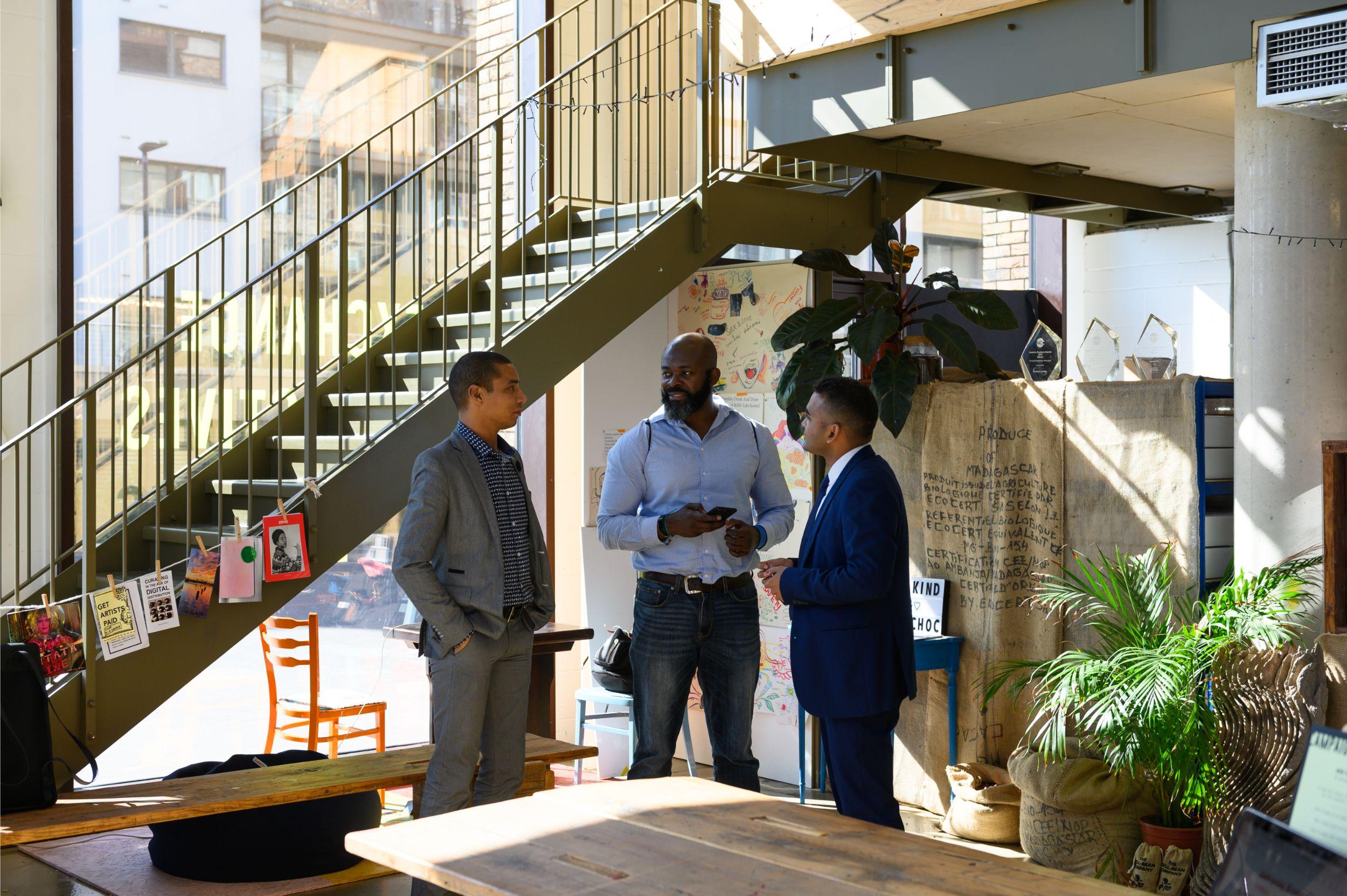 Mayor of Newham, Rokhsana Fiaz, welcomed the South African delegation to the Royal Docks, who were in London as part of a European mission to engage with city governments on the themes of tourism and investment promotion.
In her welcome speech, delivered to the Deputy Mayor of the City of Cape Town, Alderman Ian Neilson, and representatives from Cape Town Tourism and Wesgro - the official tourism, trade & investment promotion agency for Cape Town and the Western Cape – Rokhsana Fiaz shared the rich history of the borough and revealed her personal connections to the local area. Talking about the period of change that the Royal Docks is currently undertaking, she highlighted her commitment to creating sustainable local opportunities and encouraging a sense of belonging and ownership of the Royal Docks among Newham's communities.
Over the course of the afternoon, the delegation learned how local employment initiatives, art and large-scale development are beginning to address local needs. Highlights included Maria O'Connor, Head of PR & Storytelling at the Good Hotel who talked about the local impact that the hotel is making environmentally and economically through the hotel's local training programme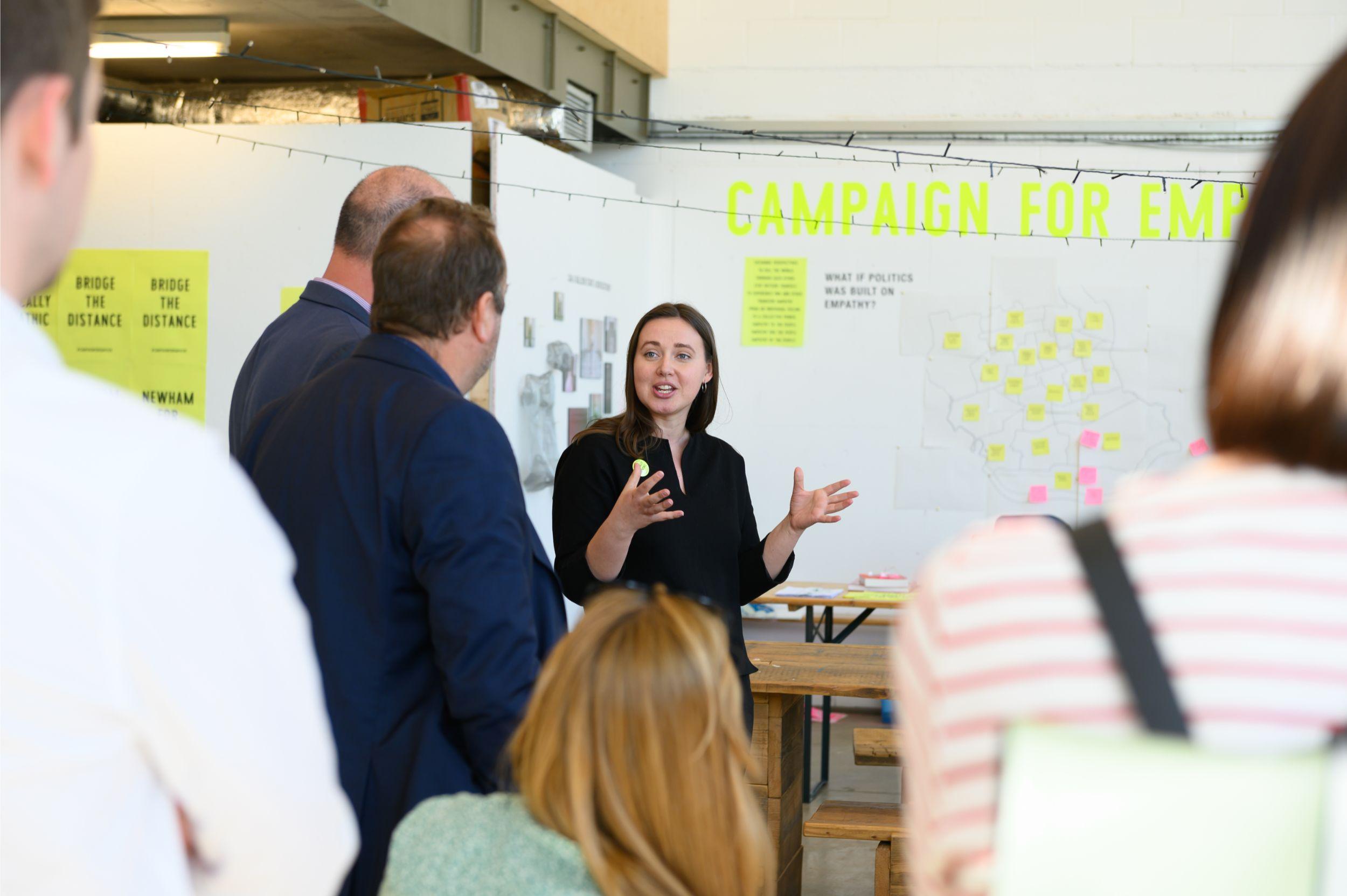 Current artist in residence at RAW Labs, Enni-Kukka Tuomala brought her current work, Campaign for Empathy, to life for the group and sparked lively conversation among the delegation and the Royal Docks team on the importance of empathy in building strong and equal communities.
The Royal Docks is attracting growing interest from domestic and international agencies and governments. Visits and tours to the area create opportunities to share experiences on supporting good growth and provide a platform for local businesses and enterprises to build partnerships and share their stories with a global audience.
Stories from around the docks