Art & Culture
Showcase: the timeless photography of Silverspace Studios
"Your local area should always inspire you no matter what. If you can't take from home, I don't know if you can take from anywhere," says fashion photographer and 'local lad' Michael Stuart-Daley.
East London, he argues, has always been the capital's cultural heart. "It's the most creative part of London, you know? It's inspired everywhere else."
Michael and his co-director Zahra Ramees, a make up artist and photographer, are sitting in the Silver Building's sparse, concrete-walled cafe. They're here to talk about their photography space just upstairs, Silverspace Studios. As well as working on their own projects, the studio offers an affordable space for others to shoot in. Together with a third member, Condry Calvin Mlilo, the trio create work marked by a clean, portrait-like aesthetic, its simplicity complemented by a finely-controlled sense of drama.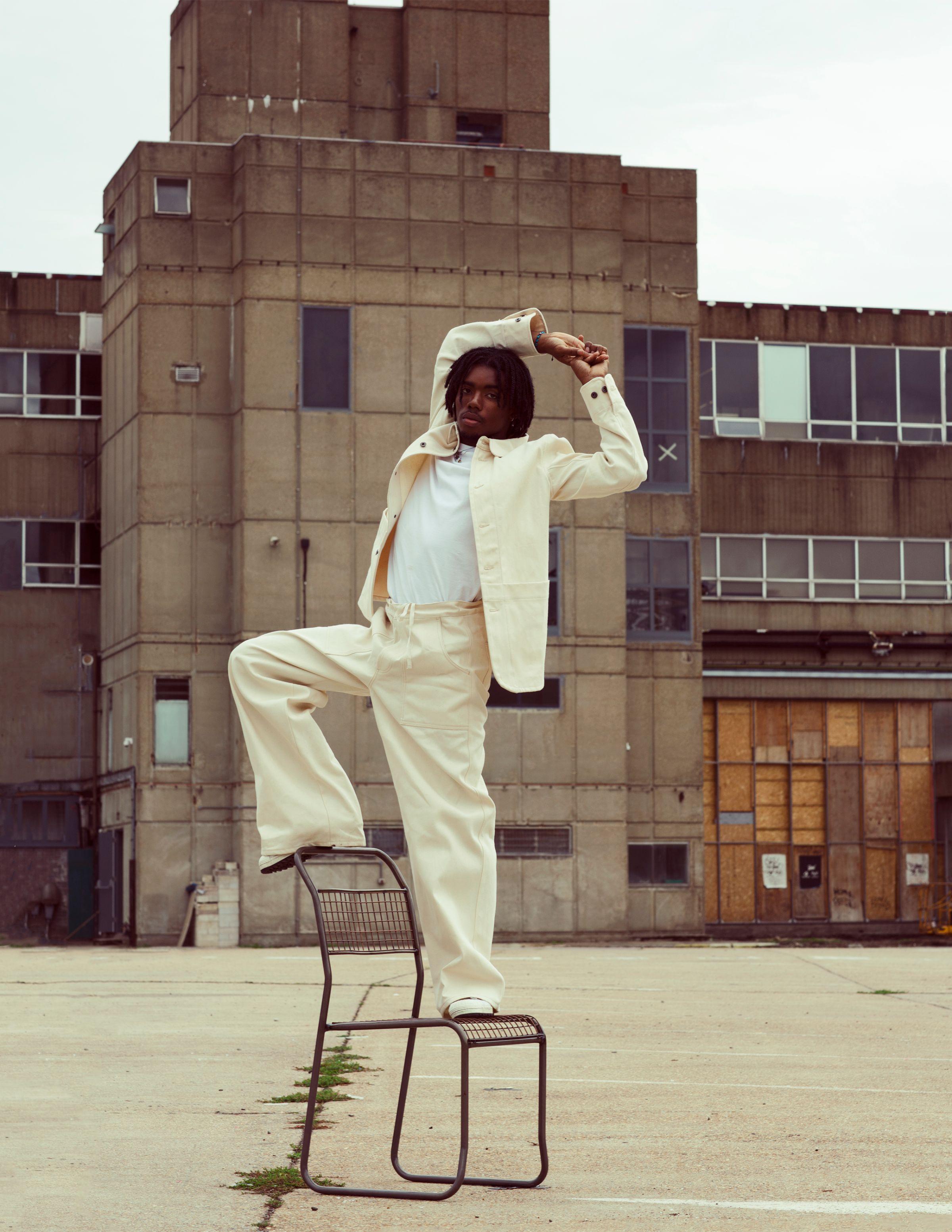 Like many in the building, Michael is a Newham local. He and this area go way back; he reminisces about childhood Sundays when there were only three or four cars on the road for the whole day. "It used to be that quiet, and there were no shops open or anything. We used to play out until crazy hours, but we could pretty much roam and feel safe. Doors used to be open." Those days are gone, he says, but the borough's incredible diversity of people, culture, and ideas has remained the same.
There is an old-fashioned yearning for a slower pace that runs through their photography as well. Zahra explains that the studio is defying the digital world's demands for ever-faster content. "Imagery is just junk food right now — an image will last five seconds, ten maybe at the most. The boys are from a generation where it wasn't like that, so they still stick to that. An image needs to look timeless, and that's our aim whenever we try and create something."
A fine art training has also left its trace on the studio's eye. Zahra started out with a paintbrush or pencil in her hand instead of a camera or make up brush. But she fell in love with collaging while studying fine art at the Mary Ward Centre. A teacher advised her to cut out and collect keep a box of clippings that caught her eye. Now, this keen instinct for juxtaposing images comes into its own as she works with photography and moving image.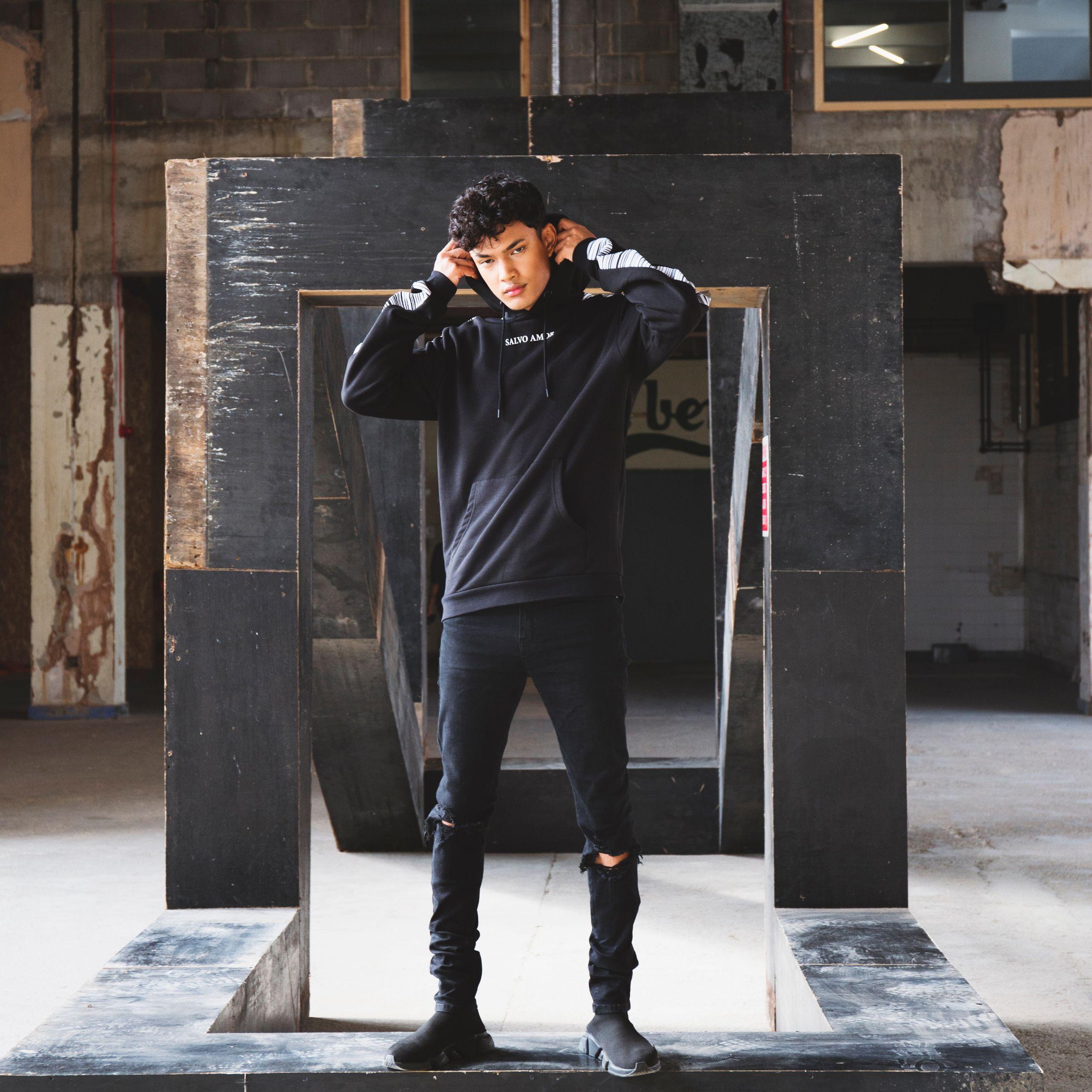 For Michael, photography greats like Man Ray, Henri Cartier-Bresson, and Cindy Sherman have shaped his aesthetic. Obsessed with following fashion photography, these fine art names never caught his imagination when they came up during his course at UEL. He confesses, "Looking back at it now, it's actually quite a big influence. You don't realise what you soak up without knowing."
"Men with their cameras," quips Zahra, "They think they know it all."
Silverspace Studios have been based here for almost two years now. It had to be the Silver Building, Zahra explains. She saw the spot online, booked a viewing, told Michael and Calvin to be there the next day, "I was like: this is the place." Michael adds, "It had that raw element to it in that it wasn't polished… The moment we walked in here. We looked at a few different rooms, but it was the building and outside the building that was like: yes, we really need to be here."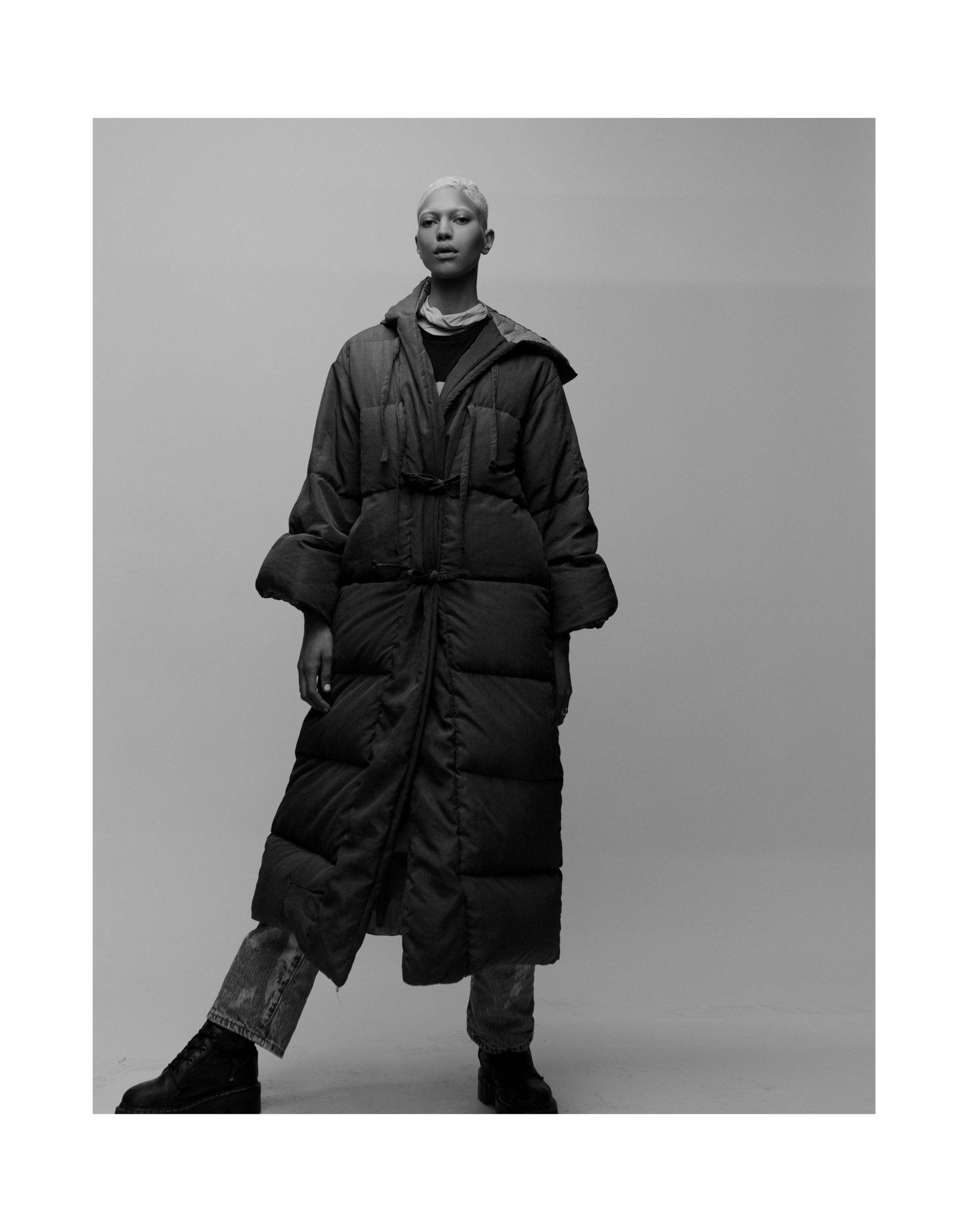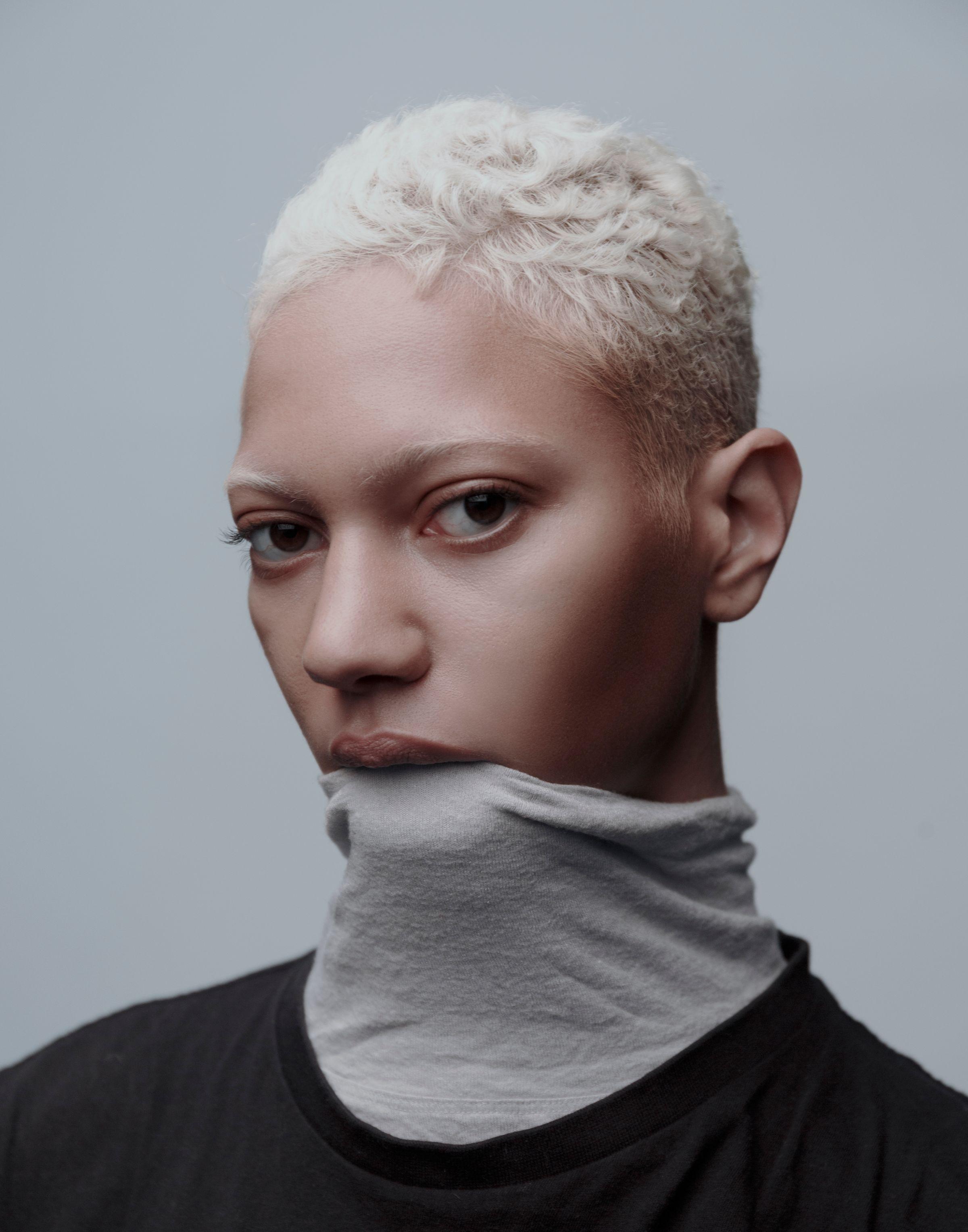 You can see its distinctive bare walls and pared-back exteriors scattered through Silverspace Studios' work, providing a powerful canvas for exquisitely staged and lit scenes.
When Michael and Zahra moved in, they were one of only five companies in the spacious former office block. Now, the Silver Building is a hub for a growing community of businesses.
You'll have a chance to meet the Silverspace Studios team at the Silver Building Summer Festival in mid August, where they will be offering free portraits and family photos. Want to look like you've strolled off a fashion set? Now's your opportunity.
Stories from around the docks