Regeneration news
Can conferences change the world? ExCeL London's CEO Jeremy Rees thinks so
Of London's international business travellers, one in four attend an event at ExCeL London. With two DLR stops and four million visitors a year, the centre is not so much an events venue as a town in its own right.
CEO Jeremy Rees wants this to be the best exhibition and convention centre bar none. But he's far more ambitious than that. He talked about how the right conference can change the world, what ExCeL London's responsibility is to the community, and his vision for the Royal Docks of the future.
You have worked with ExCeL London since 2010, first as sales director and now as CEO. What has changed, and what do you hope the future holds for the Royal Docks?
The future is incredibly exciting. Right now, ExCeL welcomes thousands of people from all over to meet, trade and do business — from the world's biggest trade exhibitions to Europe's largest medical congresses to global showcases for world renowned brands.
But we're also based in the greatest destination in the world: the Royal Docks is steeped in history and heritage and is open for business, with a time zone and language perfect for global trade. We are committed to hosting events that help put the Royal Docks on the map.
The ABB FIA Formula E Championship, for example, will be held here in July 2020. Formula E is the most progressive category in motorsport, and brings electrifying racing to iconic places like Hong Kong, Rome, Paris, New York and, from next year, the Royal Docks!
We're also looking forward to having our own onsite Elizabeth Line station, which will bring thousands of visitors from central London right to our front door in 15 minutes.
Overall, I see the Royal Docks being a much more vibrant destination. The rich, lively nature of the location will be a catalyst for growth, with more jobs, wealth creation, education and greater opportunity for local communities.
In what way?
If we had another dozen successful businesses, let's say over in Silvertown, would they want to be engaged in the local community? I don't doubt it.
Might that look like investing in or supporting a local school? Might they improve transportation infrastructure? Might they bring their COO over who is going to provide jobs for a dozen people in the local community? Might they be lecturing in the Newham Academy of Excellence or down at UEL?
The joy of a rising tide is that hopefully all boats go upwards. Whilst there is no tide in the Royal Docks, we're creating our own. And there's momentum behind it, real momentum. We can move this whole area forwards such that when we're all a bit older, we can look back and have left something which we're proud of. Otherwise, what's the point of doing it?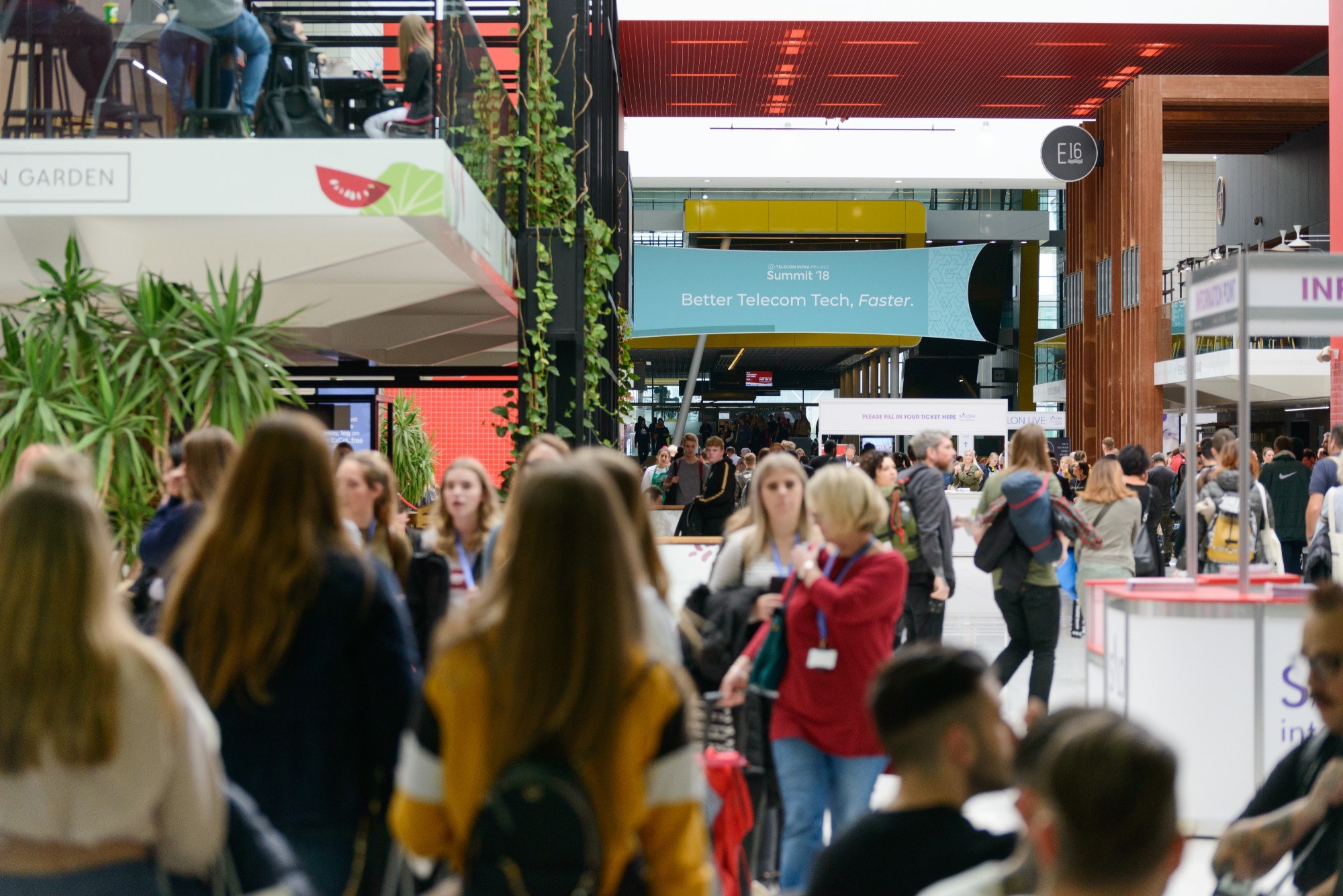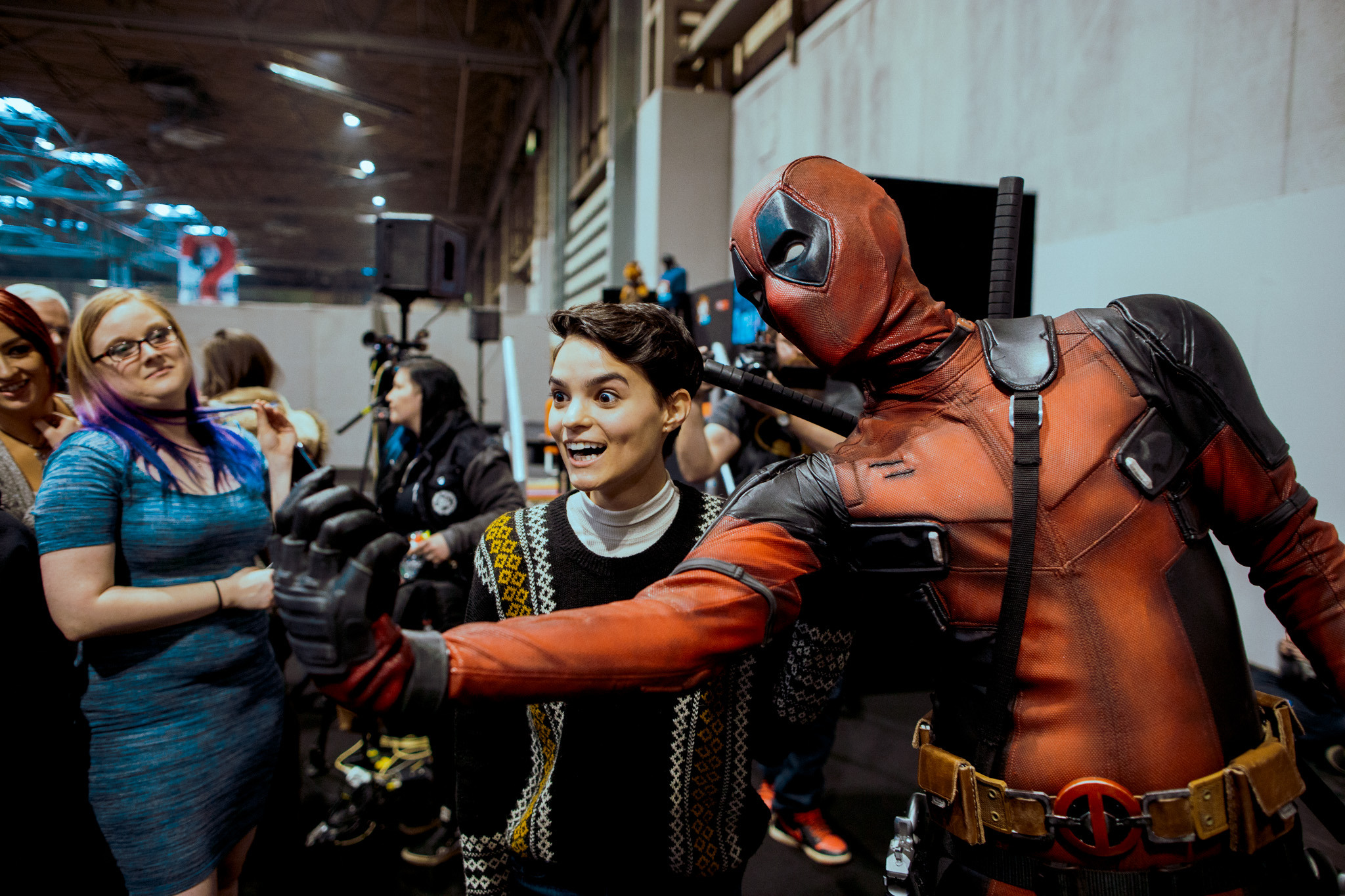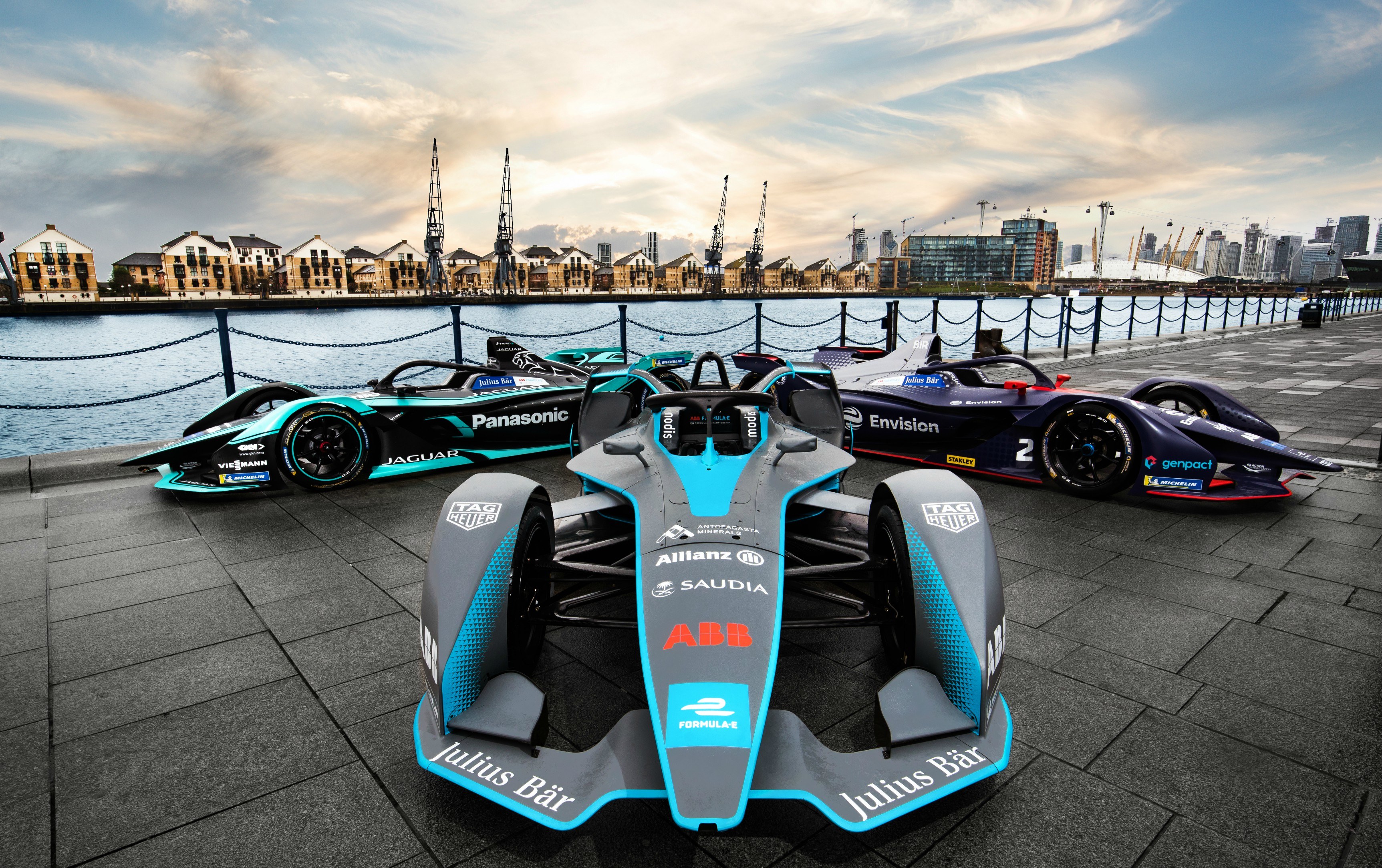 The experience economy is growing. What's your vision for the future of ExCeL?
ExCeL is incredibly dynamic. Our 400 plus events drive 25% of London's inbound business tourism — but our ambitious plans for growth go beyond our core business.
Our vision is to make ExCeL more of a destination, working with brands to create world-class entertainment. So we're focused on creating amazing content. That face-to-face emotional reaction is really important: touring expos, experiences, moments for people. If we can focus on world-class content then we're in a much better shape to attract people to come as leisure tourists — people that will enjoy the Royal Docks and go away and become advocates of it. Because what you've got out there is water frontage that most cities in the world would die for. It's amazing!
ExCeL is responsible for 37,500 jobs that flow through from events, but there are more interesting things that happen here. You're going to think I'm potty, but there's a higher purpose to what's happening here. Dozens of congresses doesn't sound very exciting. [But] when you have dozens of congresses for cardiologists, oncologists, and epidemiologists here, that can change the way that they behave, change the way they practice, change the outcomes for patients around the world.
London competes internationally to host events like these; what makes it special as a city?
When we go around the world talking about events, we promote London first. We are London — and London has so many factors where it is the number one in the world. It's welcoming, it's relatively easy-access, it's got a universal language of English, it's got a steady currency, it's got an amazing heritage. The entertainment proposition is astonishing. Some cities are wonderful but don't have sufficient hotel provision; some are awful and have masses of hotels. Fortunately, we've got both. We're amazing and we've got great hotel provision and amazing food, and we're welcoming and we're multicultural. London is the best city in the world, there's no doubt.
What you've got out there is water frontage that most cities in the world would die for. It's amazing!
Jeremy Rees, CEO ExCeL London
ExCeL provides space for local groups, such as NASSA. Could you talk about your work in the community?
What we can do, we will. We provide our facilities for a considerable number of charities and community groups because we've got space and it's the right thing to do. Initiatives like ExCeL in the Arts, a summer camp for young people aged 10-16. We also sponsor Newham's amazing Guy Fawkes Night and give away space for London City Airport's annual STEM Day and its 400 students.
We are also involved in a much deeper way with NASSA, with the Community Food Enterprise with Eric and his team. It's giving disadvantaged people the most fantastic opportunities through sport to become much more engaged and they have a whole series of education programmes that are worth looking up.
---
From the London Triathlon to MCM Comic Con, see what's on next at the ExCeL London here.

Stories from around the docks