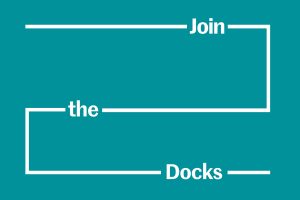 Big Em' Up – Summer Edition
Britannia Village youth bring you poetry, music, rap, dance, comedy, motivational speeches and more in a summer event for the community, featuring artists from diverse backgrounds, cultures, and beliefs who are all coming together to big up each other's identities and talents. Expect food, a raffle, and plenty of performances.
For your visit
New Arrival
Food & Drink
Husk Brewing
There's a new brewer in town, right where the first IPAs were once shipped from. Watch out for live music nights in the bar.
New Arrival
Food & Drink
The Windjammer
The Windjammer is a stunning pub with a big focus on fresh, seasonal food, a community atmosphere and exceptional service.
Community
Royal Wharf Community Dock
From adult ballet classes to dance and drama classes for kids, this new centre in the heart of Royal Wharf has begun with a bang.