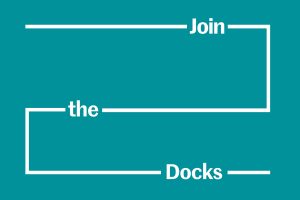 Big Em' Up – Summer Edition
Britannia Village youth bring you poetry, music, rap, dance, comedy, motivational speeches and more in a summer event for the community, featuring artists from diverse backgrounds, cultures, and beliefs who are all coming together to big up each other's identities and talents. Expect food, a raffle, and plenty of performances.
For your visit
Outdoors
Thames Barrier Park
This dramatically-landscaped park is the best place to watch the Thames Barrier in action.
Business
Waterfront Studios
Tucked under Silvertown way, England's first flyover, this business centre has been offering office and light industrial space since 2003.
Art & Culture
Brick Lane Music Hall
Music hall is a dying Victorian tradition, and this is historic hall is the only permanent venue for it that remains.