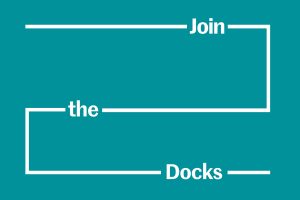 Big Em' Up – Summer Edition
Britannia Village youth bring you poetry, music, rap, dance, comedy, motivational speeches and more in a summer event for the community, featuring artists from diverse backgrounds, cultures, and beliefs who are all coming together to big up each other's identities and talents. Expect food, a raffle, and plenty of performances.
For your visit
Art & Culture
Lightship 93
A photo shoot location like no other: a meticulously-preserved lighthouse vessel.
Art & Culture
Brick Lane Music Hall
Music hall is a dying Victorian tradition, and this is historic hall is the only permanent venue for it that remains.
New Arrival
Art & Culture
The Silver Building
Once the offices of Carlsberg-Tetley, this concrete block now offers workspaces to dozens of creative businesses. Look out for their regular events and exhibitions.