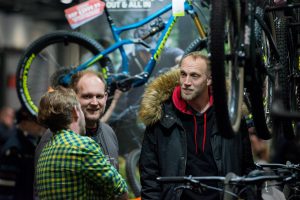 Sport & Activities
London Bike Show
This is the place to sharpen the edge of your cycling performance — or get inspired to dust off the bike in the garage. Witness jaw-dropping stunts at the Extreme Bike Battle show, try out some wheels on the test track, or learn about hydration for endurance athletes. Special guests include Leigh Timmis, who holds the world record for the fastest cycle across Europe. Tickets include access to the Triathlon Show, and kids go free.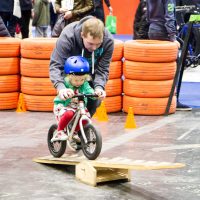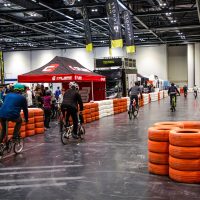 For your visit
Food & Drink
Cafe Bonane
Down-to-earth cafe serving fried breakfasts and hearty lunches on the dockside.
Food & Drink
China Palace
Dim sum, karaoke, and tradition Chinese cuisine next to the ExCeL centre.
Food & Drink
Fox@ExCeL
Relaxed pub sprawling across different rooms of an old tobacco warehouse.