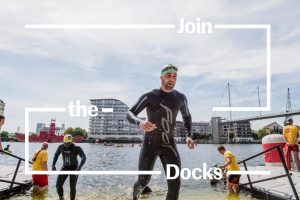 Join the Docks
London Triathlon
Looking for a fitness challenge? Central London's only triathlon might just be the one for you. Starting with a swim in the Royal Victoria Dock, the route takes in London landmarks like Tower Bridge and the London Eye. Four different race categories cater to a variety of abilities; you can even compete in just your favourite leg of the race with the relay option.
For your visit
Food & Drink
Airline Cafe
No one complains about all-day breakfast for under a fiver. Right next to the ExCeL, this cafe-diner opens early to late.
Food & Drink
China Palace
Dim sum, karaoke, and tradition Chinese cuisine next to the ExCeL centre.
Food & Drink
Starbucks Coffee
Just off the walkway linking Custom House DLR with the ExCeL, this branch is a favourite quiet spot for students.