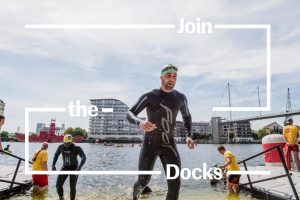 Join the Docks
London Triathlon
Looking for a fitness challenge? Central London's only triathlon might just be the one for you. Starting with a swim in the Royal Victoria Dock, the route takes in London landmarks like Tower Bridge and the London Eye. Four different race categories cater to a variety of abilities; you can even compete in just your favourite leg of the race with the relay option.
For your visit
Places To Stay
Premier Inn
Perfectly positioned for access to the ExCeL.
Food & Drink
Tapa Tapa
Tapas at this red-bricked Spanish place just inside the ExCeL comes traditional or with a modern twist.
Food & Drink
The Living Room
The Good Hotel's floating restaurant dishes up locally-sourced comfort food with a Spanish twist.