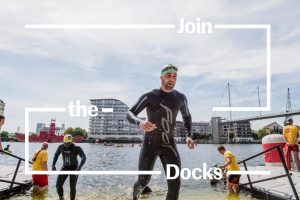 London Triathlon
Looking for a fitness challenge? Central London's only triathlon might just be the one for you. Starting with a swim in the Royal Victoria Dock, the route takes in London landmarks like Tower Bridge and the London Eye. Four different race categories cater to a variety of abilities; you can even compete in just your favourite leg of the race with the relay option.
For your visit
Food & Drink
The Crystal Café
Overlooking the docks, this cafe serves home-made salads and bistro-style sandwiches.
Food & Drink
Cafe Bonane
Down-to-earth cafe serving fried breakfasts and hearty lunches on the dockside.
Places To Stay
Connaught House Hotel
This Grade II-listed building provides comfortable rooms and classic pub dining.