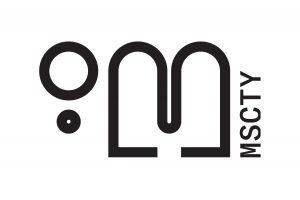 Join the Docks
Musicity x Royal Docks by MSCTY
Love music? Love architecture? MSCTY has combined the two with this series of commissioned soundtracks which highlight the architectural and cultural heritage of the Royal Docks through the creative imagination of local artists.
This project commissioned local musicians and sound artists to explore the area and create tracks inspired by specific spaces. The tracks are geo-tagged and available to listen to for free as you explore the Royal Docks.
Listen to music at these locations and online now:
In addition, sound artist and academic Debbie Kent has created an audio walk connecting the locations across the area so you can explore and experience sounds as you walk, cycle or exercise.
Created by Nick Luscombe in 2010, MSCTY has been working with sound artists and musicians to develop responses to mostly existing, physical architecture and space, exploring new ways to experience the world around us.
For your visit
Activities
London Royal Docks Open Water Swimming
Swim outside year round against the historic backdrop of Royal Victoria Dock. Safety tagging included.
Activities
The Quad Club & Spa
This spa, swimming pool and gym in the Crown Plaza Hotel offers calming treatments and classes.
Places To Stay
Premier Inn
Perfectly positioned for access to the ExCeL.