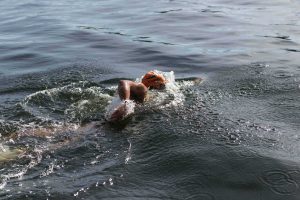 Sport & Activities
New Year's Day Dip
What could make for a more deserving start to the year than a ice-cold plunge in the docks? The London Royal Docks open water swimming season doesn't pause for the holidays! All are welcome to join this community of determined open-water enthusiasts for a swim around the perimeter of the docks.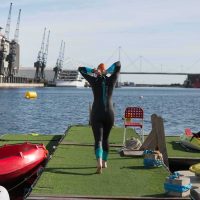 For your visit
Art & Culture
The Line
Sculpture trail leading from the O2 to the Queen Elizabeth Olympic Park via Royal Victoria Dock.
Food & Drink
Tapa Tapa
Tapas at this red-bricked Spanish place just inside the ExCeL comes traditional or with a modern twist.
Activities
London Royal Docks Open Water Swimming
Swim outside year round against the historic backdrop of Royal Victoria Dock. Safety tagging included.