Regeneration news
E16 goes green: have your say about new trees and Thames Barrier Park
Spring colour. Shelter from the rain. Shade for summer picnics. A place to post lost dog notices. A tempting branch to climb up to. Yes, the Royal Docks is gaining hundreds more trees — and that's just the beginning.
You can already find beautiful green spaces across the Royal Docks, from the wave-shaped hedges of Thames Barrier Park to Royal Victoria Gardens' former Victorian pleasure gardens to the blink-and-you-miss-it entrance to Lyle Park. But over the next four years, nature is getting a special focus. The area is going green with initiatives that will not only enhance our streets and parks, but bring environmental benefits too.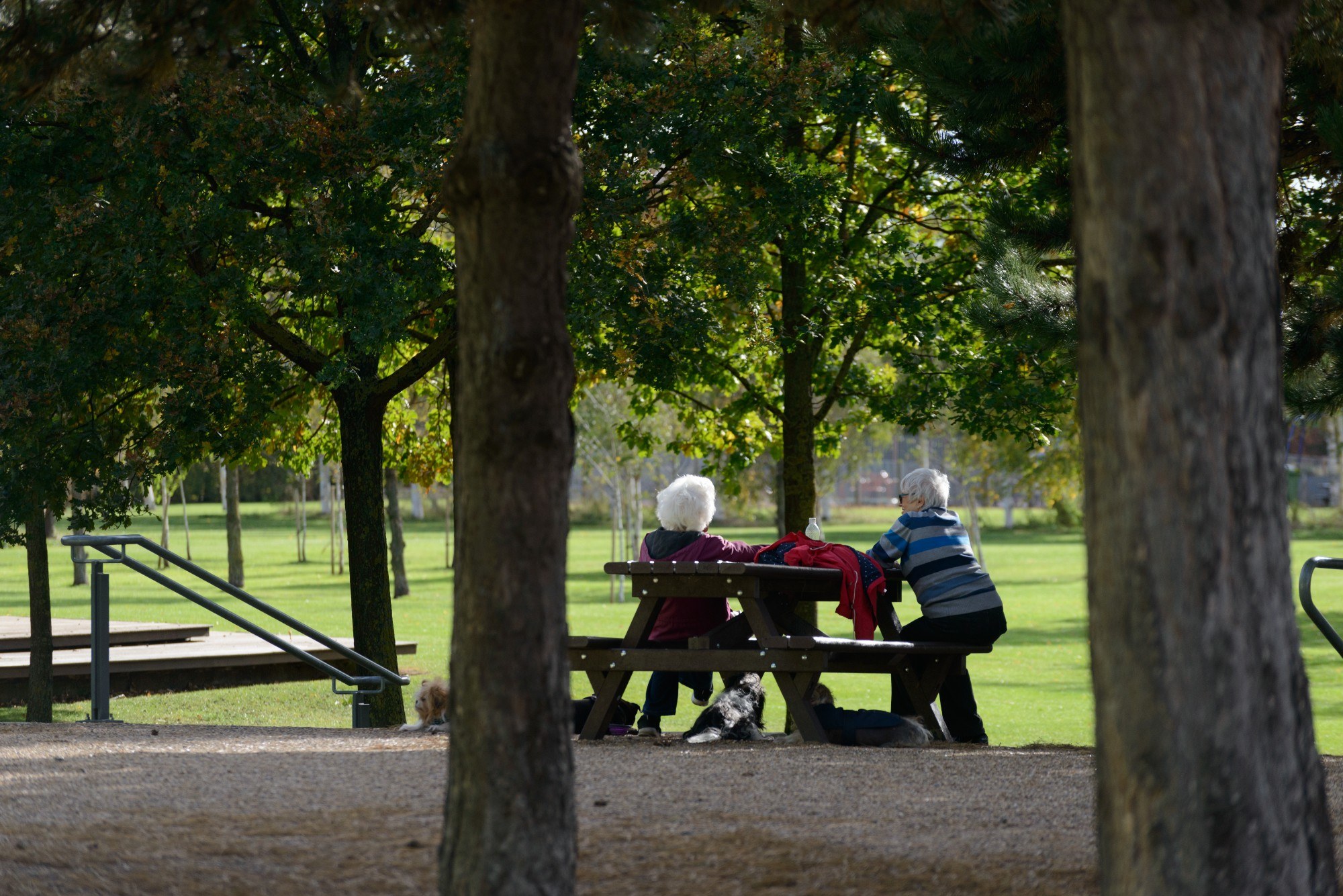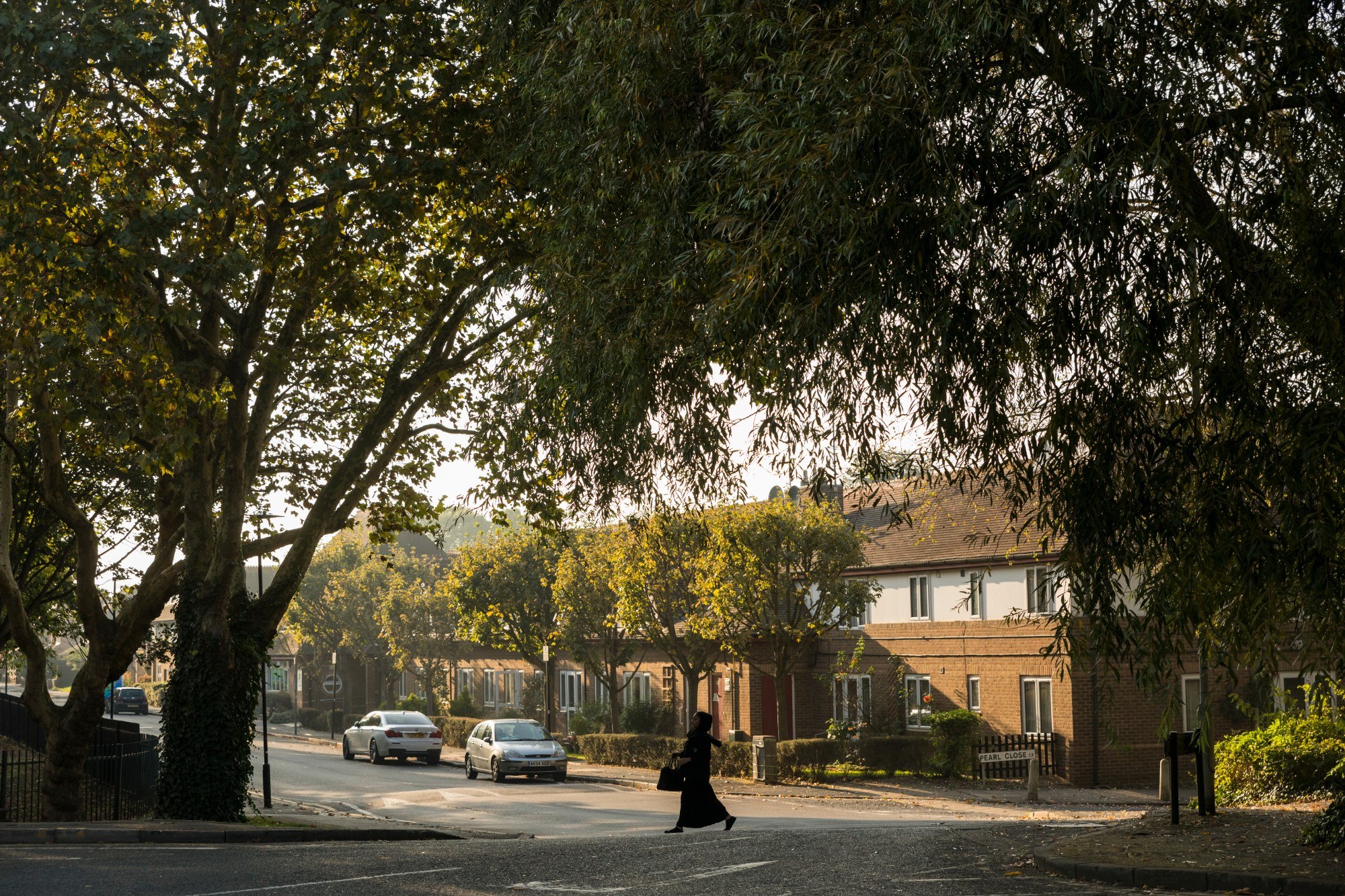 Tree planting programme
Firstly, we are delighted to announce the launch of the Royal Docks Tree Planting Programme 2020-21.
London has almost as many trees as it does people and, like our fellow humans, sometimes they can seem like part of the furniture. But don't underestimate these familiar figures. Trees for Cities write that 2,367,000 tonnes of carbon is stored in London's trees alone. They soak up pollutants, cool down urban heat islands, and lower stress levels. Last week, the Mayor of London, Sadiq Khan, announced almost 7,000 new street trees across 20 boroughs, and over 900 of those will be in Newham.
In the Royal Docks, hundreds of trees will be planted across the whole area. Walnuts, quinces, sweet chestnuts, white cherries, and ginkgos are a few of the proposed species, which have been chosen based on trees that were originally found in the borough.
Let us know your ideas on tree locations until 6 March, or come along to a drop-in session below to hear more.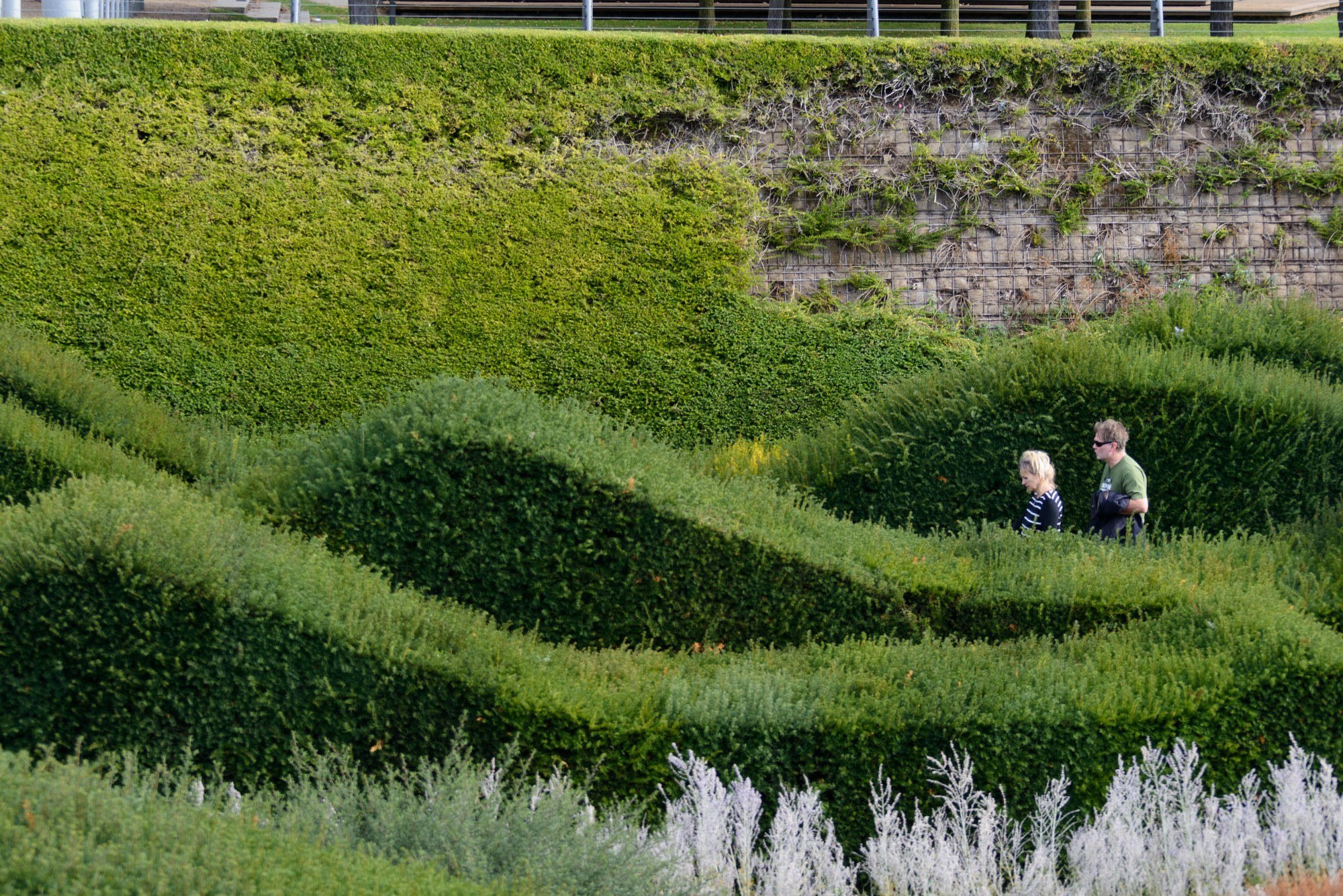 Thames Barrier Park consultation
We're also welcoming your thoughts about the future of Thames Barrier Park.
When the park opened in 2000, it was London's largest new riverside park in over 50 years. The 7-hectare park is home to an abundance of wildlife. There are also picnic areas, a basketball court and a visitor pavilion with views of the river and the Barrier itself.


Made Up Collective, a collective who transform food waste into feasts, will be reopening the cafe as a community hub in May.
Now the park is celebrating 20 years and we want to know how you'd like to see it evolve over the next 20. The Royal Docks Team will be working with local stakeholders and residents to develop a programme of improvements for the park and to increase visitors. The scope of the project includes improvement works to enhance the park and increase usage of the area.
How can we improve it to make sure it's a valuable and much-loved green space? Comment by 15 March, or attend an event below.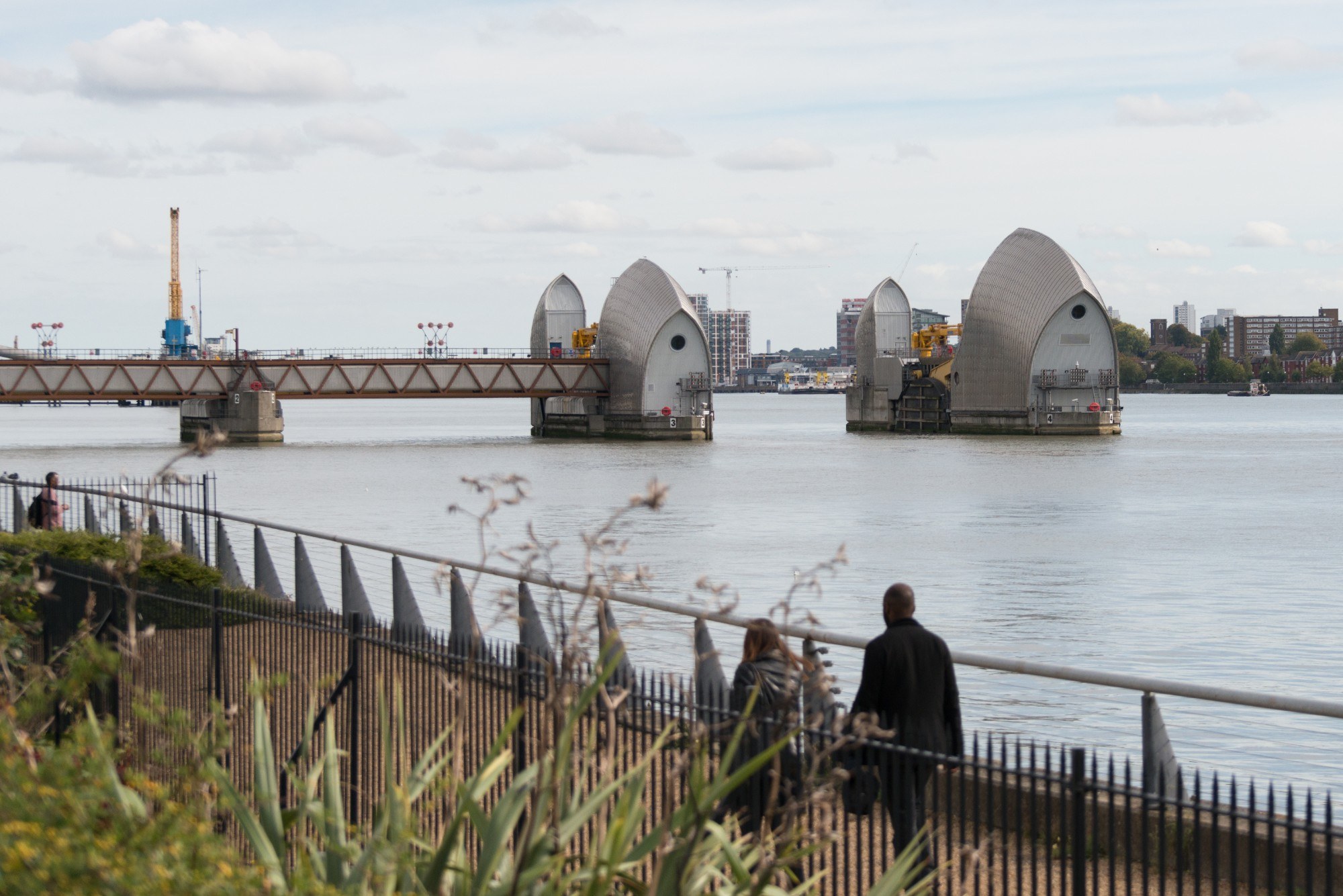 Get involved
If you live or work in the Royal Docks, or you're a visitor to the area, we're keen to hear your views about the plans for both of these projects. Use the links above to comment online, or visit the Crystal's exhibition space for one of our drop-in sessions:
Thurs 13 February, 8:30am–5pm
Wed 19 February, 8:30am–5pm
Building a greener future
Throughout the summer of 2019, the Royal Docks Team engaged heavily with people who work and live locally to help shape the plans for the area's future. One of the top priorities was to make public spaces greener. So what else can you expect in 2020?
The Crystal Garden is being replanted to become a new space for all to enjoy. We are also developing an area guide with maps and trails to encourage people to explore on foot or bike the wonderful spaces, places and sights that the Royal Docks has to offer.
As for greener events, In July, we're gearing up for a sport with a difference as Formula E comes to ExCeL London. The all-electric cars can reach 62 mph in 2.8 seconds, so low-carbon certainly doesn't mean low-adrenaline. The race is a first for the international motorsport and the emissions-free cars will race on a track that weaves in and out of the conference centre. Earlier in January, the Mayor of Newham, Rokhsana Fiaz, joined Formula E driver Sam Bird at Salisbury Primary School to highlight a joint initiative with the Mayor of London to improve air quality.
Look out for improvements to cycling infrastructure, and more, on our news section.
Photography: Sam Bush and Tian Khee Siong.
Stories from around the docks