Art & Culture
Join us in transforming the Royal Docks into London's cultural engine
The Royal Docks as the cultural engine of London: it's a bold goal, but one that is achievable because it is rooted in local talent, ambition, and community.
Our Cultural Placemaking Strategy shows how we're planning to get there. Inspired by the people and heritage of the Royal Docks, our strategy highlights the unique opportunity that we have to create a cultural destination unmatched anywhere else in London today.
With its epic scale, iconic landscape and pioneering spirit, the Royal Docks is already home to a vibrant community of creatives hard at work making and creating in workspaces surrounding the incredible water. We want to build on this and partner with artists and communities to create and present extraordinary cultural work in a growing cluster of creative production workspaces and facilities that are bringing new energy to the area.
Inspired by the people and heritage of the Royal Docks, we have a unique opportunity to create a cultural destination.
Three key pillars for success
The Cultural Placemaking Strategy outlines our shared vision for the Royal Docks and sets out three key pillars for reaching our creative goals. It is intended to establish the direction of travel, the breadth of inclusion, and the scale of ambition for culture locally as well as globally.
People: The Royal Docks will be a place where creative people feel at home, and where they are nourished, inspired, and productive. This includes employment opportunities for creative professions, internships to build creative skills, partnerships with local businesses, and a new Cultural Network for creative organisations to work together and exchange ideas.
We know that supporting individual talent, ambition, entrepreneurism and opportunity will be key to the success of the Royal Docks' vision and have plans to work with schools and local organisations to provide cultural participation and skills and training opportunities. We will also commission, champion and showcase original and innovative creative works both from within the Royal Docks community and worldwide. We want local young people to grow up knowing that culture is for everyone, and potentially a career opportunity.
Programme: Events and activities will be commissioned and curated to attract, excite, and inspire all who engage with the Royal Docks. This includes the 'Royal Docks Originals' Autumn programme, as well as a rich programme of local cultural events and activities, that will animate the vast footprint of the Royal Docks and build the area's profile as a brilliant place to live and work, and an exciting visitor destination.
Much of the Royal Docks, on land as well as the water, is underused. We have plans for heritage assets such as the Millennium Mills, locks, cranes, and wharves, and we intend to host site-wide events that will highlight our amazing water resources. We will commission a water masterplan that will engage everyone in a shared vision, so we can reach our goal of turning the Royal Docks into an internationally-renowned venue for events on the water.
Place: The Royal Docks will have the high-quality infrastructure required to run a creative cluster with a reputation for innovation and achievement. This includes establishing the spaces for creative people and businesses to make work, from testing out initial ideas to launching products, programmes and experiences. We want to ensure that talented artists, emerging creative practitioners and companies have the space, conditions and resources to excel, powering the creative enterprises and jobs of tomorrow.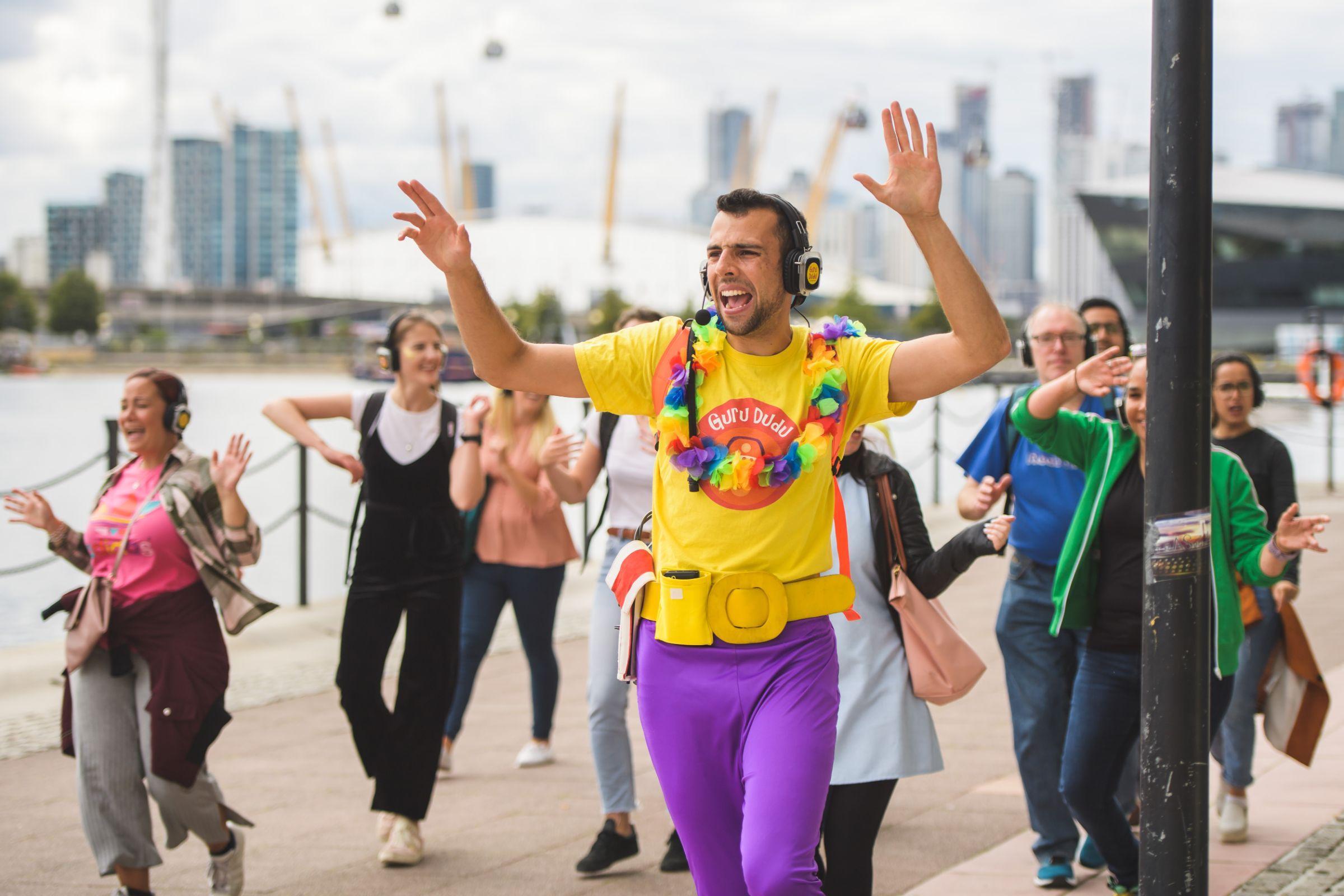 Having once played a transformational role in the Industrial Revolution, the Royal Docks is in one of London's youngest and most multicultural boroughs, Newham, and a meeting point between London and the world – and this gives us a brilliant starting point.
We will know we've succeeded when the Royal Docks feels as vibrant on a daily basis as it did during its shipping heyday – when the neighbourhood is alive with the buzz of creative genius, cultural engineers, – and practical graft – not to mention performance, arts, and experiences that can be enjoyed by everyone who lives here, works here, or visits the area.

We will commission, champion and showcase original and innovative creative works from the Royal Docks community.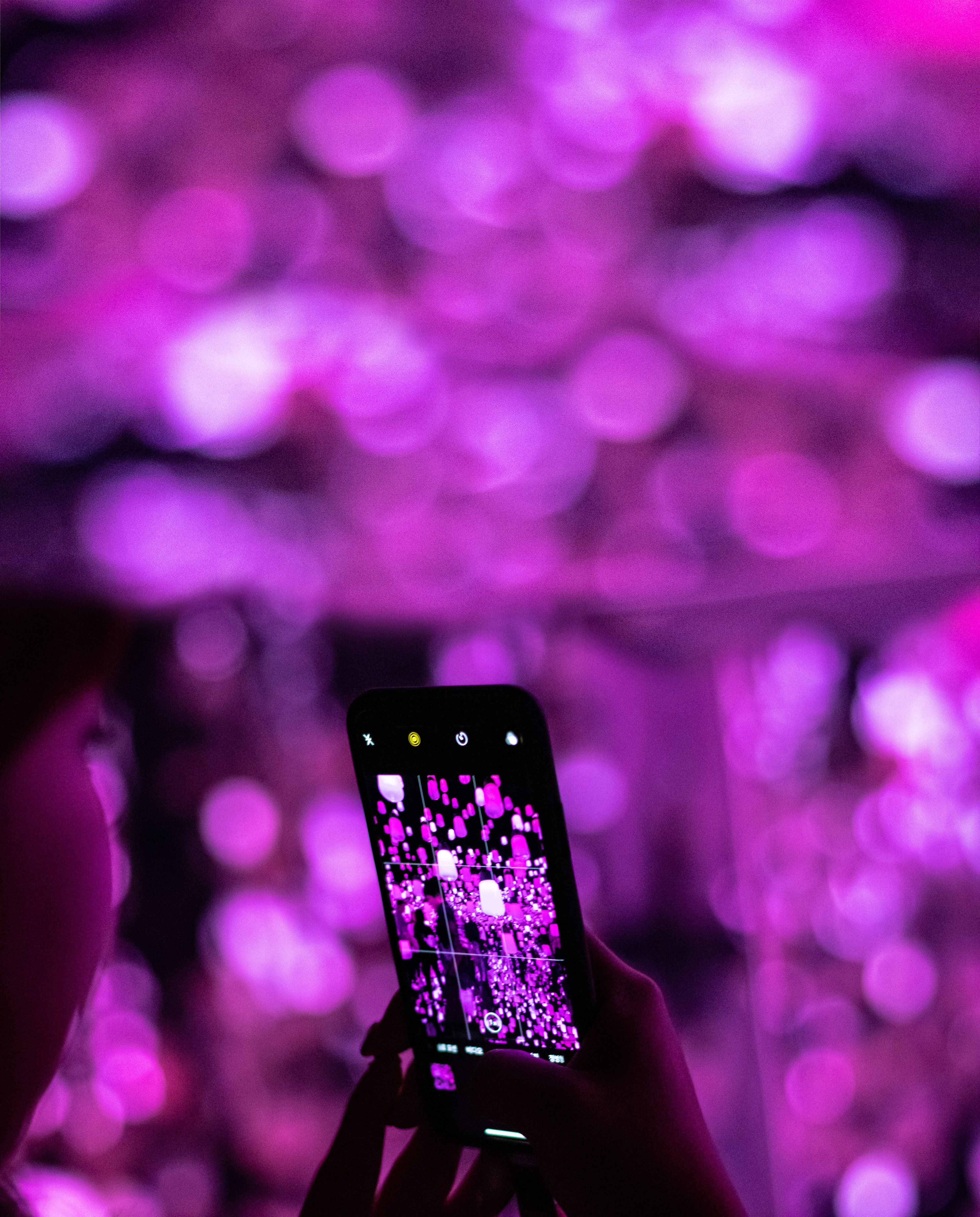 From vision to reality – share your ideas and get involved

The Cultural Placemaking Strategy is rooted in our Join the Conversation consultation, which started in 2019. Thousands of you shared brilliant ideas for how we can maximise the Royal Docks' extraordinary heritage and water to transform the area into an attractive and vibrant creative destination.

We now want to build on this and involve local people in helping to further develop our programme and plans. For example, do you have an idea for a great event in the Royal Docks? How do you think we should really celebrate the area's amazing water? Or do you have an idea for how young people can get started in the cultural industries?

To bring our vision for the Royal Docks to life, we need your help. Read the full cultural placemaking strategy here, and share your thoughts with us on how to develop the programme online by Friday 28 May.
We're also presenting the strategy at three webinars, with an interactive sessions to share your thoughts. Register here to join us:
Tuesday 18 May at 5:30pm
Saturday 22 May at 1pm
Thursday 27 May at 1pm

---
Photo at top: Cristal Palace brought Greenwich+Docklands International Festival in 2019 to a glorious finale with circus, dance, and fireworks. Below: Join the Docks' closing ceremony, Wishful, photographed by Stephen Wright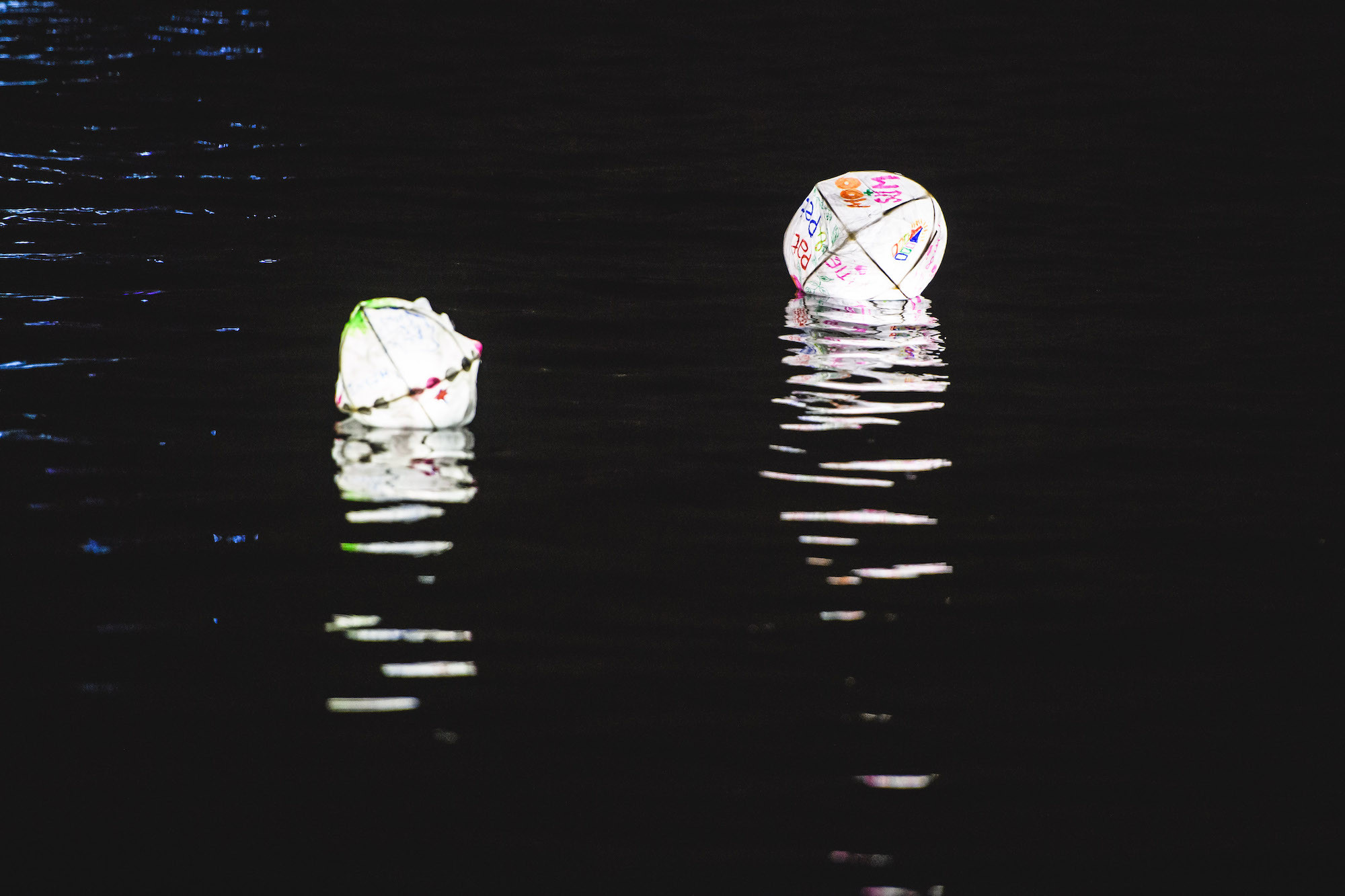 Stories from around the docks