Regeneration news
Restoring an East London icon: Millennium Mills in photos
Towering above Royal Victoria Dock is the derelict Millennium Mills — a building that arguably stands out more than any other in East London. As The Silvertown Partnership ask for feedback to shape plans for the space, local creative studio Lunes went on the public tour, camera in hand. They sent us this report.
We set off by foot across Royal Victoria Dock Bridge to Silvertown, itching to get a look inside the vacant ten-storey building and former flour mill that has long captured our fascination. As we approached the industrial wasteland surrounding the Mills, we couldn't feel further away from the hustle and bustle of the city. The desolate site left us in awe; besides our tour, the only signs of life were a handful of wandering birds.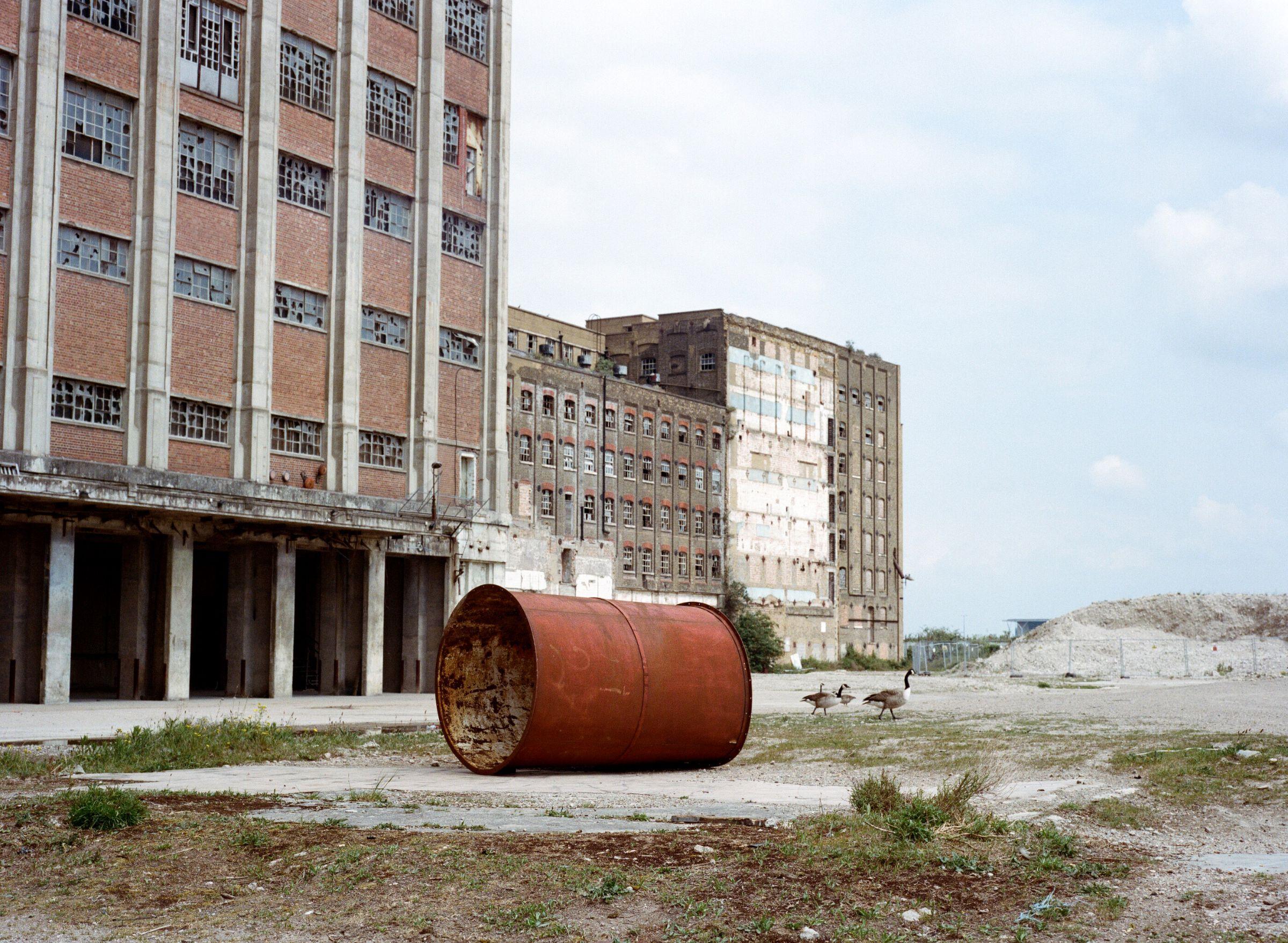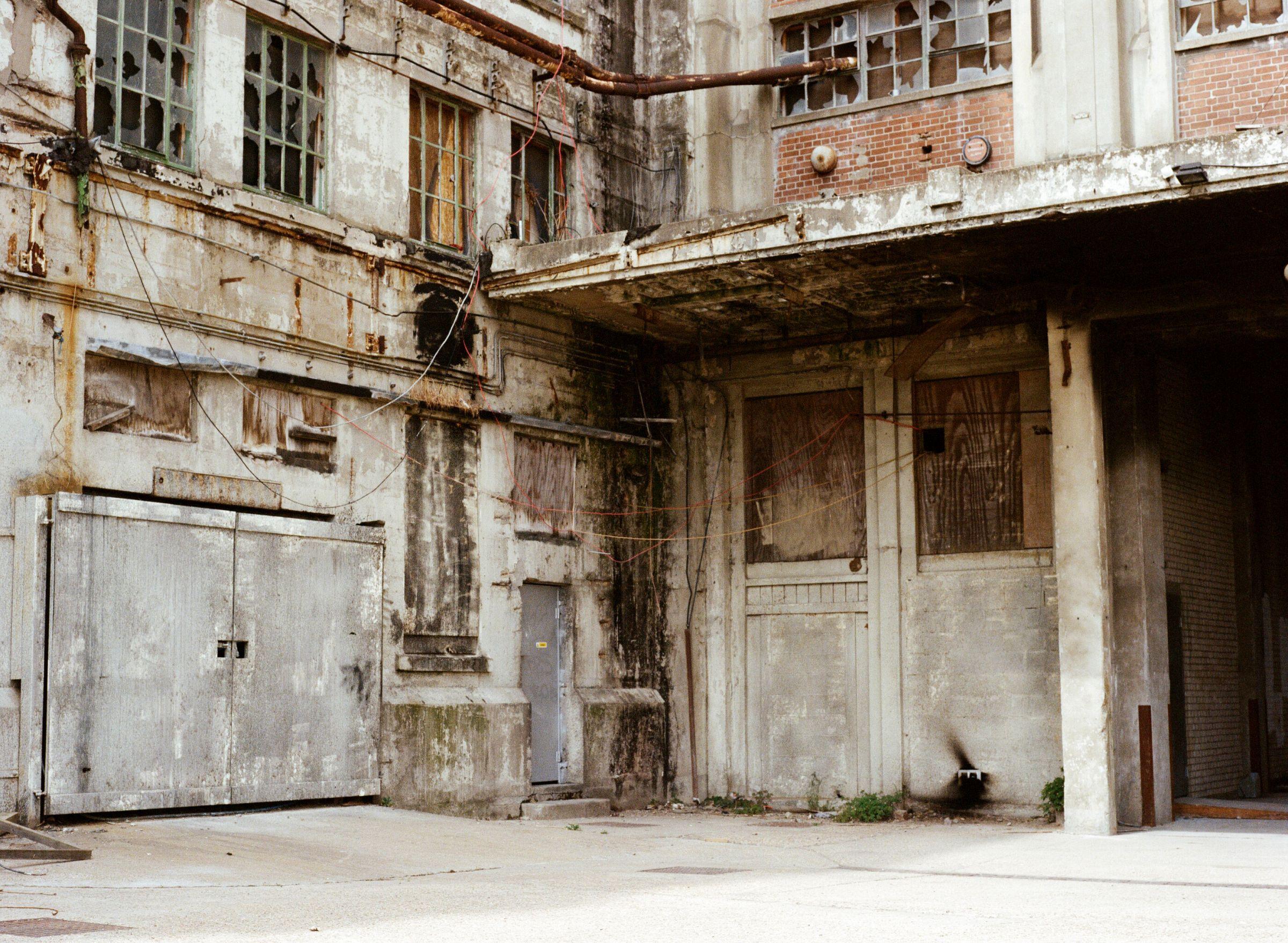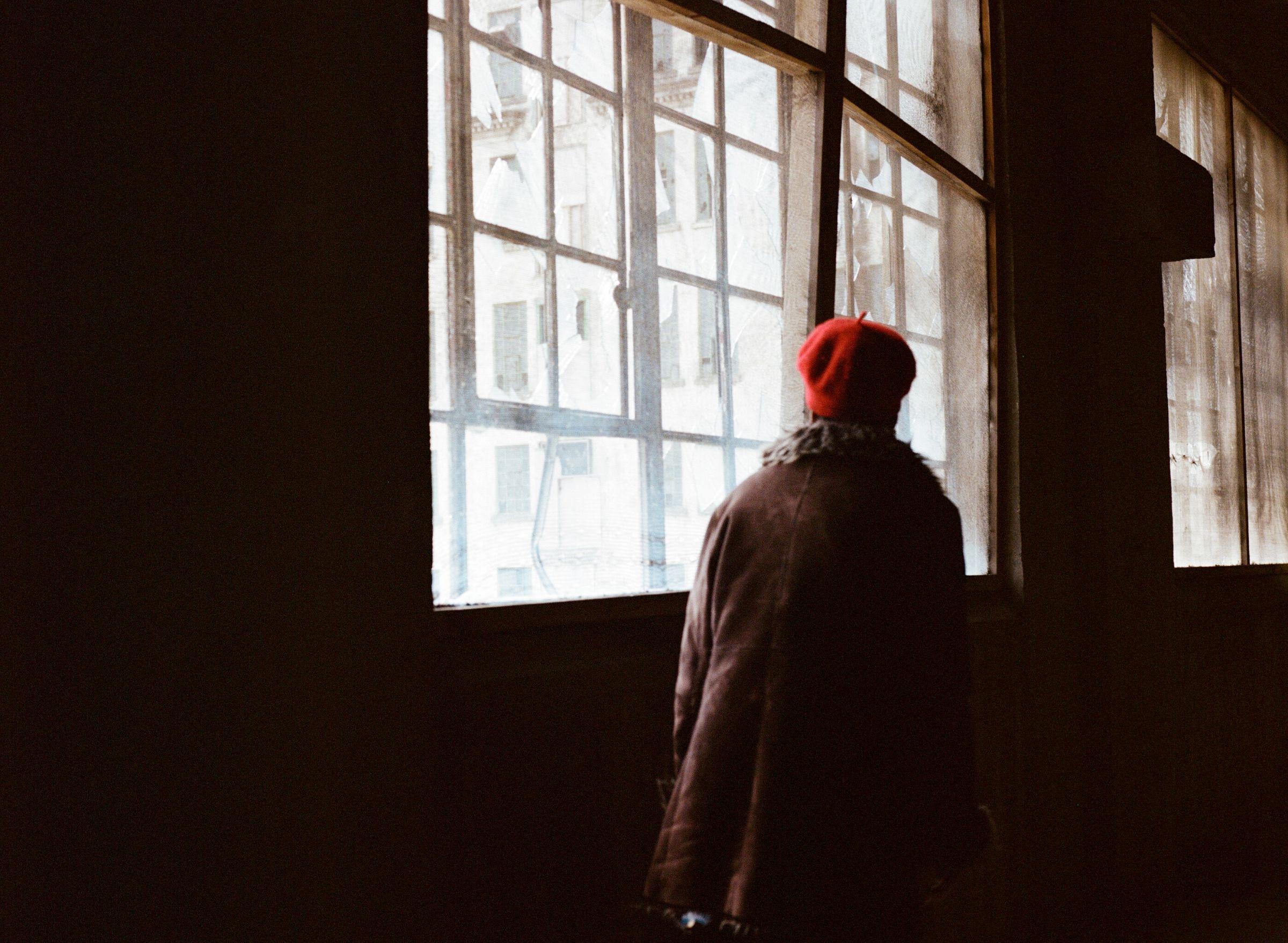 Inside, the space was dramatic; no wonder this building has appeared in numerous films, television shows, and music videos, and that its hazardous grandeur frequently entices thrill-seekers. We cautiously climbed a set of narrow stairs to the floor we were allowed to explore. Immediately noticeable were the high ceilings and imposing concrete interior we had often admired in photos. Signs of decay were everywhere: holes in the floor, broken tiles, destroyed window frames and moody puddle reflections. The view overlooking Silvertown Quays piqued our curiosity and left us to wonder what this empty patch of land would look like after the regeneration.
According to The Silvertown's Partnership's proposal, the revival of the Millennium Mills will see it become "one of the most exciting new spaces in London." It will host "an active and accessible mix of uses that will support local talent and attract entrepreneurs and creative tenants." Often described as the Battersea Power Station of the East, the proposal borrows a global comparison, referencing Ponce City Market in Atlanta, a mixed-use community hub for food, retail, office, and residential spaces.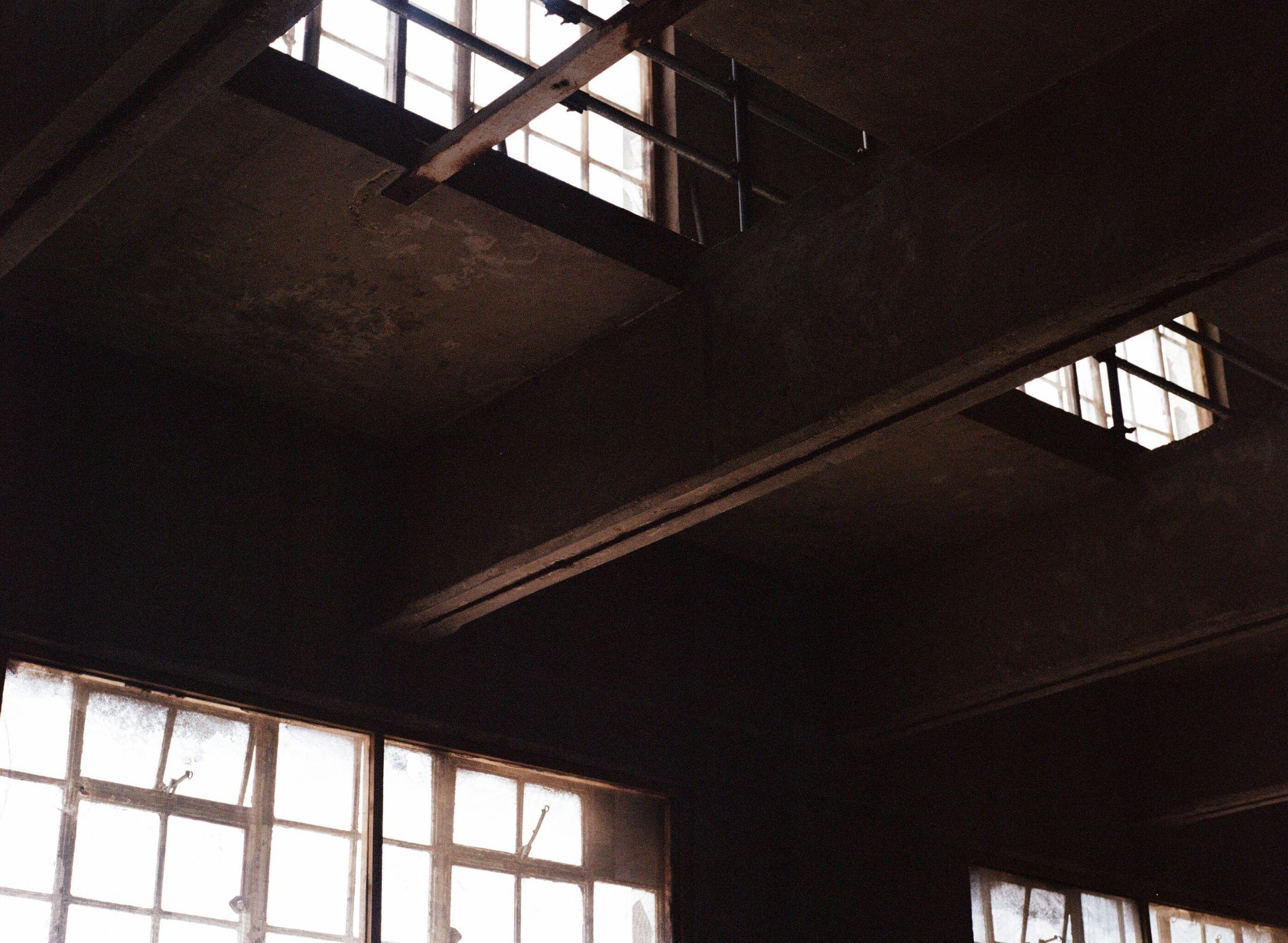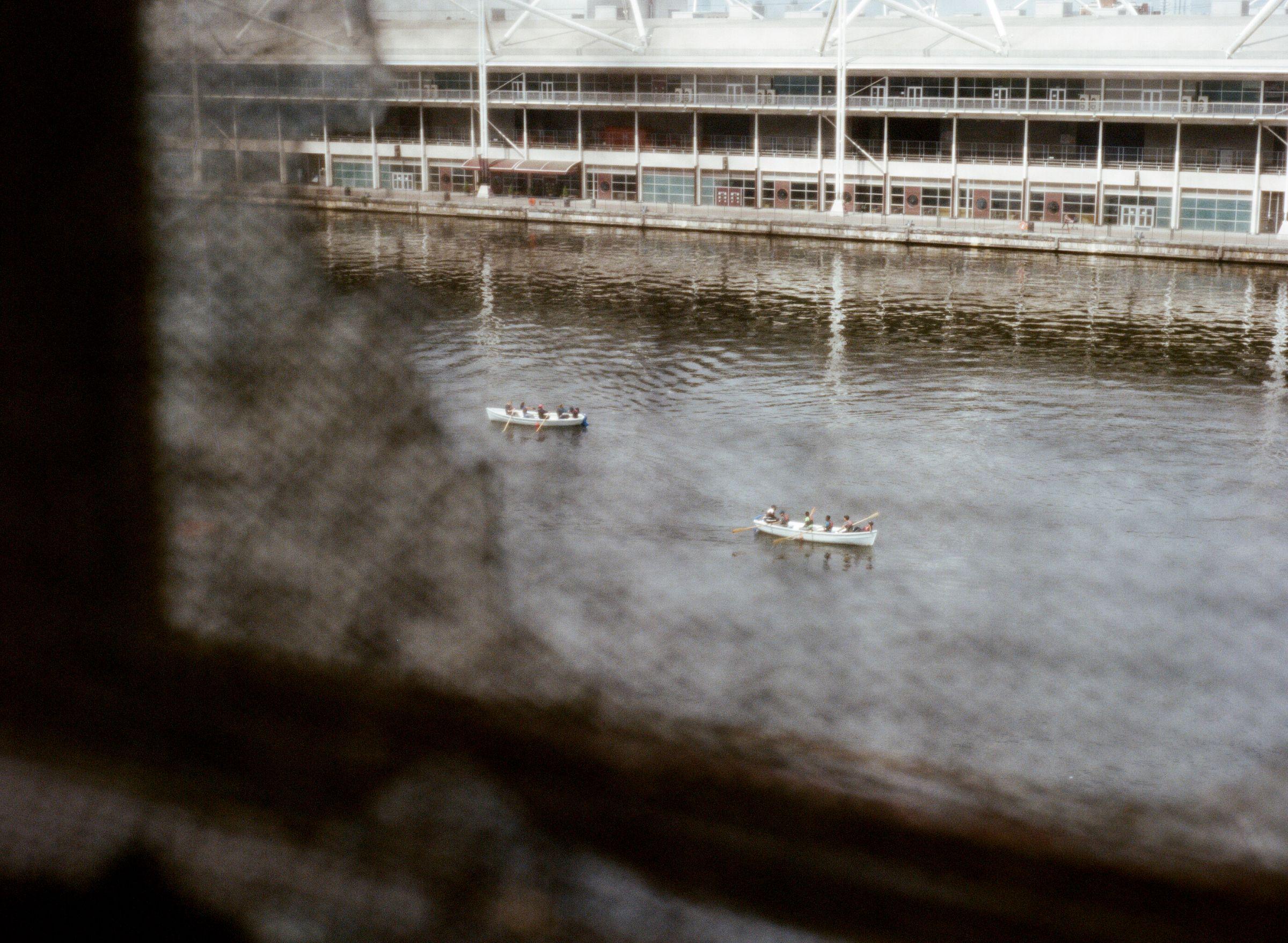 As a creative business based in the Royal Docks, we're keeping a close eye on the plans. We've already seen the success of the neighbouring Silver Building, the former Carlsberg-Tetley offices now transformed into a creative hub and cultural workspace. The Silver Building is home to a diverse range of businesses, many of which are locals themselves.
With the Royal Docks home to one of the most significant regeneration projects in the UK, we expect the revival of the Mills will bring a similar boost to the area, attracting creative talent and encouraging businesses to move east. There's no denying the task ahead is huge. One of the biggest challenges will be upgrading the building while maintaining its much-loved character and industrial charm that helped earn its status as an East London icon.
---
Lunes are a creative studio based in the Royal Docks working with a number or organisations and businesses locally. If you've got a project you'd like to discuss, drop them a line. Find out more about the plans proposed by The Silvertown Partnership team here.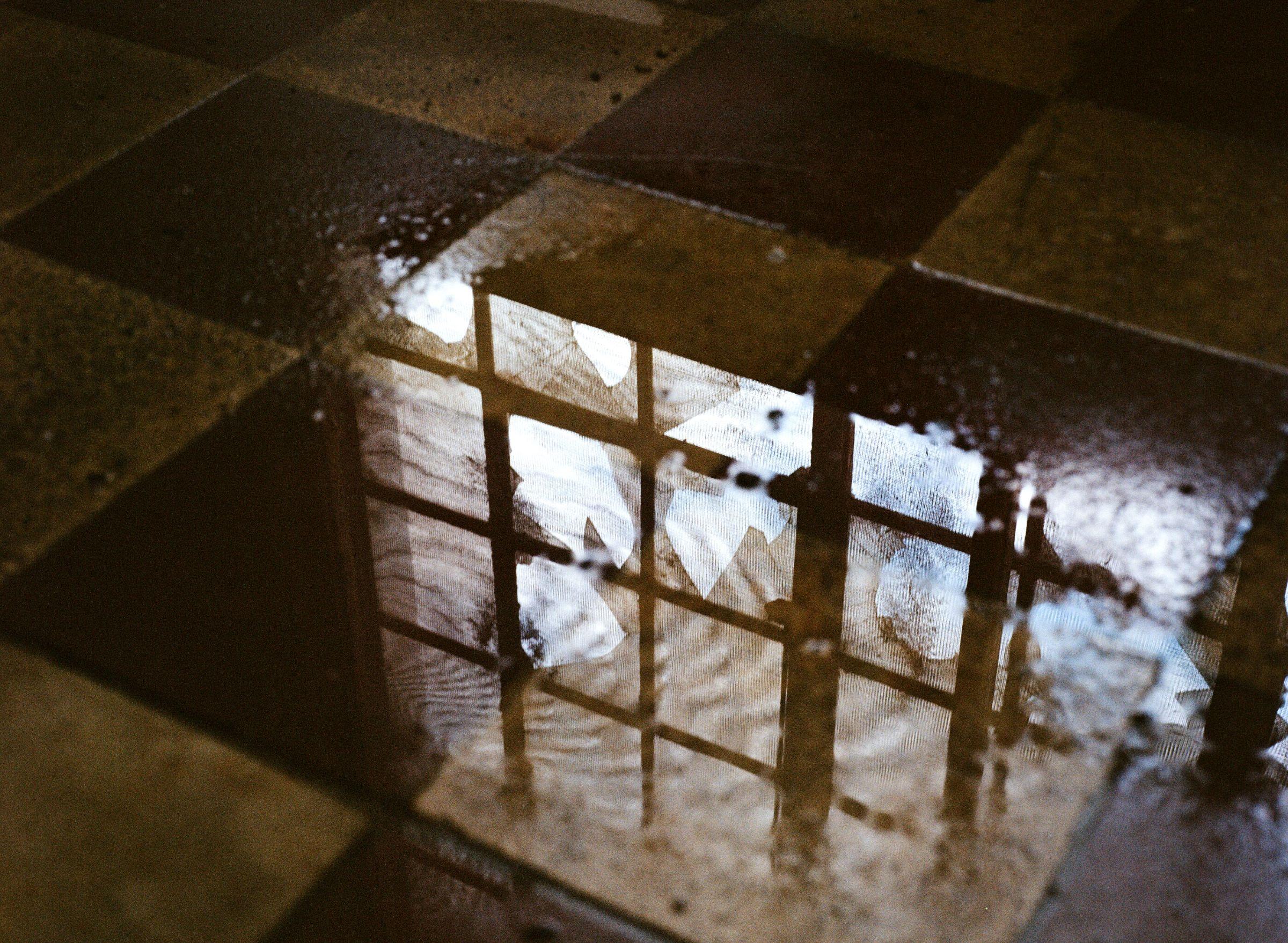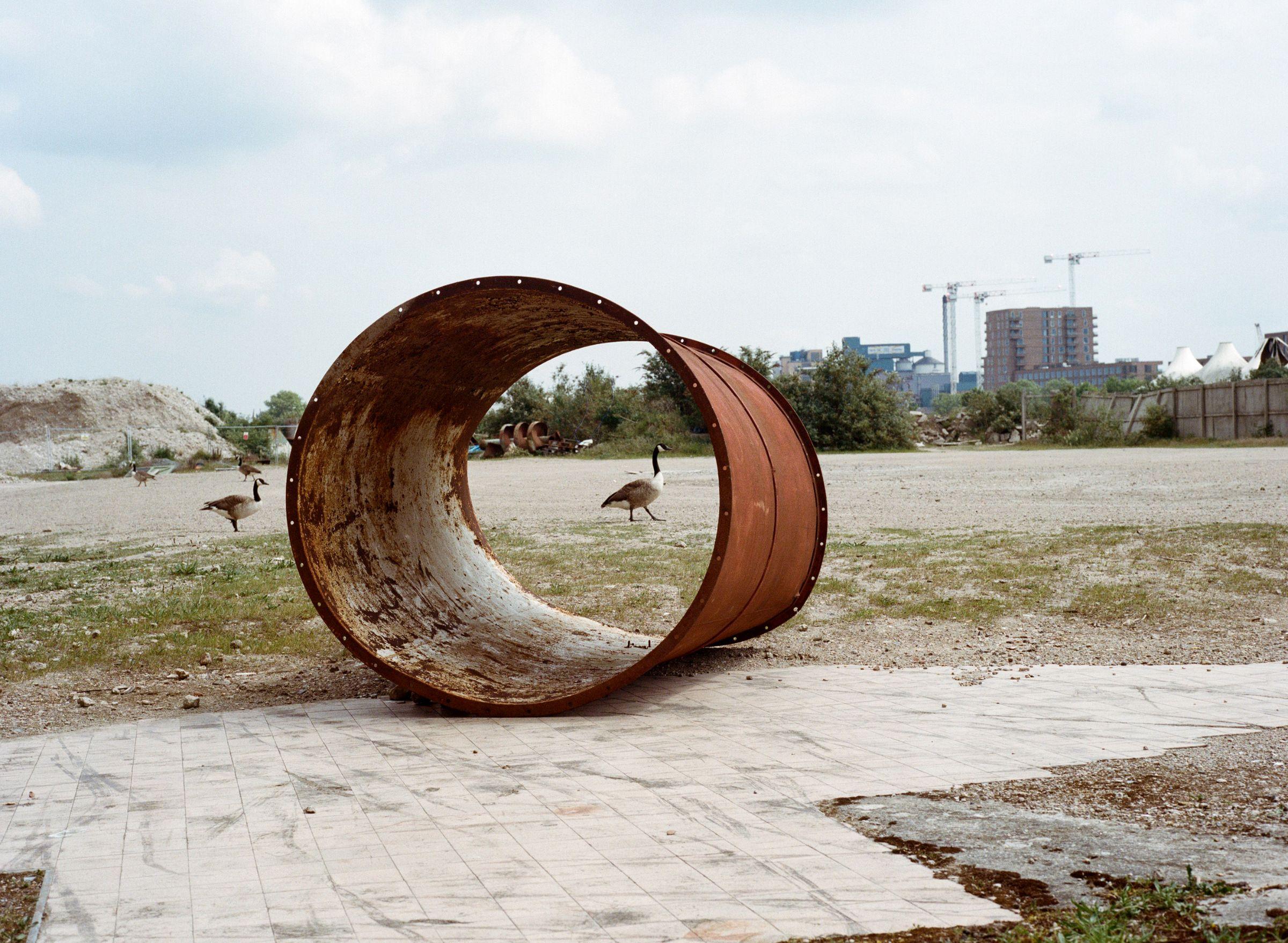 Stories from around the docks