Events
Try open water swimming in the Royal Docks!
Have you ever been tempted by open water swimming? Then why not take the plunge - right here in the Royal Docks! At nearly a square kilometer, the Royal Docks offers one of London's prime spots for open water swimming, with spectacular views and a unique historical context.
Open water swimming in the Royal Docks is available year round, but throughout the summer there's also an exciting programme of arts, culture, sports and events to tempt you in.
Before you dive in, you'll need to become a member and complete a Cold Water Induction course with Love Open Water. Love Open Water operates open water swimming at the Royal Docks. They also ensure that the water is regularly tested and reaches high levels of cleanliness as required by EU Bathing Standards. As a result, it is completely safe to swim in.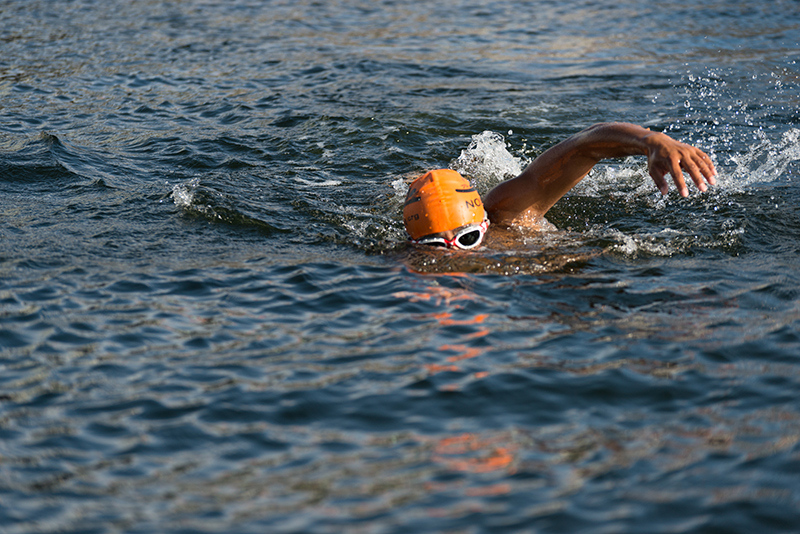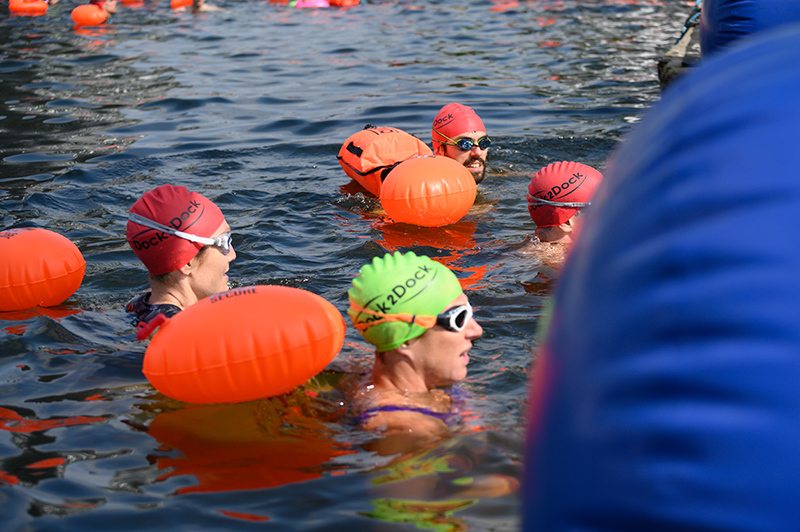 The Royals Dock site for swimming is based at the west end of Royal Victoria Dock pontoon, opposite City Hall (close to the Oiler Bar). You'll spot the gated pontoon as it is covered in grass.
You are free to swim nearly all year round but you must book a slot before you take a dip. . Every session is lifeguarded and is open to competent swimmers over the age of 10. This is the only official lifeguarded area of the docks for open swimming, so please do not take a dip elsewhere.
To warm up post-swim, head to Perky Blenders for a seriously good coffee or head to the Oiler Bar for a refreshing cold drink. (you could add a line about dinner options/other watersport options here too)
To find out more about open water swimming in the Royal Docks and to book visit:https://loveopenwater.co.uk/swimming-london-royal-docks/ ,
Stories from around the docks