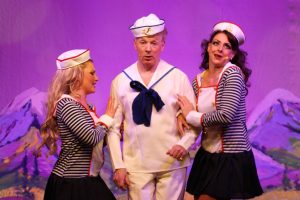 Art & Culture
All at Sea
Brick Lane Music Hall is the last of its kind: a permanent venue for Victorian music hall. This traditional form of mass entertainment is rowdy, dazzling and anything but subtle; expect audience participation, three-course meals, and elaborate costumes. Their All at Sea performance promises to be "a nautical carry-on, stopping at all ports", and comes with full afternoon tea, a three-course lunch, or dinner and dancing.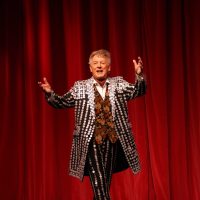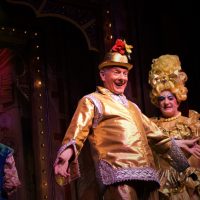 For your visit
Art & Culture
Brick Lane Music Hall
Music hall is a dying Victorian tradition, and this is historic hall is the only permanent venue for it that remains.
Art & Culture
Lightship 93
A photo shoot location like no other: a meticulously-preserved lighthouse vessel.
Outdoors
Britannia Village Green
Every experimental urban village needs a green. This one has a basketball court.