Is there a more beautiful sight in East London than watching the sun rise, and set over the rippling landscape of the Royal Docks?
It's a magical place but there's much more to the water than its charming aesthetic. This is a place where history lives on; you just need to look around you. From the iconic Stothert & Pitt cranes that line the edges of Royal Victoria Dock, to the familiarity, and comforting sight of the Tate & Lyle sugar refinery: without the people that came before us, the docks wouldn't be what they are today. The water here was important in the past, and it's still important in the present.
I'm Momtaz Begum-Hossain, a local journalist and I've been lucky to live in this special place for the last three years. It was the water that tempted me to the area and keeps me here. I get excited every time I catch a glimpse of it; whether I'm riding my bike up to RAW Labs café in Royal Albert Wharf to get my weekly fix of their amazing hot chocolate, eating a picnic on a bench at Royal Albert Docks overlooking London City Airport, watching the rowers glide by Royal Docks Adventure or, drinking a takeaway chai from Perky Blenders on the beach. And when I'm feeling extra adventurous I even go for a swim at Love Open Water: it's the best feeling ever (and sometimes the coldest!)
Dock Tales, part of Join The Docks 2020, is a series of interviews I've done with members of the community who use the dock water for work, and pleasure. Throughout November, you'll be able to read their anecdotes in this section of the Royal Docks website, and at the end of the month on November 30th you'll have the opportunity to ask them questions and share your own 'Dock Tales' in our live online event. You can book your ticket for that now. Do help spread the word!
Meet the Dock Tales Community
New interviews will be released each week throughout November so keep checking back.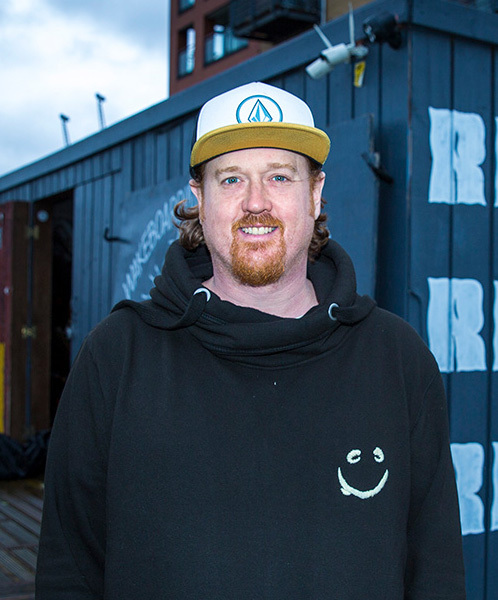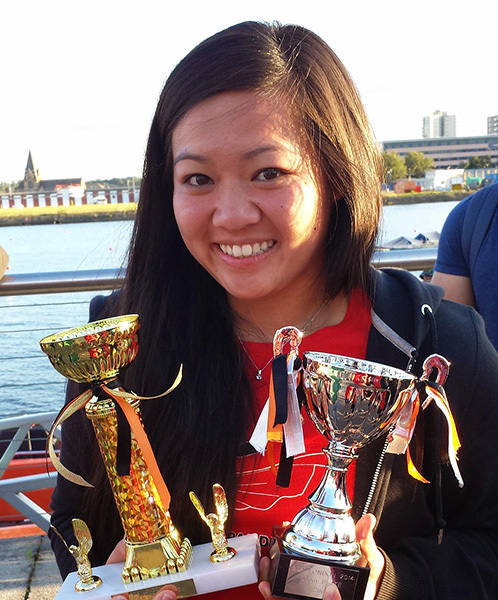 LEFT: Jon Byrne, Manager, Wake Up Docklands
Watersports fanatic Jon chats about the mental health benefits of being by the docks
Read Jon's Dock Tale

RIGHT: Cheryl Pan, Captain, Windy Pandas
There's a real sense of community when you ride a dragon boat together, as Cheryl explains
Read Cheryl's Dock Tale


LEFT: Tyrone Ferguson, Student at London Design & Engineering UTC

How lifeboat rescue training has given Tyrone the opportunity to go from skateboarder to skipper.
Read Tyrone's Dock Tale
RIGHT: Toni Cox, Events Manager, The Royal Docks Management Authority Limited

From giant hippos to Hollywood film shoots, Toni has witnessed some bizarre sights around the Royal Docks.
Read Toni's Dock Tale
LEFT: Eric Reynolds, Chairman, SS Robin

How and why did the world's last complete steamship end up at here?
Read Eric's Dock Tale

RIGHT: Marian Phillips, Director, Tereza Joanne Boat
A local legend, Marian has brought joyful experiences to the Royal Docks since the 1980s.
Read Marian's Dock Tale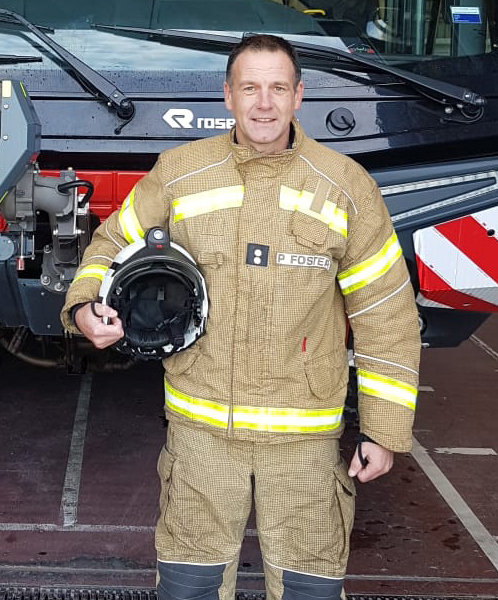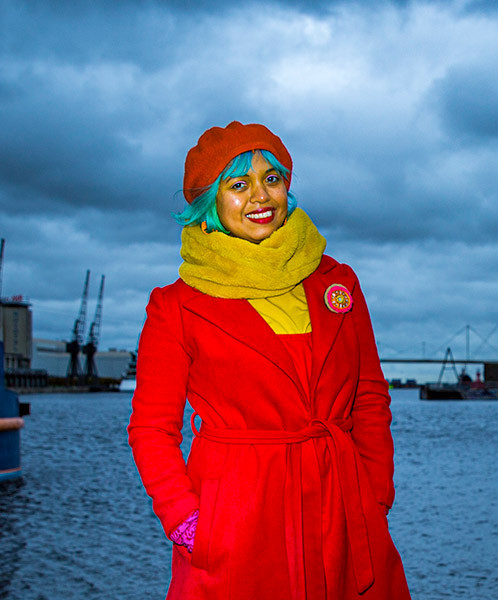 LEFT: Paul Foster, Deputy Fire Service Watch Manage, London City Airport Fire Service
Ever wondered what it's like to be on call in case of a runway emergency?
Read Paul's Dock Tale

RIGHT: Momtaz Begum-Hossain, Journalist & Local Resident
Are the docks as cold as they look, and what makes the Royal Docks such a special place to live?
Read Momtaz's Dock Tale

Dock Tales Live Online Event (free)
Monday 30th November 2020, 7pm
This is your chance to chat with our Dock Tales community. Have you got any questions for them? Was there something in their 'Dock Tale' that has intrigued you or, would you like to share your own reflections about this watery wonderland? We'd love to meet you. Join us for our free online public event. Book ticket
Duck Tales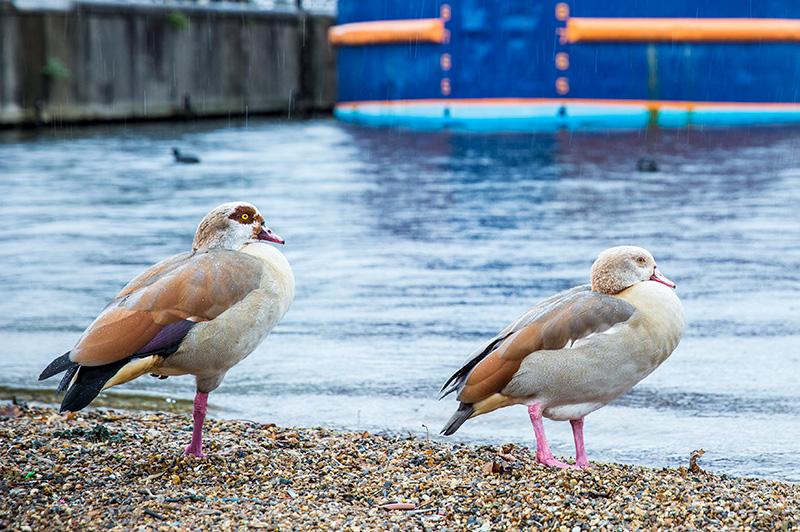 It wouldn't be the docks without the ducks. But what's life like really like for the local wildfowl, and is there really a robber duck at large? Read our exclusive interview with Egyptian Geese Toots and Neffi.

Read Duck Tales.
Share your Dock Tale!
Do you have any memories and/or photos of the Royal Docks connected to the water? Would you be willing to share them, to help us build our collection of 'Dock Tales?' Get in touch with your memories on social media using the hashtag #DockTales or, send an email to momtazbh@hotmail.com.
Stories from around the docks