Filtering: Activities
Activities
Take to the docks' impressive water spaces on a paddleboard, inside a submersible, or aboard a canoe. Or find state-of-the-art sports and fitness facilities on dry land.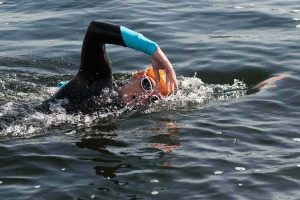 Activities
London Royal Docks Open Water Swimming
Swim outside year round against the historic backdrop of Royal Victoria Dock. Safety tagging included.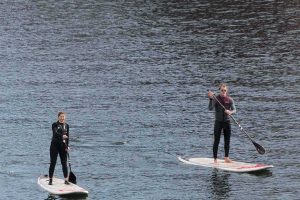 Activities
Wakeup Docklands
Wakeboarding, paddleboarding, and paddleboard yoga – for beginners and back-flippers alike.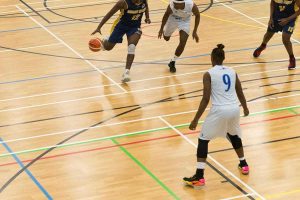 Activities
SportsDock
State-of-the-art UEL sport facilities, offering martial arts, table tennis, badminton, and more.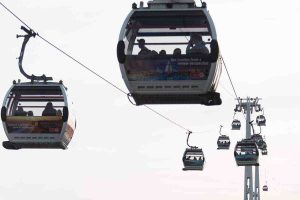 Activities
IFS Cloud Cable Car
This cable car flying between the Royal Docks and North Greenwich offers panoramic views of the river.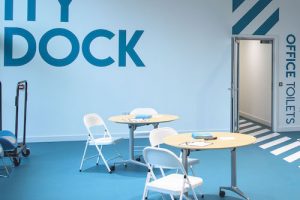 Community
Royal Wharf Community Dock
From adult ballet classes to dance and drama classes for kids, this new centre in the heart of Royal Wharf has begun with a bang.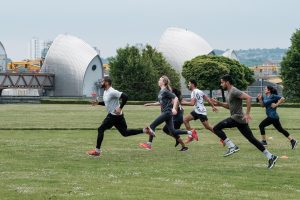 Outdoors
One Element Docklands
Join the local fitness community all year round in the scenic Thames Barrier Park - all abilities welcome.
Activities
NASSA Sport
Community basketball club for 8 to 18 year-olds from Newham, in partnership with UEL.
Activities
Fight For Peace
Boxing and martial arts club helping young people affected by crime and violence achieve their potential.
Activities
Royal Docks Adventure
Power boats, rowing boats, dragon boats, canoes – everything you need for an afternoon on the water.
Activities
Royal Docks CrossFit
Gym dedicated to CrossFit, the gruelling strength and conditioning phenomenon that athletes swear by.
Activities
The Quad Club & Spa
This spa, swimming pool and gym in the Crown Plaza Hotel offers calming treatments and classes.