Events
Join the Docks festival: what's on for children
Freezers are filling with pop ices and paddling pools being pumped up in back gardens; that's right, the long school holidays are almost here — just as well there's something fun to do around every corner this summer.
From now til September, Join the Docks presents a packed programme, from dramatic light shows to relaxed afternoons swapping stories with the neighbours. From North Woolwich to Britannia Village to Royal Victoria Dock, each neighbourhood in the Royal Docks is hosting a special line-up, so why not pop over to a part you've never been? Here are a few family-friendly favourites for the calendar.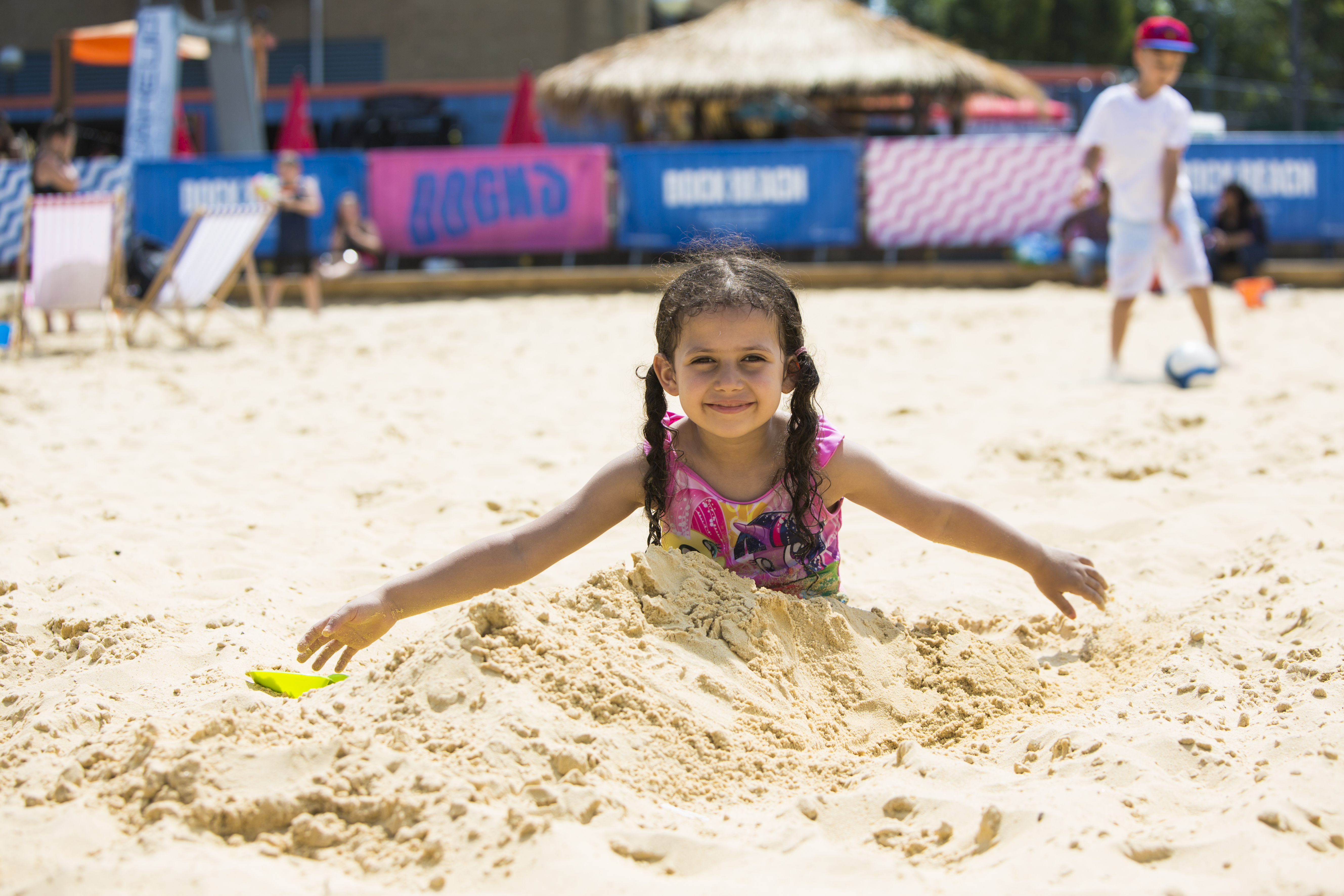 Splashing, swimming, and sandcastles free of charge
The deckchairs come out on Saturday 27 July, when Kids Summer Splash will once again transform Royal Victoria Dock into an oasis in the city. As well as a paddling pool, this year we're providing free open water swimming lessons for children in association with NOWCA.
Feeling adventurous? Have a go at kayaking, bell boating, stand-up paddleboarding, or rowing. The National Park City Festival is celebrating magnificent outdoor spaces across the capital, and free taster sessions are available here at Royal Docks Adventure and the western end of Royal Victoria Dock.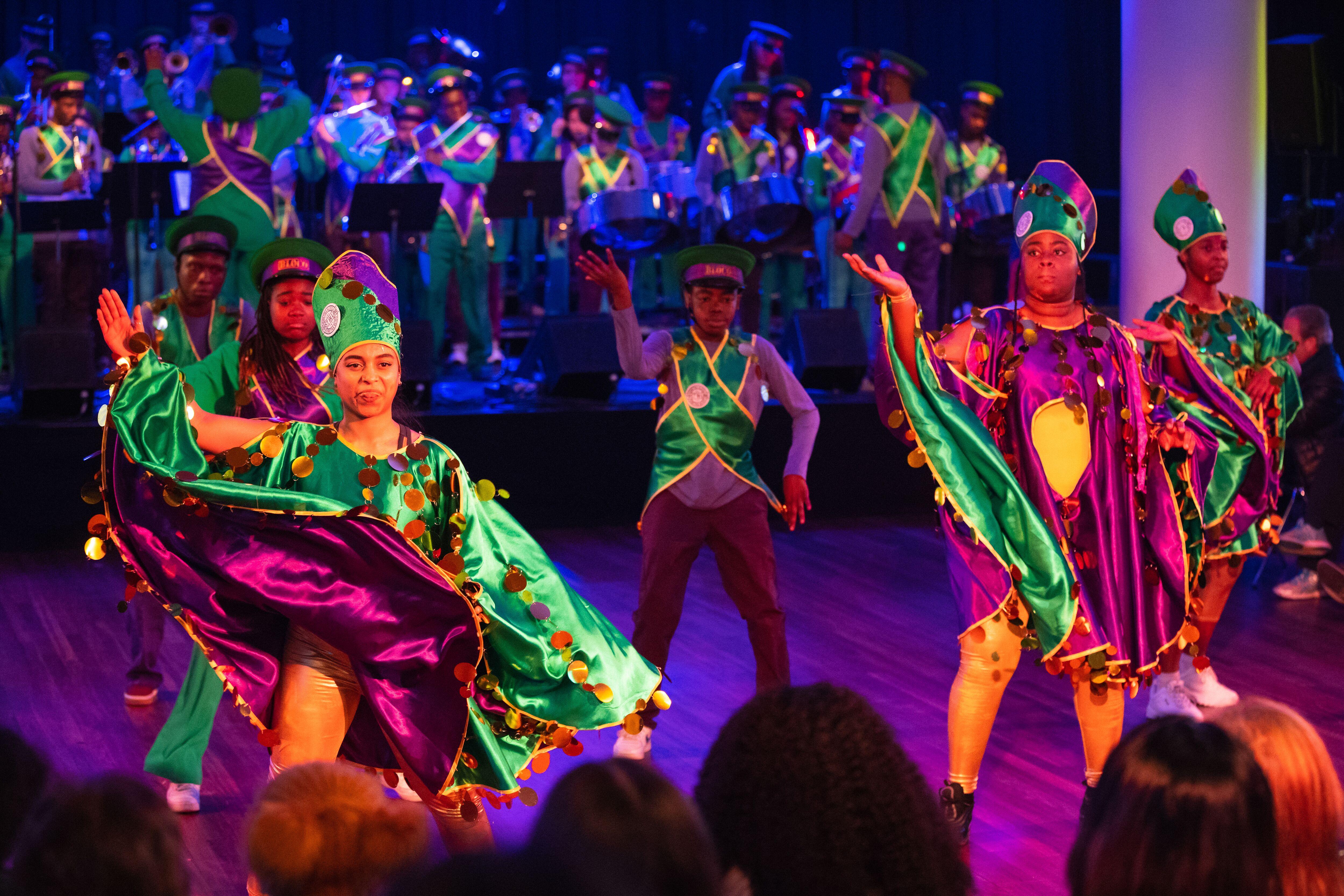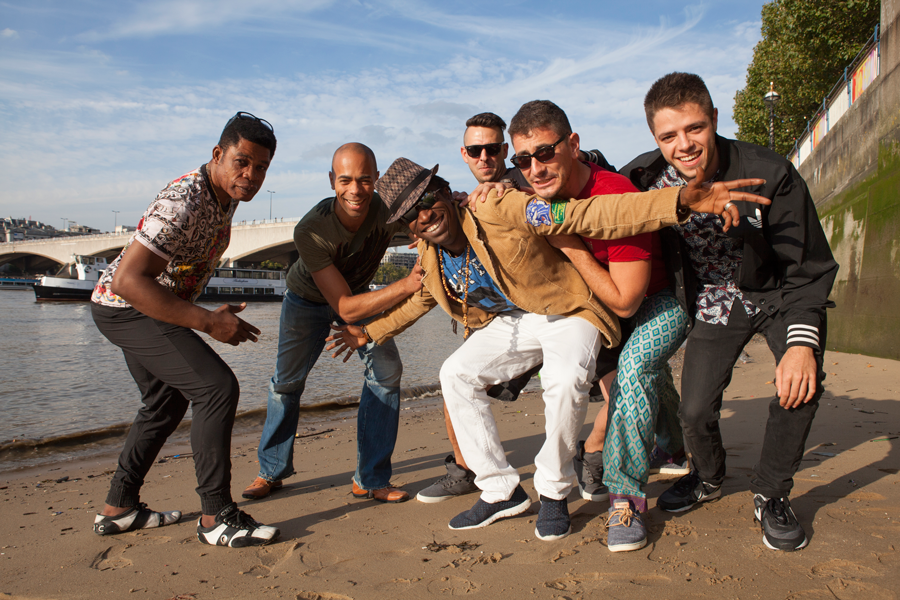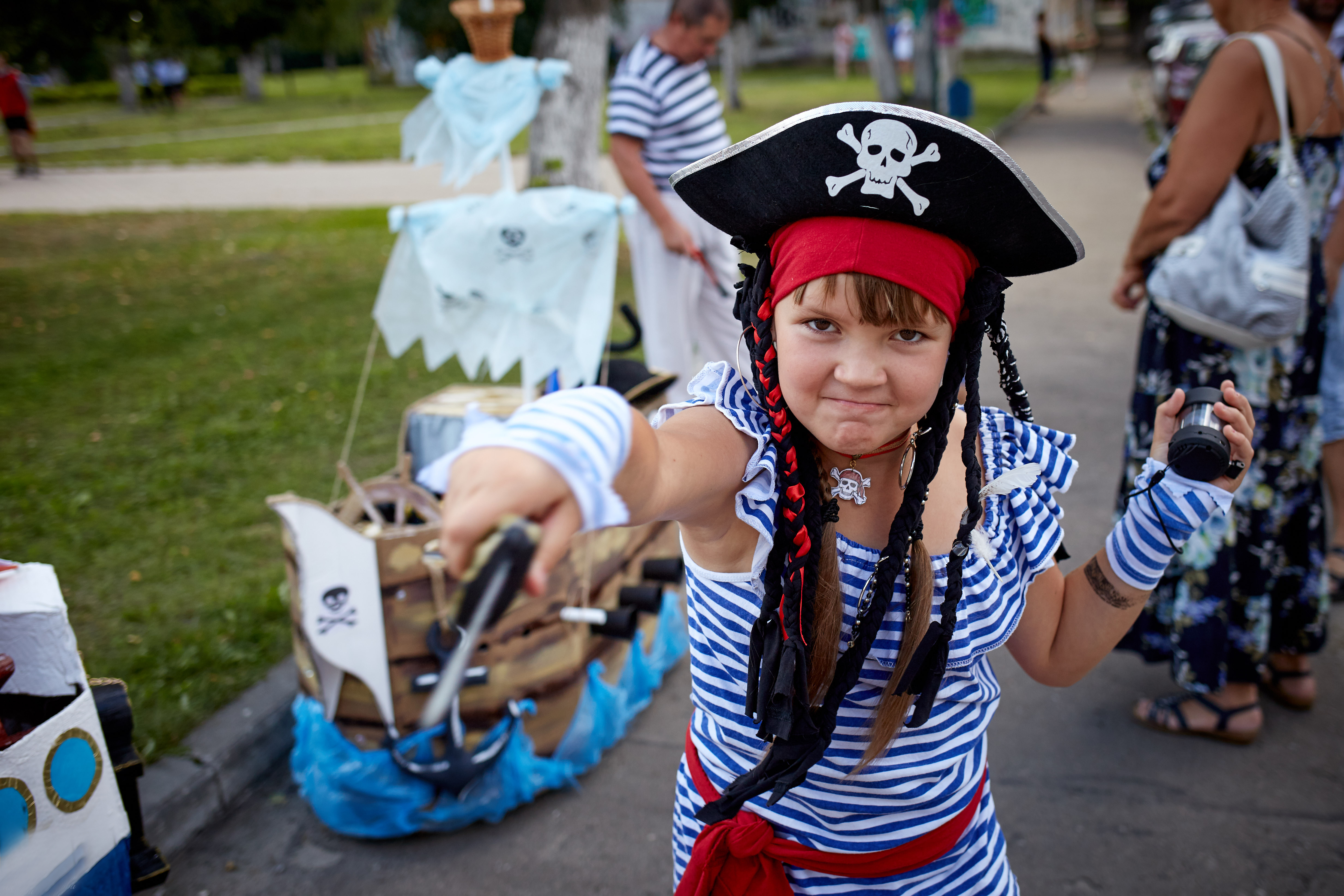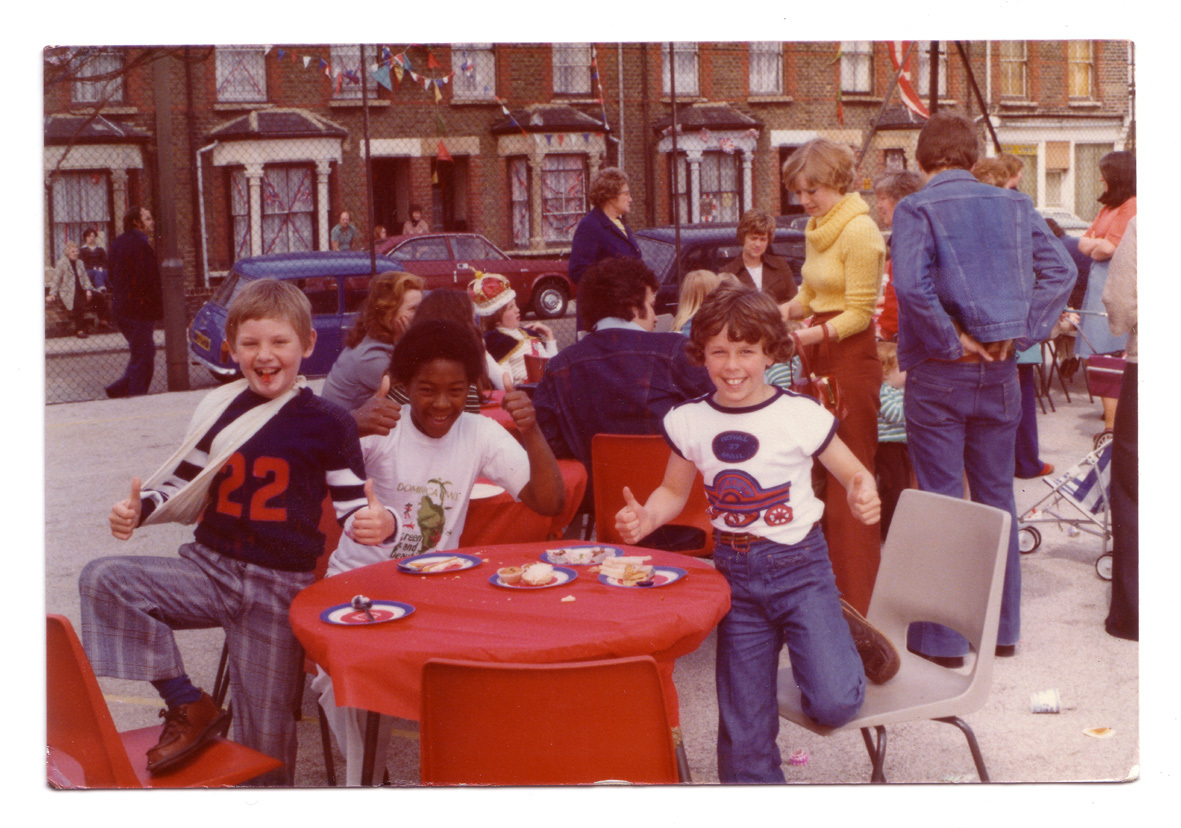 Living local heritage takes centre stage
The Ferry Festival is the event of the season in North Woolwich and Silvertown. This community festival "for the people by the people" takes inspiration from the annual celebrations of the area in the 70s and 80s. With nautical fancy dress competitions and boat races for children, the finale on Saturday 10 August will honour the gloriously unique traditions of the original. The full programme isn't confirmed yet, but last year there were life-size papier-mâché dinosaurs, so we're expecting something wonderful.
Children and adults alike can experience local history brought to life with the Voices of the Docks walking tours. See and hear moments of the area's history through oral storytelling, photos, and videos, such as the Silvertown Explosion and aerial bombardment during World War II.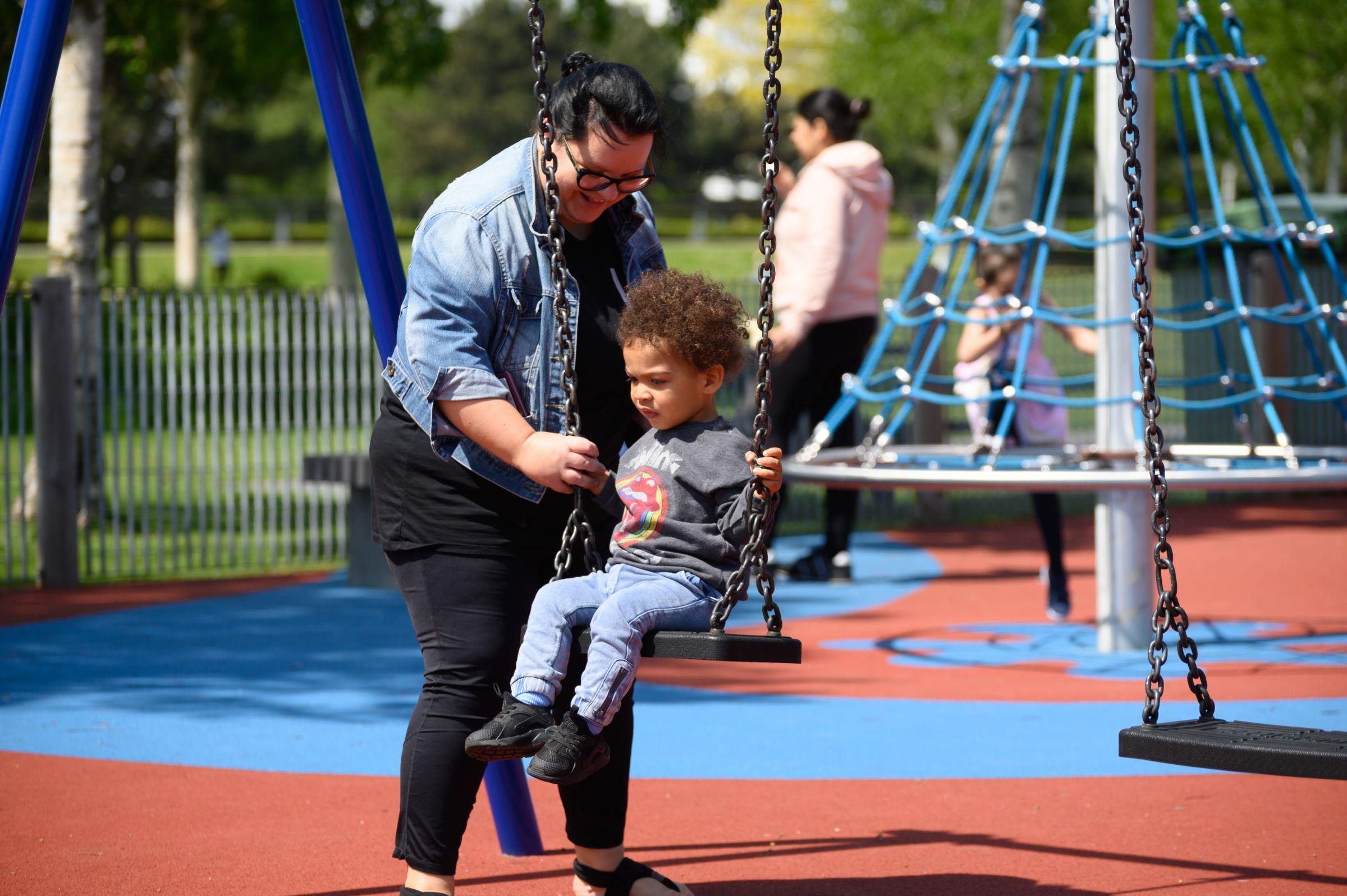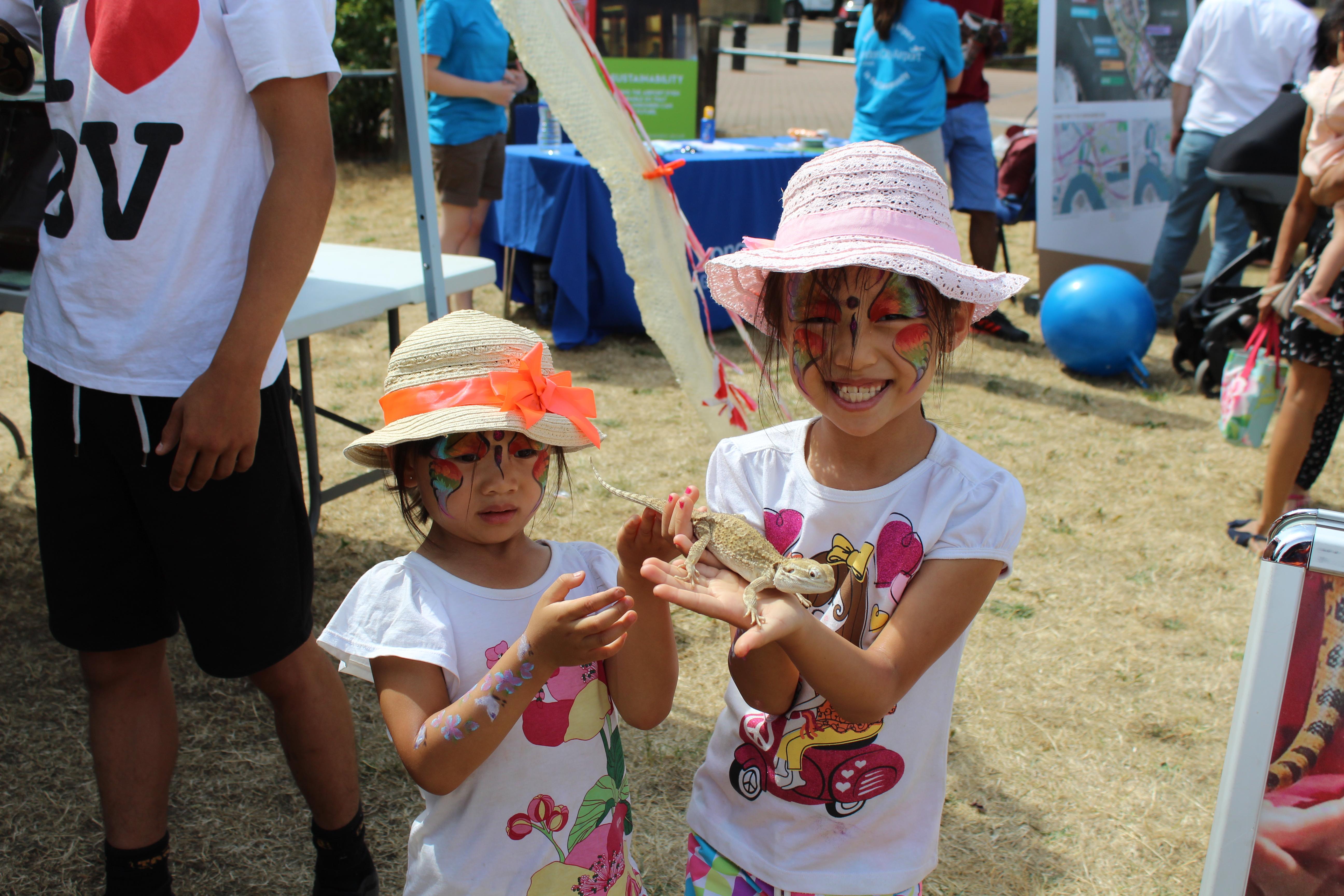 Delightful downtime
From St John's Green to Royal Wharf Park, family fun days are springing up in the green spaces of the Royal Docks all summer long. These easygoing afternoons combine the joy of spending hot days out on the grass with a wealth of activities to keep the children entertained, as well as the chance to chat to the neighbours.
Funfair-themed, karaoke-filled or bouncy-castle based, more are being added to our listings all the time, so keep an eye on out.
Stories from around the docks